Gwesty Cymru
Aberystwyth
A modern Welsh identity – an Edwardian guest house on the seafront. Style and luxury, with superb rooms and handcrafted furniture.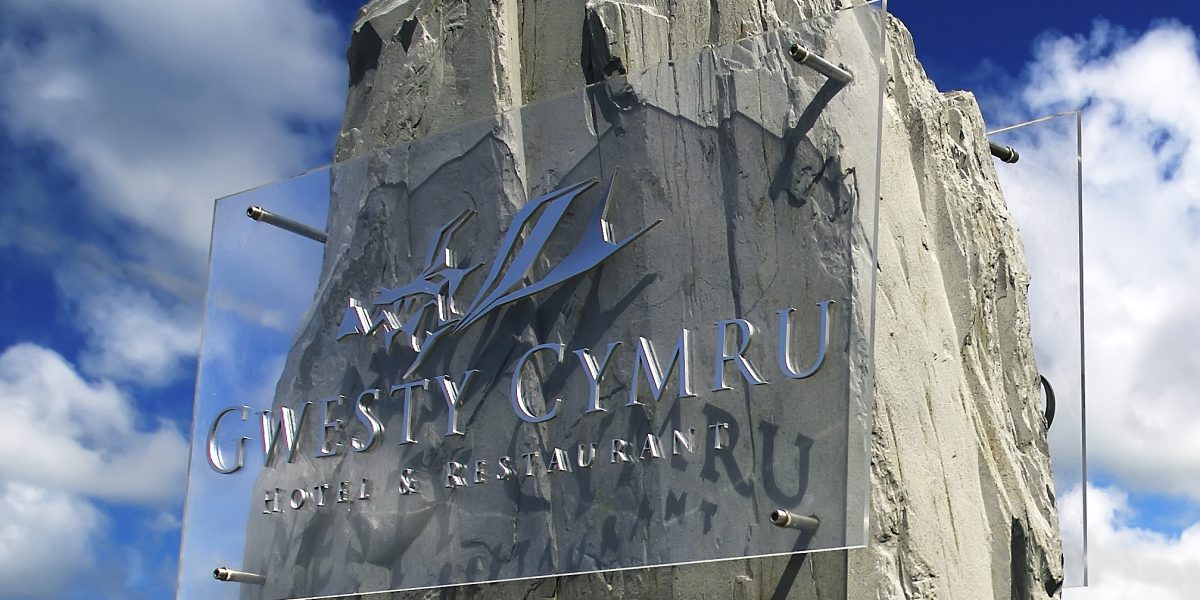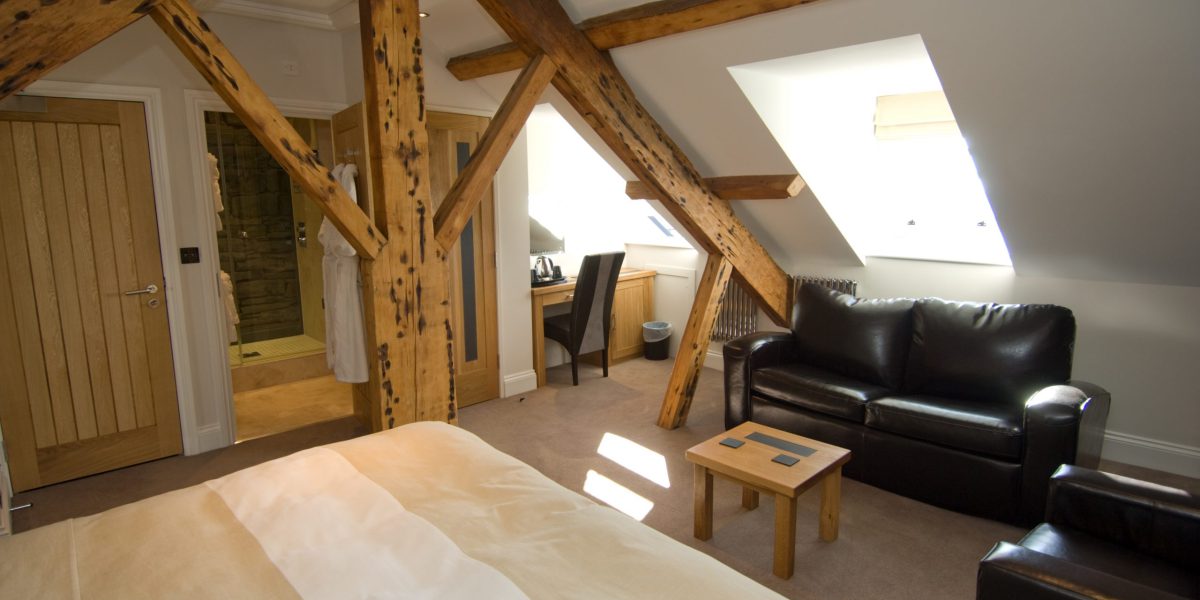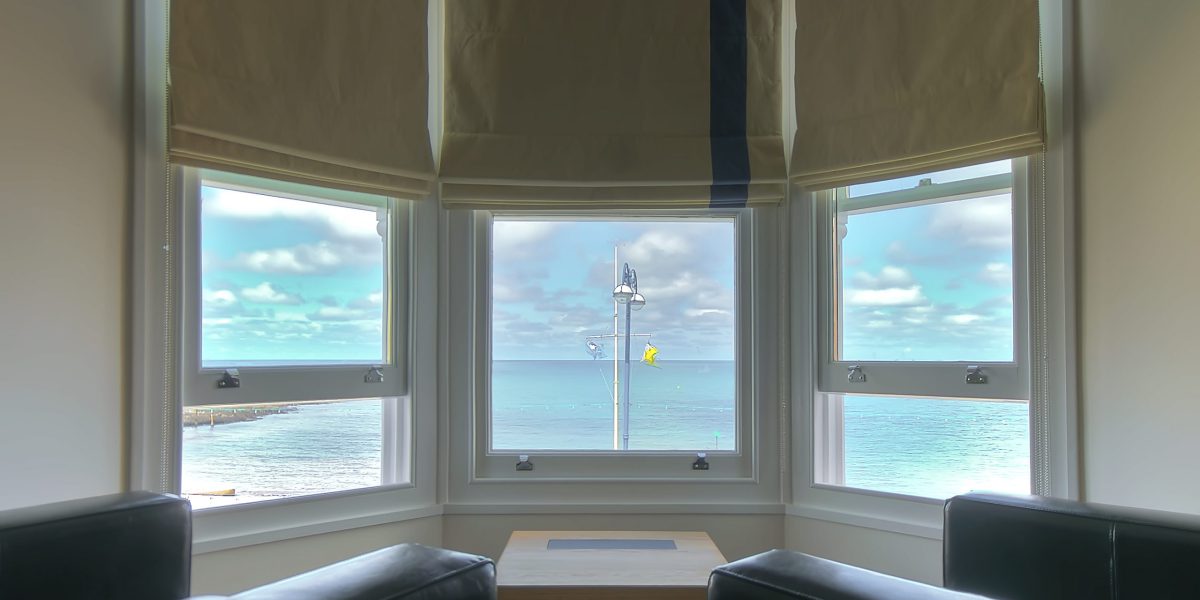 Book today
from £159 for 2
If ever a hotel mirrored the character of modern hospitality in Wales it's this one. Gwesty Cymru is small but perfectly formed. It is arrestingly modern in spirit yet has reassuringly traditional textures. And it displays the tones of dark and light that reflect the fabric of the welsh coatsline
Those opposing tones come from the use of slate and wood – motifs and design cues used everywhere, from the chunky slate place mats in the restaurant to the bedrooms' sleek oak furniture with slate insets, handmade for the hotel. It is clever and hugely effective in giving Gwesty Cymru a strong 'Sense of Place', an identity reinforced by specially commissioned oil canvases and illuminated Welsh poetry.
You're close to Wales's heartland too. The dignified Victorian resort of Aberystwyth is on the doorstep of the compelling Cambrian Mountains, a 'Wild Wales' of hill sheep farms, forests and lakelands. Gwesty Cymru's bedrooms – each one colour coordinated and a masterpiece of modern interior design – are simply faultless.  Room 6 has a dreamy 'bath with a view'.
This reincarnated dazzling seafront townhouse with designer bathrooms, walk-in showers and all the luxuries you'd expect (Egyptian cotton sheets, top-end toiletries, etc, etc), comfortably meets the highest of expectations, and does it with a modern Welsh twist – something you can also say about the food, which makes inventive use of classic local ingredients. Gwesty Cymru is a breath of fresh, Welsh air. This summer, book into an arty room, enjoy an alfresco meal on the restaurant's seafront terrace. And think: who needs over-hyped, overpriced Padstow?
A modern Welsh identity – an Edwardian guest house reborn for the 21st century. Style and luxury, with superb rooms, handcrafted furniture, faultless facilities. On the seafront – many rooms with spectacular sea views.

Great Little Places enjoys a reputation in Britain and worldwide as the collection of small and friendly places to stay in Wales. Small is beautiful – but such places, unlike the best hotels (which are listed in almost every guidebook), are much more difficult to find. Locating small establishments that really stand out from the huge choice is much more of a challenge – but that's what we're all about.
View this collection