Holm House
Penarth
Boutique hotel and spa with an eclectic personality, part-country house, part-townhouse that's both dazzling and calming.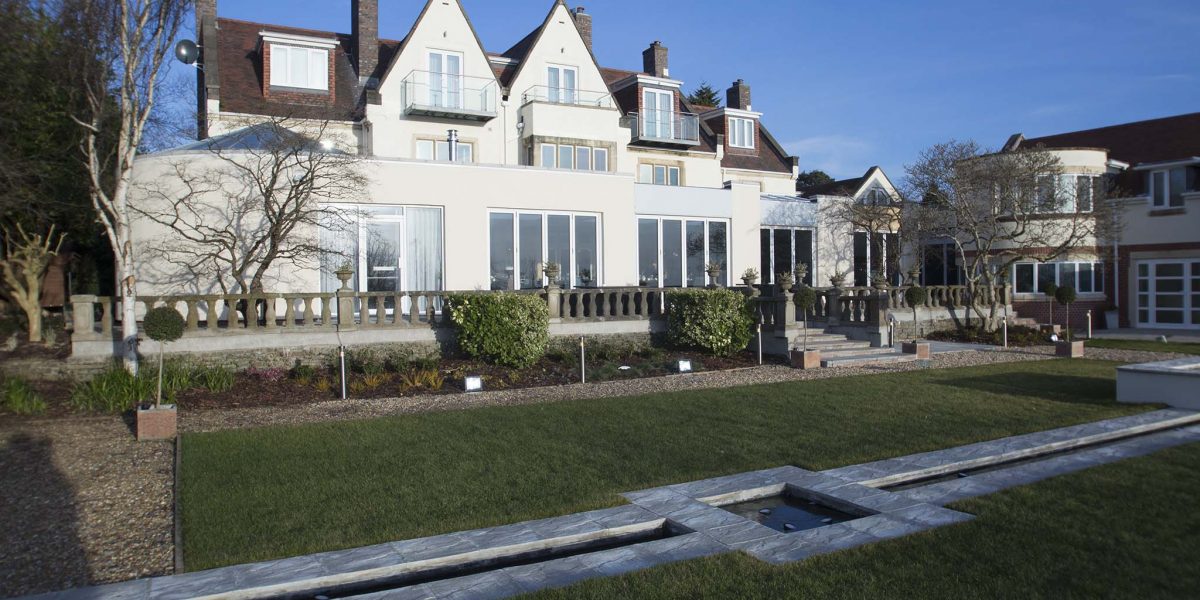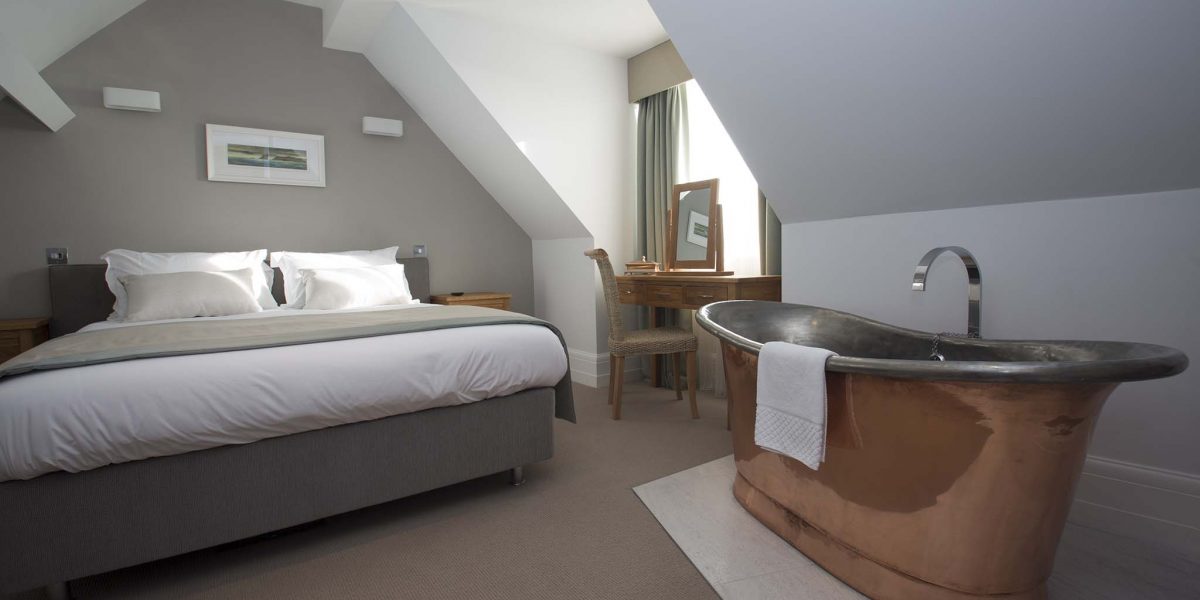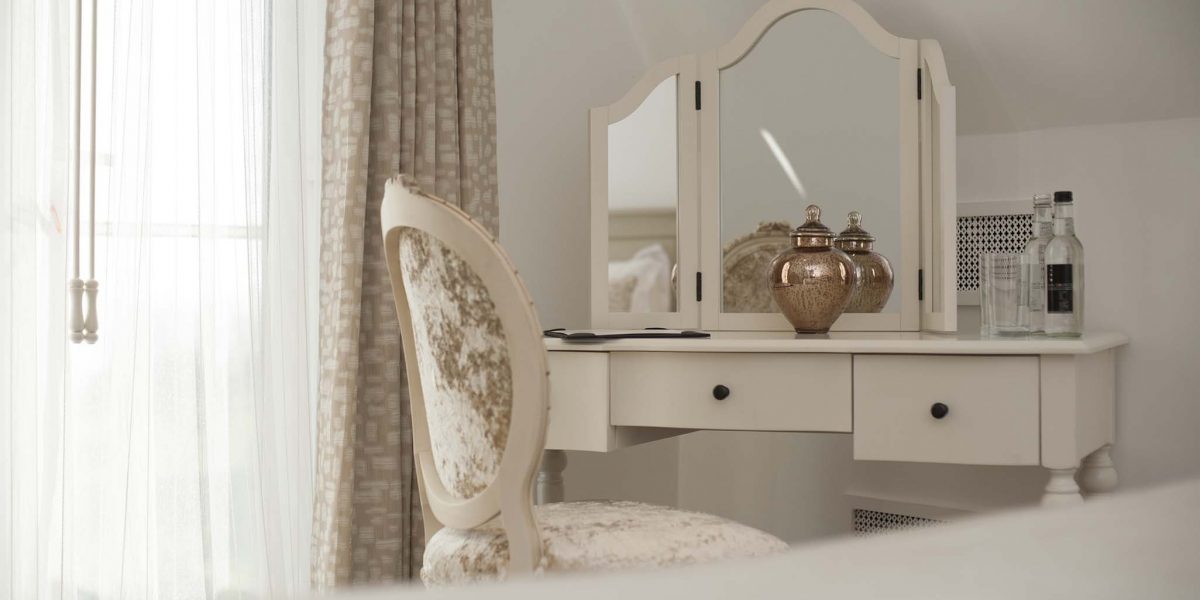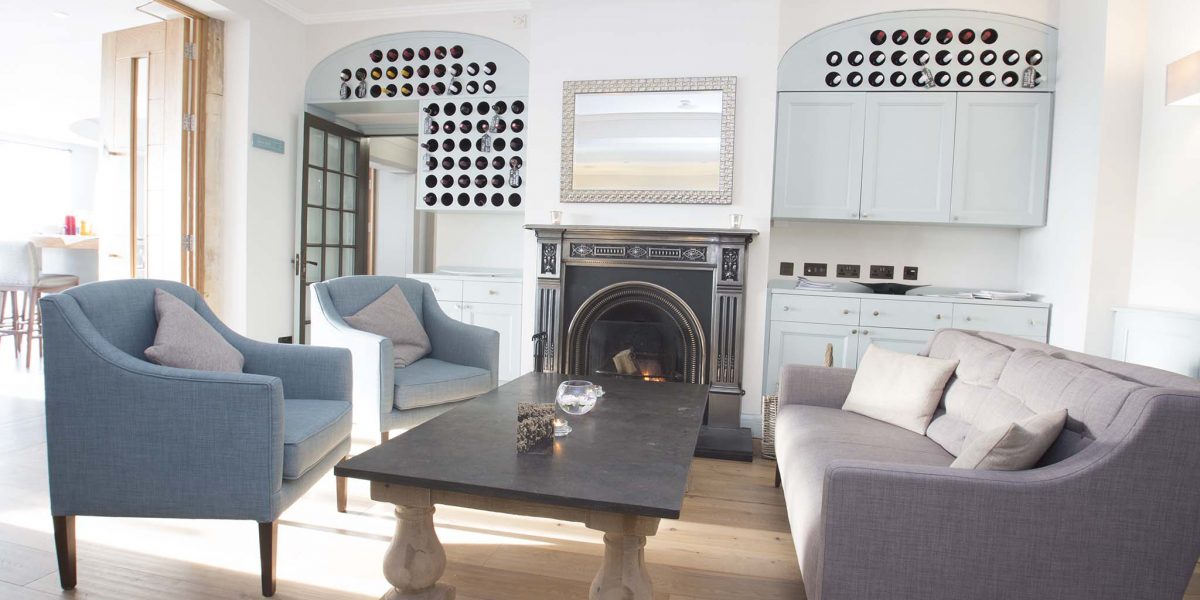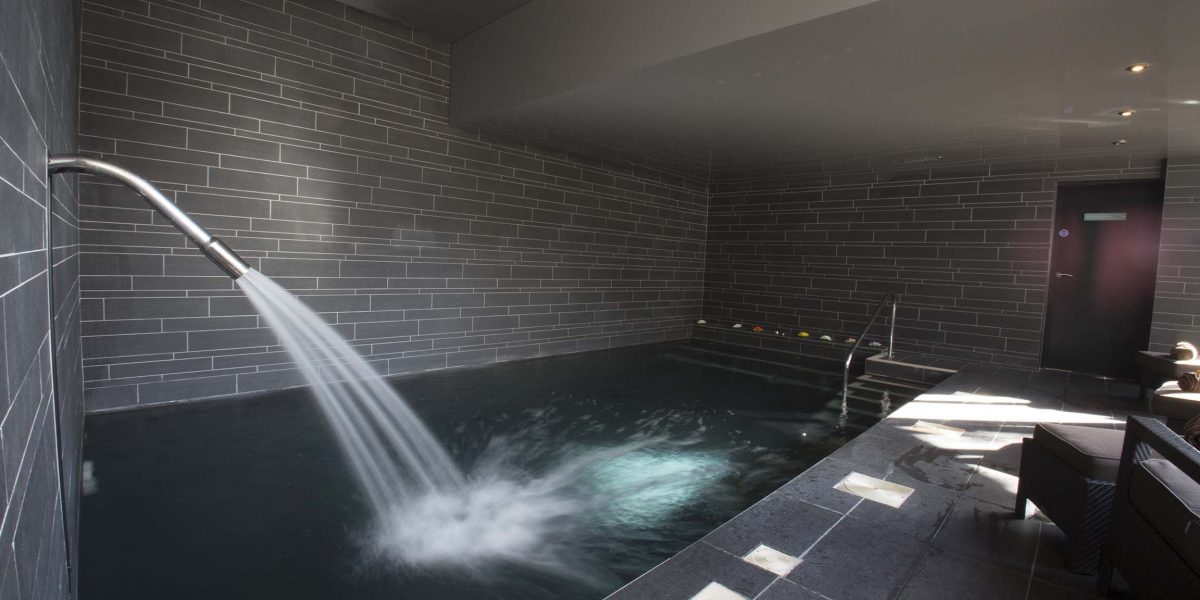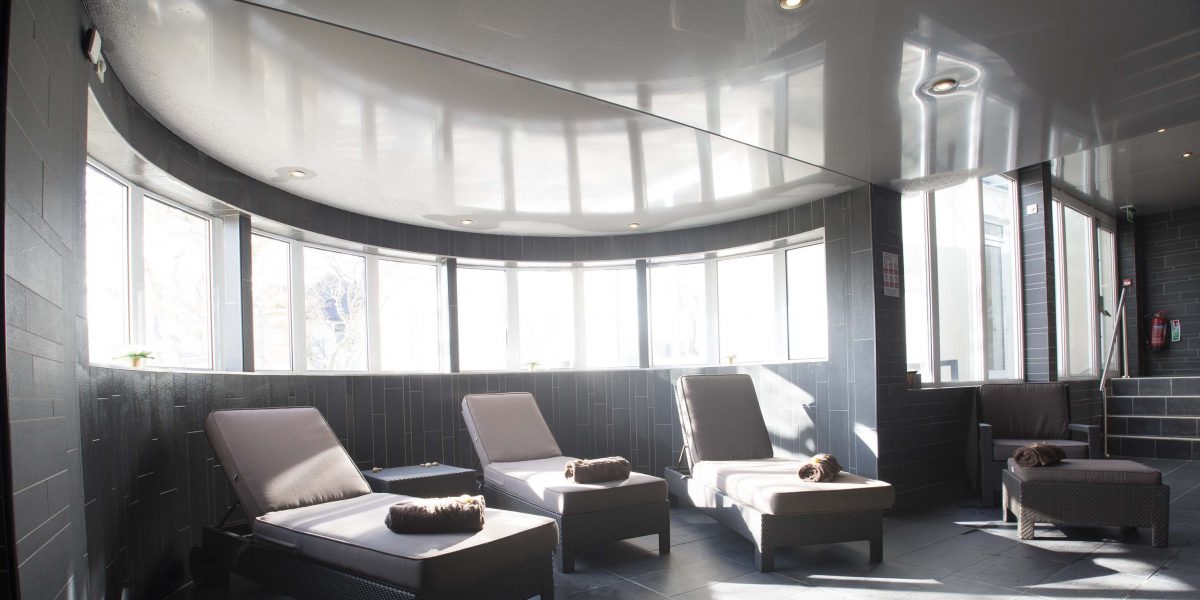 Book today
from £135 for 2
Pool
Restaurant
Spa
Meeting Room
Accessible Rooms
Soothing, ultra-comfortable rooms with inventive touches – and great dining. Exceptional location close to Cardiff on a bluff overlooking the sea.
It's entirely fitting that Holm House resides on Penarth's leafy 'Millionaires' Row' along with many other upstanding, grand houses of a certain age. In another life, this substantial property was home to the son of a fishing fleet magnate. Now it's a hotel and spa that intertwines disparate strands to create an overall texture you won't find anywhere else. It's small (just 12 bedrooms) but quite grand. It's a touch country house, but part townhouse too.
It's homely yet very cool and stylish. It has a state-of-the-art spa (complete with pool), but is equally proud of its traditional afternoon teas. This eclectic personality is immediately apparent. You enter by a dark, wood-panelled reception room. But open the next door and you're struck by a dazzlingly modern space, an airy lounge of contemporary simplicity with subtle, sea-washed colours that leads to a large dining room and bar brimming with natural light.
The bedrooms and suites – many with full-on sea views across the Bristol Channel – are equally impressive. They are, of course, all one-offs (Holm House doesn't do corporate). There's a certain playfulness going on here. One or two are gleaming white (might you need sunglasses?), and though all are awash with individual features (a freestanding copper bath, anyone?) they share the same calm, harmonious ambience that is an unquestionable Holm House trademark. Another is the food. It tastes as good as it looks. Locally sourced ingredients from small producers form the basis of beautifully presented dishes that are simple but effective.
Cardiff is close by, though it seems a world away from the charming little Victorian resort of Penarth.

Welsh Rarebits are a million miles removed from the bland, corporate, soulless places run by the big boys of the so-called hospitality industry. So what makes a Welsh Rarebit? They're all different. Very different - everything from traditional country houses to cutting edge boutique boltholes, luxury spas to historic inns. We look at things like comfort, attention to detail, food, decor and all those small touches that add up to so much, separating the best from the rest.
View this collection