Portmeirion Village
near Porthmadog
A true one-off, an architecturally dazzling Italianate village with strong Welsh flavour. Magnificent surroundings with spectacular sea views.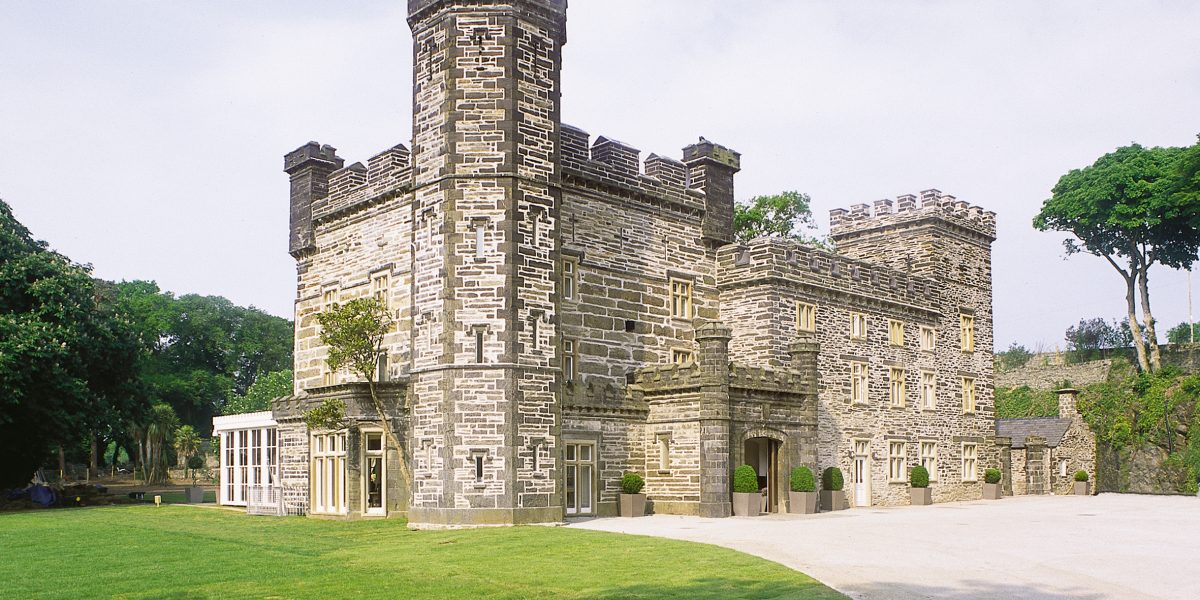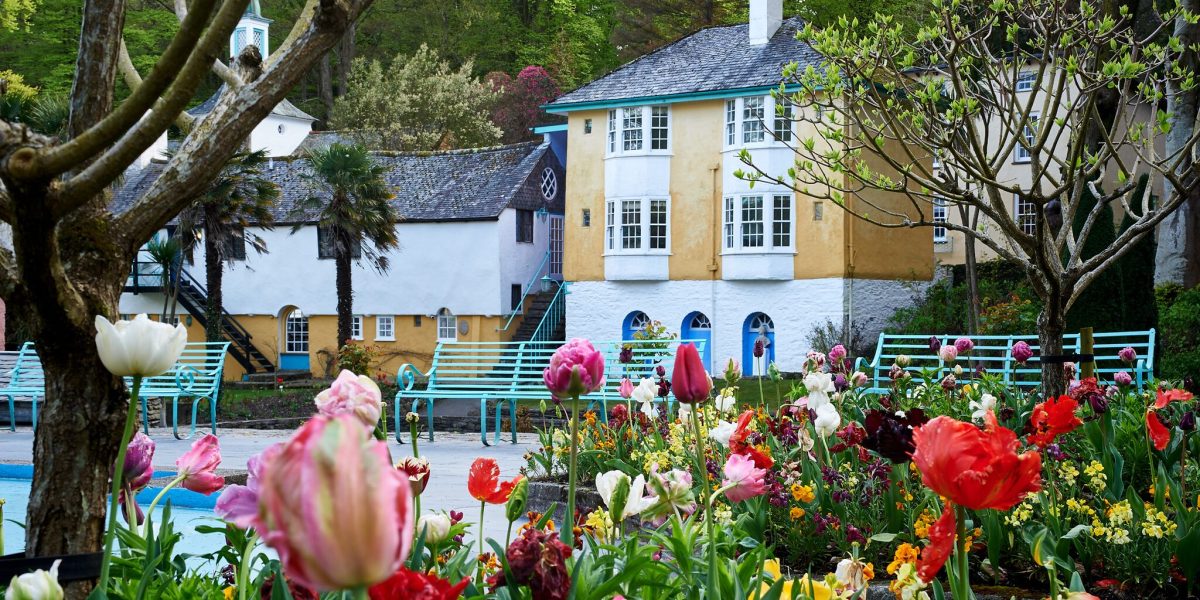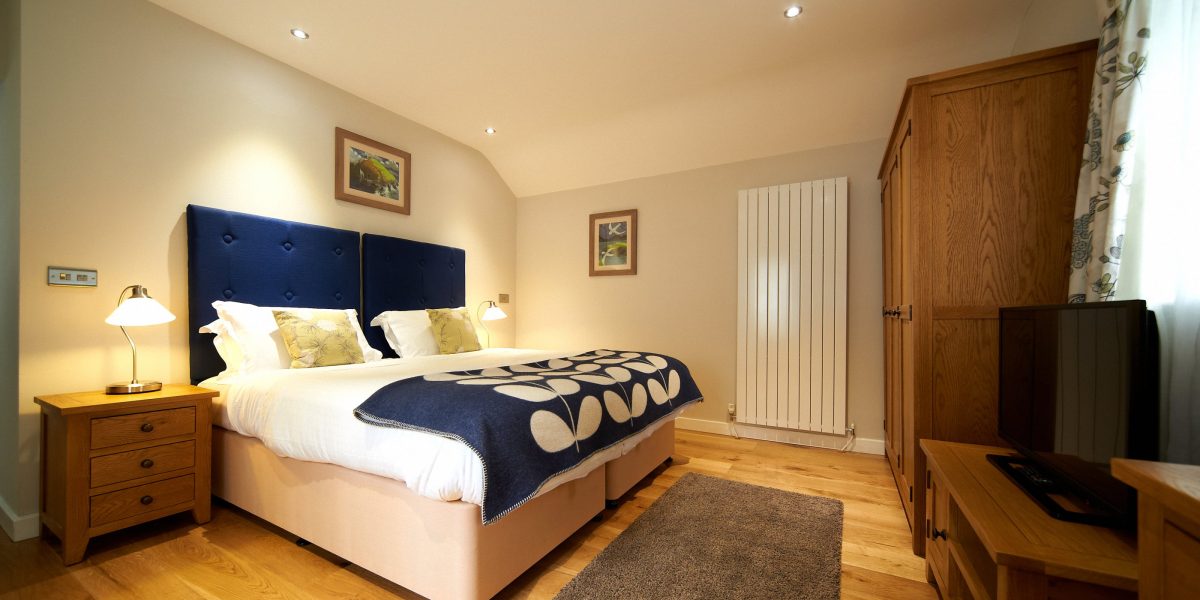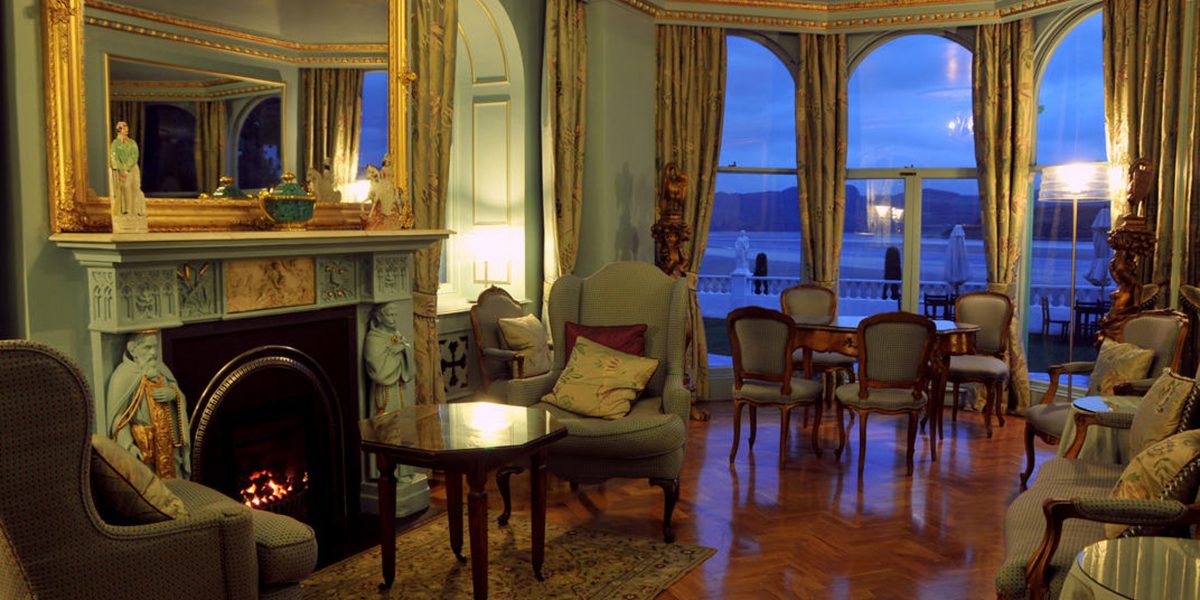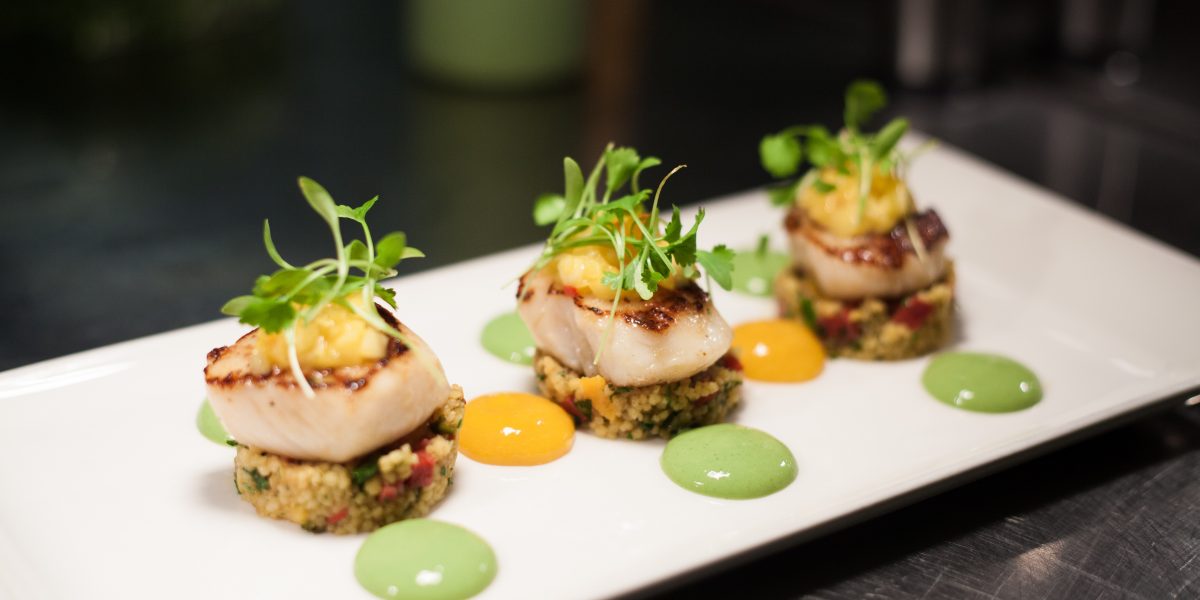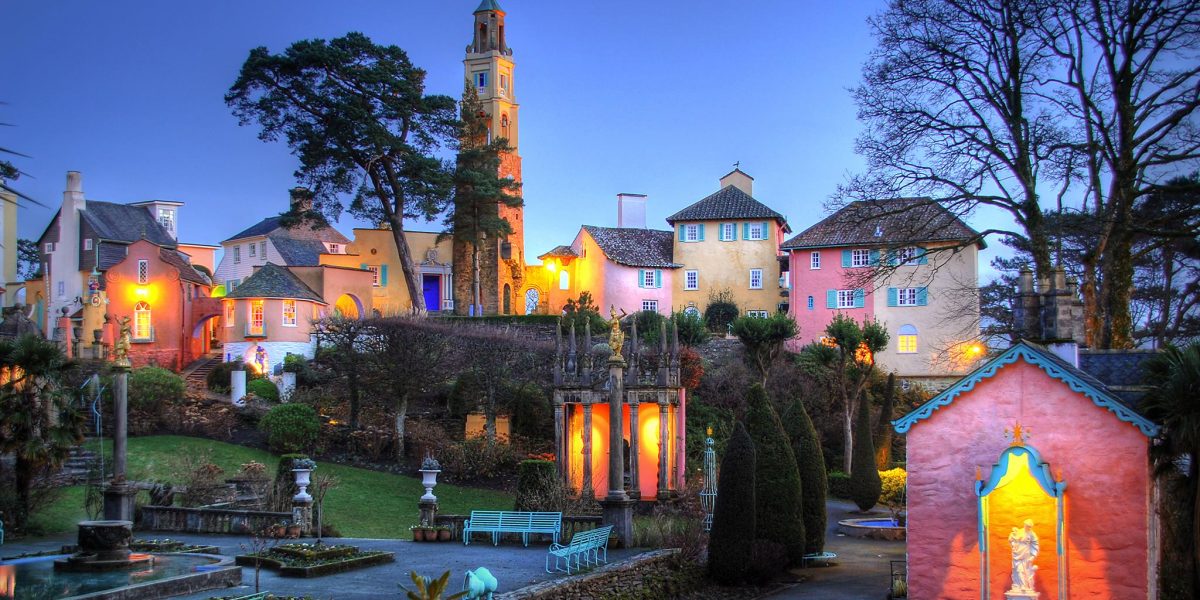 Book today
from £199 for 2
Pool
Restaurant
Spa
Meeting Room
Accessible Rooms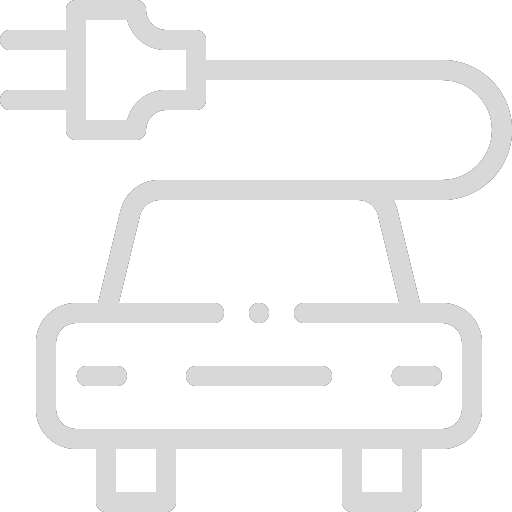 EV Charging
Choice of two very different hotels plus serviced cottage suites, the later scattered throughout the village. Magnificent surroundings in dense gardens with spectacular sea views.
What does Portmeirion mean to you? Whatever your impression, we'll bet that – unless you've visited – you don't fully appreciate what this unique place has to offer.
It really is unique. For a start, it's a complete village of architecturally amazing buildings set on its own private peninsula overlooking sand, sea and mountain. It was the creation of iconoclast and architect Sir Clough Williams-Ellis, who populated his make-believe village with Italianate, oriental and Tudor-style buildings. Reality and unreality are blurred to such an extent that Portmeirion is forever remembered as the setting – make that the star – of The Prisoner, the baffling 1960s TV series that has become a cult worldwide.
In the middle of it all, like a presiding bejewelled potentate, sits waterfront Hotel Portmeirion, whose beguiling, eclectic character matches that of its surroundings.
Decoration and furnishings in its glittering rooms are based on many disparate influences and themes. There's the Mirror Room, for example, with floor-to-ceiling gilt-framed mirrors. Throughout you'll see artefacts and antiques brought from as far afield as China. The curvilinear art deco dining room is a stunning space designed to convey the atmosphere of a grand ocean liner. At high tide it seems almost to be afloat, an impression enhanced by the stone ship permanently moored outside (Sir Clough liked a joke)!
Guests enjoy fine classical cuisine based on the best local ingredients. There's also an important local flavour to the hospitality, served up by friendly staff under the stewardship of Robin Llywelyn without any unnecessary stuffiness.
In addition to the luxury hotel accommodation, Welsh Rarebits guests also have the pick of deluxe cottage suites located a short walk away in the village itself. These are charming one-offs, part of Sir Clough's vision of an entire, otherworldly village.
There's yet more accommodation at a second hotel, Castell Deudraeth. This imposing castellated mansion demonstrates characteristic individuality and flair, but with a modern twist. It was always Sir Clough's wish that the mansion and its formal gardens become a full part of his village by opening its doors to guests.
From the outside, Castell Deudraeth retains its original character as an impressive Grade II listed 19th-century house. But within, the conventional rule book has been thrown away. In place of the expected country house interior, Castell Deudraeth embraces contemporary trends with its cool, clean, uncluttered lines, neutral colours and natural materials. Local slate and oak are used to achieve that most subtle of balances – style allied with simplicity.
With its 'less is more' philosophy it could be a fashionable boutique hotel in central London or New York. We think Sir Clough would have approved. The spacious suites are exquisitely furnished with big beds, whirlpool baths, real flame gas fires, underfloor heating and all contemporary facilities. Guests can dine in Castell Deudraeth's informal brasserie-style restaurant or at nearby Hotel Portmeirion.
Wherever you choose to stay, you'll have full access to the village, where other attractions include the Mermaid Spa, outdoor pool (open May to September), lush gardens, woodlands, hidden coves and beaches. The village is especially magical at night when you have the place to yourself.
A true one-off, an architecturally dazzling Italianate village with a strong Welsh flavour.

Welsh Rarebits are a million miles removed from the bland, corporate, soulless places run by the big boys of the so-called hospitality industry. So what makes a Welsh Rarebit? They're all different. Very different - everything from traditional country houses to cutting edge boutique boltholes, luxury spas to historic inns. We look at things like comfort, attention to detail, food, decor and all those small touches that add up to so much, separating the best from the rest.
View this collection