The Cawdor
Llandeilo
The Cawdor has been welcoming guests for centuries, but a refurbishment has breathed new life in to the Georgian building at the heart of a bustling town.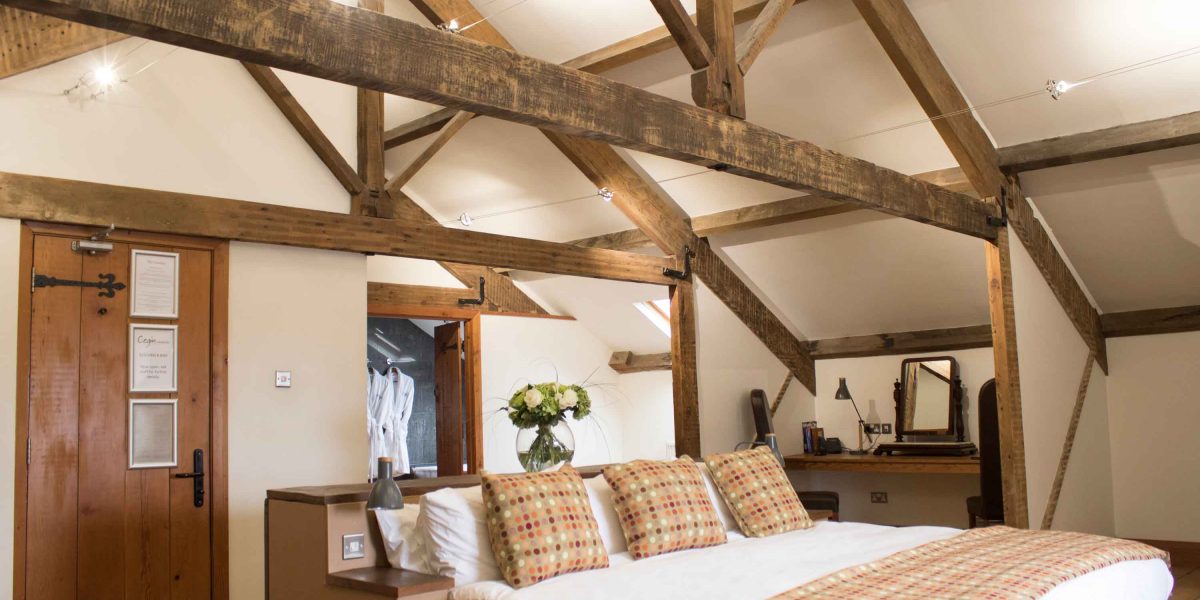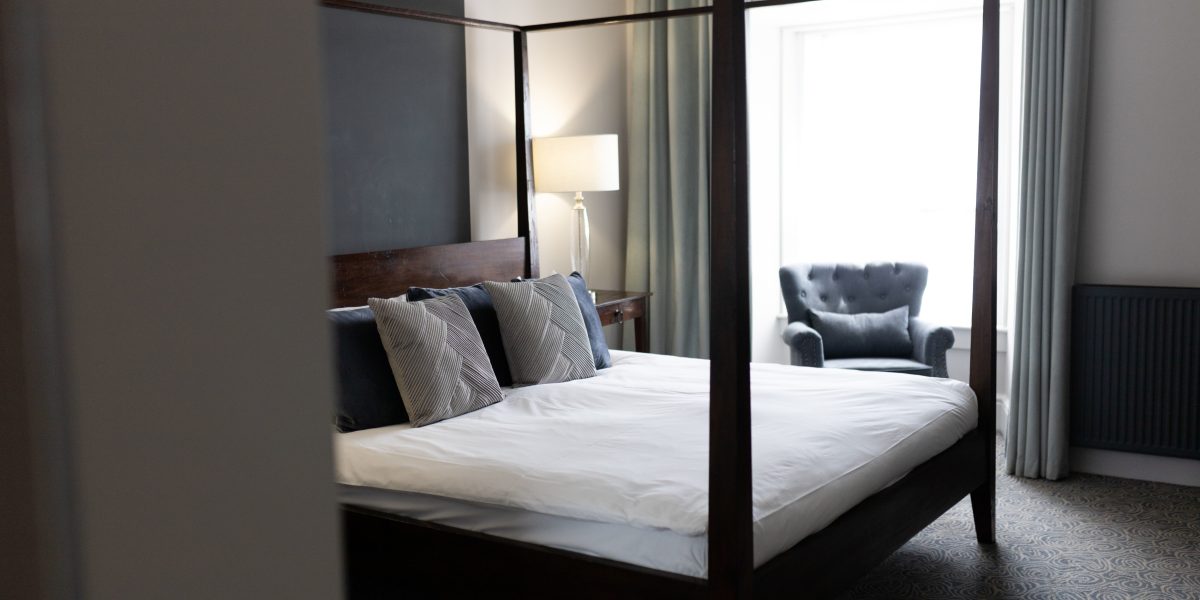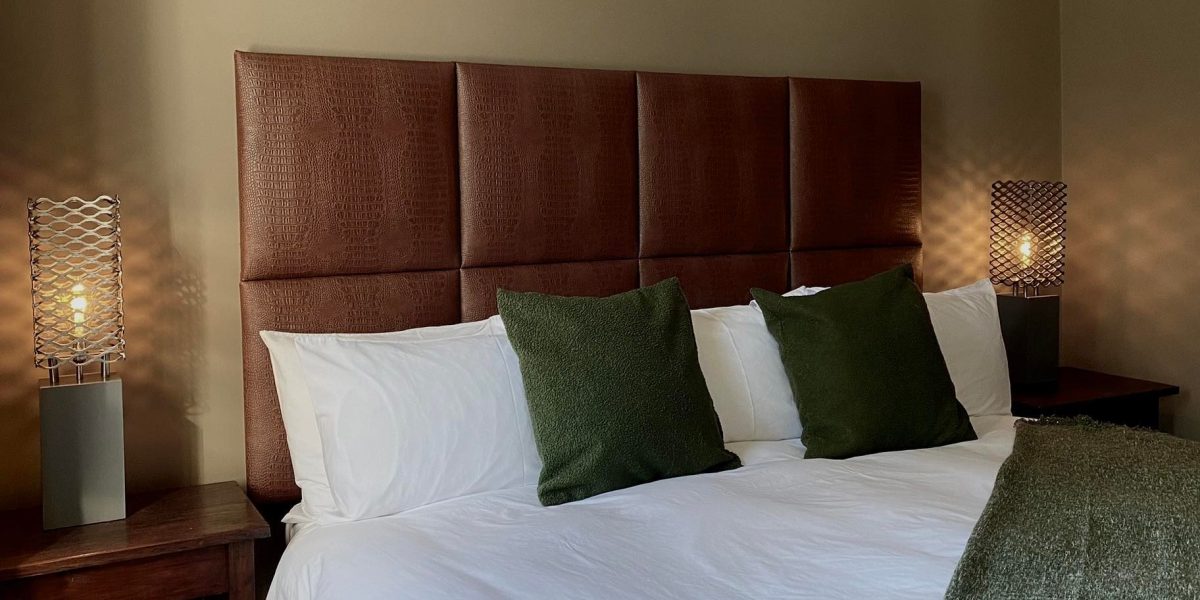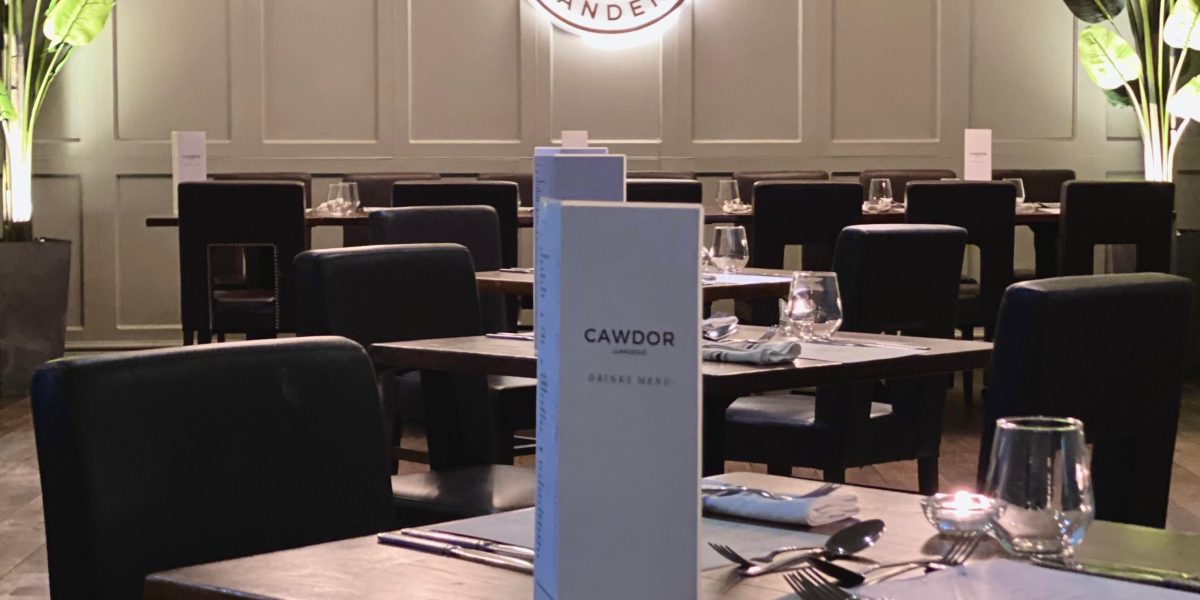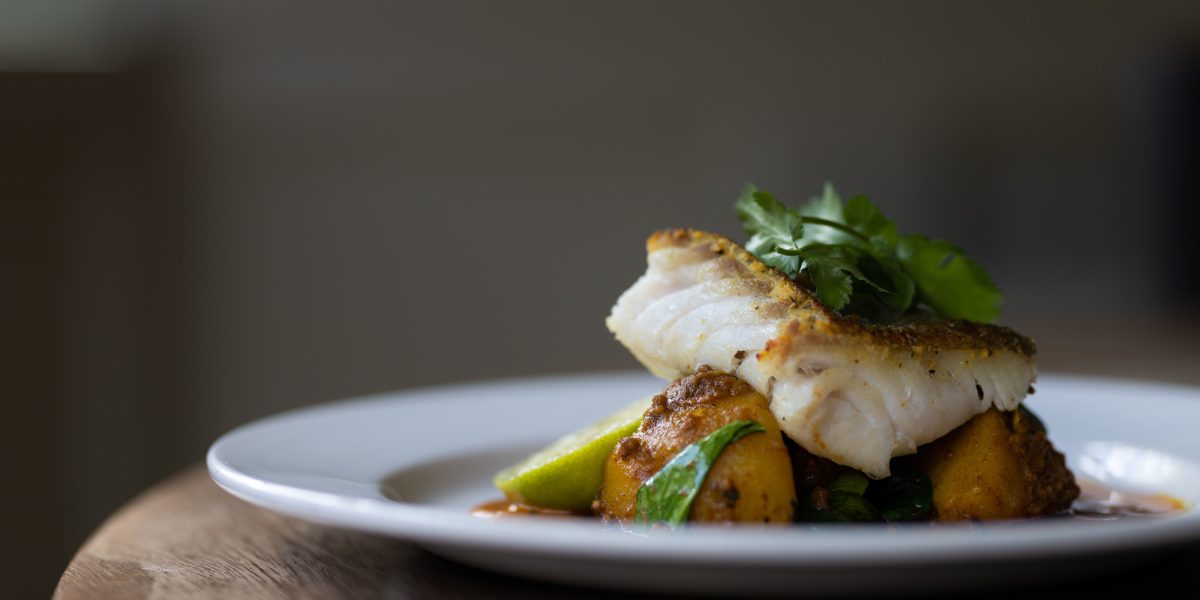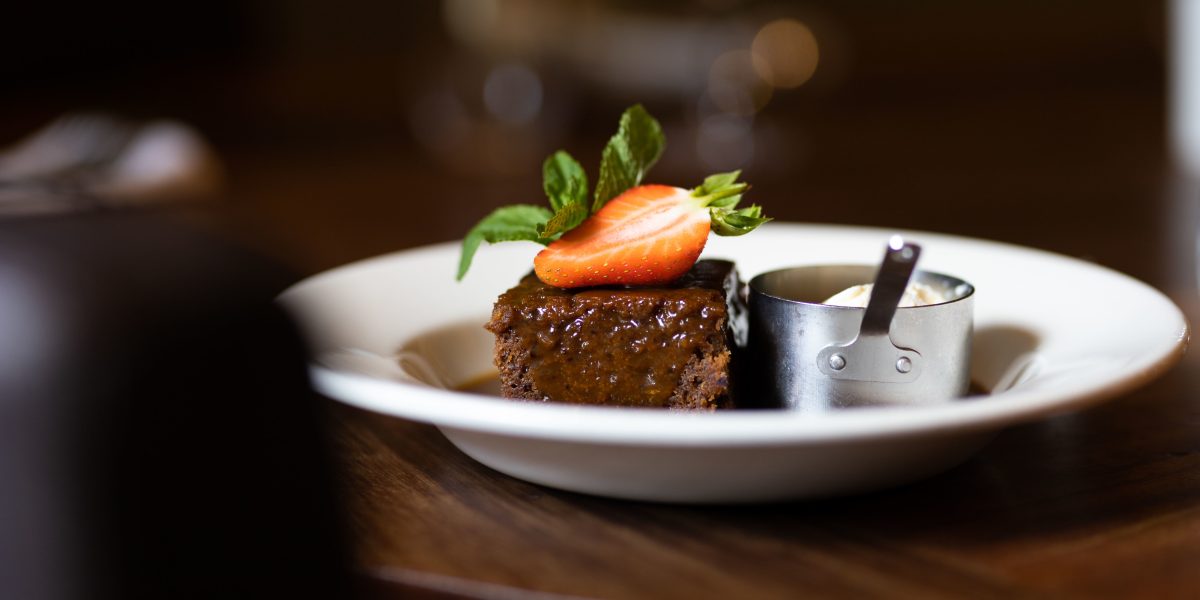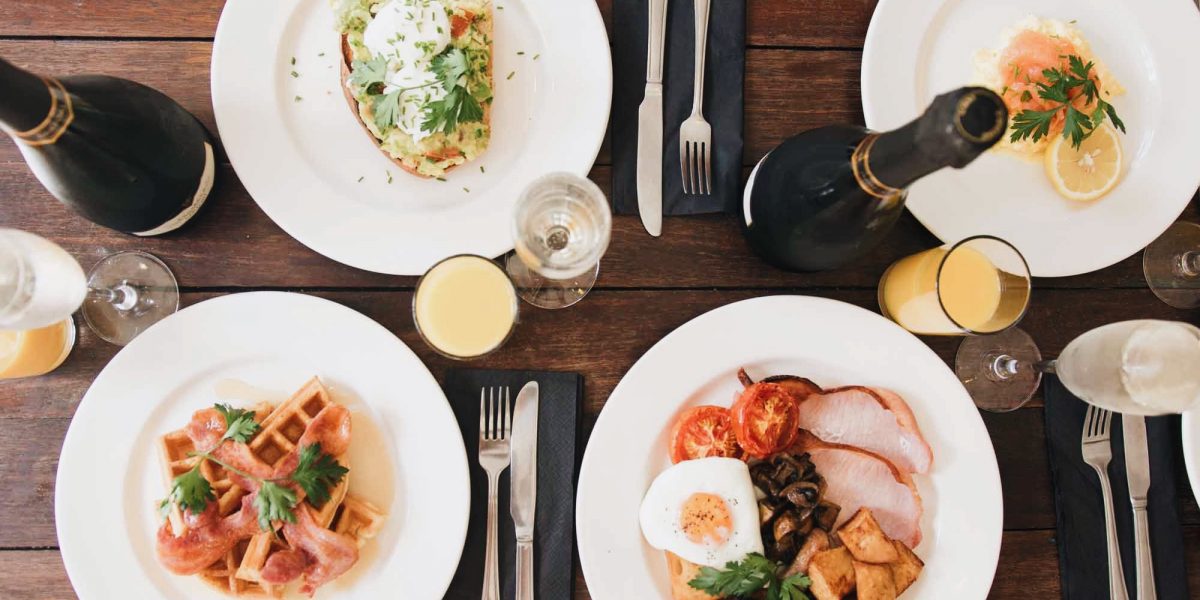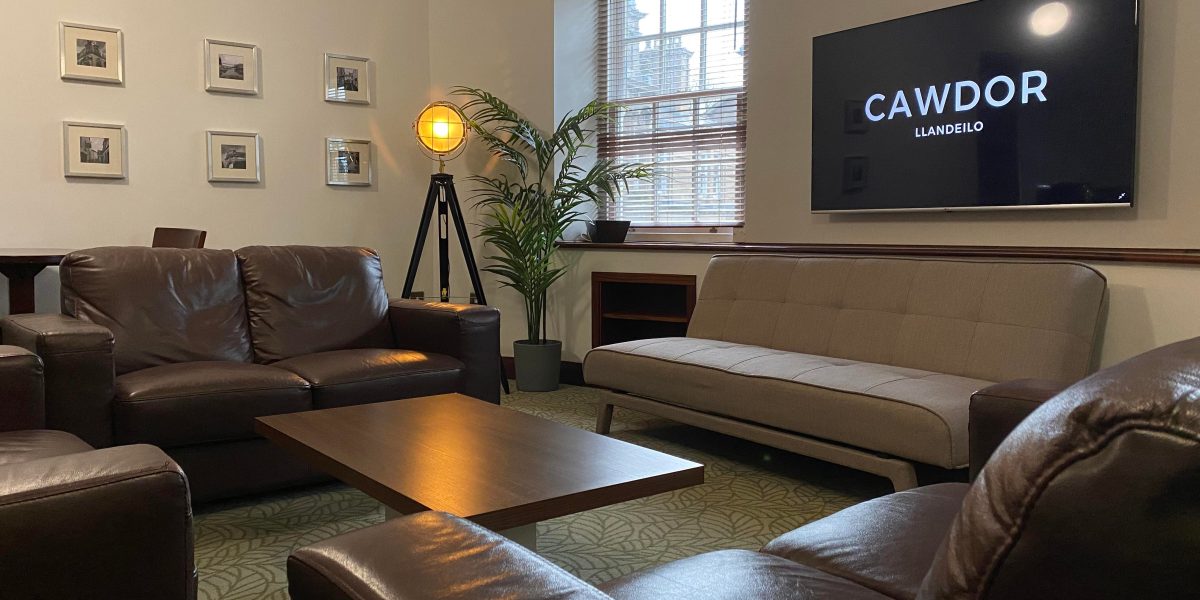 Book today
from £109 for 2
Restaurant
Meeting Room
Accessible Rooms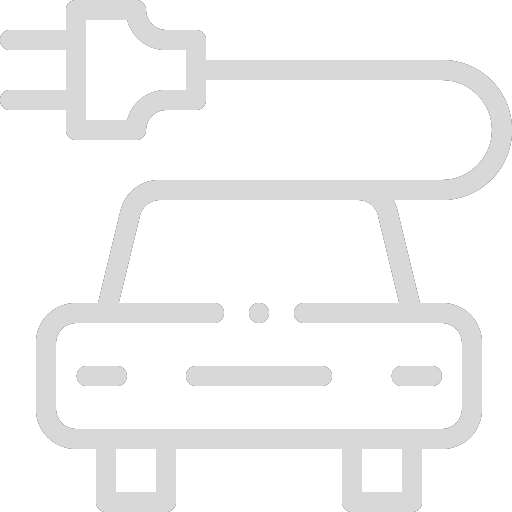 EV Charging
The Cawdor personifies all that is great about the new wave of modern Boutique hotel keeping in Wales. Dating from 1765, the Cawdor has been welcoming guests for centuries, but a recent refurbishment has breathed new life in to the Georgian building at the heart of this bustling market town.
Whilst the famed Croeso that is evident in all of our Collection is to be found here in spades, Gavin Oram and his team deliver it with effortless style and a remarkably disarming informality. You won't find white gloves and starched collars here, but instead there's cutting edge interior design that wouldn't look out of place in a Notting Hill showroom, slate lined gleaming bathrooms, locally sourced, flavour-forward cooking and well-drilled smiling staff who can't wait to tell you all about the 'must see's' in increasingly trendy West wales. Everything has its place, nobody stands on ceremony and comfort and easy warmth in the buzzy bar and lounges makes this a honey pot for locals.
There are 26 individually furnished bedrooms and two indulgent penthouse apartments. The roomy bedrooms make use of coveted Melin Tregwynt fabrics, splashes of vibrant colour and huge Hypnos beds. The bathrooms have serious rainforest showers, cool colours, Myddfai toiletries and deep soaking tubs. Try the expansive Penthouse Loft rooms, with their huge bathrooms and family sized baths for a special treat.
The Cawdor kitchen serves fresh and seasonal food, chosen from farmers and small artisan suppliers that they know and trust. The kitchen focuses on flavour and portions befitting a healthy appetite. They bake daily, meats are smoked in house, the pasta is hand made, and we can recommend the triple cooked chips. You could try a well-kept local ale, and eat in the Dining room, the lively bar, or even the popular suntrap courtyard. Keep an eye out for their themed 'foodie' events, the tickets are snapped up quickly.
Llandeilo is a hive of trendy independent shops, a great place to while away a few hours, but it's also an excellent touring base with the Gower and Pembrokeshire coasts both within reach. The nearby and now rejuvenated National Botanical Gardens of Wales is a 20 minutes' drive and worth a trip.

Welsh Rarebits are a million miles removed from the bland, corporate, soulless places run by the big boys of the so-called hospitality industry. So what makes a Welsh Rarebit? They're all different. Very different - everything from traditional country houses to cutting edge boutique boltholes, luxury spas to historic inns. We look at things like comfort, attention to detail, food, decor and all those small touches that add up to so much, separating the best from the rest.
View this collection