All I want for Christmas is…. a Welsh Rarebits Gift Voucher!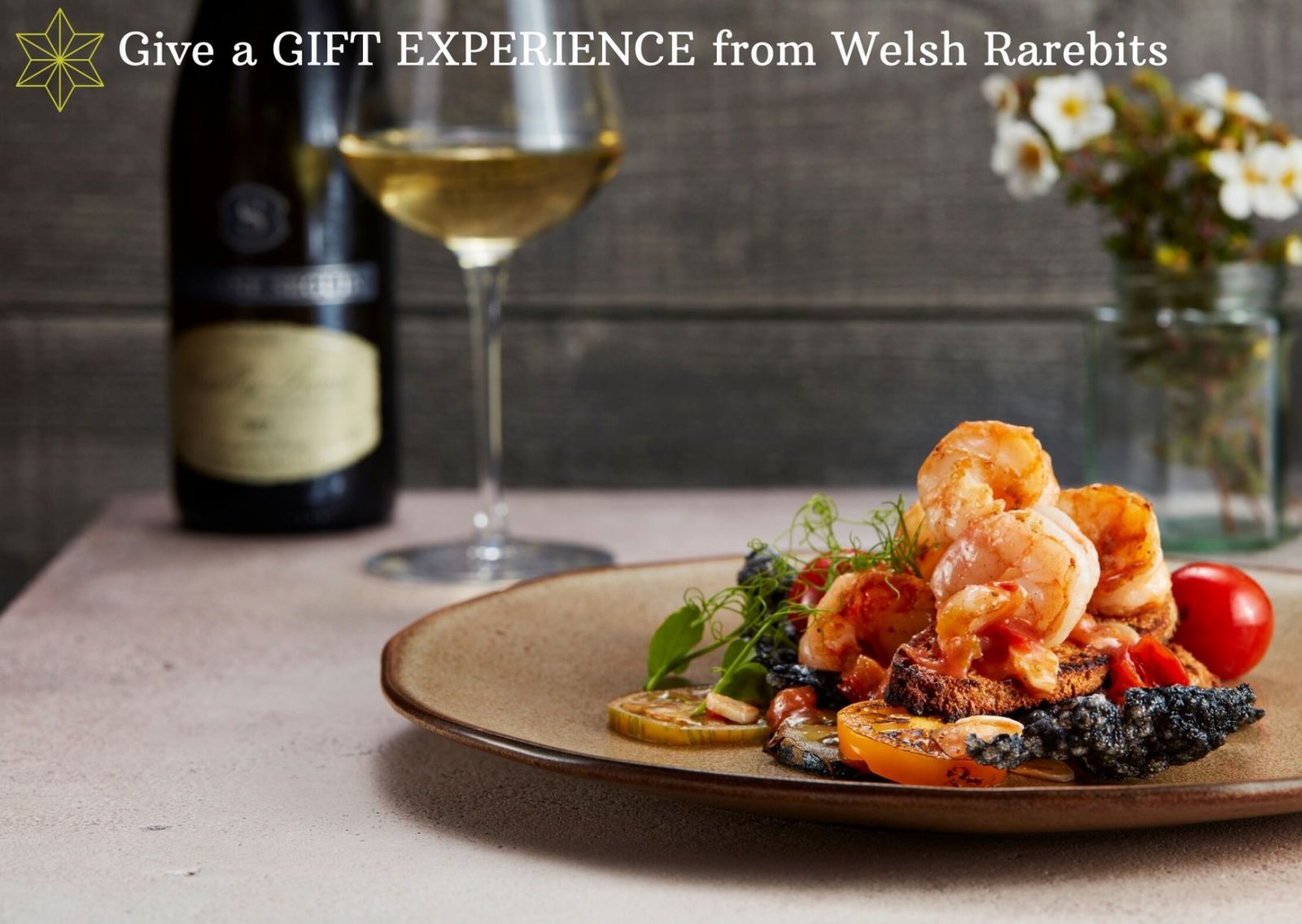 With November creeping to a close it's time to start thinking about Christmas. Whether or not the festive season fills you with joy, you're probably still set on picking out some perfect gifts for those special people in your life. This year, if you're looking for something a little bit different, why not invest in an experience, rather than that standard handbag, jumper or bottle or fragrance?
At Welsh Rarebits we supply gift vouchers and gift experiences that the lucky recipient can put towards a booking at one of our member properties. If you know someone who could use a fantastic holiday in beautiful Wales, read on – your Christmas gift list will be ticked off in no time.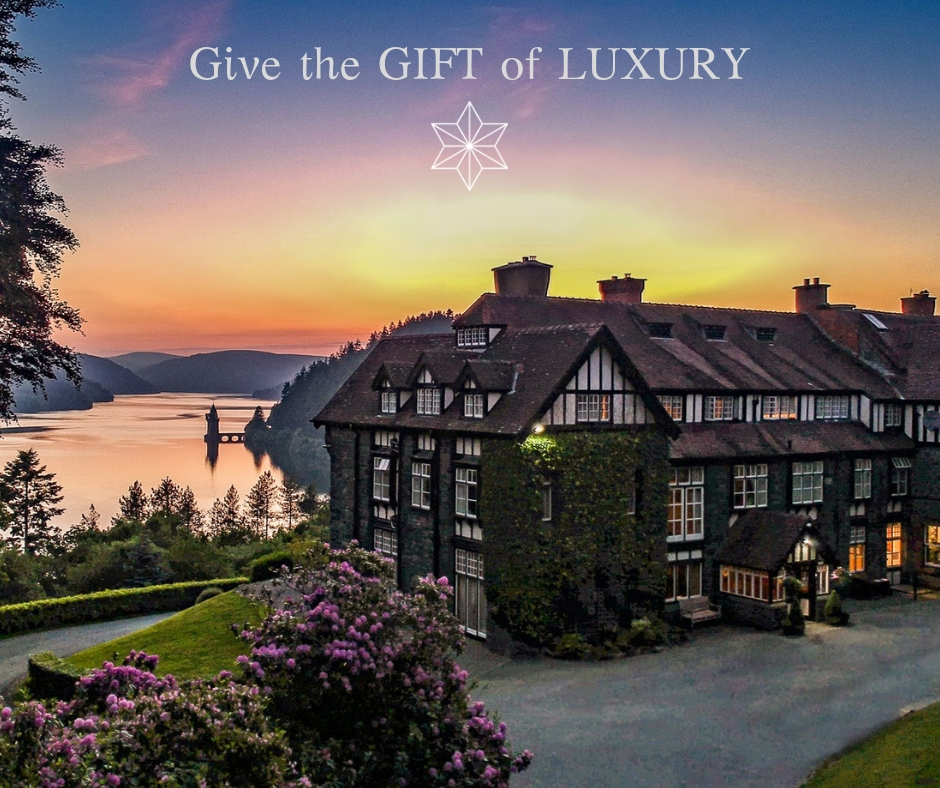 Gift Vouchers up to £1000
A Welsh Rarebits gift voucher is the ideal gift for somebody who's notoriously hard to buy for – after all, who wouldn't jump at the chance of a weekend away in the Welsh countryside? We have a huge variety of member properties to choose from, meaning there's something for everyone. We can offer vibrant city breaks in Cardiff packed with shopping, dining, museums and galleries; scenic getaways by the sea complete with coastal walks and plenty of wildlife, and luxury spa retreats in historic countryside mansions.
Our gift vouchers are valid for 12 months and are easily redeemed – the holder of the voucher simply books a hotel of their choice from our list of member properties, then hands over the voucher upon arrival (the value will be deducted from the final bill). When buying your voucher you can select a value between £25 and £1000 – enough to contribute to a stay of several days. Your gift voucher can be delivered directly to the recipient, or be posted to your home address (ideal if you want to stick it in a card and pop it under the tree). Alternatively, you can make things even simpler and print your gift voucher at home.
To find out more about our gift vouchers, click here.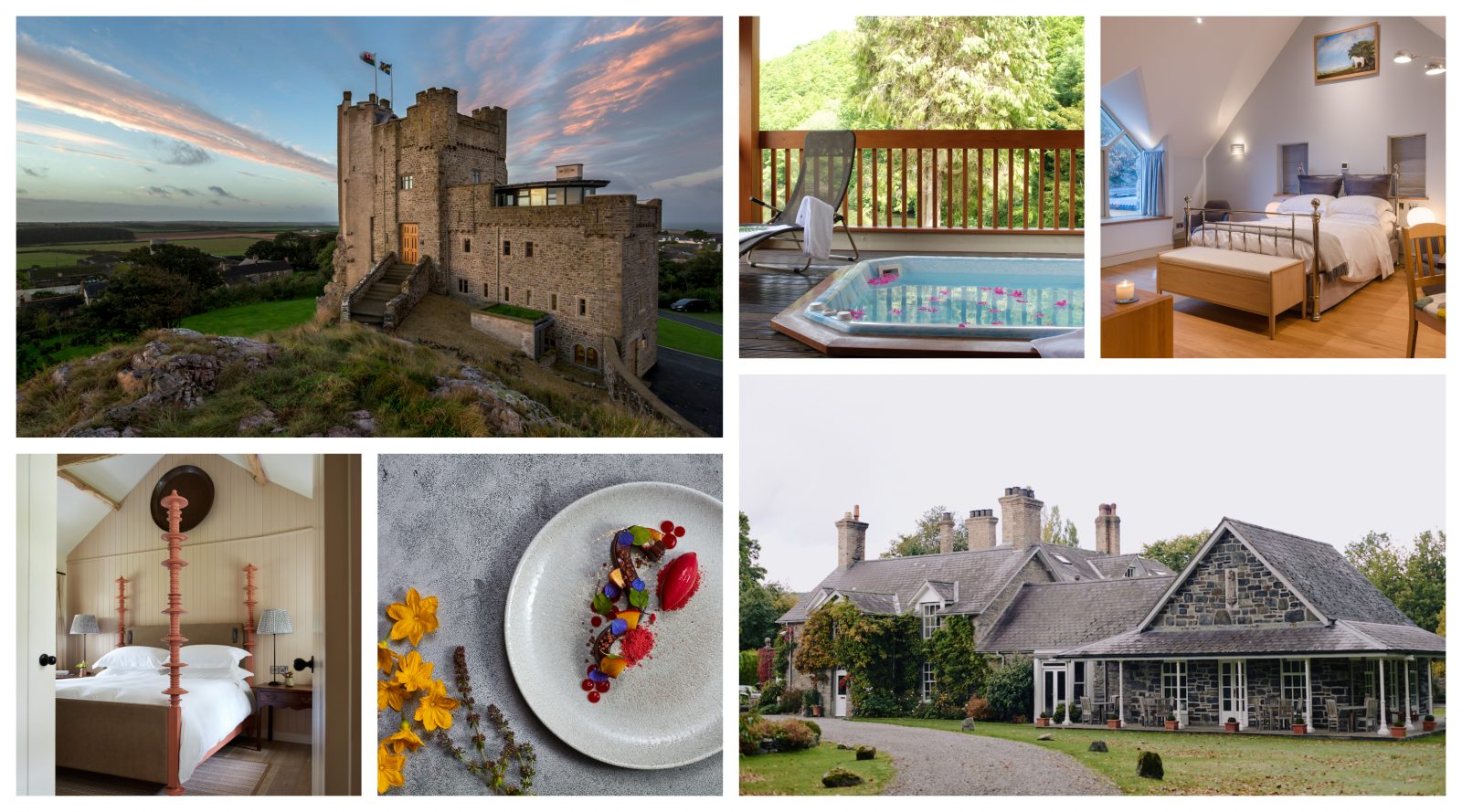 Gift Experiences – Platinum, Gold, Silver & Bronze
In addition to standard gift vouchers with a set value, we also offer gift experiences. This is the perfect option if you would rather keep the price of your gift a secret. Instead of having a monetary value which is deducted from the final bill for the booking, these vouchers cover the entire cost of the stay. Our gift experiences are ideal if you have a specific hotel or holiday style in mind. We offer Platinum, Gold, Silver and Bronze stays, with our Platinum hotels offering the most luxurious experiences. Your loved one can enjoy a revitalising stay in a 5-star spa hotel in the heart of the Welsh countryside, a cosy weekend in a seaside B&B, or one special night at a hotel with an award-winning restaurant. It's a Christmas present that takes all the hassle out of planning a trip away.
To find out more about our gift experiences, or to make a booking, give us a call today on 01570 470785, or email us at info@rarebits.co.uk.