Destinations
North Wales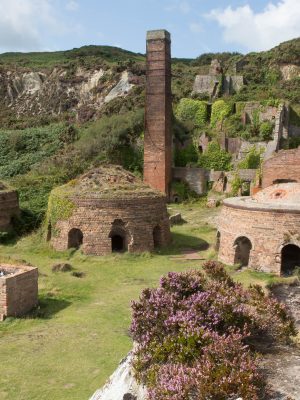 Adventure tourism – Thrill seekers look no further, get your adrenaline fix whilst flying through.
Snowdon is the centrepiece of a huge national park that contains not just mountains but vales clothed in ancient oak woods, moorlands, lakes and a stunning coastline. For more seashore, head for the Llyn Peninsula or Isle of Anglesey, booth designated 'Areas of Outstanding Natural Beauty'. There's another AONB along the border, in the gorgeous shape of the Clwydian Range of hills. So we're not short on scenery – or activities. It's said that North Wales is the UK's activity capital. With all that walking, mountain biking, canoeing, fishing, golf, and horse riding on the doorstep we're not about to argue.
Don't despair, adventure can mean a whole host of activities in Wales. If you prefer the quieter pleasures in life, why not get adventurous with food & drink. There are some gastronomic delights throughout this region, why not start by enjoying fresh oysters on the Isle of Anglesey.
Stay? Brigands Inn (Mallwyd), Coes Faen (Barmouth) and Penmaenuchaf Hall (Dolgellau)
Why? Go mountain biking, walking or trail running in the Coed y Brenin Forest Park. Or explore southern Snowdonia at its finest, where mountains slide into the sea along the beautiful Mawddach Estuary/ It's pure Welsh gold (literally – there's gold to be found in these hills).
Read More about North Wales
Mid Wales
We don't mind being known as the quietest region in Wales. Quite the opposite. It's not in our nature to shout too loudly about out timeless border country, lakes and mountains, in case it disturbs the peace and the rare Red Kites that feel so at home here. It's the same story along the Ceredigion Heritage Coast, where dolphins swim in Cardigan Bay's clear waters. You've probably heard of the Brecon Beacons, the fresh, green National Park in our Southern corner. But we're essentially a region of best-kept-secrets, some of which are downright eccentric. Have you visited Wales' highest waterfall? Or the UK's smallest town (Llanwrtyd Wells if you're wondering) which hosts bizarre events like bog snorkelling or man versus horse? Or Knighton's 'Space Centre' where they peer into out inky night skies? Best of all, though, is the rest and relaxation you'll get from just being here.
Read More about Mid Wales
South Wales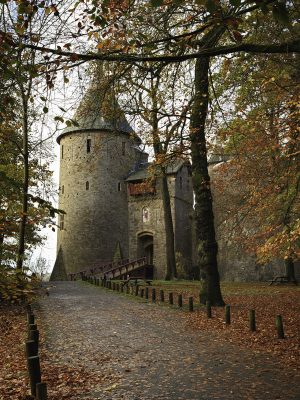 Southern Wales has a lot to offer whether you are looking for a city break, relaxing on the beach or a more adventurous action packed activity holiday we have it all! For such a small area, only around 75km (46.5 miles) east to west and around 50km (30 miles) from North to South, Southern Wales certainly fits a lot in. Spectacular countryside, a National Park and an Area of Outstanding Natural Beauty and a dramatic coastline. We are immensely proud of our rich history and culture, which can be seen throughout our many castles and museums, and of our ancient language which you can try out for yourself. – Southern Wales Tourism
Read More about South Wales
South West Wales
Some pub quiz questions for you. Where are the following: (1) Wales's longest beach, (2)Britain's only coastal National Park, (3) the UK's first protected 'Area of Outstanding Natural Beauty', (4) the best coastal walk ever (in our humble opinion anyway), involving a holy well and lifeboat station? The answers: (1) Carmarthen Bay's Cefn Sidan Sands (all seven miles of it), (2) the Pembrokeshire Coast National Park (all 180 miles of it), (3) the Gower Peninsula (bonus points for its 50 bays, coves and beaches), and (4) the path around St David's Peninsula (see why it inspired Celtic saints). Here in the South-West we like to be beside the sea. We even have a breezy bayside city, Swansea, whose modern character is shaped by its maritime past. It's easy to escape to countryside too in Carmarthenshire's green farmlands, forests and country parks of the 'Garden of Wales'.
Read More about South West Wales