Best Places To Visit In Wales Without A Car
Want to visit Wales but don't have a car to traverse the beautiful countryside? Have no fear there is still plenty to do around Wales for those of you lacking four wheels! From Conwy to Aberystwyth we have a range of different locations to showcase to you that are the best places to visit in Wales without a car.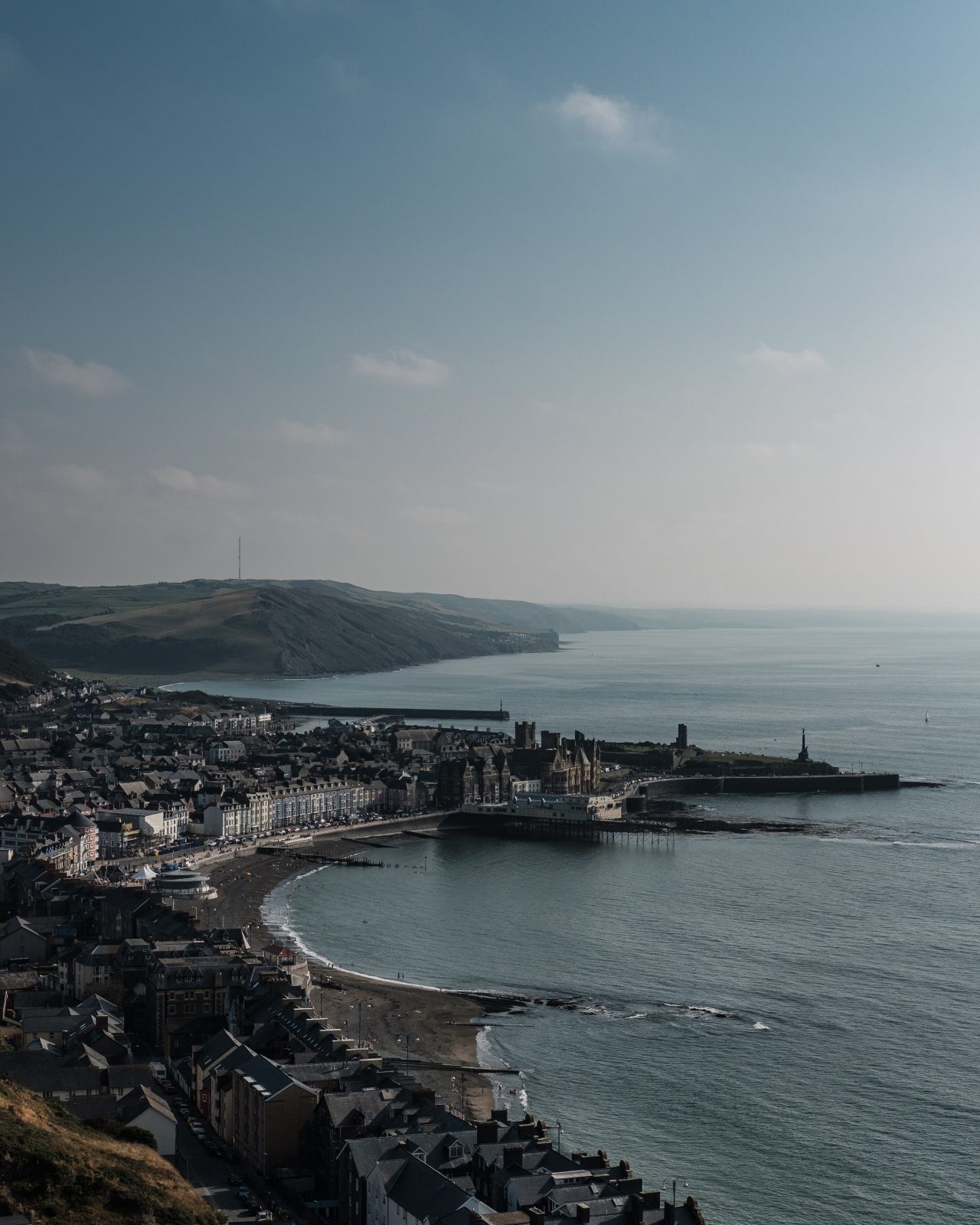 Aberystwyth
Aberystwyth is a wonderful location for those of you visiting Wales without a car. There is a large range of activities, days out and great places to eat that require little to no travel, and for the cases where travel is necessary, Aberystwyth offers an amazing public transport system to get you out and about! For those of you with historic interest, there are plenty of fascinating points of interest within the town such as the ancient ruins of the Castell Aberystwyth Castle. A great location to get a crystal clear view of the town and the beautiful coastline attached to it. As well as the Amgueddfa Ceredigion Museum that acts as a living mediator between Wales past and present!
For those of you looking to just get away from the stress of everyday life the seafront offers a quaint, peaceful and stunning location to relax and rejuvenate. The Ceredigion Coast path is world-renowned as one of the most beautiful so you won't be short of scenic views either! As well as the many tourist shops, great restraunts and the beautiful high street of Aberystwyth. It truly is a remarkable location and even better for those of you looking to stay local to the area without a car!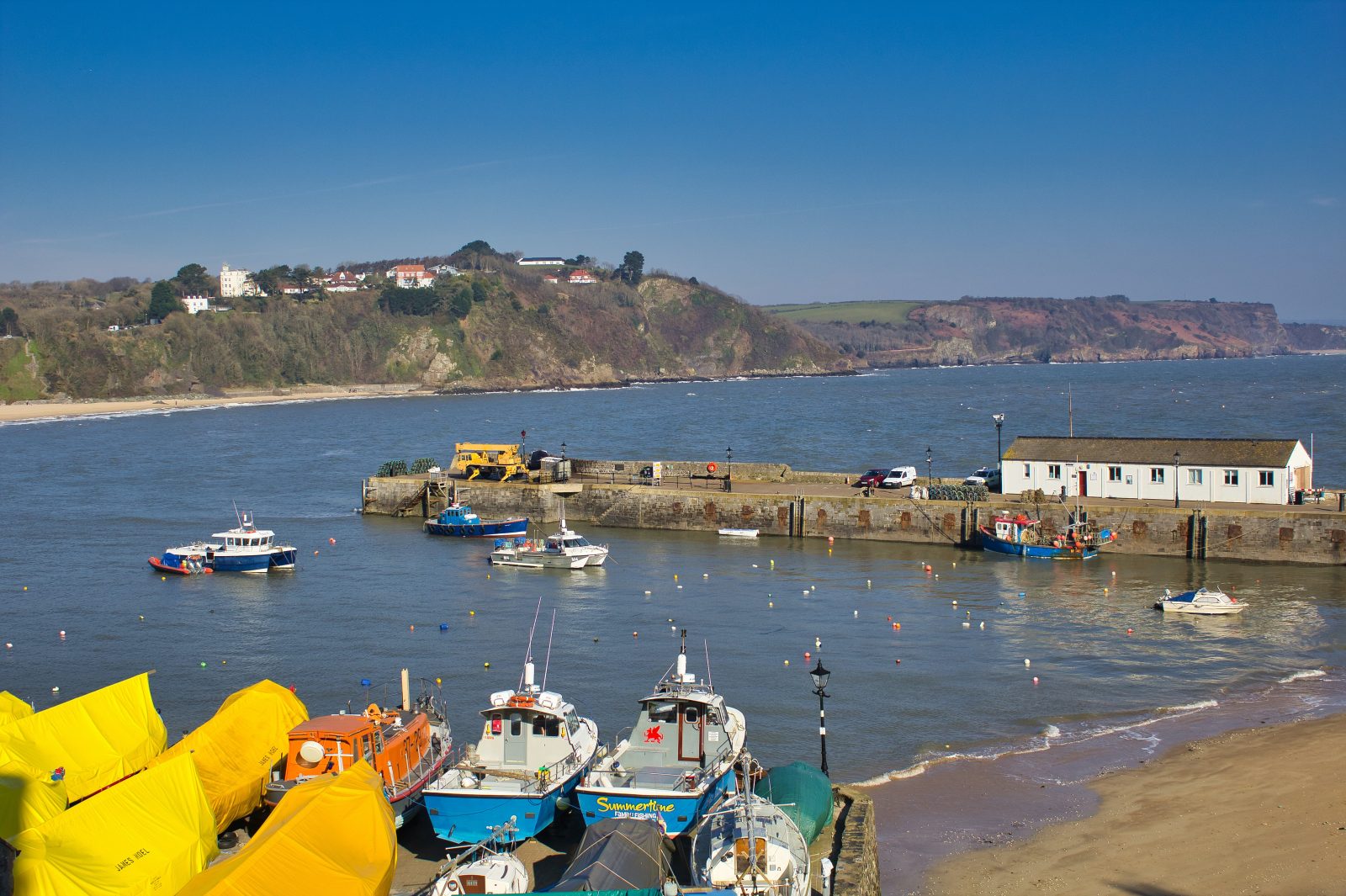 Tenby
Another amazing location to visit in Wales without a car is the self-contained Tenby. Tenby is a beautiful location with a jam-packed itinerary of local activities, points of interest and things for you to do without a car! Tenby offers one of the most iconic and well-visited seaside towns in Wales and is full of ancient history and even surrounded by an awe-inspiring medieval stone wall. The town itself offers plenty of shops that specialise in locally produced Welsh products as well as a long list of attractions. To name just a few there are boat trips, plenty of scenic walks with unbelievable views,  beautiful beaches to relax on and the famous Pembrokeshire Coastal Path! Not to forget to mention the beautiful Tenby Castle Beach that offers golden sands, beautiful 360-degree views and sat on top of the cliff edge overlooking the sea are the ancient ruins of Tenby Castle. A must-visit spot!
Tenby has so much to offer within such a small space and that's why it's perfect for those of you looking to visit and experience Wales without a car. It offers everything alongside a great route of travel connections for you to arrive in Tenby with ease!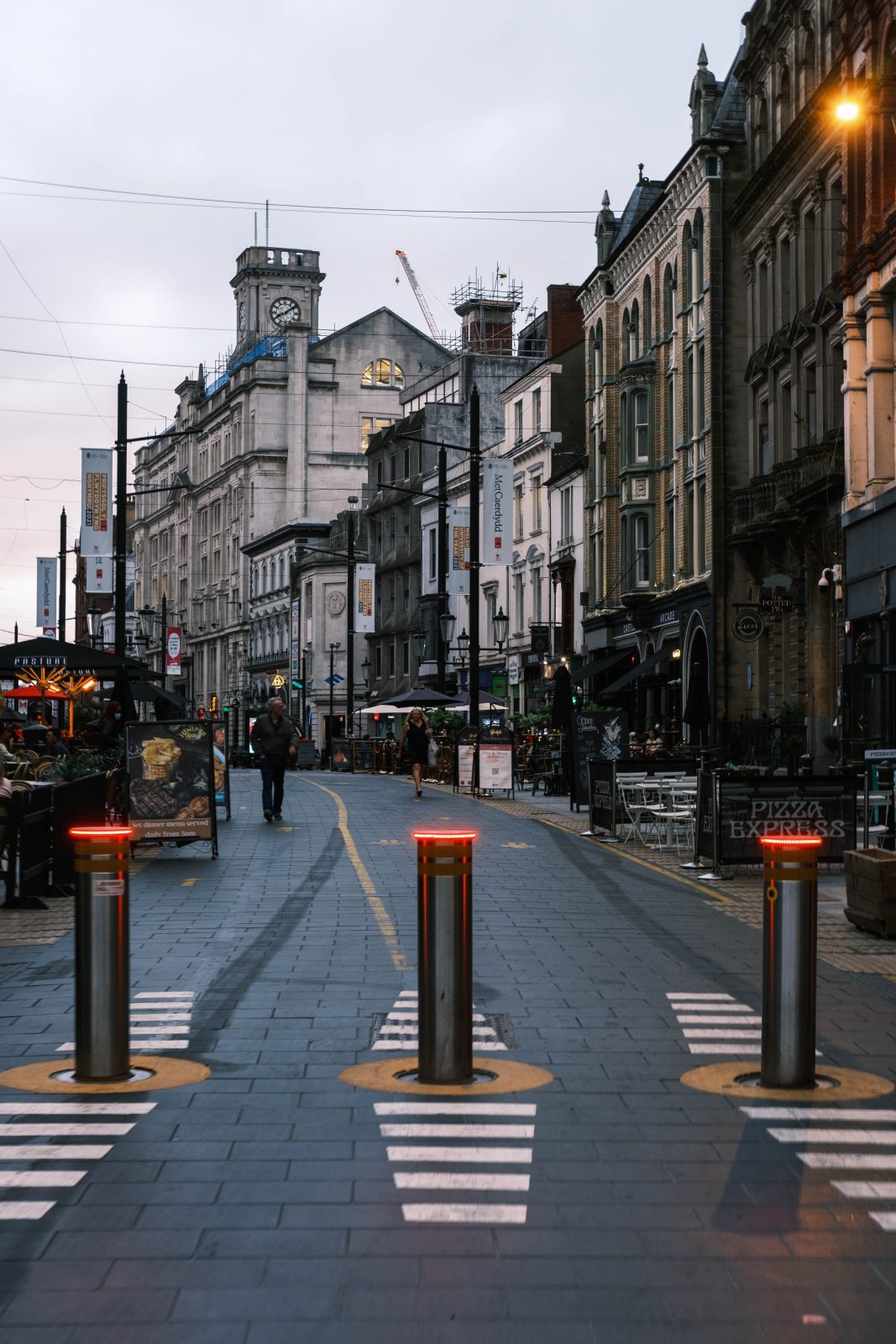 Cardiff
Cardiff is probably the easiest for you to get to in terms of visiting Wales without a car as it has great travel connections from buses, and trains to even flights! The Capital City of Wales, Cardiff has everything to offer for an amazing trip to Wales, from the bright lights that fill the city, the amazing food and culture to the history that can be found around every corner. In fact, Cardiff is widely regarded as being the city with the most castles in the world. The most famous amongst these is Cardiff Castle, which has stood for nearly 2,000 years at the heart of the city.
Even more, there is a long list of activities, venues and days out to get involved with in Cardiff with something for everyone! Embrace the modern democracy of The Senedd, the home of modern Welsh politics. Spend the night in the town exploring the bars and clubs that Cardiff has to offer. Wander the grounds of Cardiff Castle,  A city-centre fortress that has dominated life in Cardiff since the eleventh century. Take a stroll in the peaceful Bute Park, a 130-acre garden in the heart of the city. These are just a few of the options in the City and all with great travel routes to get you to where you need to be, so who even needs a car?
If You're Looking For Places To Stay In Wales Visit Our Site Here…