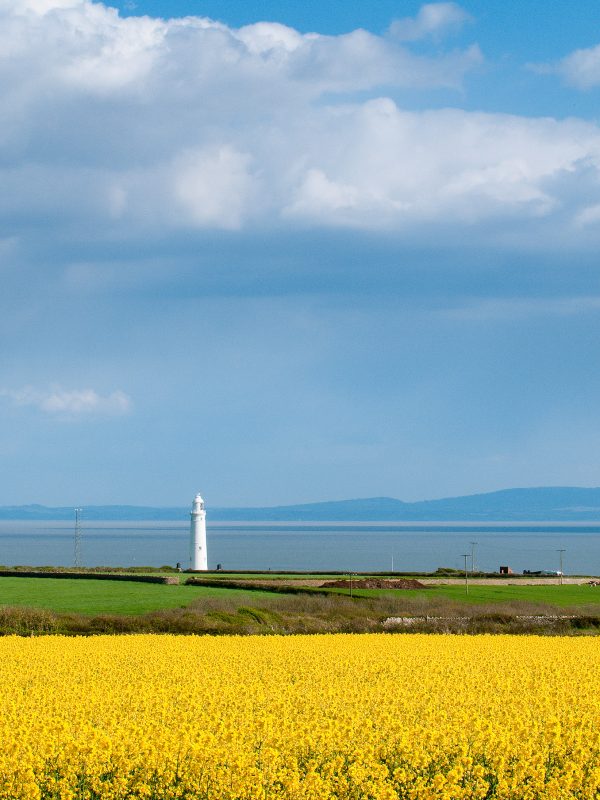 Discovering the industrial heritage of the South Wales Valleys and the Glamorgan Heritage coast.
South Wales
Great for...
Southern Wales has a lot to offer whether you are looking for a city break, relaxing on the beach or a more adventurous action packed activity holiday we have it all! For such a small area, only around 75km (46.5 miles) east to west and around 50km (30 miles) from North to South, Southern Wales certainly fits a lot in. Spectacular countryside, a National Park and an Area of Outstanding Natural Beauty and a dramatic coastline. We are immensely proud of our rich history and culture, which can be seen throughout our many castles and museums, and of our ancient language which you can try out for yourself. – Southern Wales Tourism
Our Take...
Spend time in Cardiff, Wales's cosmopolitan capital where art, shopping sport and history compete for your attention.