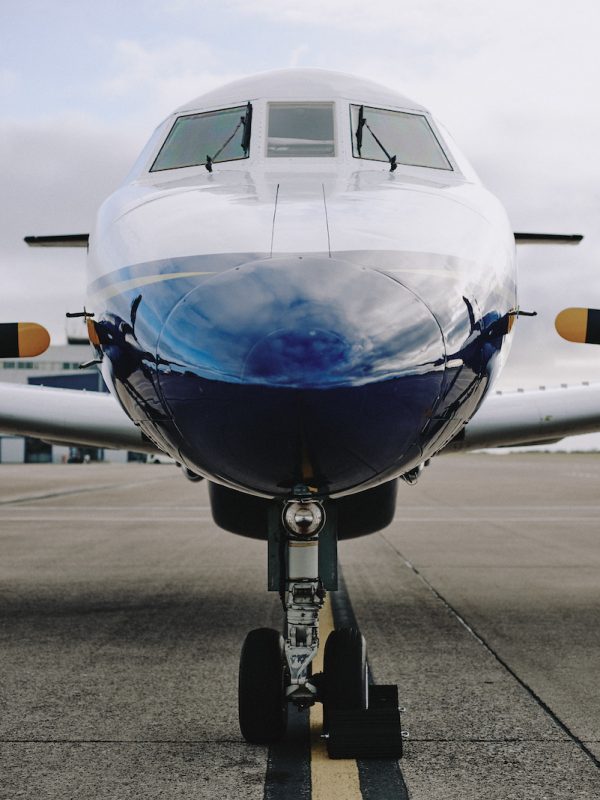 City breaks at its best. Enjoy the hustle and bustle of being in Cardiff City Centre with its shops, bars and cafes, visit one of its many museums or the castle, which houses many events and festivals. You can also head to the bay area of the city with its trendy bars and cafes, enjoy a performance at the Wales Millennium Centre, or simply watch the boats come in.
Cardiff
Great for...
The capital of Wales has unique attractions, top-class entertainment – and quality shopping with a difference. Cardiff Castle, Llandaff Cathedral, Principality Stadium, National Museum Cardiff, City Hall, The Senedd, the Wales Millennium Centre, Norwegian Church, the iconic Pierhead Building and the Doctor Who Experience combined with trendy Cardiff Bay offer indoor and outdoor entertainment for everyone. Cardiff has also worked hard to build a fine reputation as a sporting capital thanks to the quality of events and facilities and with Cardiff Bay's Water Activity Centre offering events throughout the year as well as being home to the International White Water Centre you'll be able to find something to suit everyone. A firm favourite with us is the St Fagans National History Museum on the outskirts of the city centre you can learn about Wales' history in a beautiful setting of parkland, farm and traditional cottages.
Our Take...
Head to Bute Park for a stroll along the river Taff, feed the ducks and choose a secluded spot for a picnic – a perfect Sunday in the city.