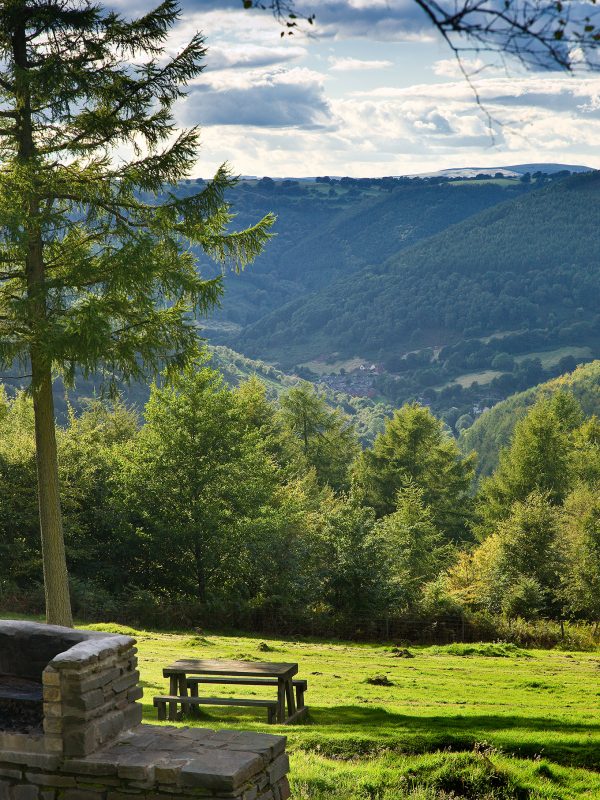 An authentic experience - Big Pit, National Coal Museum located within the Blaenavon World Heritage Site is a must visit whilst in The Valleys. You can take an underground tour, often guided by ex-miners giving you a truly authentic experience.
South Wales Valleys
Great for...
A stunning landscape perfect for walking, cycling and many other outdoor activities. The Valleys has a unique history, including a World Heritage Site, Wales' largest Castle and Big Pit, the real coal mine attractions. Best known for its industrial heritage, The Valleys is a region with a wealth of nature and green spaces as well as the coal mines and the historical sites. For those looking for a little bit of adventure or activities, join the cycling trails at Cwmcarn Forest in the Ebbw Valley and there's also a BMX track near Tredegar. Towards the south of The Valleys is the Rhondda Heritage Park which is at the site of the Old Lewis Merthyr Colliery – here you can also experience the sights, sounds and smells of the pit. And don't forget to visit the spectacular Caerphilly Castle, described as one of the great medieval castles built in Western Europe and well worth the trip. For the foodies among us head to Blaenavon to sample the award winning local cheese from Blaenafon Cheddar Company. Be sure to ask about their Pwll Mawr Cheddar which is matured 300 feet below ground in the shaft of nearby Big Pit.
Our Take...
Head to Penderyn Distillery for a tour and tasting.