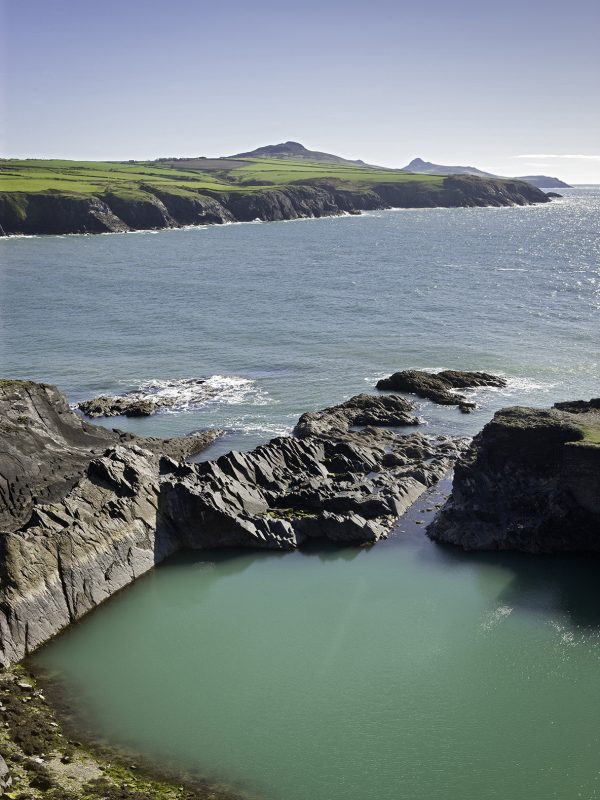 A coastal break. There are so many destinations within this region to choose from for a sandy beach break.
South West Wales
Great for...
Some pub quiz questions for you. Where are the following: (1) Wales's longest beach, (2)Britain's only coastal National Park, (3) the UK's first protected 'Area of Outstanding Natural Beauty', (4) the best coastal walk ever (in our humble opinion anyway), involving a holy well and lifeboat station? The answers: (1) Carmarthen Bay's Cefn Sidan Sands (all seven miles of it), (2) the Pembrokeshire Coast National Park (all 180 miles of it), (3) the Gower Peninsula (bonus points for its 50 bays, coves and beaches), and (4) the path around St David's Peninsula (see why it inspired Celtic saints). Here in the South-West we like to be beside the sea. We even have a breezy bayside city, Swansea, whose modern character is shaped by its maritime past. It's easy to escape to countryside too in Carmarthenshire's green farmlands, forests and country parks of the 'Garden of Wales'.
Our Take...
The 186 miles of Pembrokeshire Coast Path from St Dogmaels to Amroth is worth a visit – you don't have to walk it all but we think the rugged landscape and spectacular coastal views will take your breath away.