Afon Rhaiadr
Dolgellau
The gardens are a joy, with a woodland walk over the waterfall bridge and Victorian pool (Afon Rhaiadr loosely means the 'house by the river and waterfall).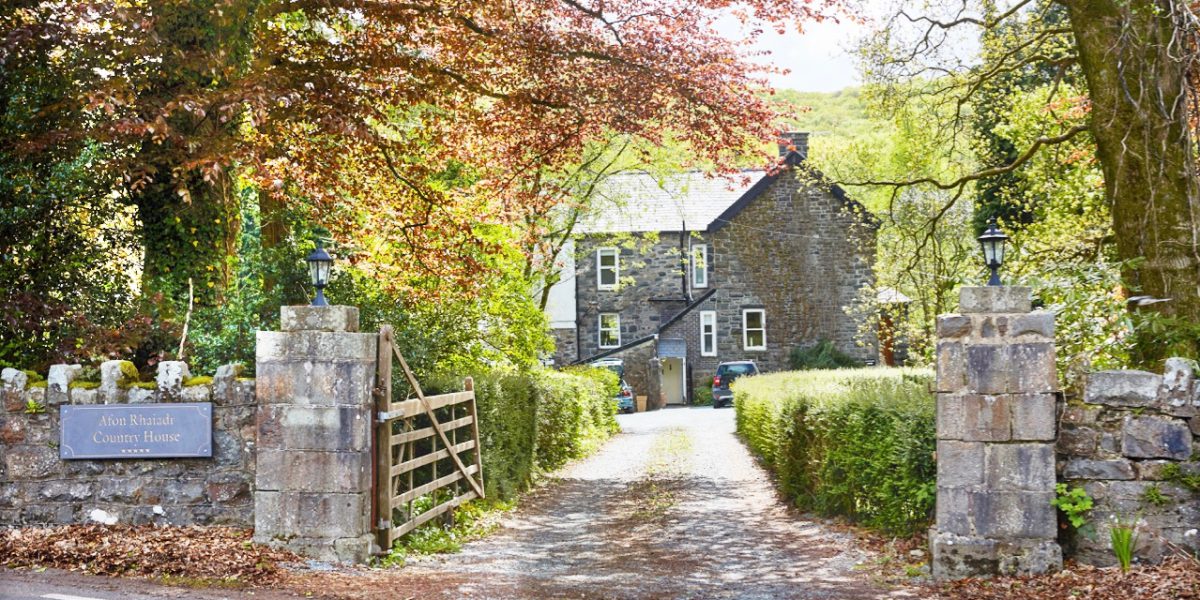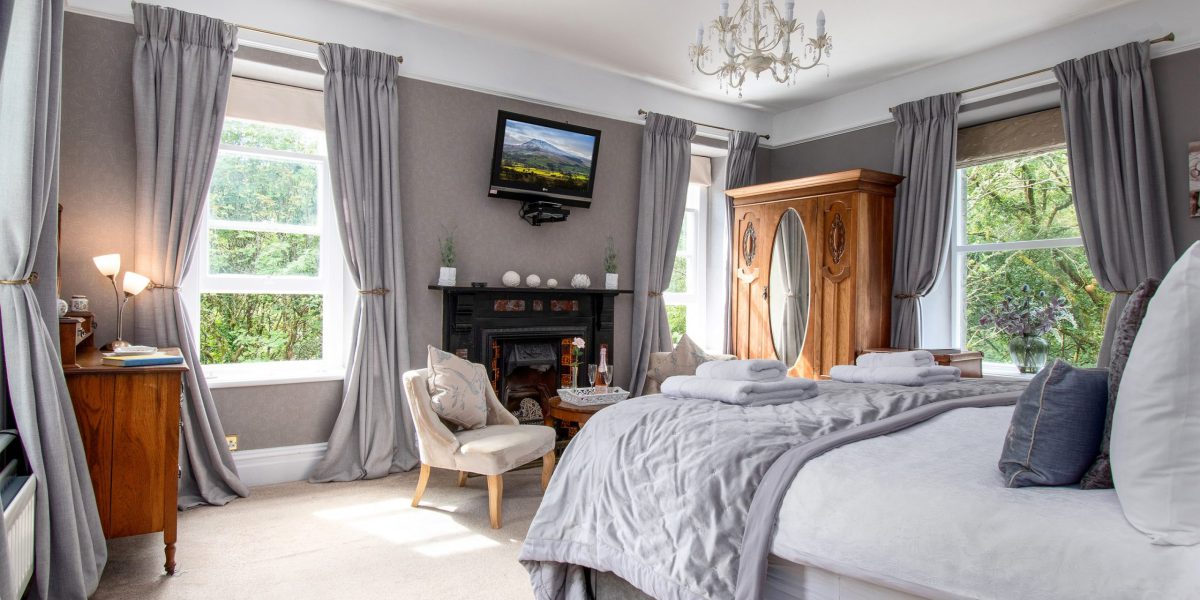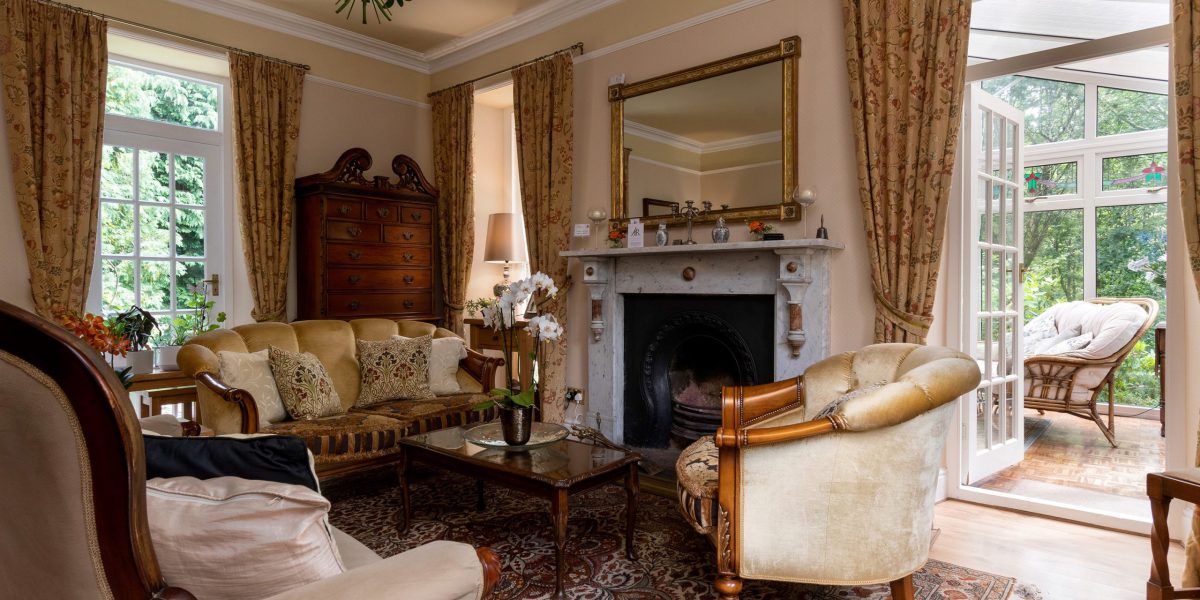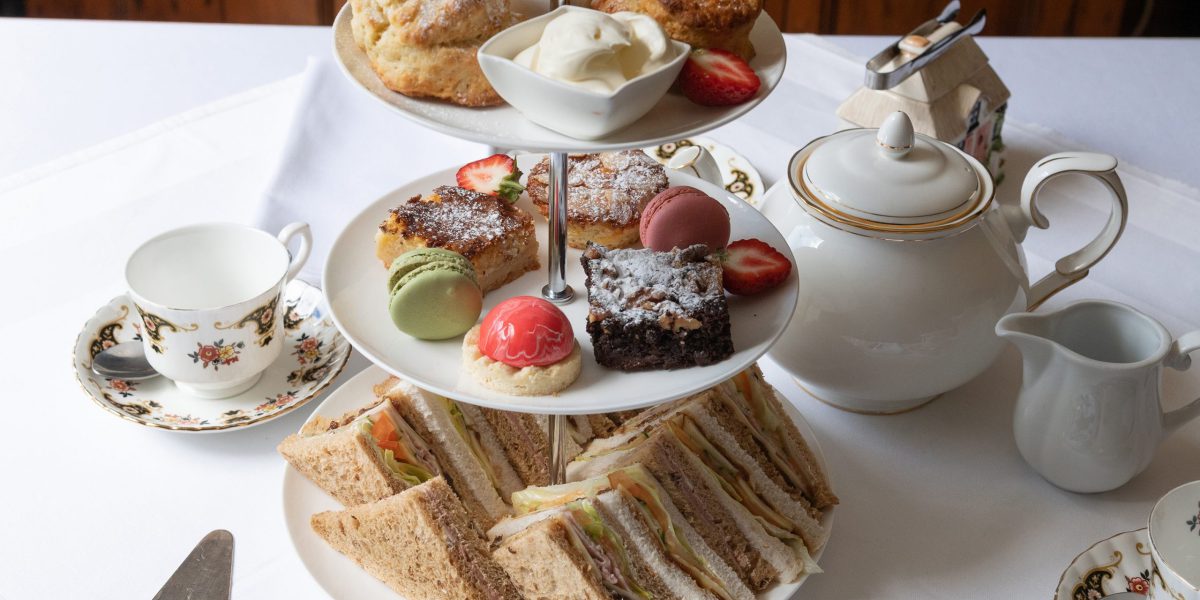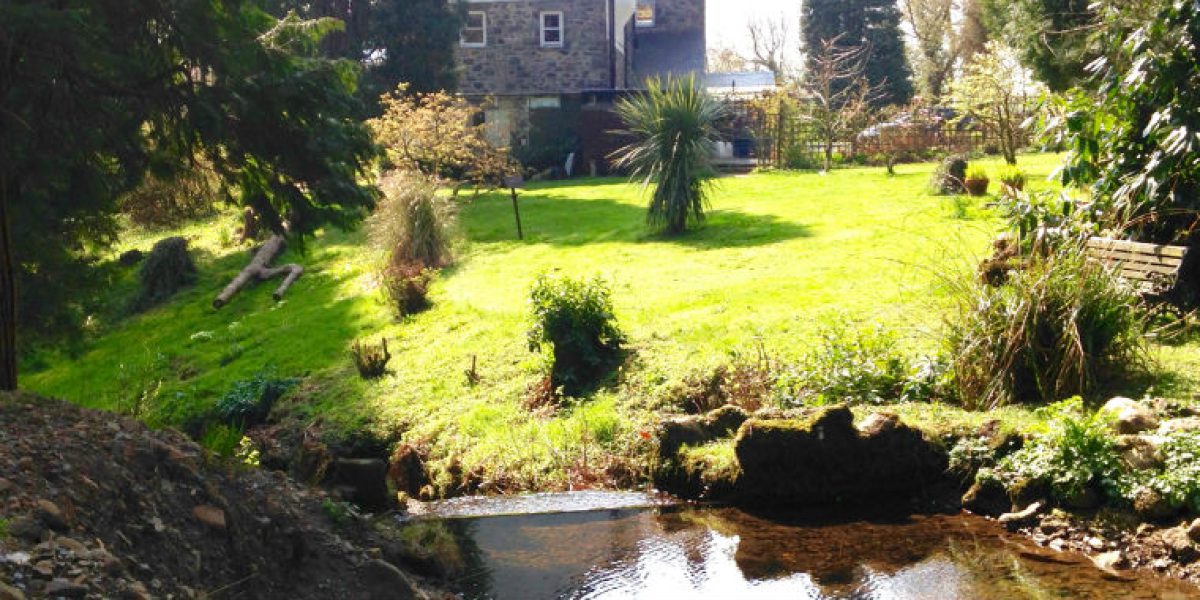 Book today
from £95 for 2
Restaurant
This charming Victorian country house couldn't be better located for exploring southern Snowdonia. Not that you have to travel at all to enjoy its surroundings. Afon Rhaiadr loosely means the 'house by the river and waterfall'. And, indeed, there is a waterfall within the beautiful grounds accessible by a woodland walk.
Luxuriant outdoors are paired with luxurious interiors. Plushly decorated and furnished throughout, with chandeliers and an eclectic mix of Victorian and Edwardian antiques, Afon Rhaiadr remains true to its roots. No expense was spared in the refurbishment. Sumptuous bedrooms come with gleaming bathrooms, there's a conservatory and cosy drawing room, and dinner (by prior arrangement) is served in a candlelit dining room.
The gardens, with plentiful seating, are a joy – just the place for an alfresco afternoon tea. Dolgellau, with its choice of restaurants, is only three miles away, and many of Snowdonia's classic sights and attractions are on the doorstep.
New owners, Gina and Gareth Ritchie, have recently taken over and are looking forward to carry on the excellent standards and providing a warm welcome to their guests.
Dinner will include Welsh dishes using the best local Snowdonia produce. Additionally Gareth is a fluent Dutch speaker and is looking forward to adding some Dutch influences to the food offerings at Afon Rhaiadr this year as well as exploring the best fishing and golfing venues nearby.

Great Little Places enjoys a reputation in Britain and worldwide as the collection of small and friendly places to stay in Wales. Small is beautiful – but such places, unlike the best hotels (which are listed in almost every guidebook), are much more difficult to find. Locating small establishments that really stand out from the huge choice is much more of a challenge – but that's what we're all about.
View this collection