Allt y Golau Uchaf
Carmarthen
For a fail-safe introduction to Carmarthenshire' history, heritage and wildlife, stay at Allt-y-Golau Uchaf.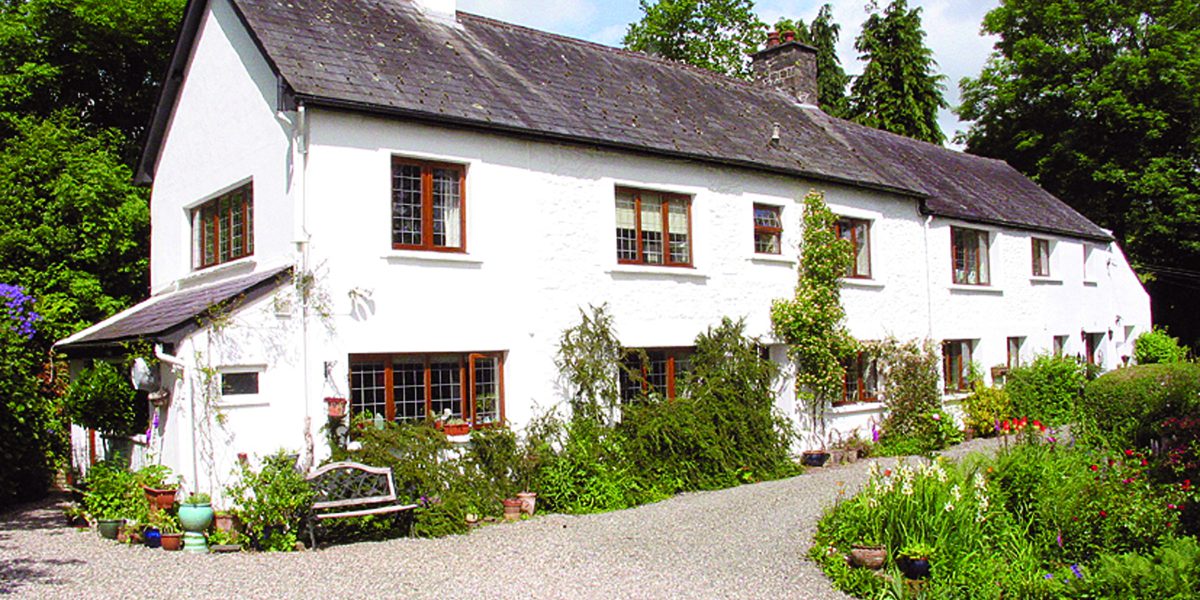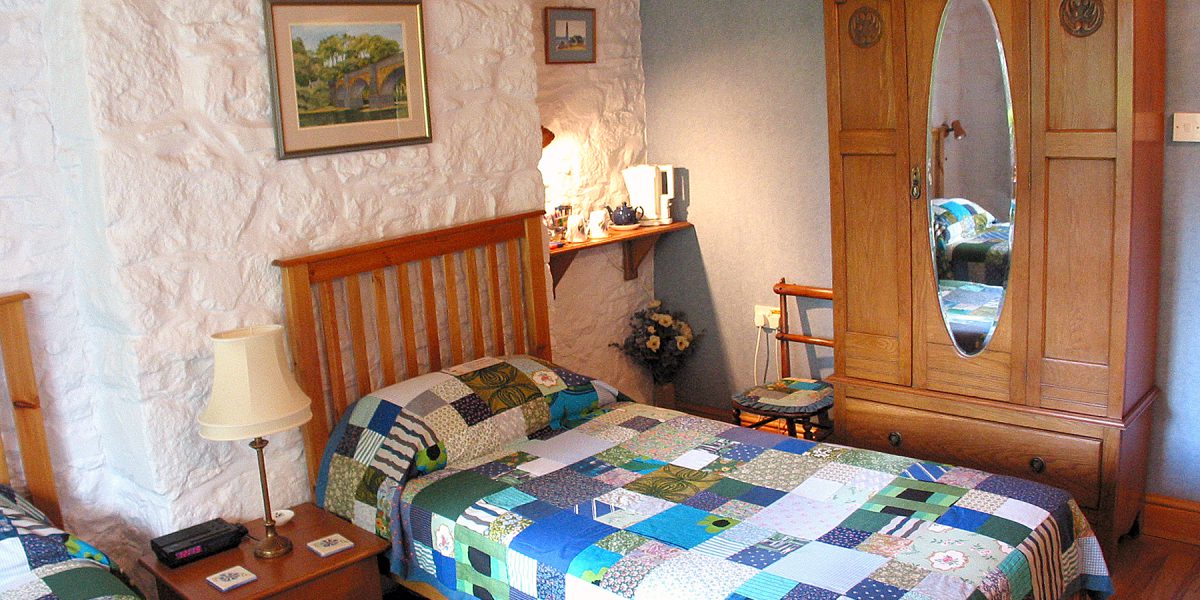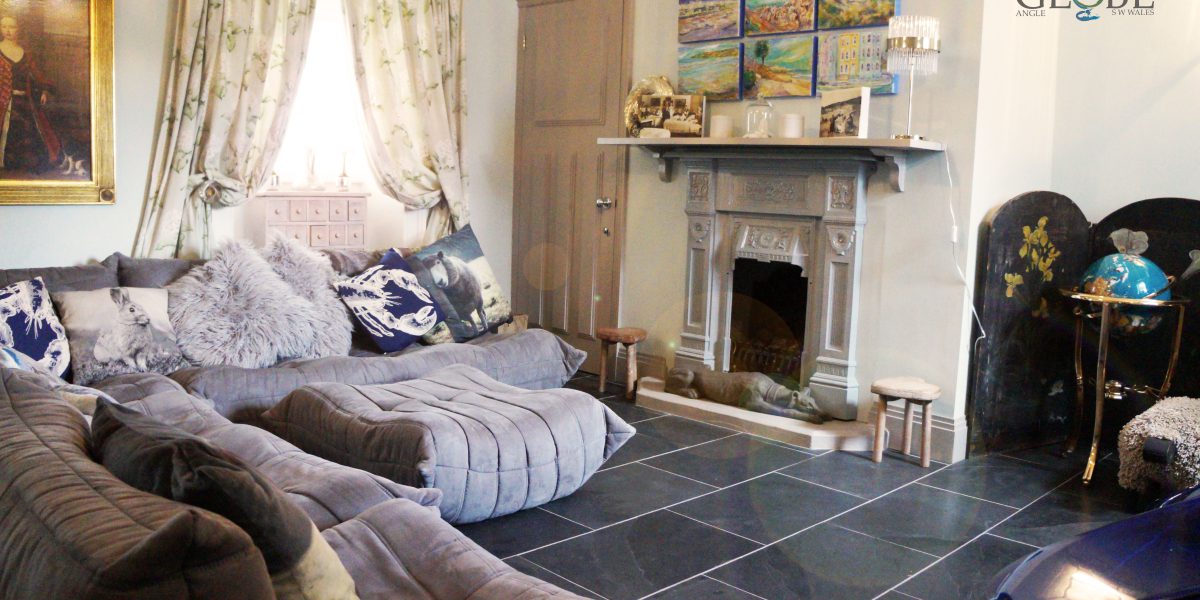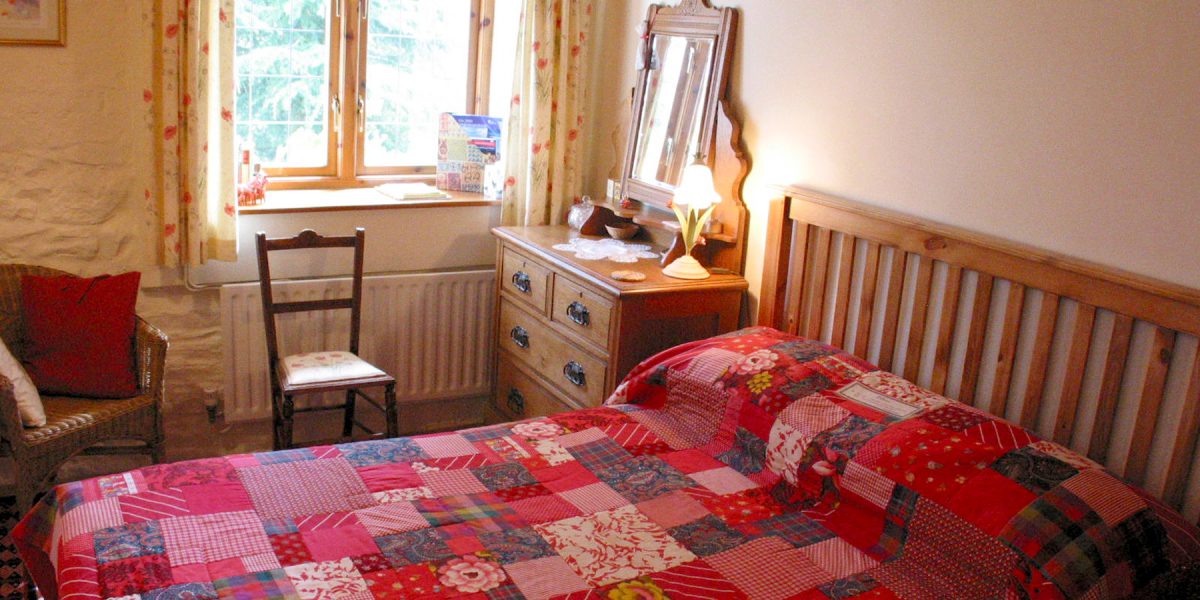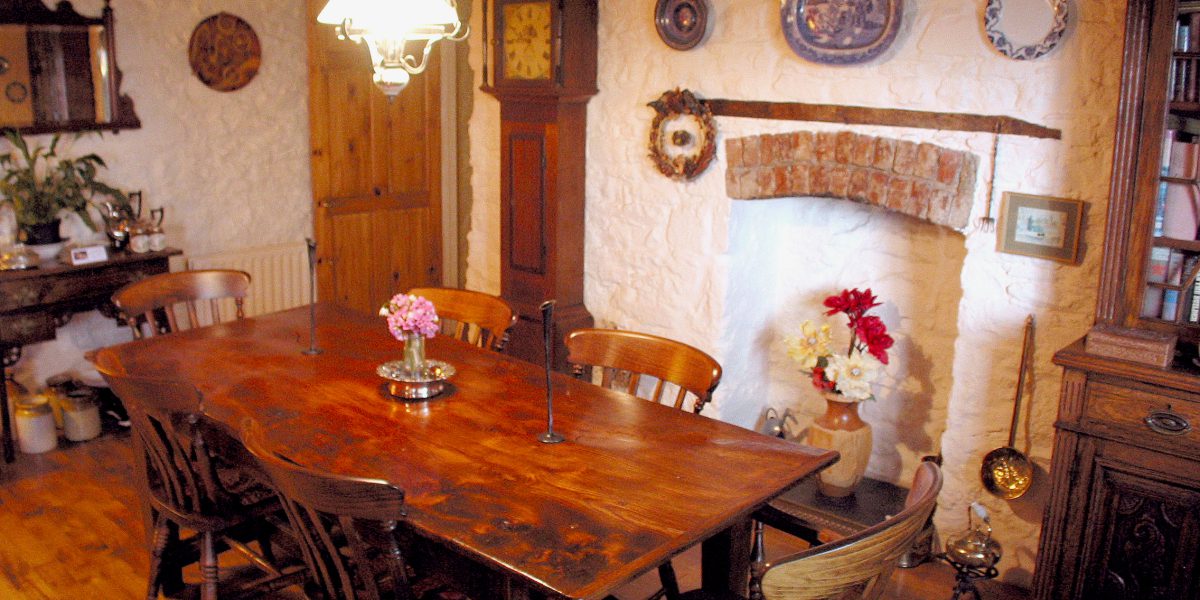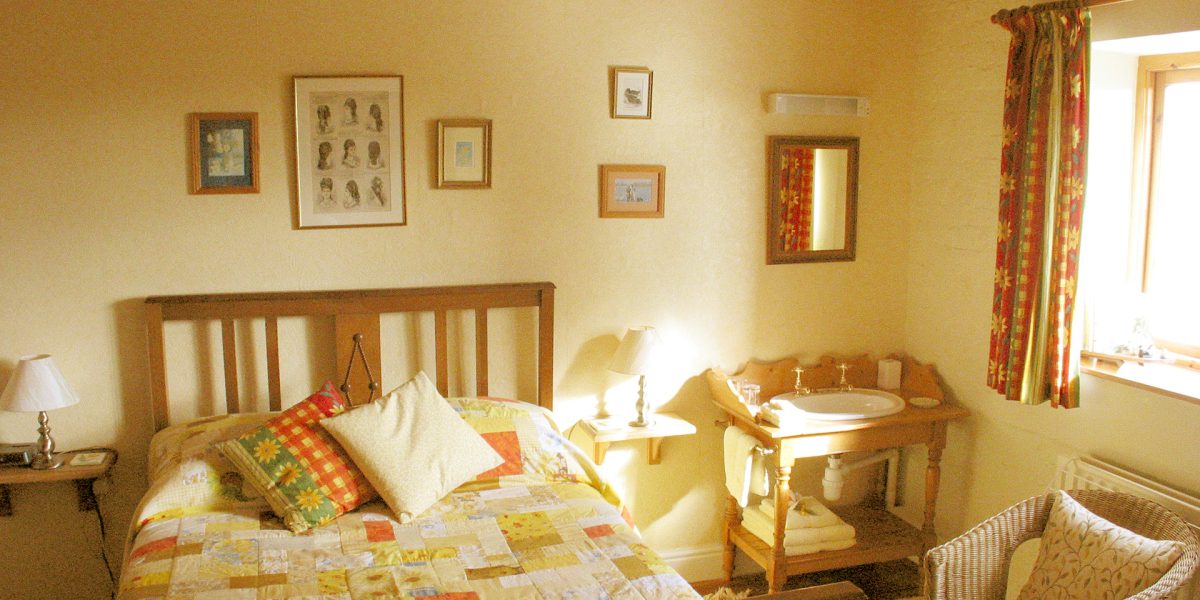 Book today
from £85 for 2
Your hosts Colin and Jacquie Rouse take pride in sharing their exhaustive knowledge of this fascinating part of Wales with their guests.
There's history literally on the doorstep. Their immaculate, low-beamed farmhouse dates from 1812. It has been renovated to an exceptionally high standard and preserves many original features, an abundance of antiques and old photographs adding to the air of authenticity. The warm, cosy atmosphere extends to the bedrooms, each named after a flower and appropriately colour co-ordinated.
Although there's much to visit locally – the lovely Vale of Tywi, National Botanic Garden of Wales, castles, craft shops and market towns – you'll want to linger over the sumptuous breakfast, a feast that even the best hotels would find difficulty in matching.

Great Little Places enjoys a reputation in Britain and worldwide as the collection of small and friendly places to stay in Wales. Small is beautiful – but such places, unlike the best hotels (which are listed in almost every guidebook), are much more difficult to find. Locating small establishments that really stand out from the huge choice is much more of a challenge – but that's what we're all about.
View this collection