Heathcock
Cardiff
All about the food, everything from sourdough and cultured butter to fresh pasta and ice cream is made from scratch.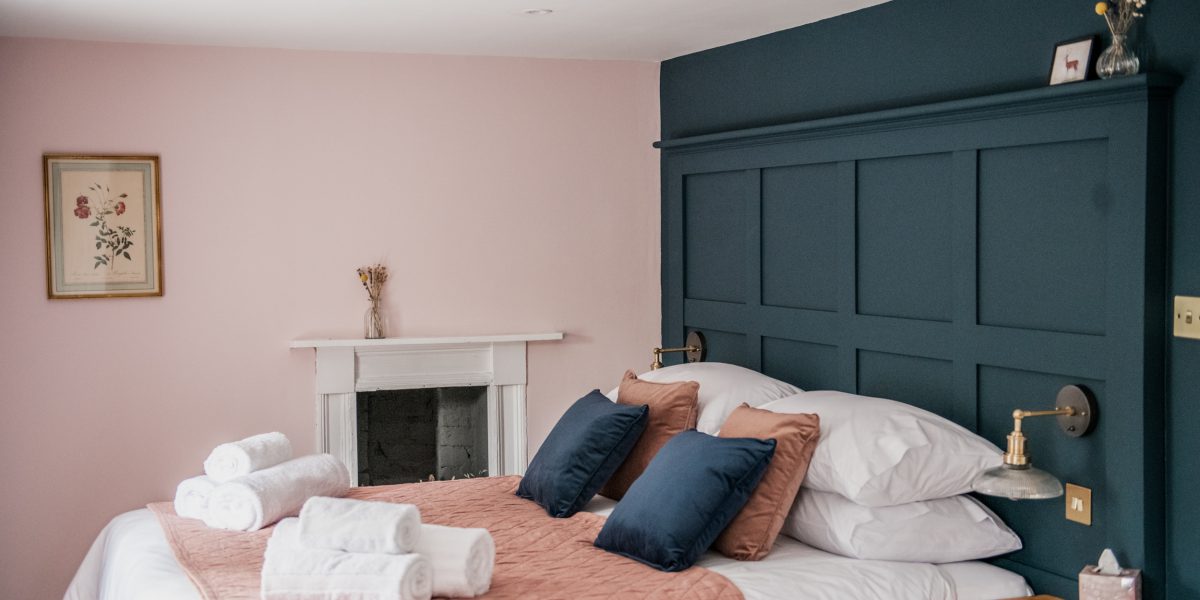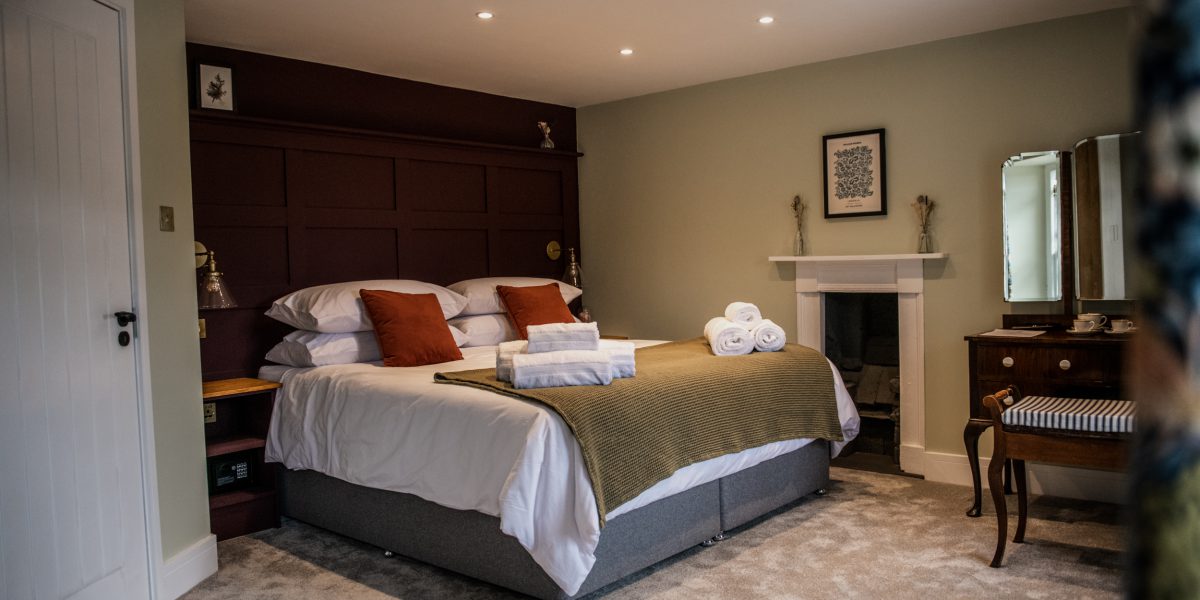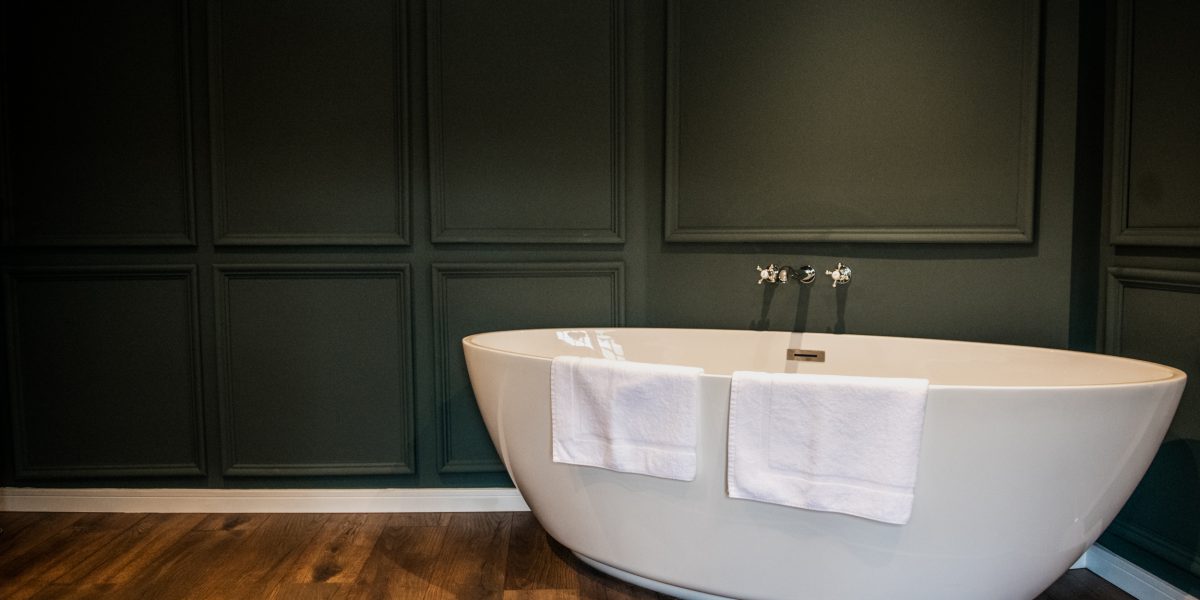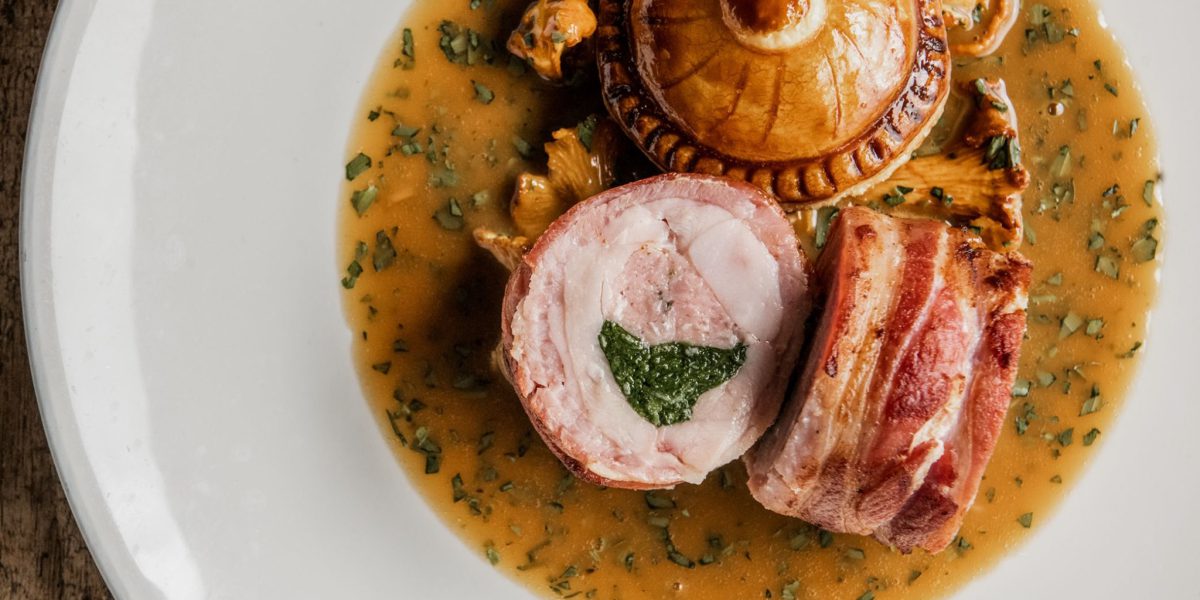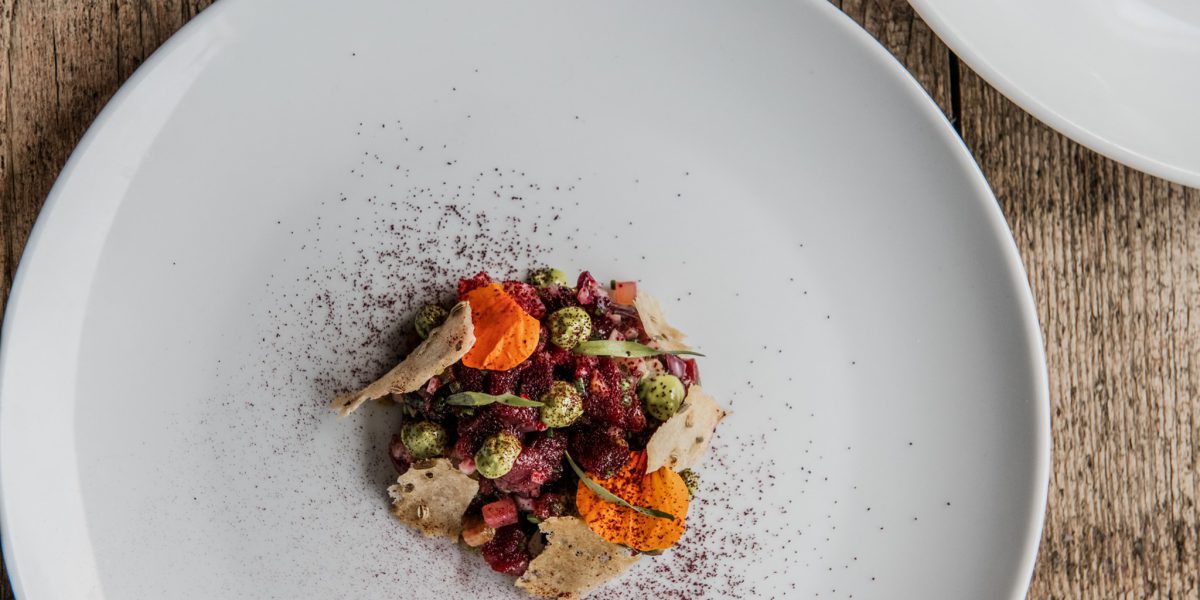 Book today
from £100 for 2
Restaurant
The Heathcock, sister to the well-known and critically acclaimed Hare and Hounds, is all about the food.
This thriving local watering hole that has been keeping locals' thirst at bay for a century was a natural progression into the capital city from the experienced team at The Hare and Hounds (which we also adore). It is a no-nonsense place with a jolly but well-drilled front of house team, perfectly kept real ales, an easy vibe, an intriguing wine list and delicious bar snacks.
Head Chef Dave was an integral part of the team at the Hare and Hounds since it opened, and now offers his own style here at the Heathcock. This is very accomplished cooking that lets the impeccably sourced ingredients of the Vale of Glamorgan and Cardiff show off without distraction. Everything from sourdough and cultured butter to fresh pasta and ice cream is made from scratch, and the productive kitchen garden adds seasonal homegrown fruit and vegetables to the heady mix.  Twice daily changes in the menus keep things fresh and interesting, and genuinely following the seasons.  We love the sharing dishes which are a big part of the joy of eating at the Heathcock, from pies, to slow cooked lamb shoulders or whole Welsh baked seabass, but the tasting menu is a real treat.
The interior is every bit as stripped back as the food. An eclectic mix of scrubbed wooded tables and chairs, minimal table top frippery, and wildflowers are set off against the muted modern colour palette.  The stylish feel extends to the airy new bedrooms, which retain all the original features, but with the addition of rain showers, a beautiful roll top bath and to die for super king beds.  There's space to sit and read, work, or just relax before supper. And let's not forget the new addition of a Champagne bar, perfect for pre and post dinner drinks. With Cardiff's legendary nightlife a few minutes away you might be tempted to head out further afield for a nightcap.

Great Little Places enjoys a reputation in Britain and worldwide as the collection of small and friendly places to stay in Wales. Small is beautiful – but such places, unlike the best hotels (which are listed in almost every guidebook), are much more difficult to find. Locating small establishments that really stand out from the huge choice is much more of a challenge – but that's what we're all about.
View this collection