Hunter Lodges
Newport
These lodges are stunning, and spacious, making them ideal for families and groups. Enjoy all the amenities Celtic Manor has to offer during your stay.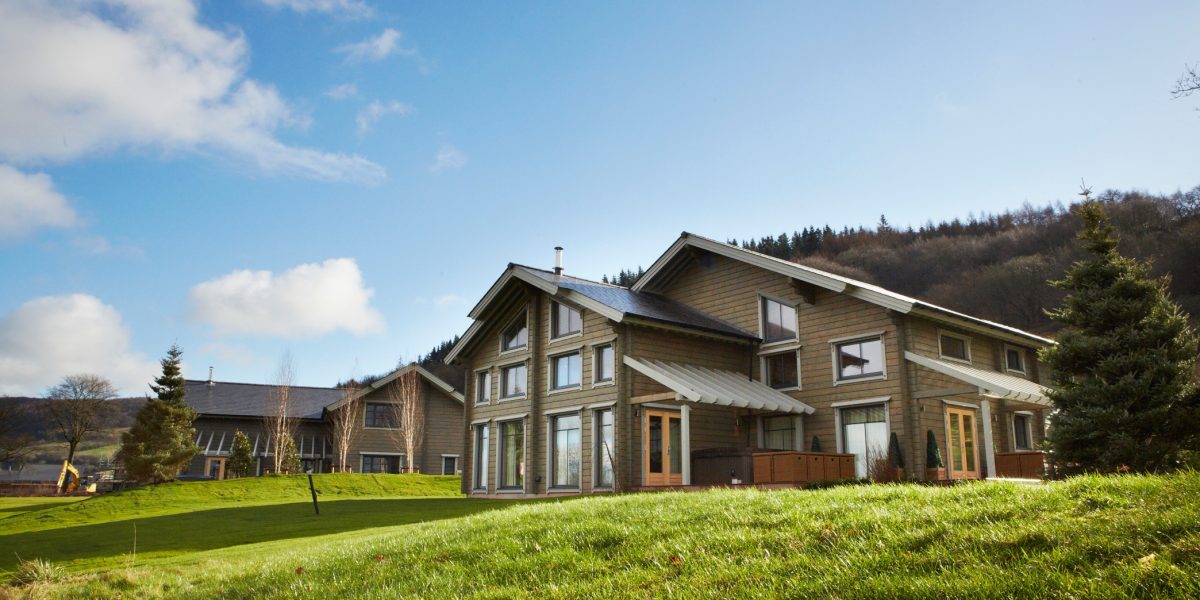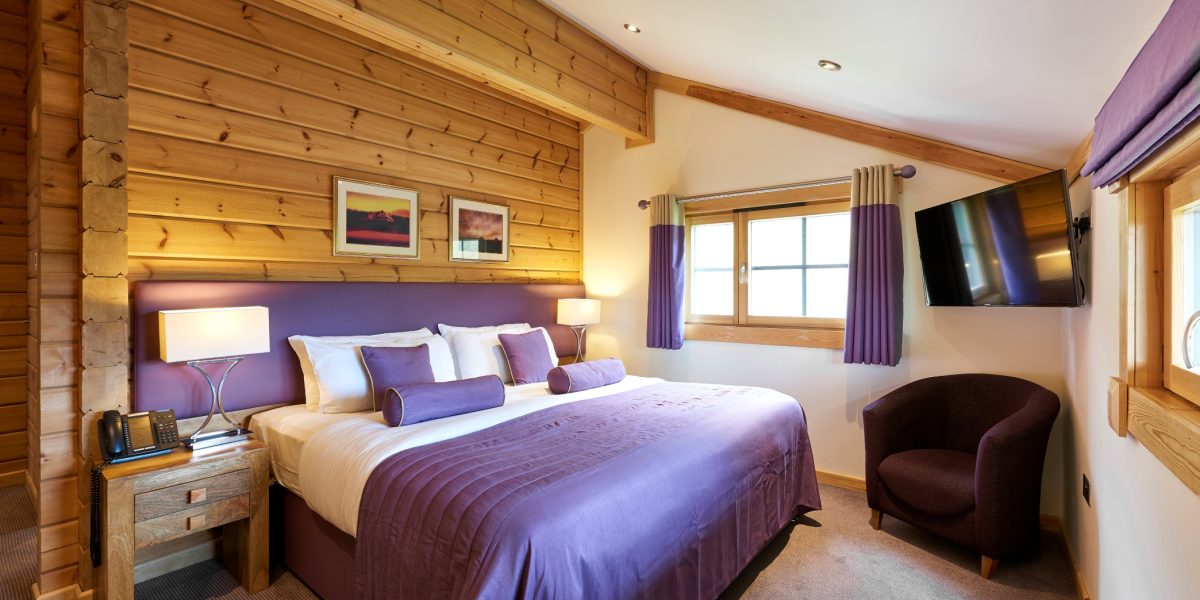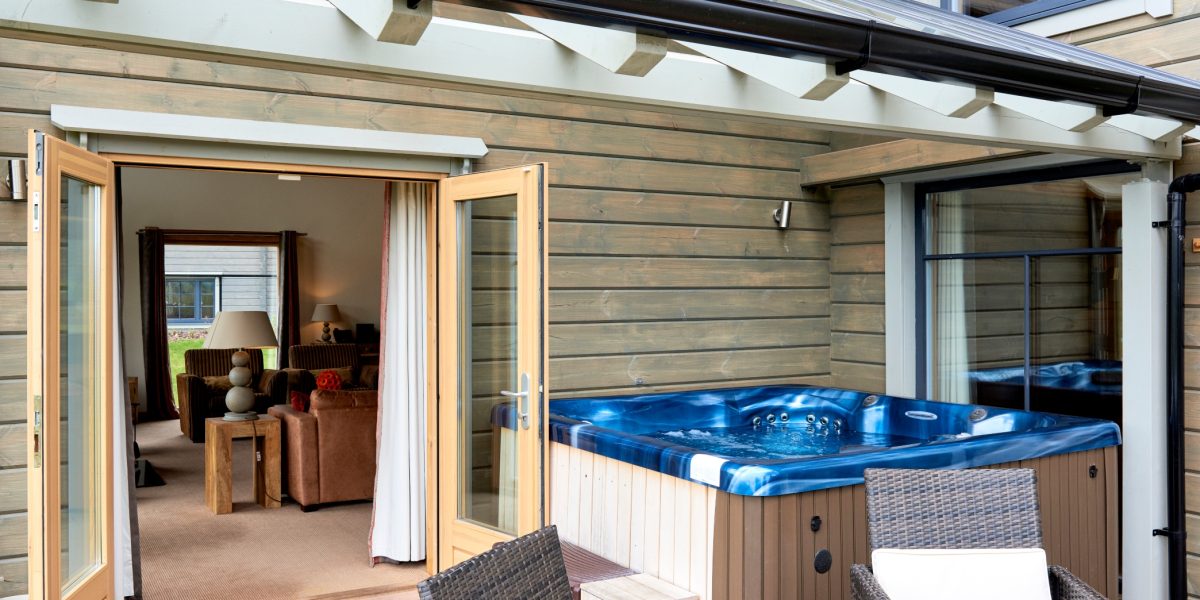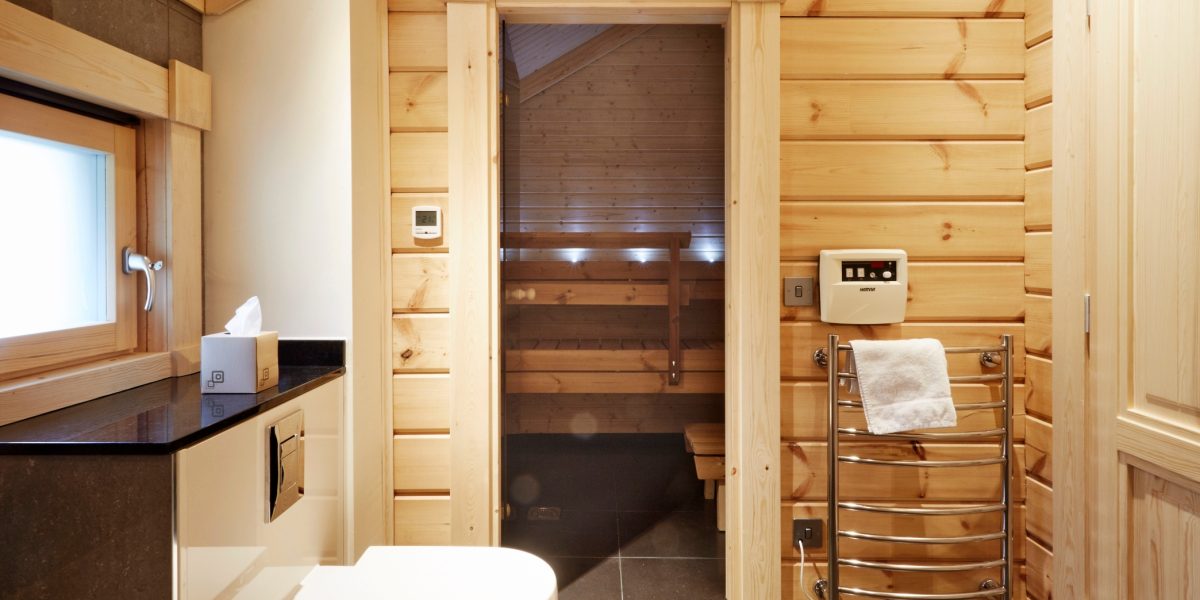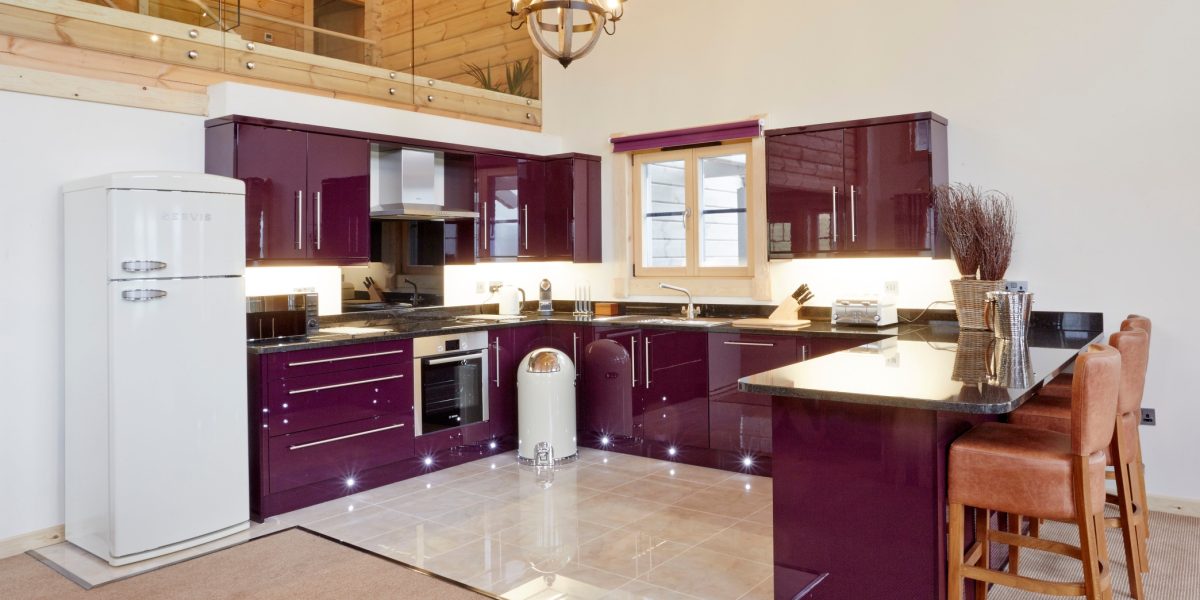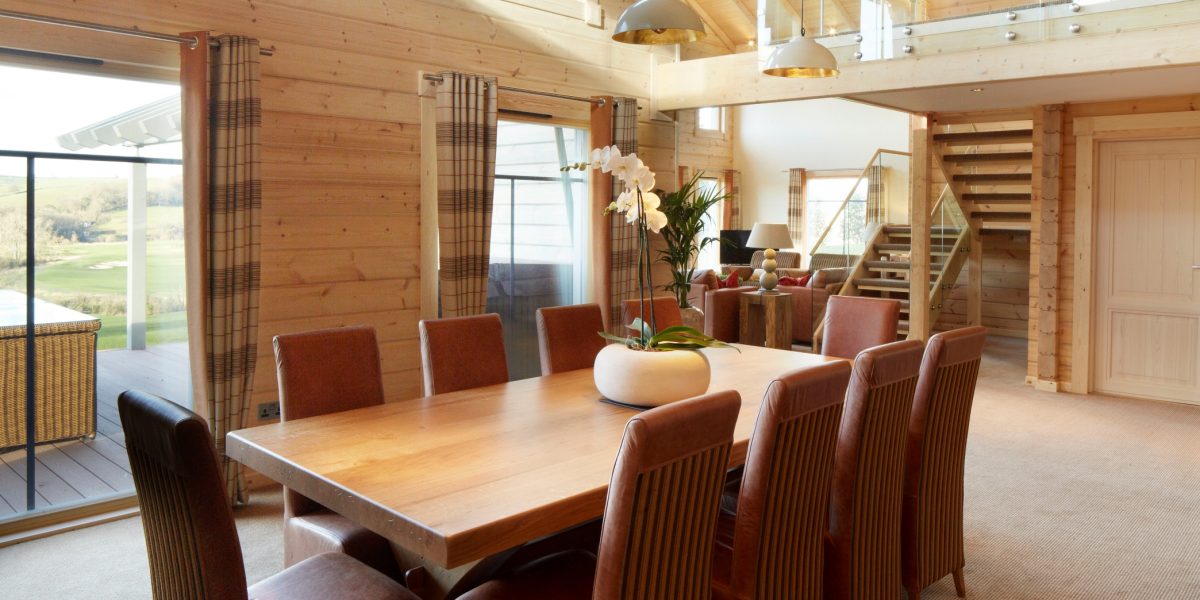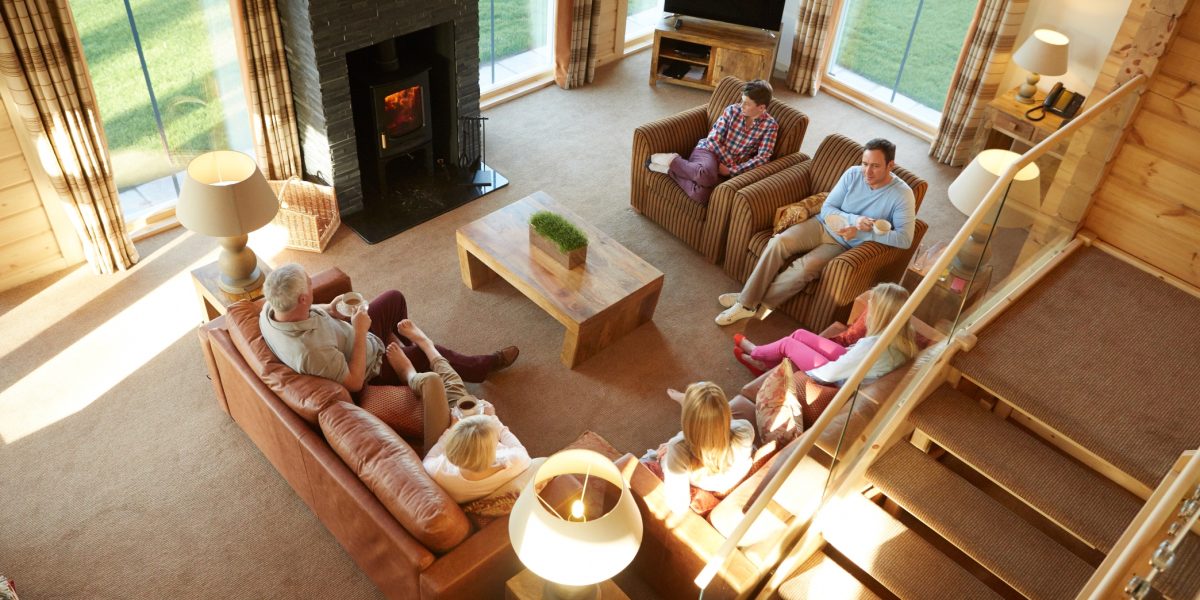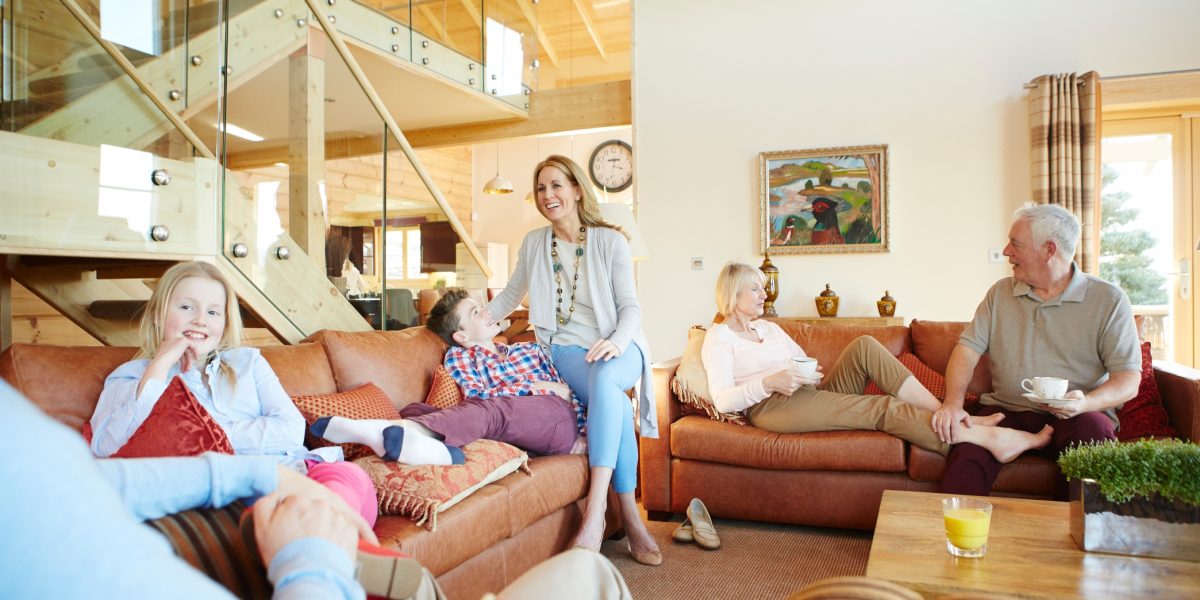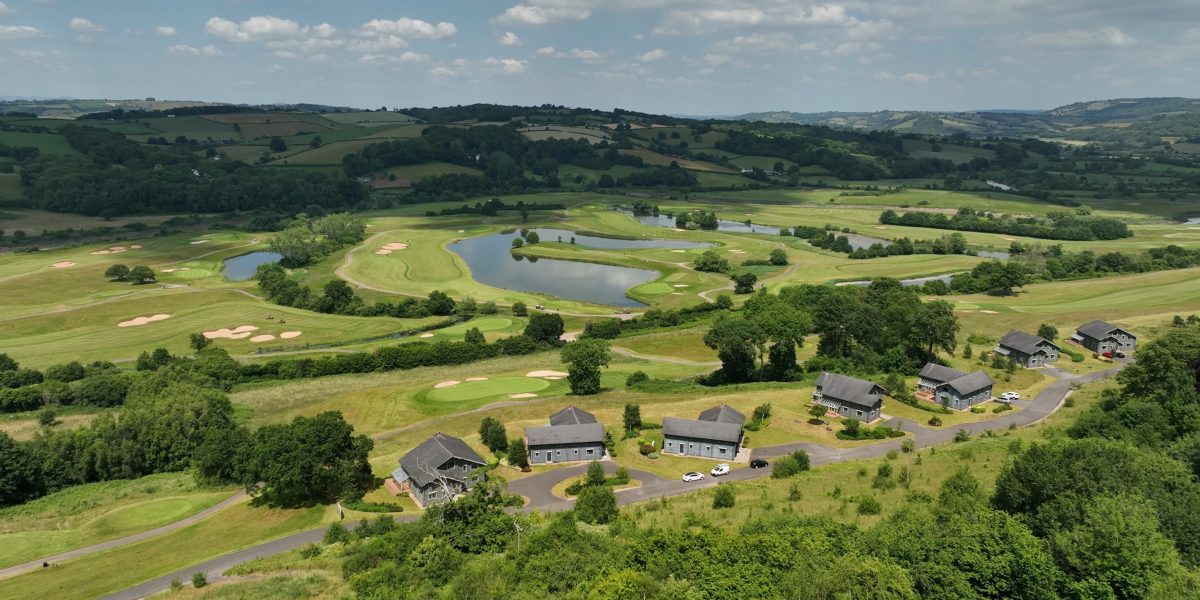 Book short break
from £1195
Pool
Restaurant
Spa
Meeting Room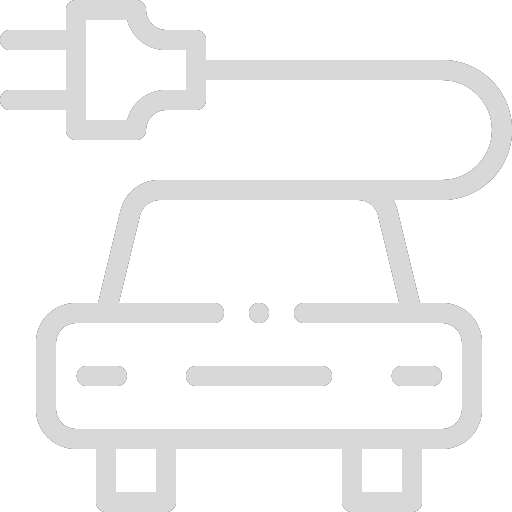 EV Charging
Hot Tub or Sauna
Celtic Manor is a world-class resort at the gateway to Wales. You're no doubt familiar with its role as host of the 2010 Ryder Cup, which ended in a famous victory for the Great Britain team. But golf is just part of Celtic Manor's stellar upwards and onwards story.
There's a top hotel and superb spa complex, fine dining and now, at the Hunter Lodges, accommodation that redefines the term 'self-catering'. As you'd expect of Celtic Manor – where they have a reputation for doing things rather well – they're stunning. And spacious – each one an amazing 4,000 square feet of luxury and elegant interior design, with four superb bedrooms (each en suite, of course) sleeping up to eight (plus cots for babies). There's also a separate bathroom. In the oceans of open-plan living and dining space you'll find a sleek, wow-factor kitchen with every appliance you'll ever need, fabulous furnishings, an indoor sauna and – unique, we think, in Rare Hospitality properties – a nifty, multi-purpose Chill Out Room that can be used as a quiet space, playroom, additional bedroom for children or pampering treatment room for private treatments from Celtic Manor Spa therapists. The lodges are ideal for families and groups (golfing and otherwise). And they come with one of the best addresses in Wales (make that the world if you're a golfer), for their terraces overlook the celebrated Ryder Cup Twenty Ten course, with breath-taking views across the lovely Usk Valley – a vista you'll doubly enjoy from the outdoor hot tub.
Special features
Lost in space – the lodges are huge, and the last word in luxury
They have absolutely everything, including a sauna, hot tub and Chill Out Room
Enjoy all the amenities that Celtic Manor Resort has to offer
Beautiful setting in green, rolling countryside overlooking the Usk Valley

Wales now has some of the most luxurious and stylish self-catering properties on the planet. And we're pleased to report that the 'people factor'  - that all-important element of hospitality that plays such as part in Rarebits Collection 's continuing success - is also present in Hideaway Rarebits, with owners going that extra mile to look after their guests. It's self-catering that caters for all tastes.
View this collection