Manorhaus
Ruthin
Art and architecture come together to create the wow! factor here. This boutique restaurant with rooms.contemporary food and accommodation.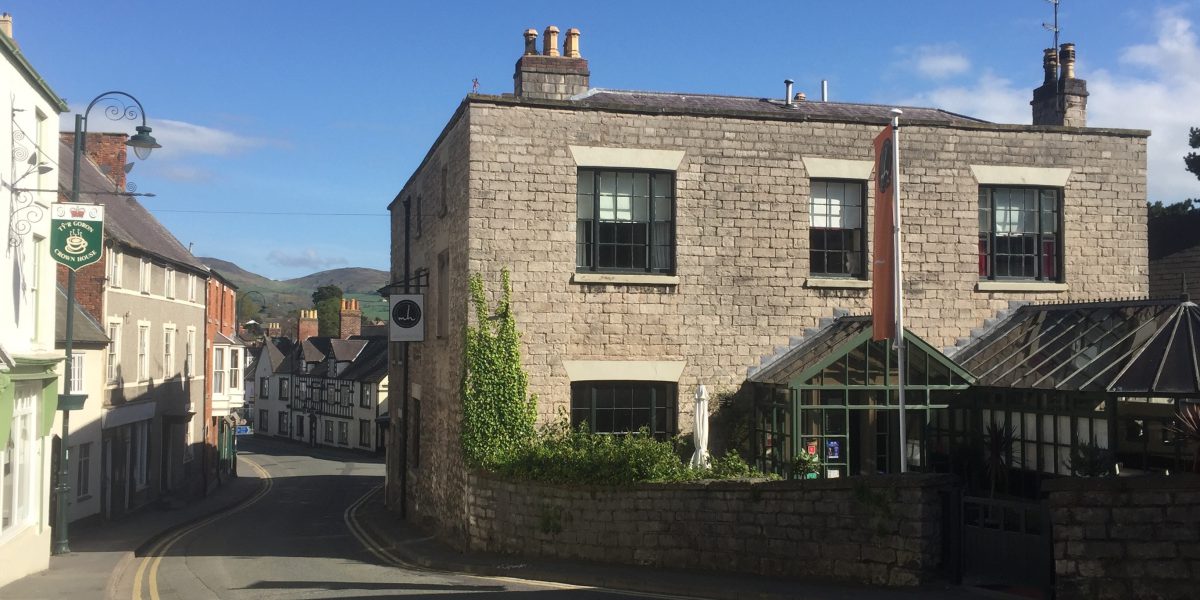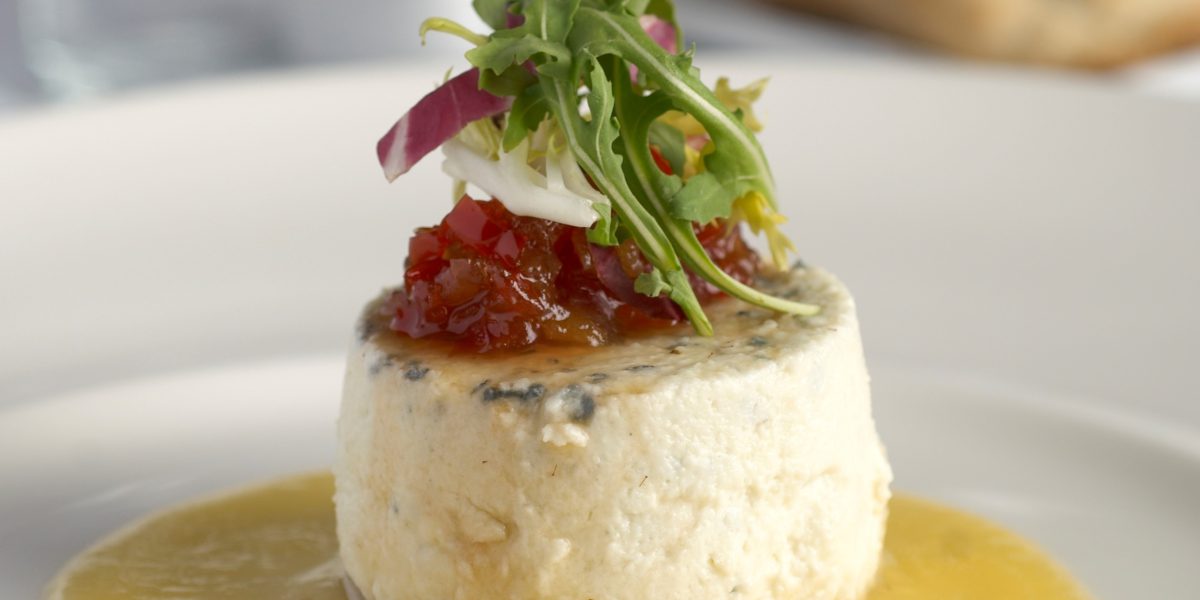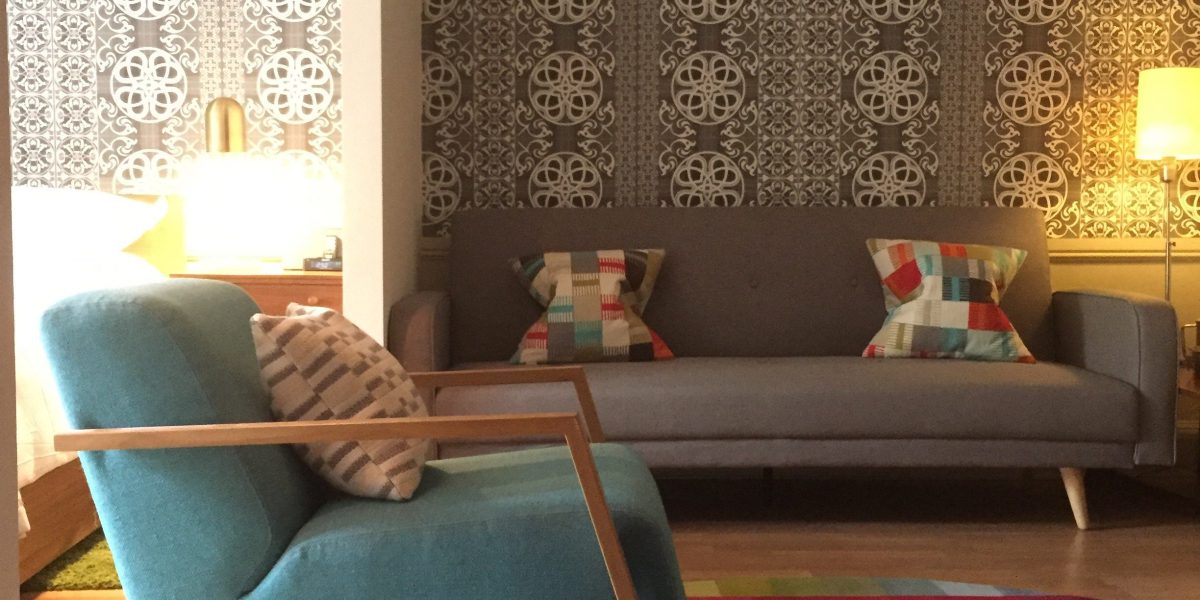 Book today
from £110 for 2
Restaurant
Meeting Room
Hot Tub or Sauna
Every once in a while a place comes along that redefines conventional notions of accommodation. Having said that, there are at least two challenges with manorhaus. How to describe it? And how to fit it all into a review of 200-odd words?
We have to start with the owners, Gavin Harris and Christopher Frost, because it is their passion for art and architecture that defines this unique building. manorhaus is variously described as a restaurant with rooms, boutique hotel and art gallery. It combines these roles seamlessly. On entering, there's a gallery space featuring changing exhibitions by contemporary artists and designers. But that's just the start of the art. It infuses the entire building.
It's tempting to say that the bedrooms are works of art in themselves. Each one has a theme, taking as its inspiration a particular artwork that is then cleverly replicated in the décor. But at least as inventive is the way in which cutting-edge interior design has been playfully and professionally blended into the Georgian fabric of this fine old townhouse.
All the must-have luxury items are there – the Egyptian cotton bedlinen, fluffy duvets, robes, upscale toiletries and fabulous bathrooms. And, to complete the picture for guests, there's a library, sauna, steam room and a 20-seat cinema with weekly film club.
Back downstairs, there's more: a contemporary cocktail bar and a highly praised residents only restaurant where, again, the accent is on contemporary taste informed by the traditional values of fresh, local ingredients. 'We strive to present a menu celebrating the very best of Welsh produce, some of which is literally on our doorstep,' says Gavin.

Great Little Places enjoys a reputation in Britain and worldwide as the collection of small and friendly places to stay in Wales. Small is beautiful – but such places, unlike the best hotels (which are listed in almost every guidebook), are much more difficult to find. Locating small establishments that really stand out from the huge choice is much more of a challenge – but that's what we're all about.
View this collection