Newbridge on Usk
Usk
A country inn with a modern twist. Beautiful bedrooms, warm atmosphere and good food. Guests enjoy complimentary facilities at the nearby Celtic Manor Resort.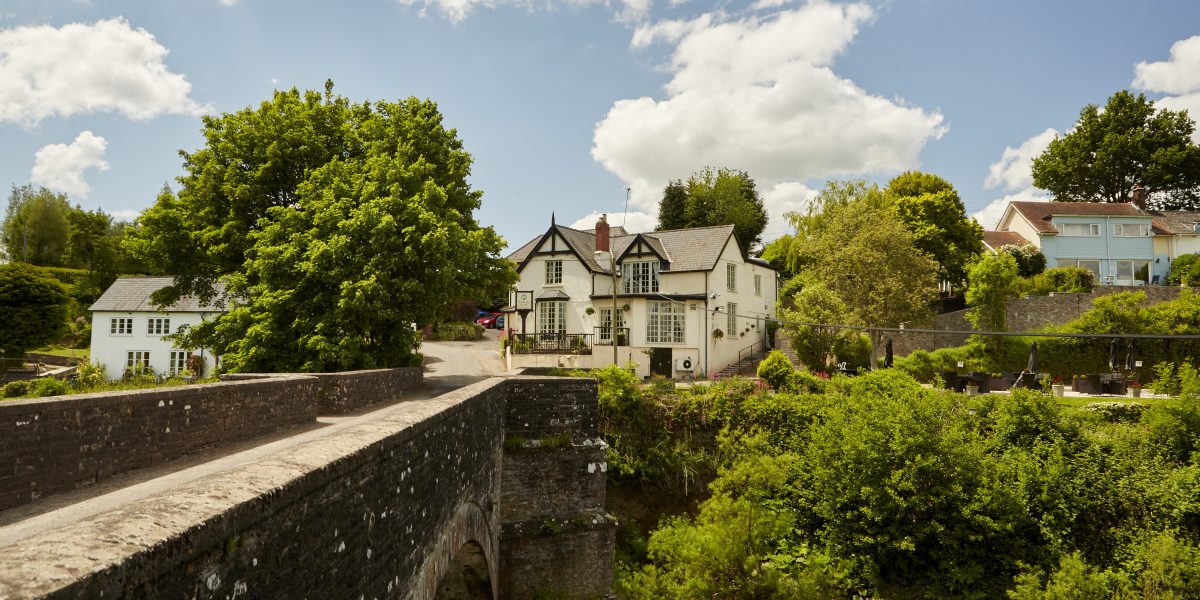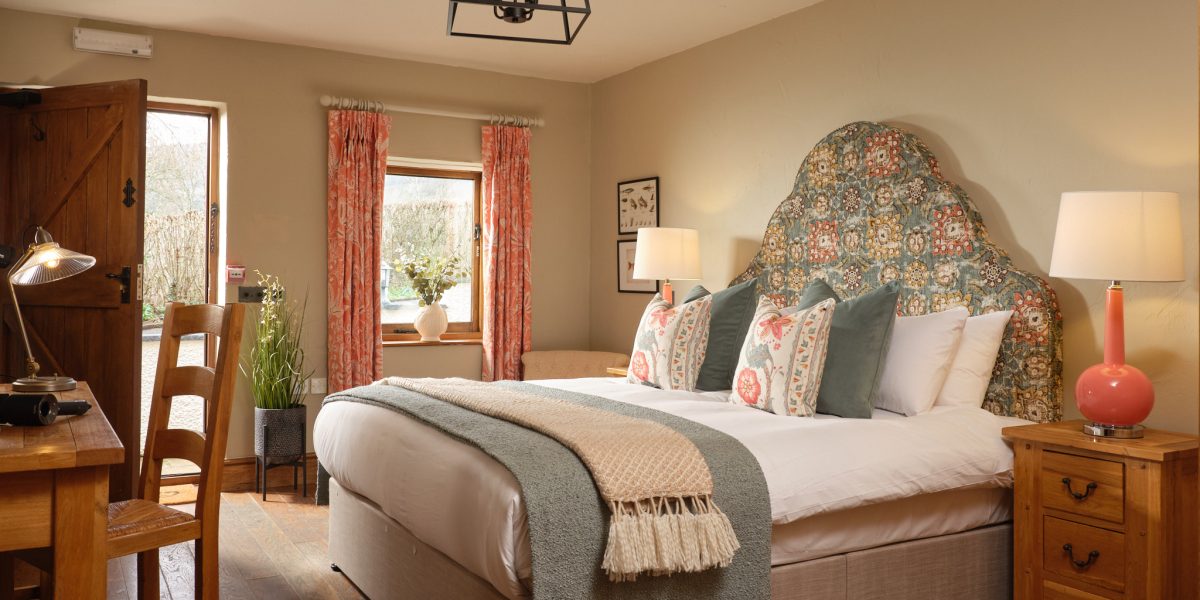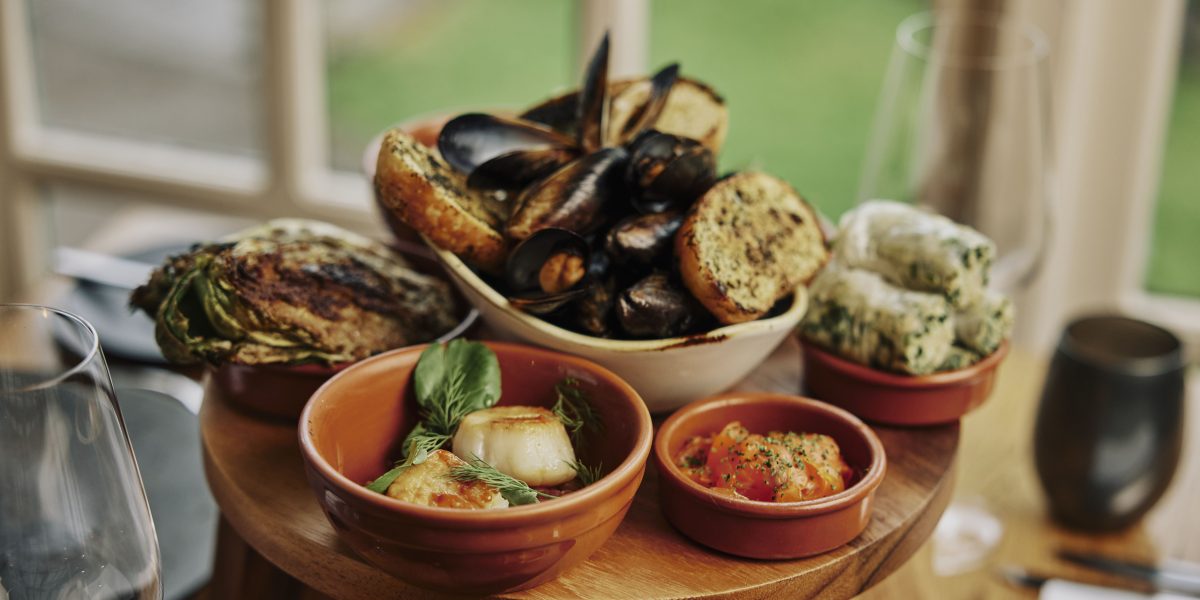 Book today
from £118 for 2
Pool
Restaurant
Spa
Meeting Room
Hotels aren't what they used to be. Is the Newbridge a restaurant-with-rooms? Or a gastropub? Or a funky country-chic bolthole, a contemporary take on the old country inn? Truth be told, it's all of these, a blend of today's styles within the context of a traditional building. Another noteworthy thing about the Newbridge is the company it keeps.
It's the little brother of The Celtic Manor Resort, the mega hotel-cum-golf complex (home of the 2010 Ryder Cup) just down the road. We'll come to the benefits of that relationship in a minute, but first let's look at the Newbridge itself. A clever floor-to-ceiling makeover has turned what was once a humble country pub into a stylish small hotel and popular restaurant. Its rustic wooden floors and fireplaces remain, but it's decidedly modern, while the superb bedrooms combine style with sybaritic comfort. Warm, elegant and cosseting, they boast high-quality features such as oak and teak furniture, oak floors and beautiful Tuscan-influenced marble and limestone tiled bathrooms with roll-top baths.
The restaurant serves wholesome country classics based on fresh, locally sourced produce, cooked with a modern twist – try the Swansea Bay mussels, woodland pork belly or Usk Valley beef. The Newbridge has lots more plus points. It's set in countryside overlooking a peaceful stretch of the River Usk, yet is easily accessible and only a short drive from Roman Caerleon, Cardiff and a wealth of places to visit. And big brother Celtic Manor bestows big benefits, offering guests complementary use of the five-star facilities at the Forum Health Club with its luxury spa and gym.

Great Little Places enjoys a reputation in Britain and worldwide as the collection of small and friendly places to stay in Wales. Small is beautiful – but such places, unlike the best hotels (which are listed in almost every guidebook), are much more difficult to find. Locating small establishments that really stand out from the huge choice is much more of a challenge – but that's what we're all about.
View this collection