Penbontbren
Cardigan Bay
Six fabulous suites, no expense spared - you won't believe that they were once stables and barns. Utterly peaceful rural location. Also close to spectacular West Wales coastline.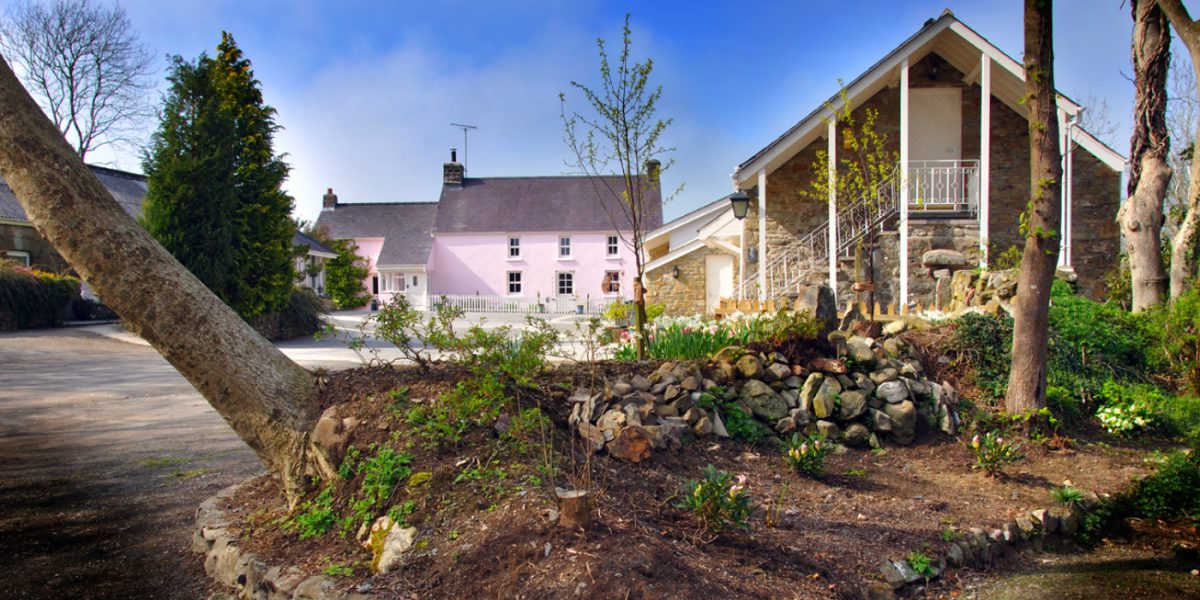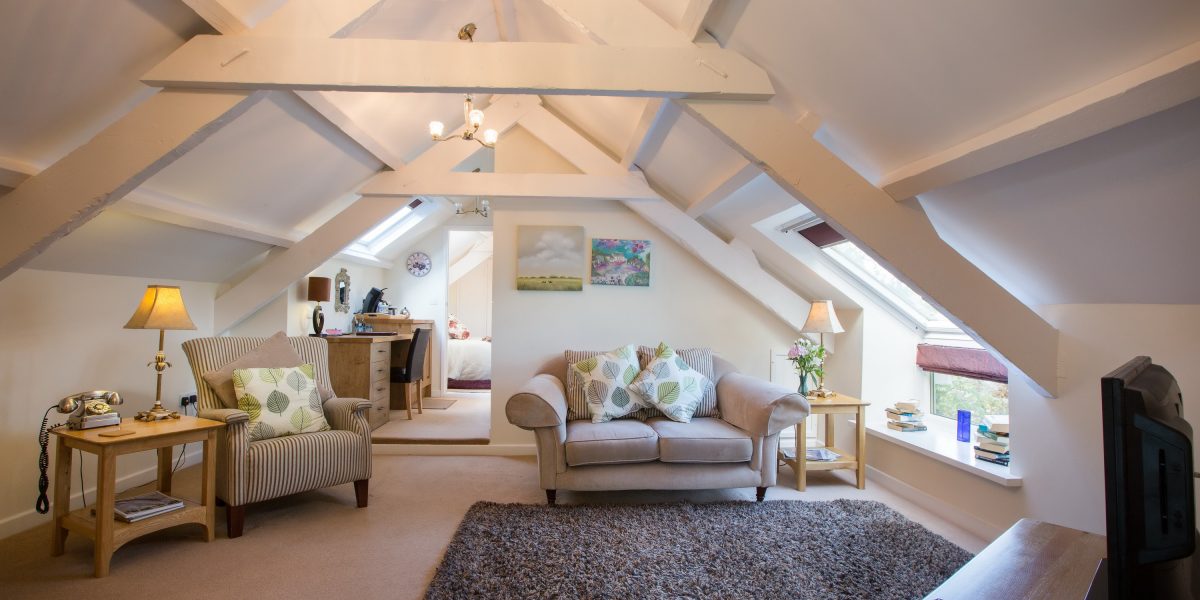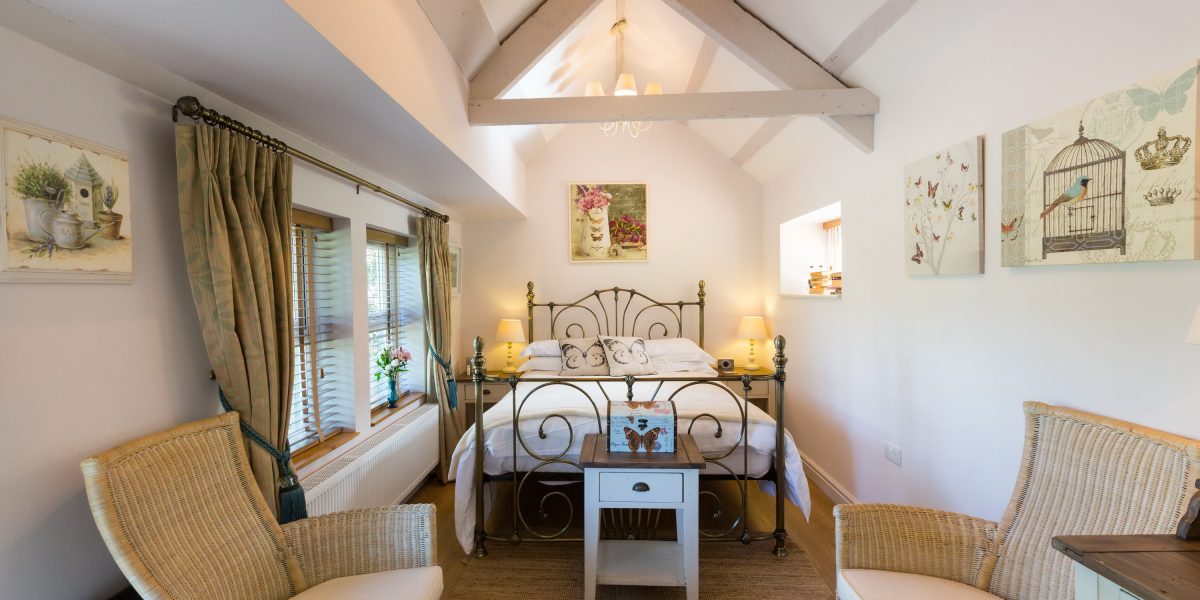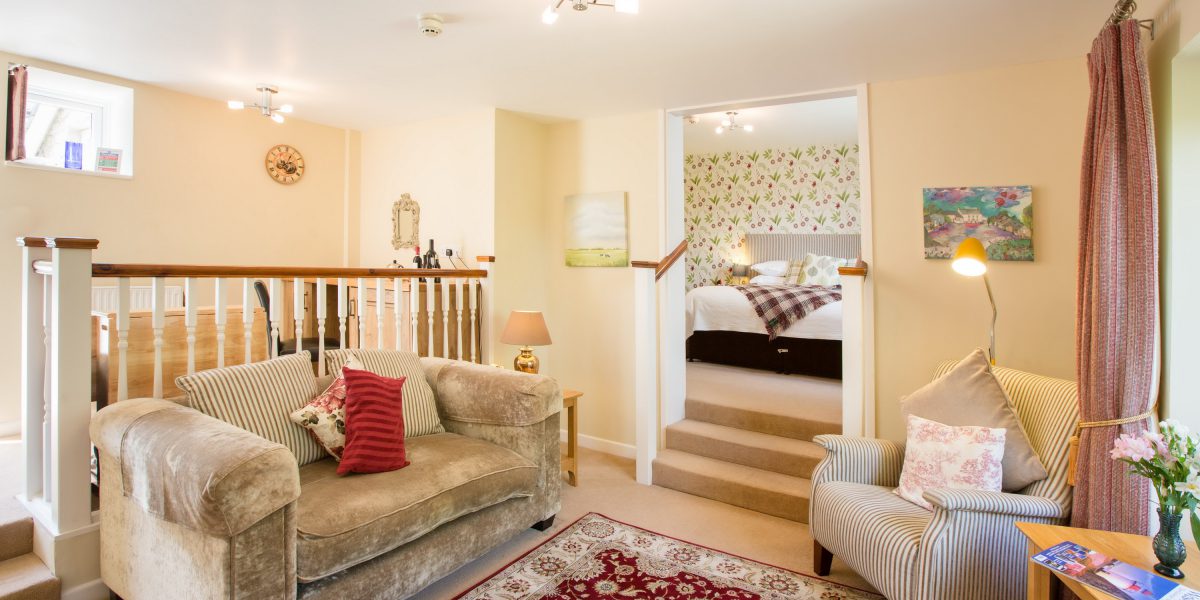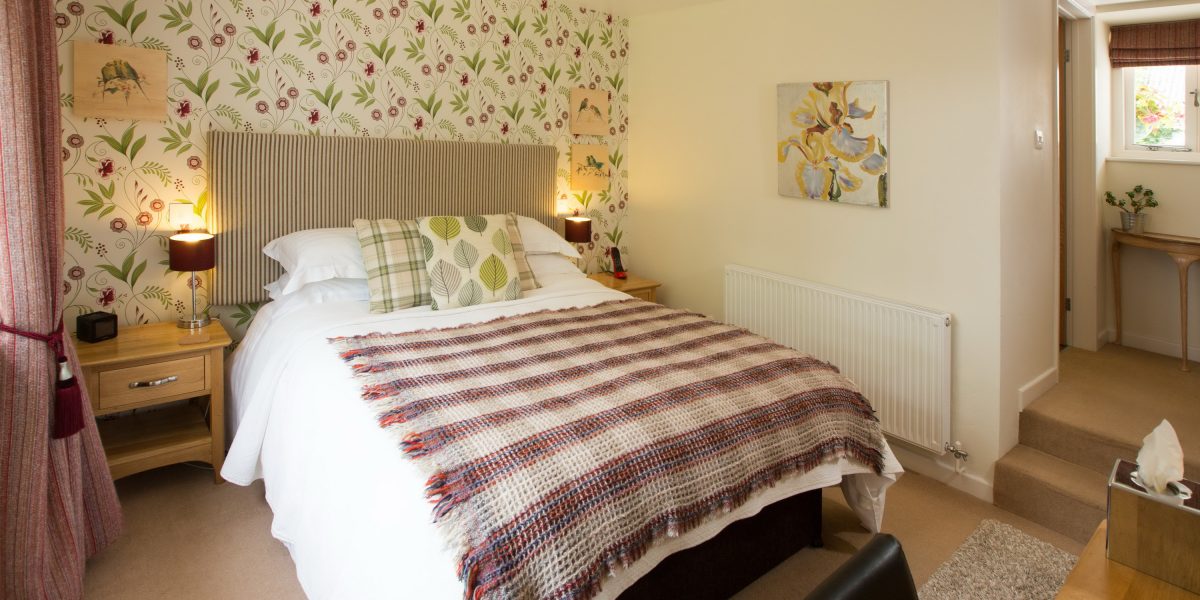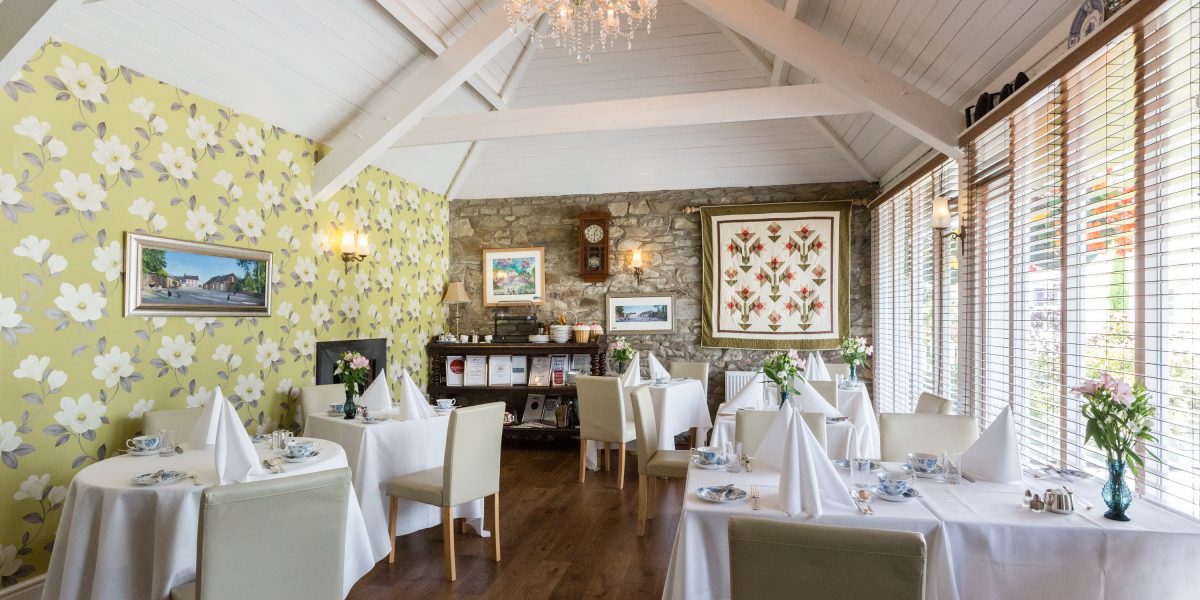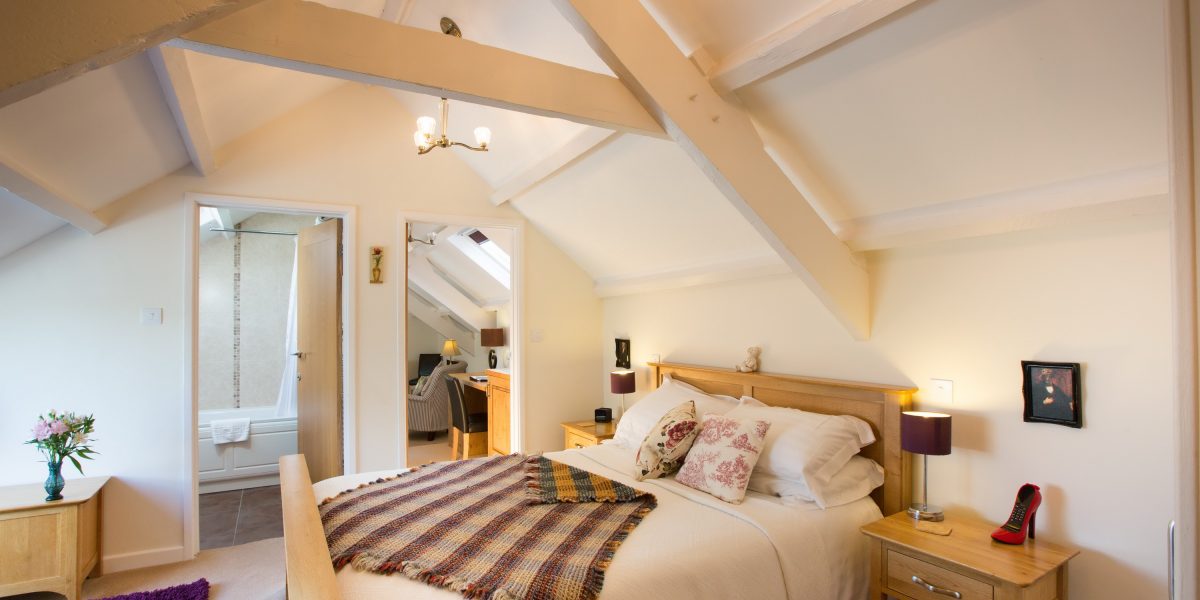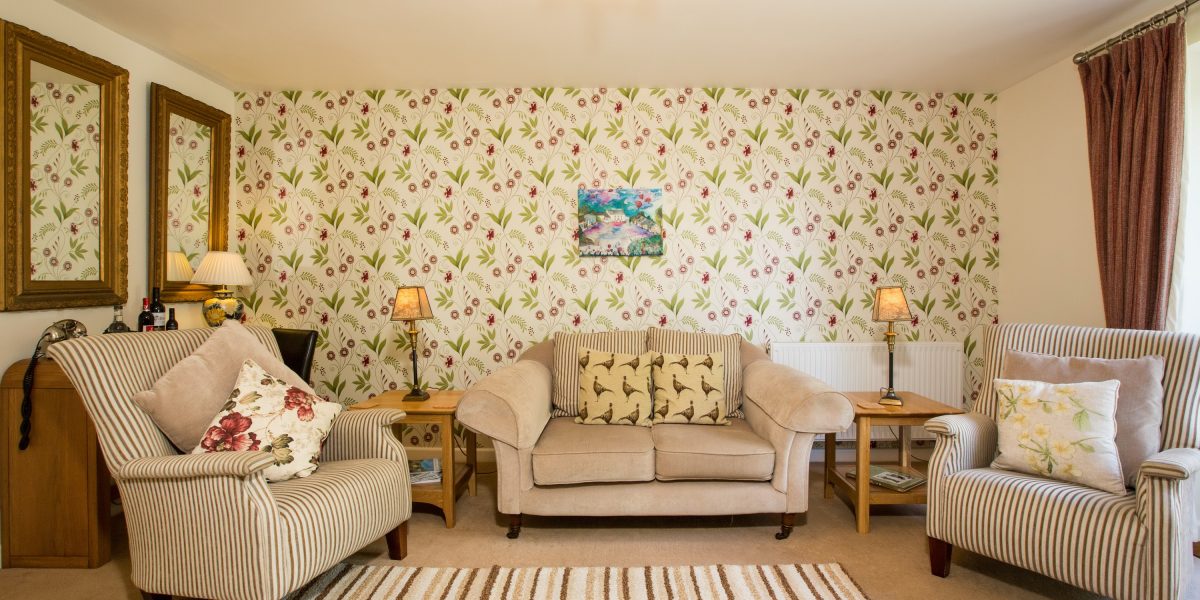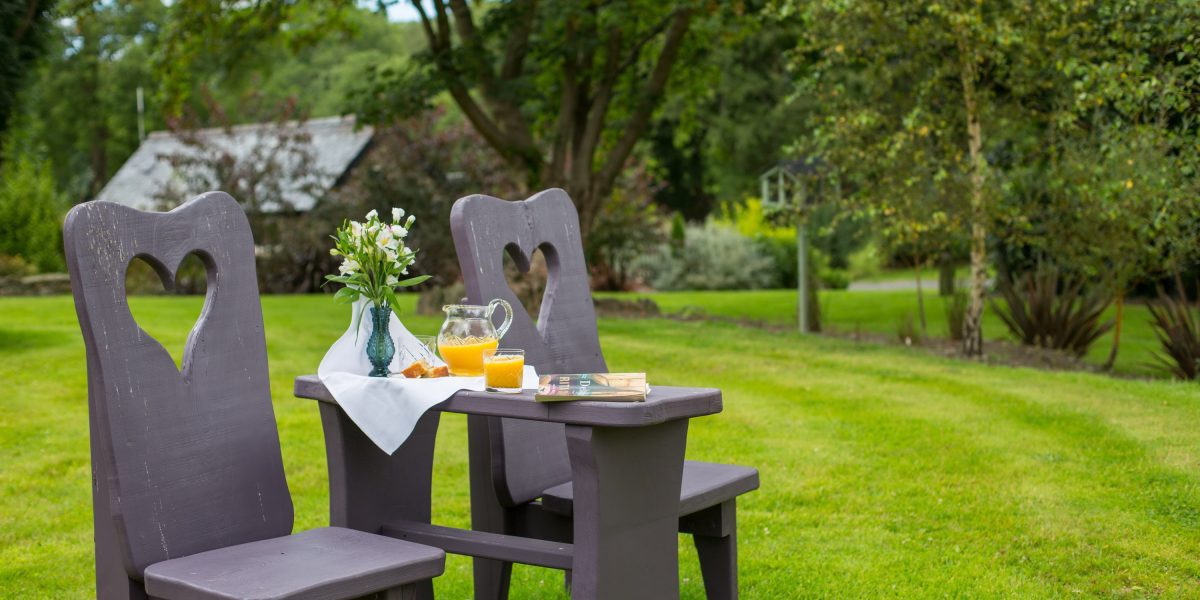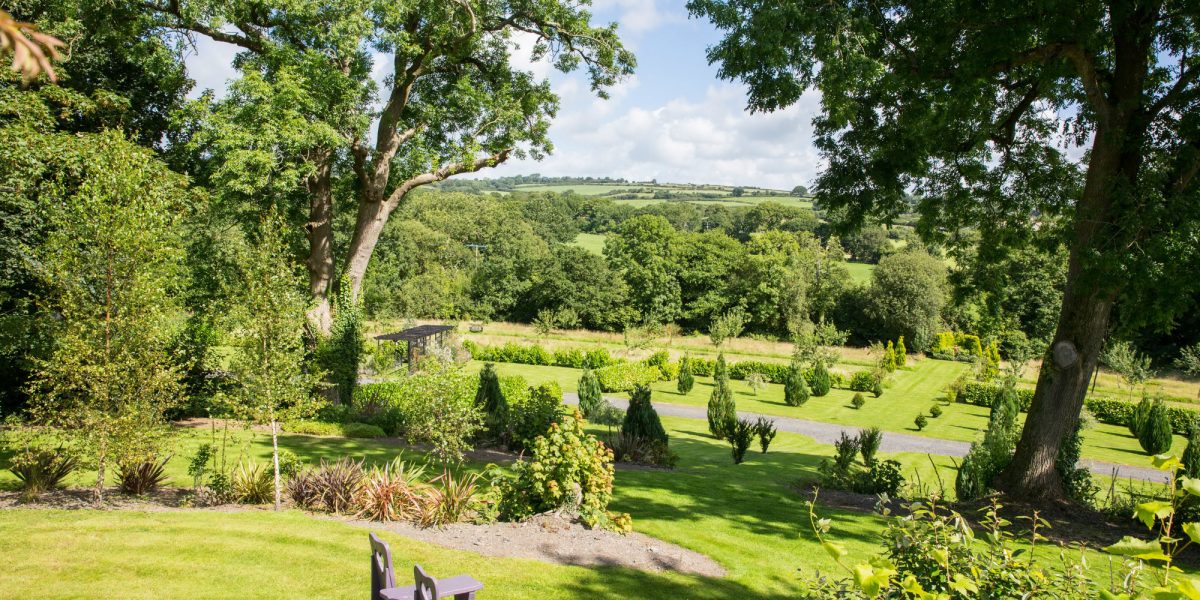 Book today
from £155 for 2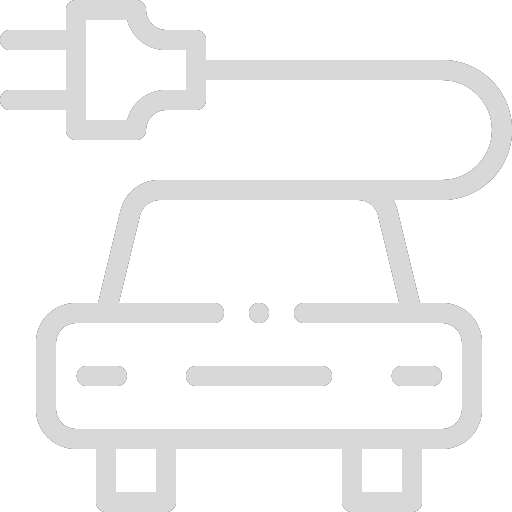 EV Charging
Penbontbren is certainly not rustic, even though this former farm complex hides in its own 18 acres down a country lane in rural Cardiganshire.
There are six outstanding, spacious suites, finished in no-expense-spared style, in what was originally the stable, threshing barn, mill and granary. Each offers unabashed luxury B&B, with generous sitting rooms, king-sized beds, sumptuous décor and furnishings, superb bathrooms, subtle lighting and private gardens. Always improving the offer, there's the addition of kitchenette facilities and a choice of 'Gourmade' ready meals allowing an even more chilled stay.
New owners Richard and Kathryn are passionate about supporting 'Local' so breakfasts are a locally sourced feast, the finest handmade goodies from Sarah Bunton Chocolate (a best-seller with guests) come from Aberystwyth. Or you can treat yourself to a local 'cheese board' from Caws Cymru, Tanygroes. There's an excellent choice of places to eat for dinner nearby too, from fine dining to award-winning fish-and-chips. We love the gloriously indulgent Garden Suite, tucked away a few metres from the house, with its own sunny terrace, and a view of the croquet lawn.
If you are tempted to venture further afield, and to be honest, it's tempting to stay put, Richard and Kathryn will point you in the right directions. Penbontbren's country credentials are just part of the story – it's only a short drive to spectacular coves, headlands and beaches along the Ceredigion Heritage Coast and northern shores of the Pembrokeshire Coast National Park. The lively market towns of Cardigan and Newcastle Emlyn are also within easy reach.

Great Little Places enjoys a reputation in Britain and worldwide as the collection of small and friendly places to stay in Wales. Small is beautiful – but such places, unlike the best hotels (which are listed in almost every guidebook), are much more difficult to find. Locating small establishments that really stand out from the huge choice is much more of a challenge – but that's what we're all about.
View this collection