Plas Dinas Country House
Caernarfon
A special hotel that preserves the character of an historic family home. Guests love its hospitality, luxury and attention to detail. Superb food too, created by a noted chef.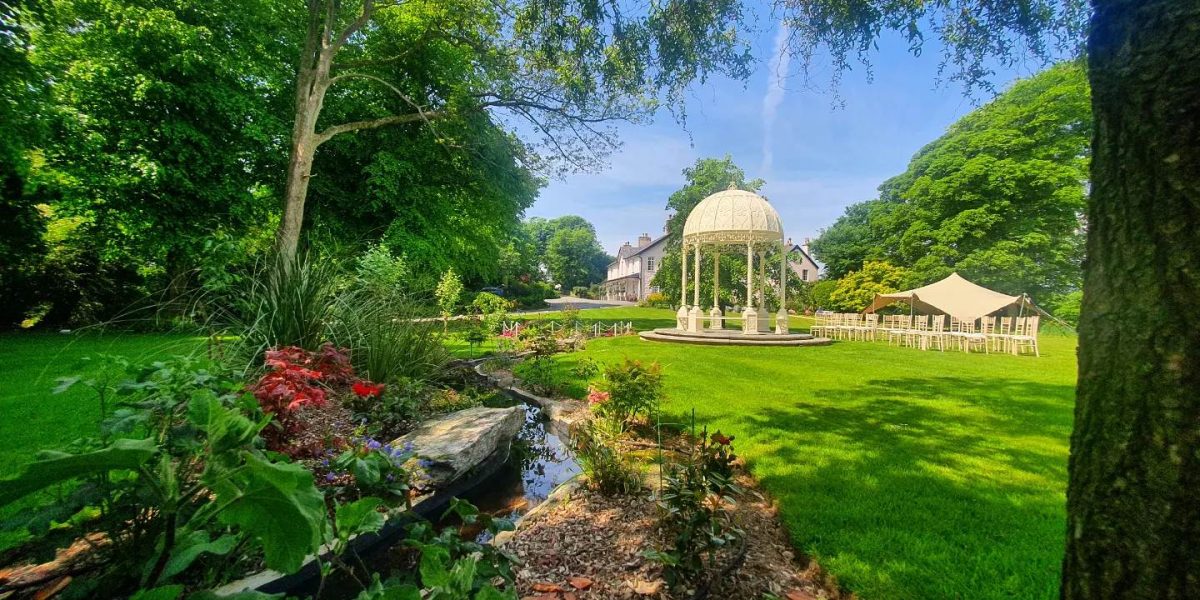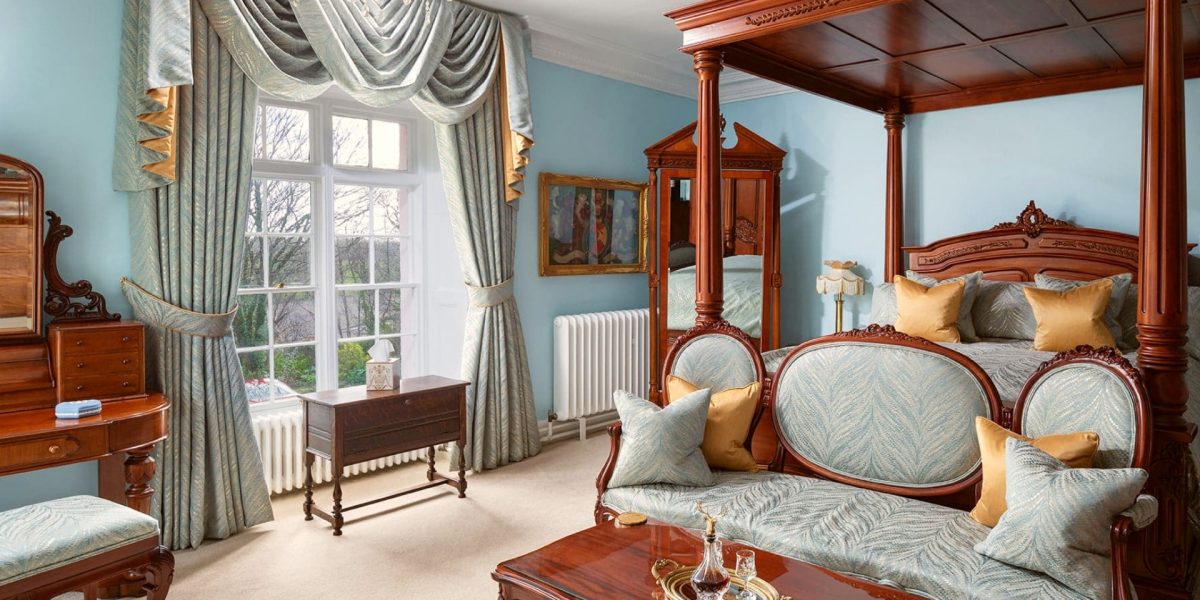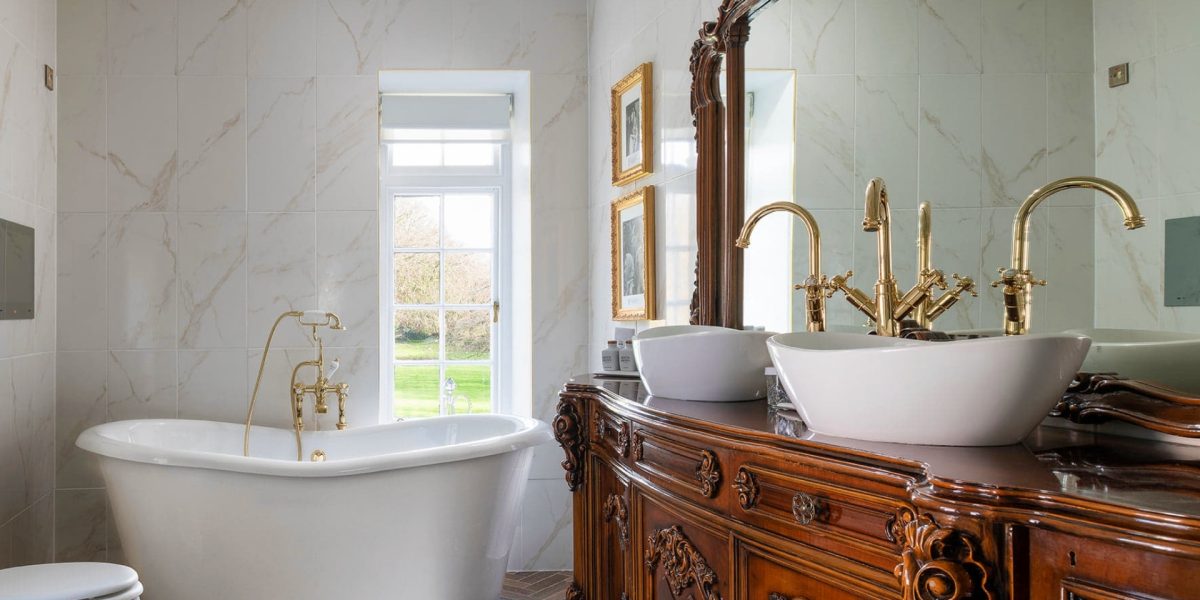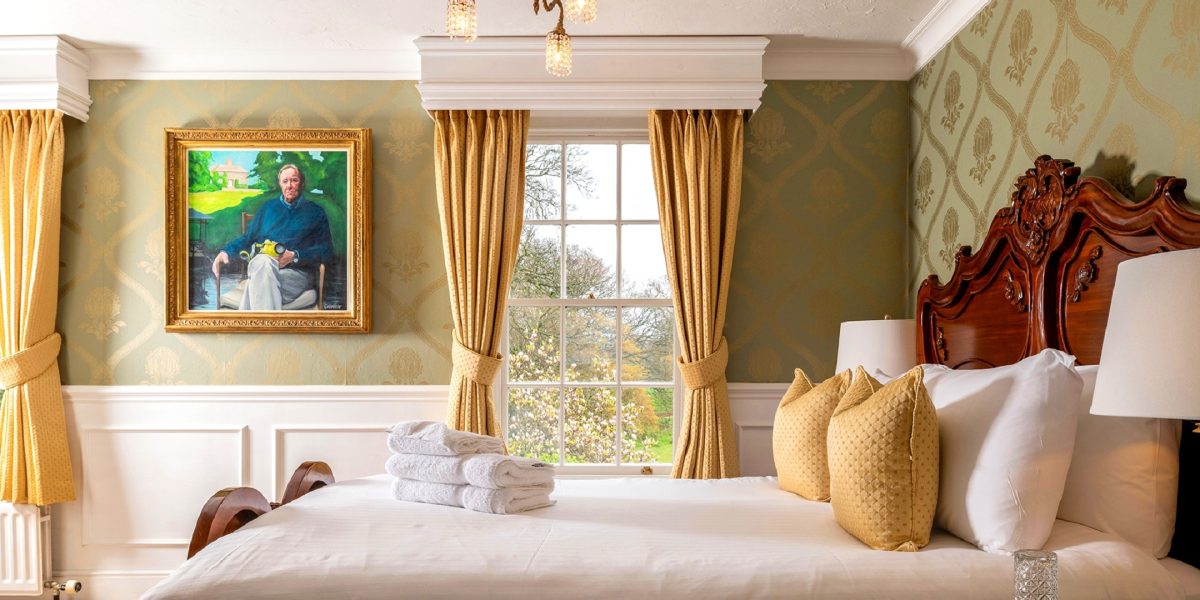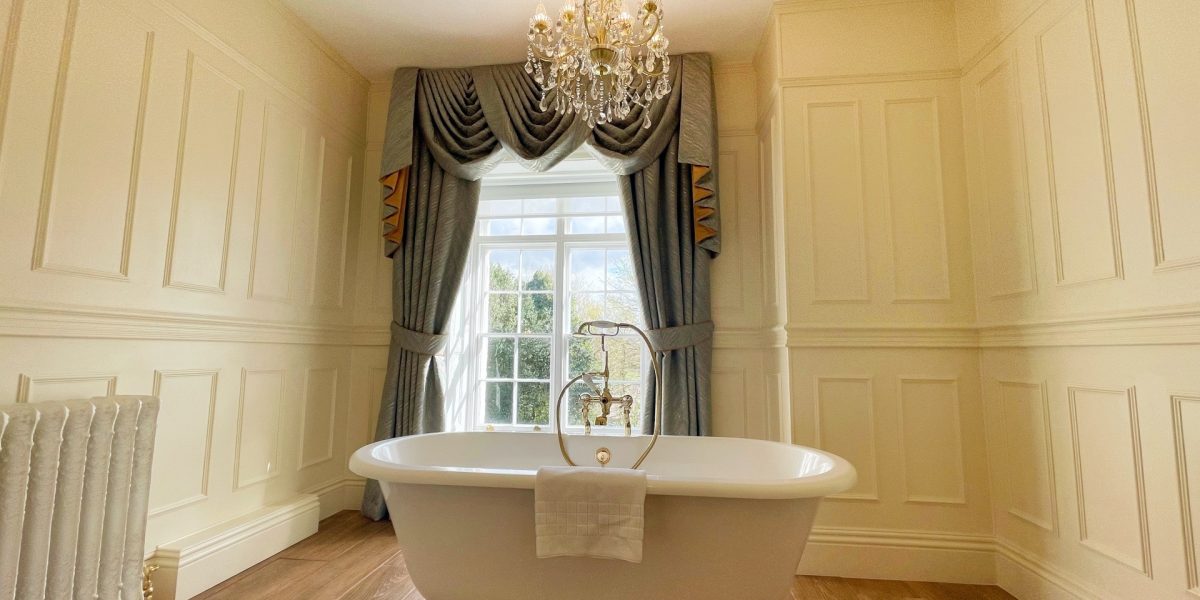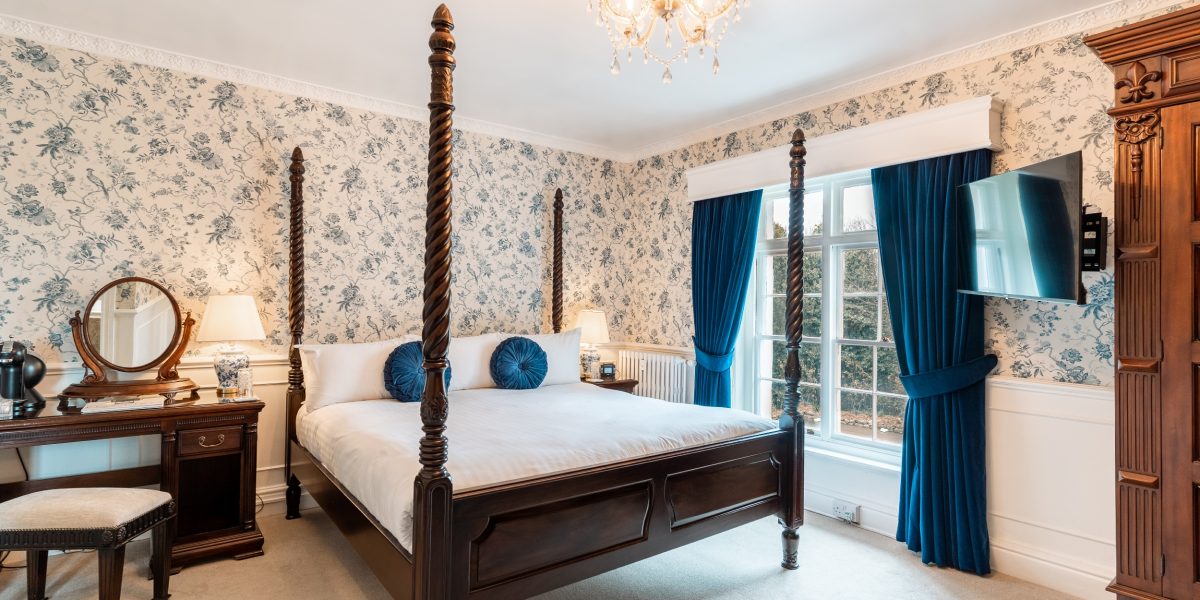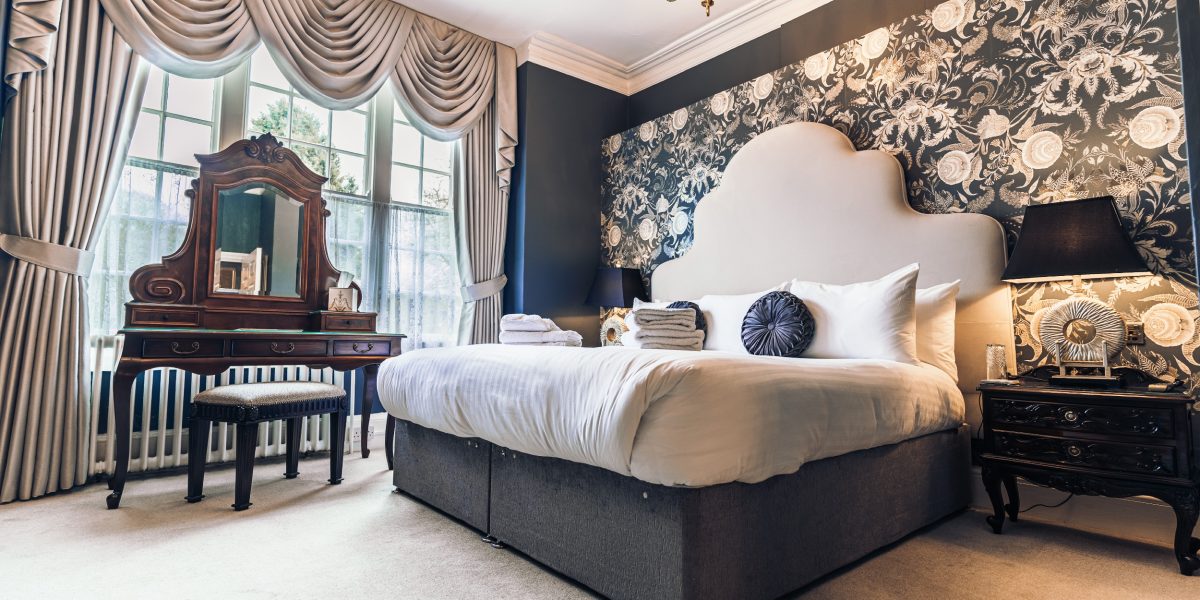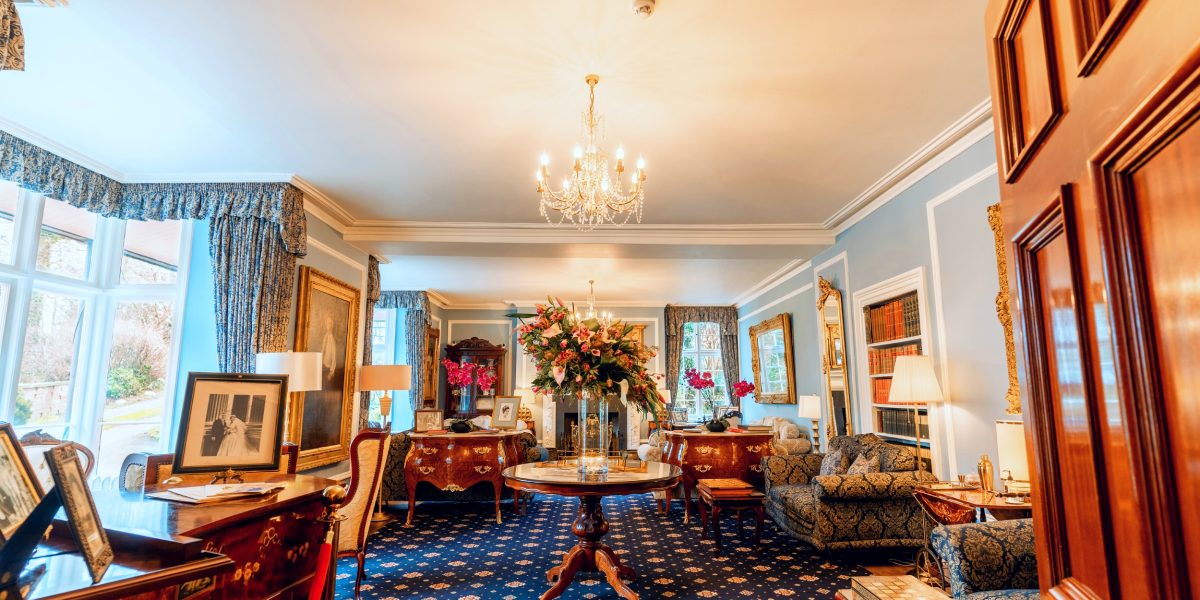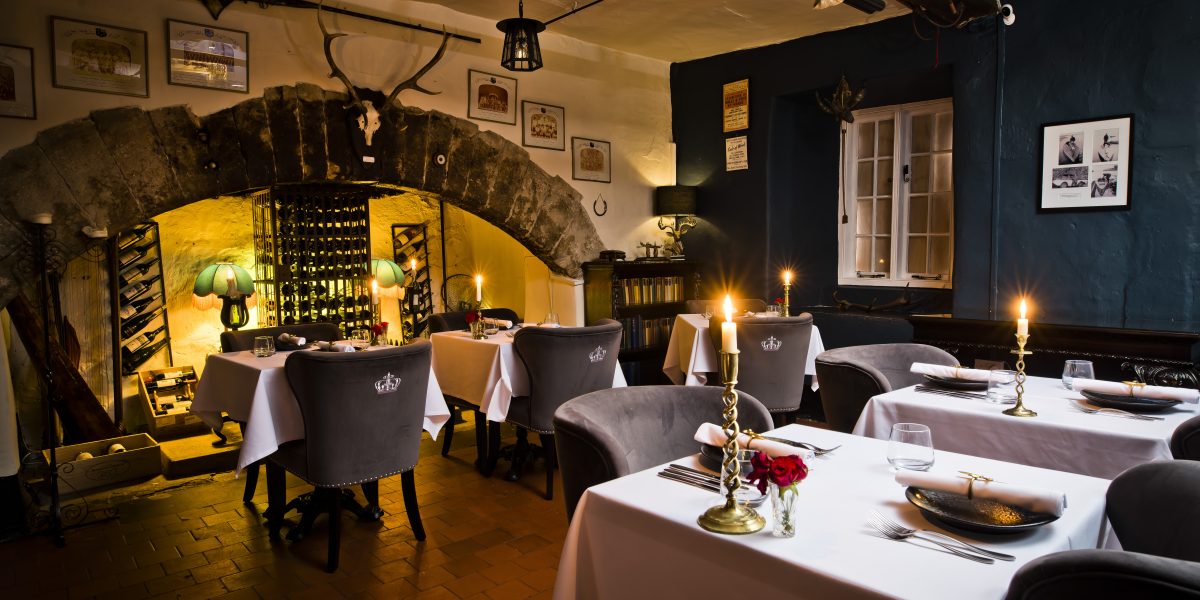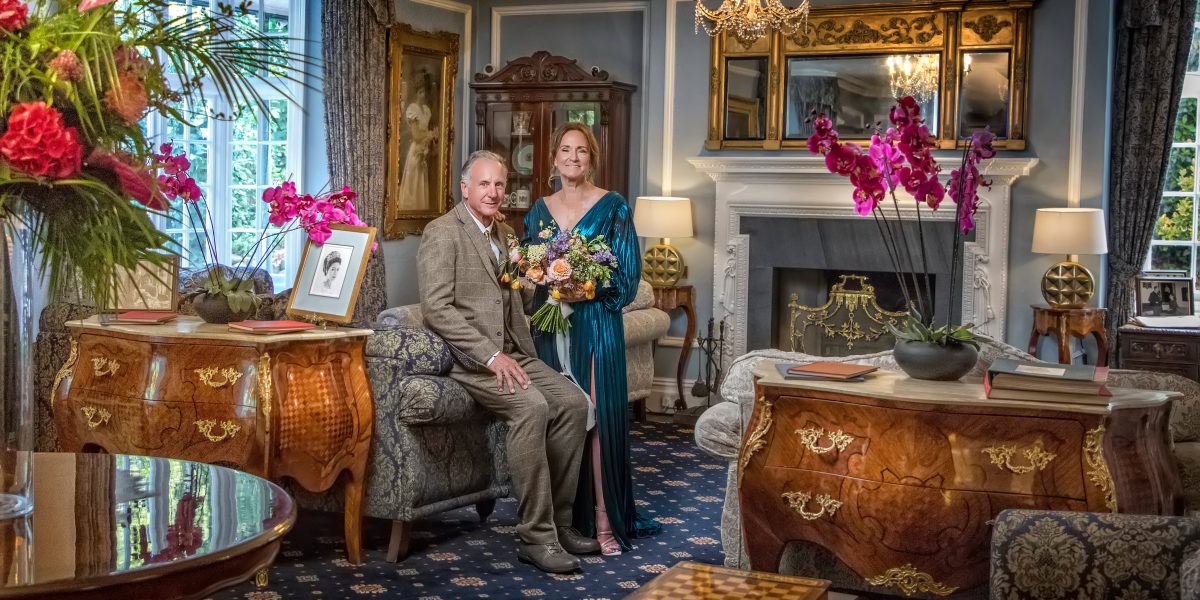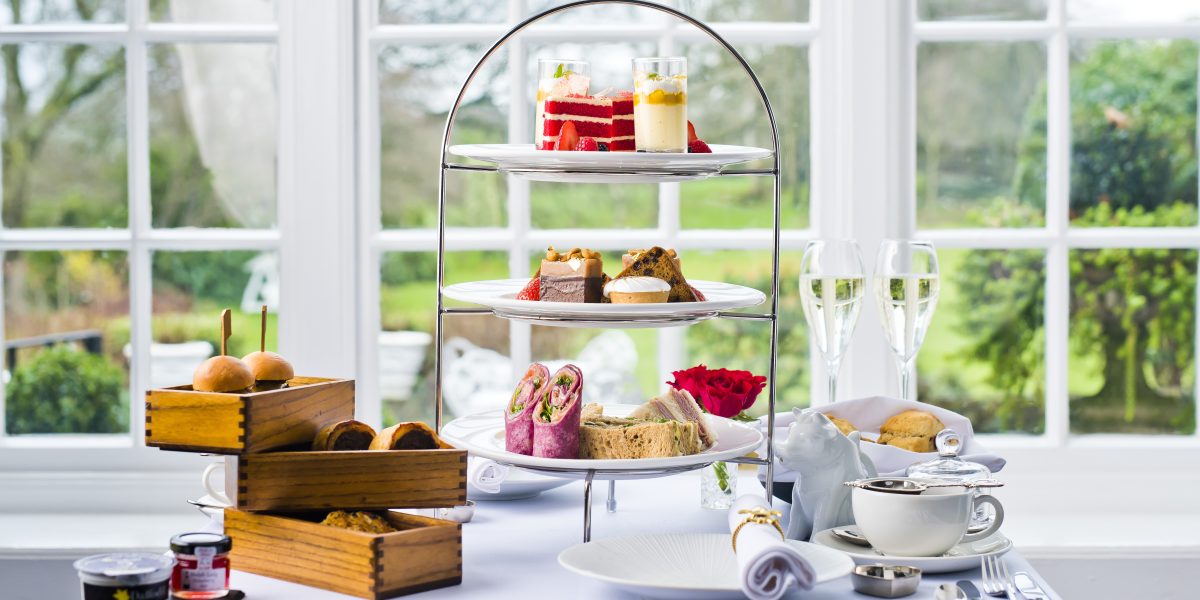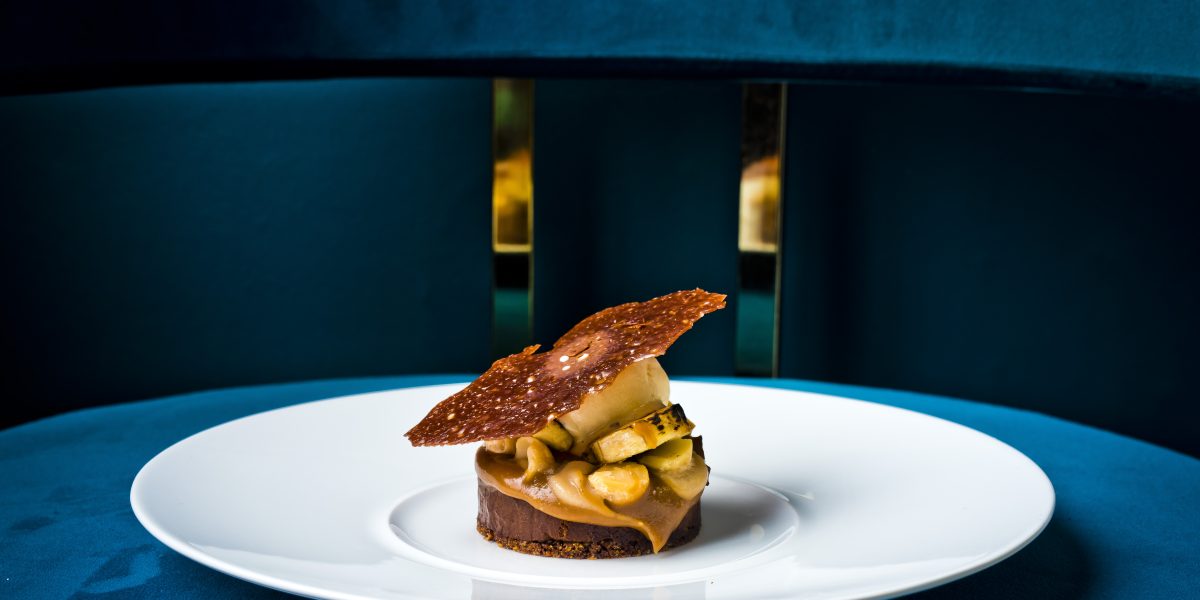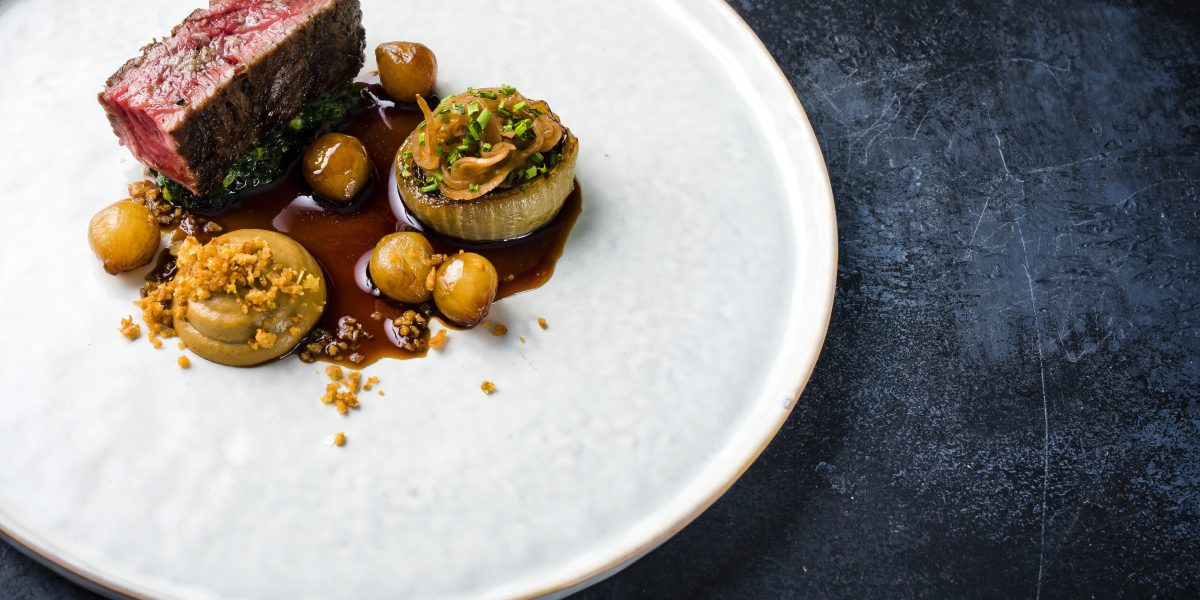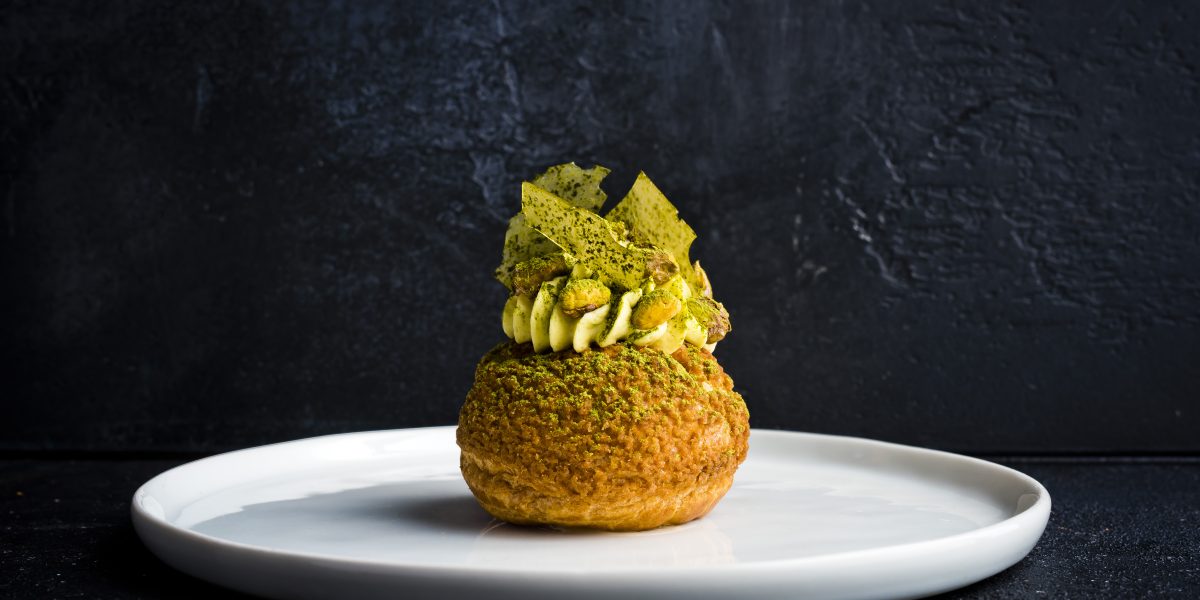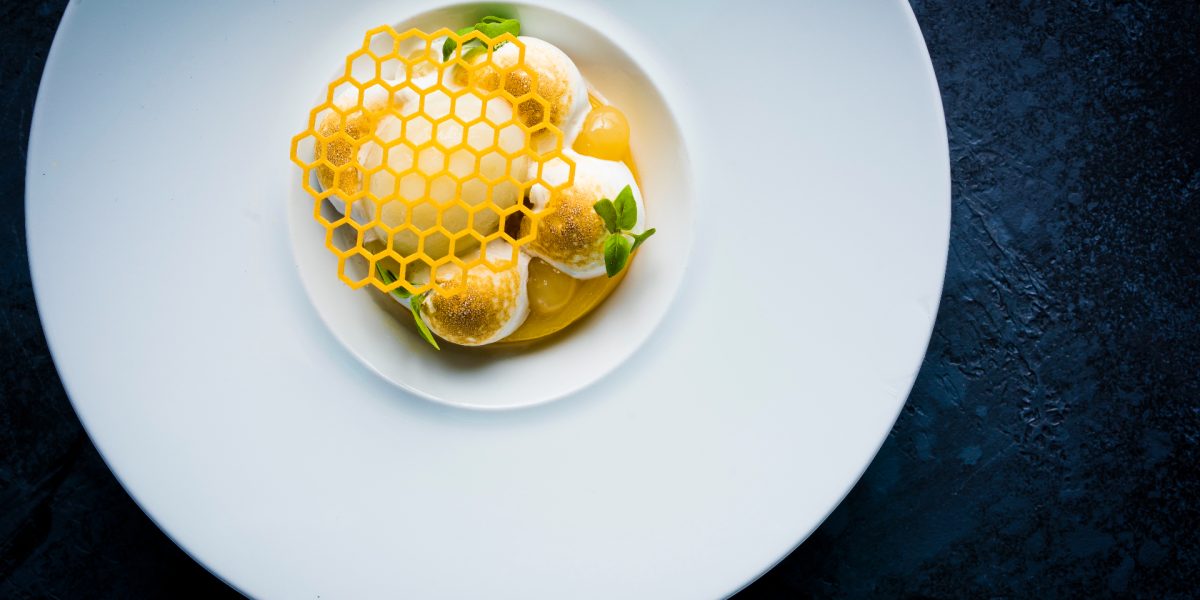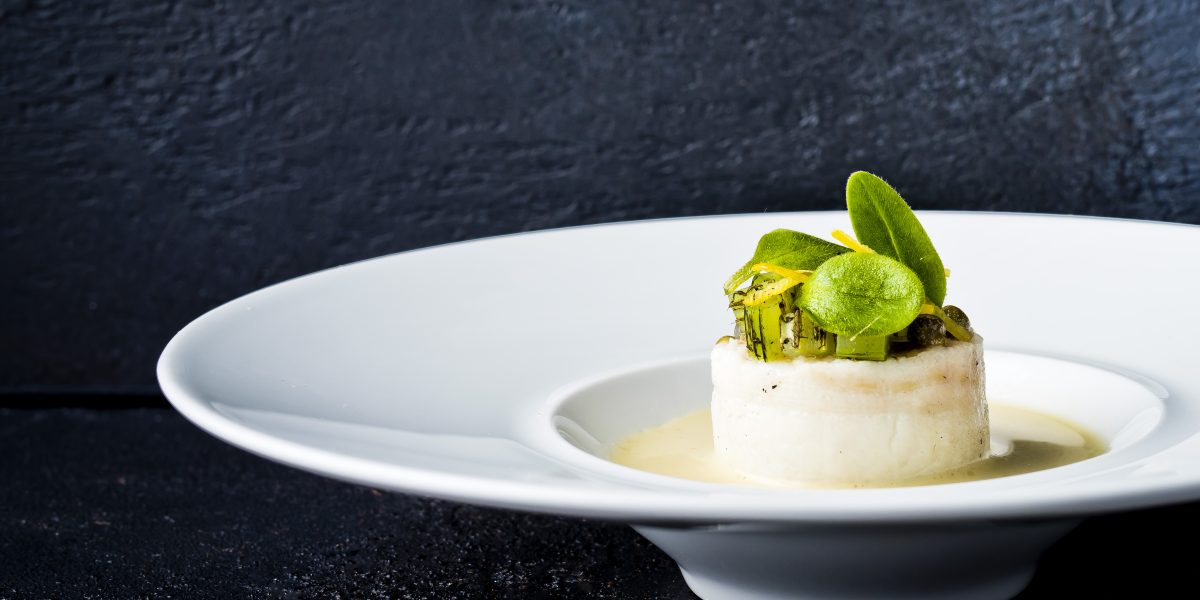 Book today
from £169 for 2
Restaurant
Meeting Room
Here's a house with history. Plas Dinas was the home of the Armstrong-Joneses, a family whose best-known member was the late Lord Snowdon, Anthony Armstrong-Jones, former husband of Princess Margaret.
It still retains the atmosphere and ambience of a family home, with memorabilia, portraits and books that lend a warm, personal and authentic air that couldn't possibly be manufactured. But Plas Dinas isn't somewhere preserved in aspic. Overlying the period details is a sheen of elegant country house luxury that encourages well-being and relaxation. You won't, for example, want to rush away from the plush Drawing Room, even though attractions like Caernarfon Castle and the mountains of Snowdonia are on your doorstep. The same can be said for the 15 acres of wooded grounds, a carpet of bluebells in spring, with a breath-taking view across the Menai Strait to the Isle of Anglesey.
Generously sized and well-appointed bedrooms, all individually designed, are amongst Plas Dinas's other prime assets, as are your hosts Daniel and Annie. They were made for this place. Within minutes of meeting them you'll feel like you've arrived at an old friend's home for the weekend. You're encouraged to treat it as such, helping yourself to a drink from the honesty bar or throwing another log on the fire.
Mention must also be made of another Daniel, the well-known award-winning chef Daniel ap Geraint. He heads 'The Gunroom at Plas Dinas' restaurant which is carving a reputation as Caernarfon's trendiest dining experience on the strength of its traditional country house cuisine with a dash of London glamour, aided and abetted by host Daniel's taste for left-bank Bordeaux wines. The Gunroom is now listed in the Michelin Guide and were noted as one to watch in the April 2022 Michelin Newsletter.
Caernarfon itself needs no introduction as home to possibly Wales's most famous castle. But it's just one of many nearby attractions, including the Snowdonia National Park, Llŷn Peninsula, Anglesey, narrow-gauge railways and heritage centres.

Welsh Rarebits are a million miles removed from the bland, corporate, soulless places run by the big boys of the so-called hospitality industry. So what makes a Welsh Rarebit? They're all different. Very different - everything from traditional country houses to cutting edge boutique boltholes, luxury spas to historic inns. We look at things like comfort, attention to detail, food, decor and all those small touches that add up to so much, separating the best from the rest.
View this collection