Plas Tan Yr Allt Historic Country House
Porthmadog
A unique historic house with a story to tell has blossomed into a stunning country house.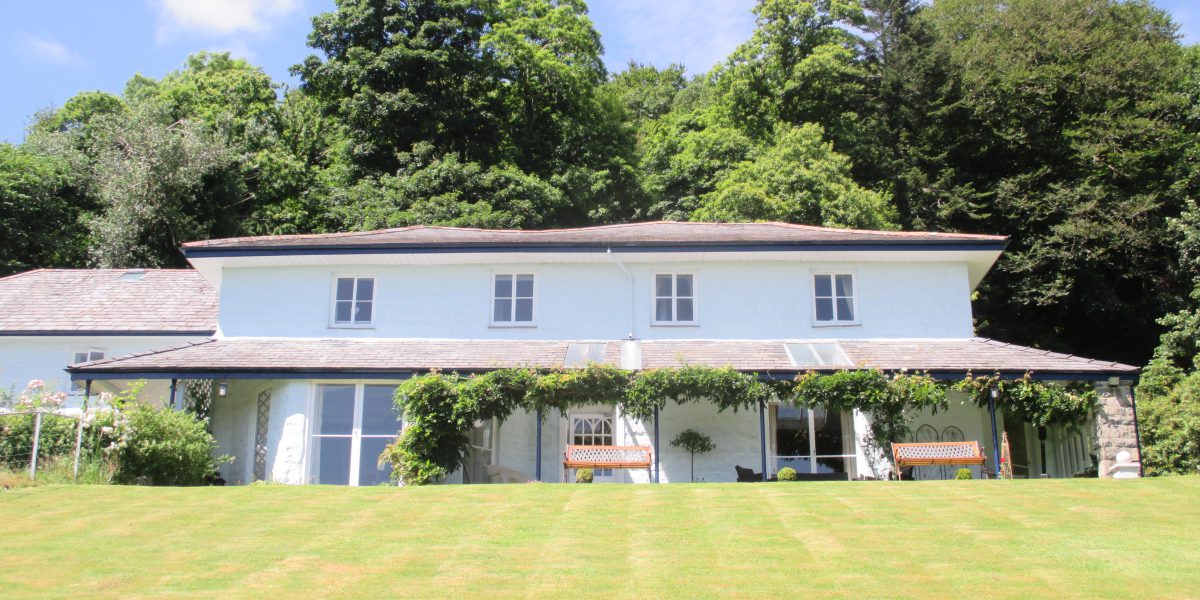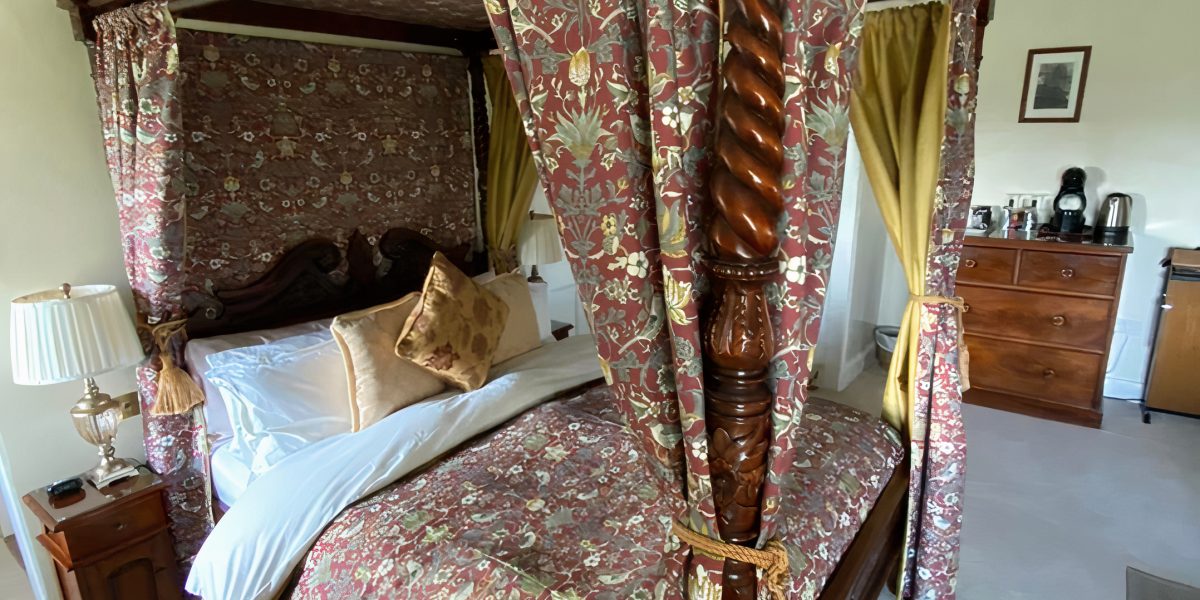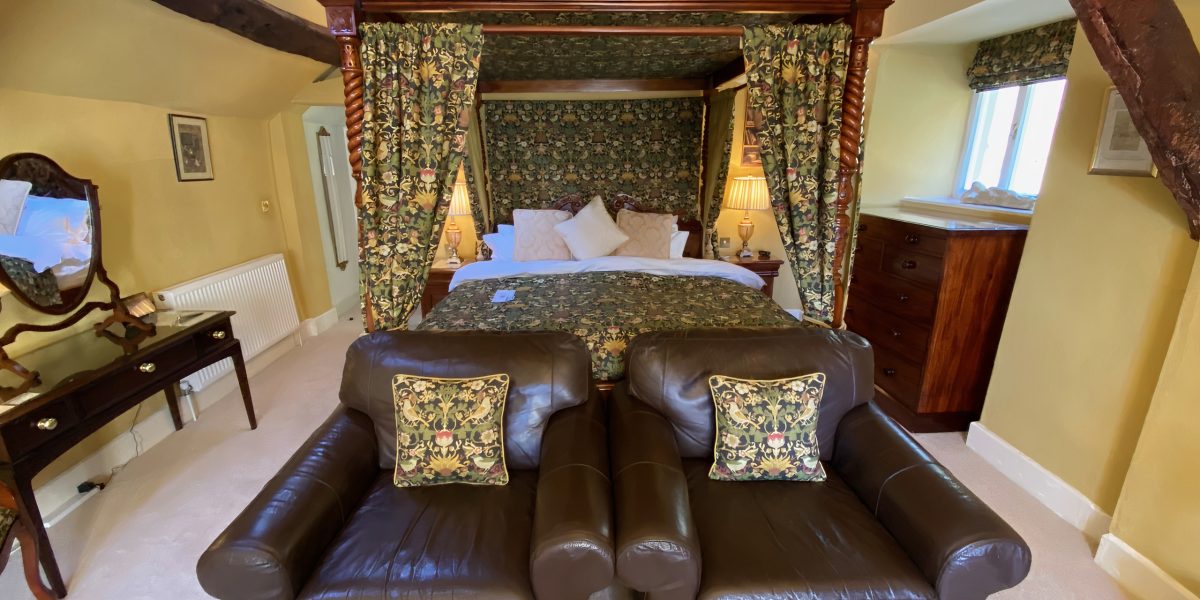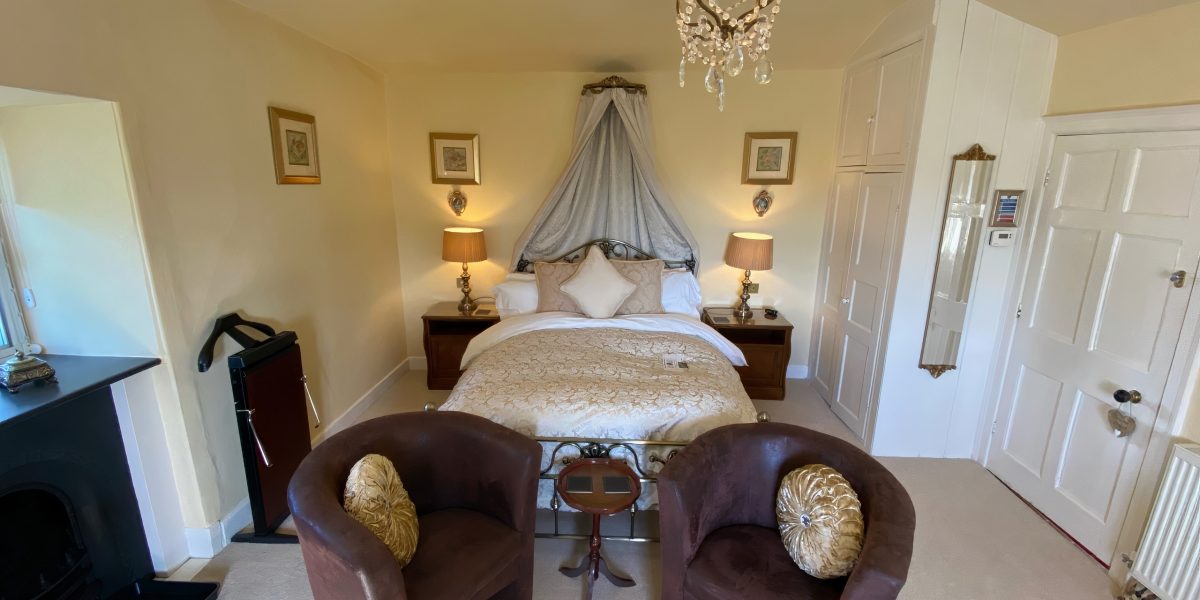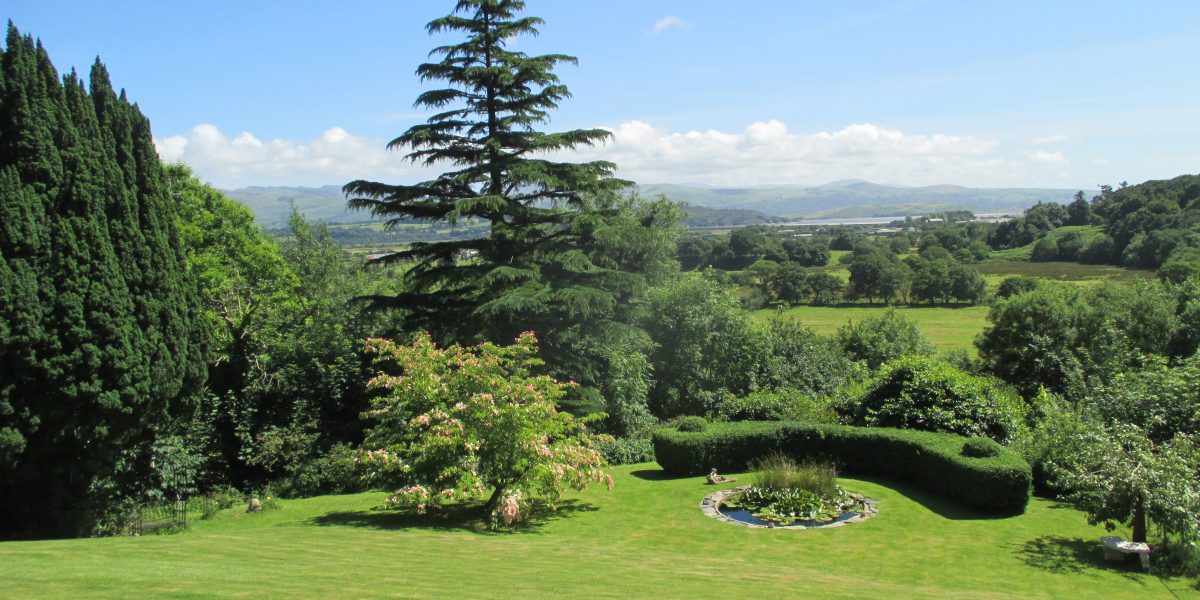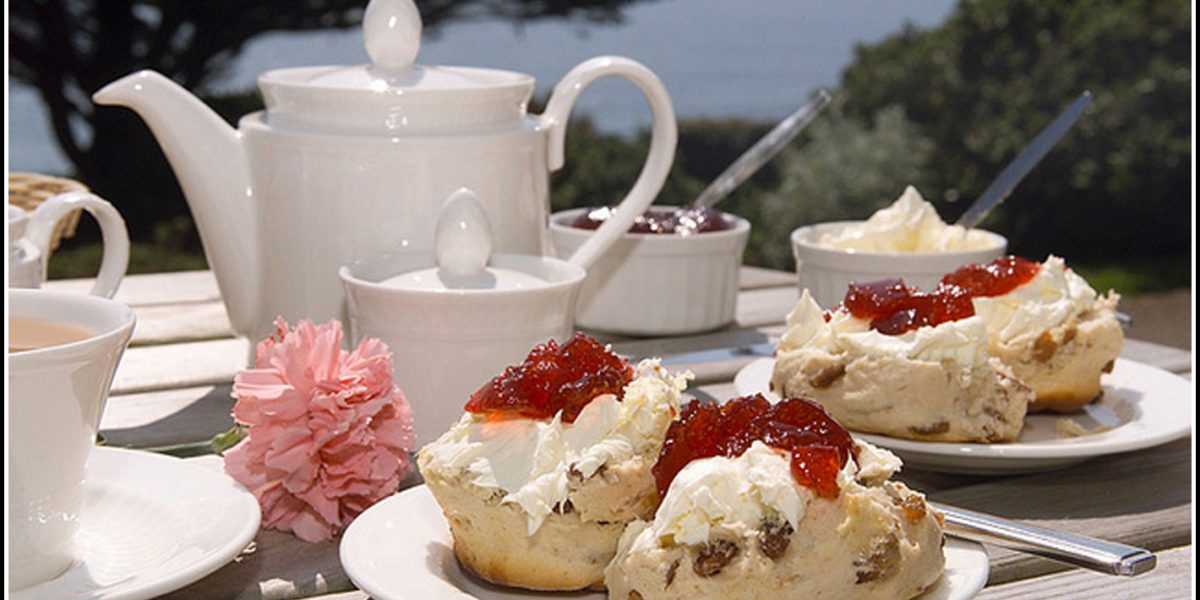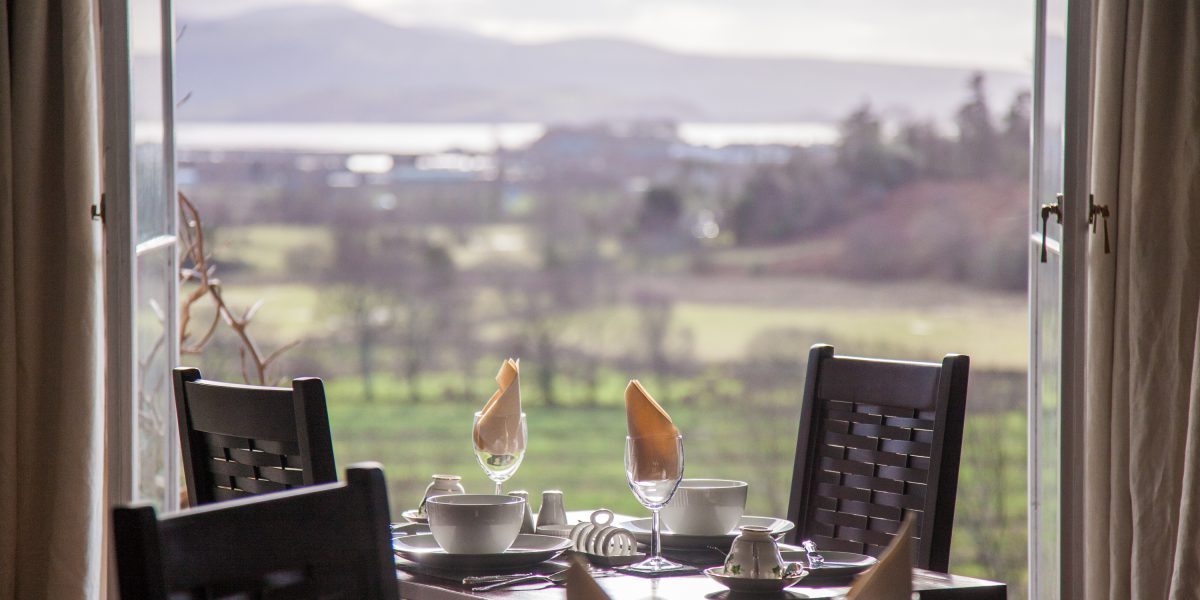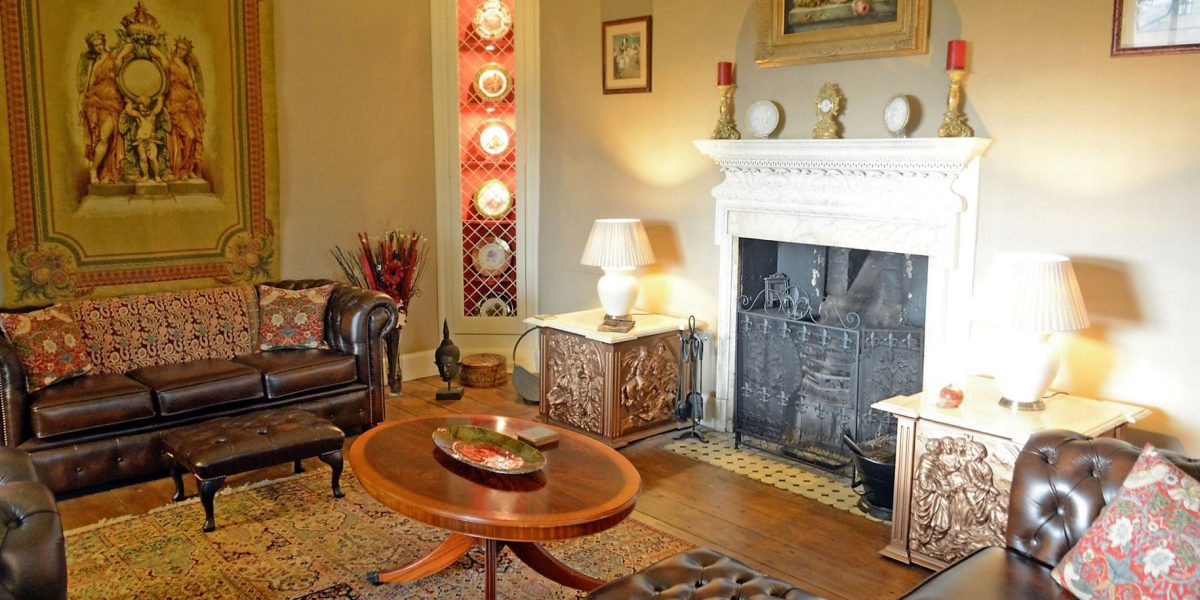 Book today
from £160 for 2
It's always special to reconnect with old friends. Plas Tan Yr Allt Historic Country House has been a long-standing friend of the Rarebits Collection family, and we were delighted to see the latest re-incarnation. Under the careful ownership of Howard & Mark, this unique historic house with a story to tell has blossomed into a stunning country house. No wonder the poet, Percy Bysshe Shelley chose it as a place to stay whilst he finished his epic poem, Queen Mab, in 1813.
That intangible feeling of arriving 'home' is enhanced by its winding undulating drive underneath the tree canopy to its crow's nest position high above the Glaslyn Estuary.
As you step through the door, your eye is immediately drawn through the house and on to the breath-taking panorama unfolding below you. The gorgeous new interior gives you a welcoming Cwtch. The atmosphere is charming, calm and relaxed. The refurbishment has seen the addition of some meticulously chosen 18th century antiques interspersed with contemporary touches. Its light and airy, impossible not to relax.
There are three spacious bedrooms, The William Maddocks, Shelley's Theatre and Miss Hilda's, all named with a respectful nod to the history of the house. Two are home to romantic four posters, and all have modern high-end bathrooms. We loved Shelley's with its high ceiling opened to the ancient roof beams, they could certainly tell some stories.
Don't miss the appropriately Edwardian afternoon tea, served in the drawing room or manicured grounds, with that memorable view for company. It was once described by another famous Plas guest, welsh landscape artist Sir Kyffin Williams, as 'The view from its veranda was amongst the finest in Europe'.

Great Little Places enjoys a reputation in Britain and worldwide as the collection of small and friendly places to stay in Wales. Small is beautiful – but such places, unlike the best hotels (which are listed in almost every guidebook), are much more difficult to find. Locating small establishments that really stand out from the huge choice is much more of a challenge – but that's what we're all about.
View this collection