Pontyclerc Farmhouse
Ammanford
LOVELY GEORGIAN HOUSE, with elegant and immaculate accommodation. GREAT HOSTS, and GREAT BREAKFASTS too, with honey from their own beehives. CENTRAL LOCATION for South-west Wales coast and country.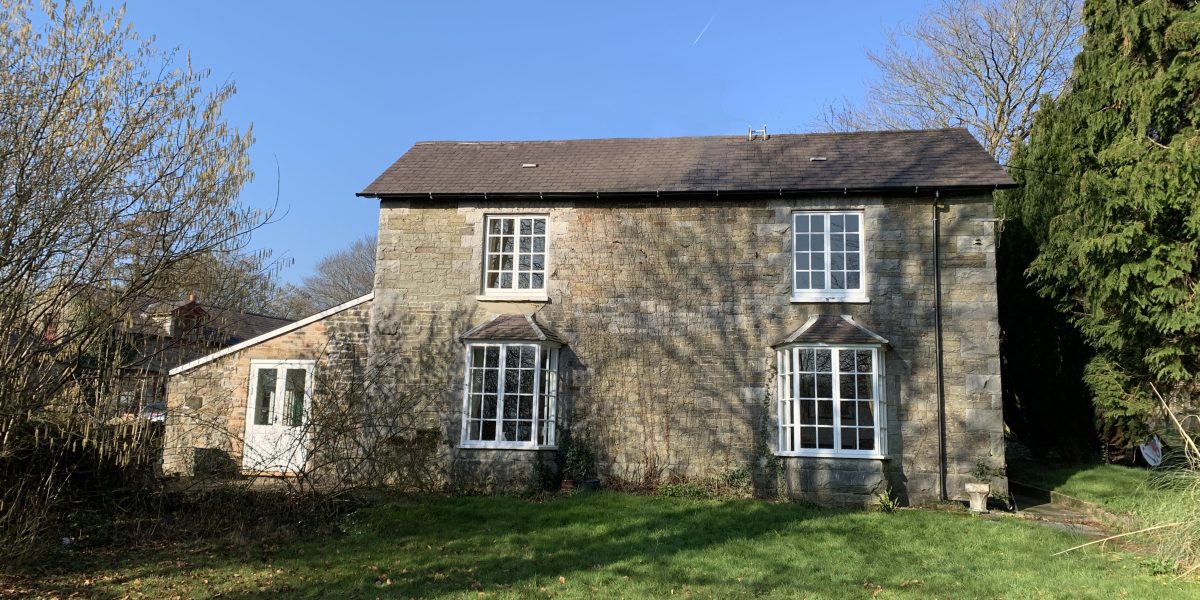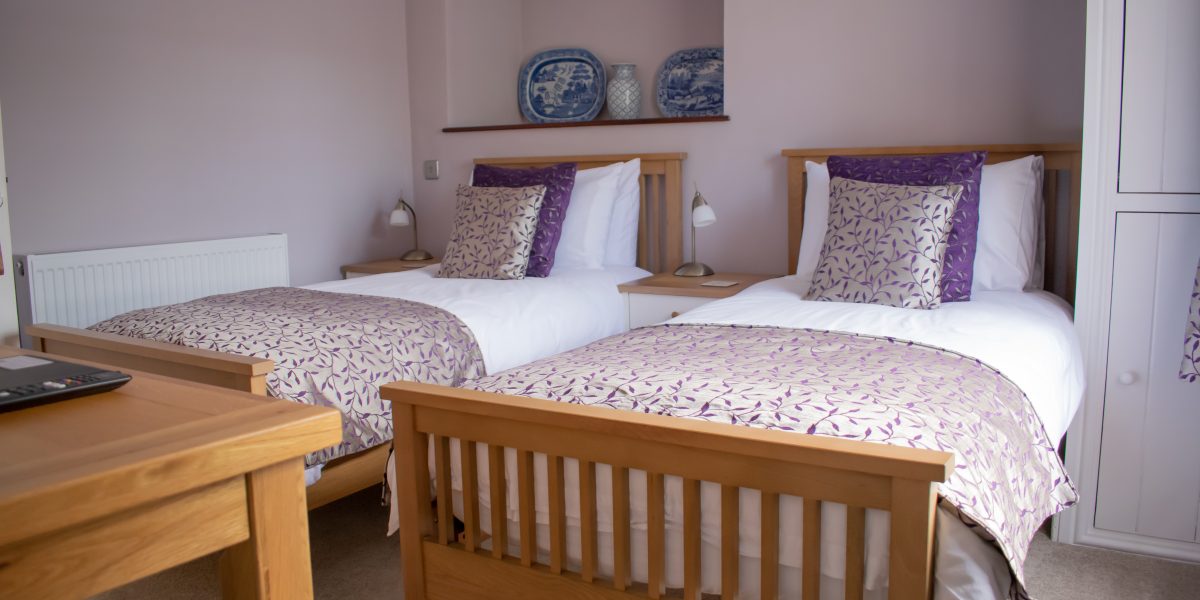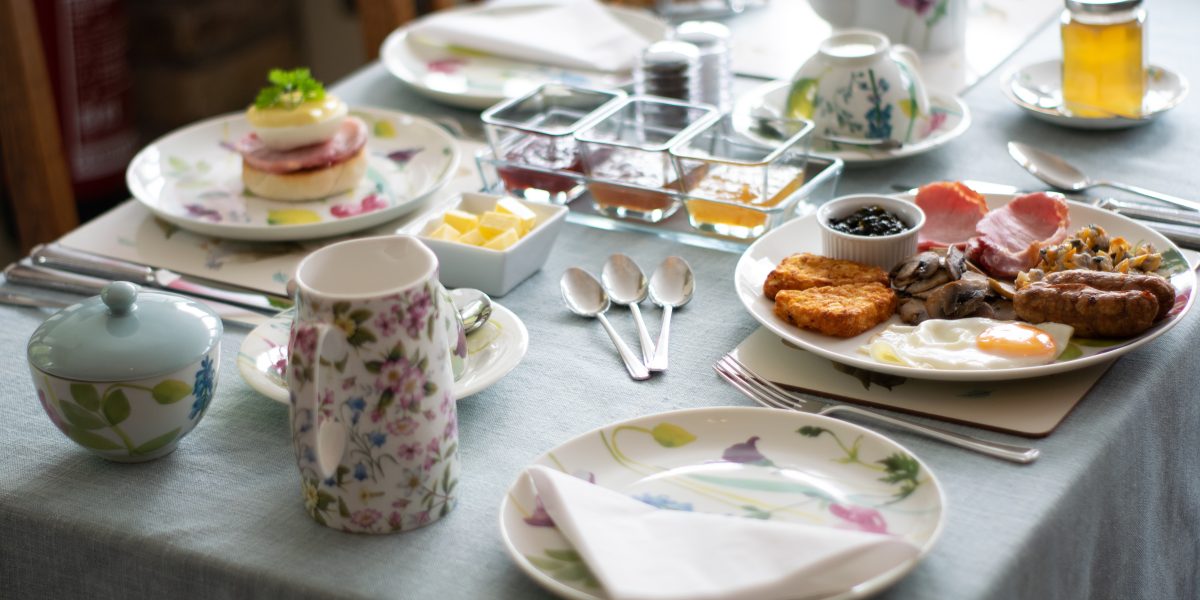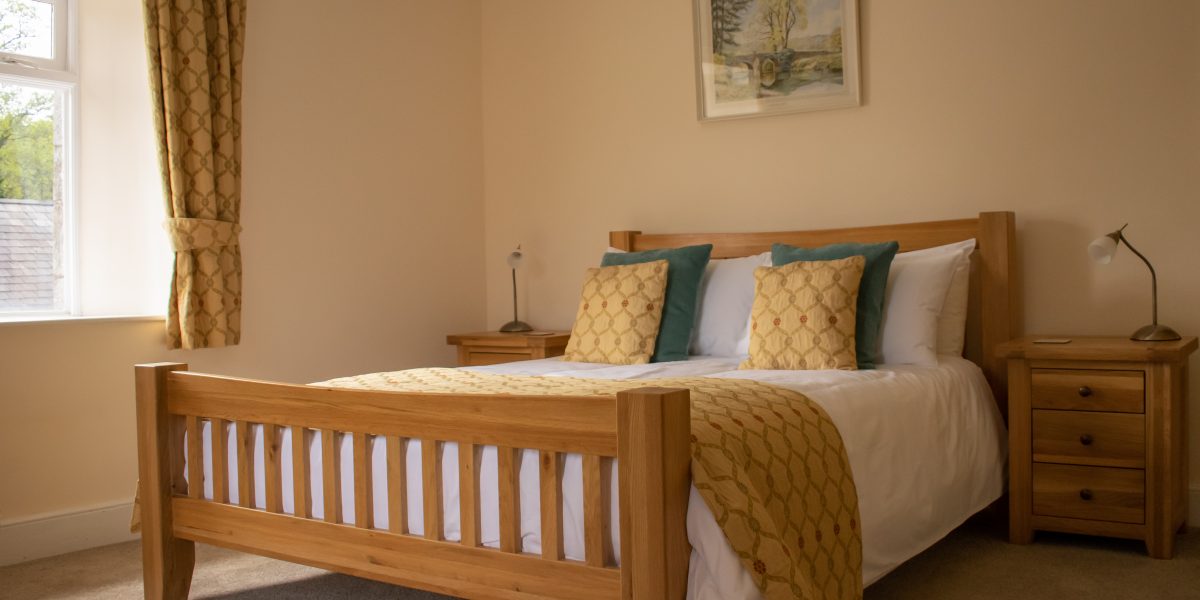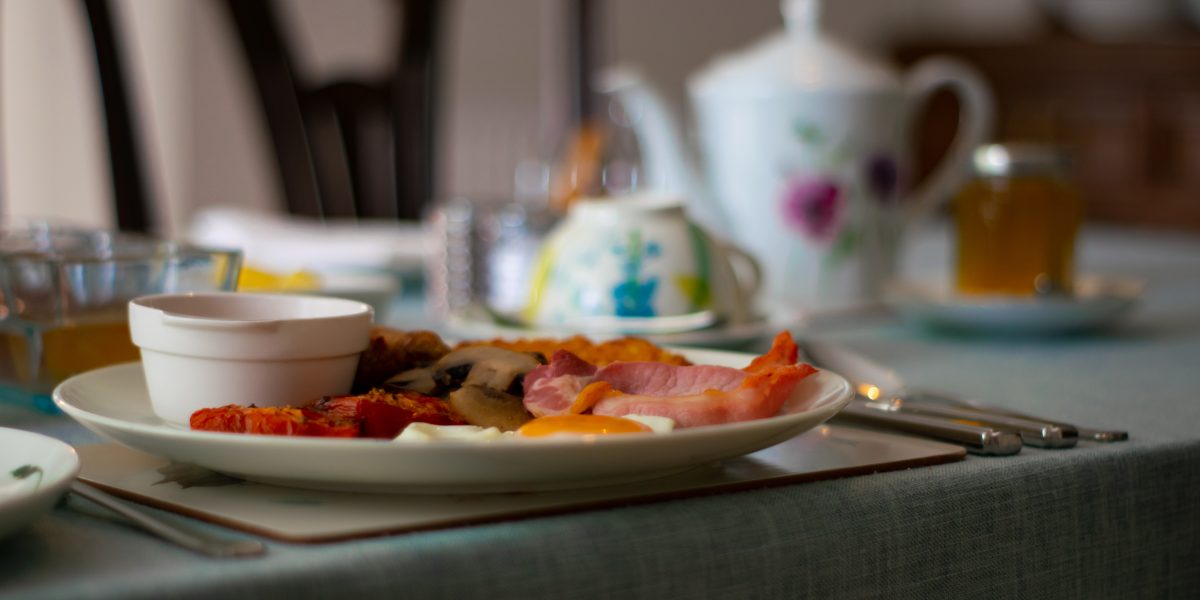 Book today
from £85 for 2
Meeting Room
B&Bs have a reputation for being friendly. Here's one that takes this to the next level. Jane and Nigel Evans have been mentioned in dispatches (take a look at the 'reviews' page on their website) for going that extra mile when it comes to hospitality. This delightful Welsh getaway is a taste of true Wales B&B luxury.
Their elegant, handsome Georgian house doesn't have much of a typical farmhouse feel about it, even though it's rooted in the soil as, originally, part of a large estate. The house, built in the early 1800s, has classic, well-proportioned Georgian lines. Its light, spacious bedrooms have been sympathetically and individually designed to reflect the late-Georgian period, though Jane Austen might have been flummoxed by the high-speed fibre optic broadband WiFi and big flat-screen Smart TVs. She'd soon have got the measure of the quality Egyptian linen, fluffy towels, and local Myddfai deluxe toiletries, though.
As in all self-respecting B&Bs, breakfast is a bit of an event. The accent is on quality local produce, with bacon (and the famous Coaltown coffee) from Ammanford, and bread and free-range eggs from just down the road. The marmalade, jams and honey have zero food miles attached, coming from Pontyclerc's own kitchen and beehives. And in addition to the main breakfast menu, there are gluten-free, vegetarian and vegan options.
Pontyclerc, located near the end of the M4 into South-west Wales and within walking distance of Ammanford, is easily reached. Yet when you arrive, you're surrounded by nature. The secluded garden overlooks a beautiful mountain view, and you're a short drive from the Brecon Beacons National Park, Gower Peninsula and the lovely Tywi Valley. Some of Wales's most celebrated attractions are also on the doorstep, including a trio of romantic ruins (Carreg Cennen, Dinefwr and Llansteffan castles), the National Botanic Garden, Aberglasney ('the garden lost in time') and scenic Heart of Wales railway.

Great Little Places enjoys a reputation in Britain and worldwide as the collection of small and friendly places to stay in Wales. Small is beautiful – but such places, unlike the best hotels (which are listed in almost every guidebook), are much more difficult to find. Locating small establishments that really stand out from the huge choice is much more of a challenge – but that's what we're all about.
View this collection