St Brides Spa Hotel
Saundersfoot
Feeds mind and body - superb state-of-the-art spa and great food. A view to die for, from the perch on a headland above the sea.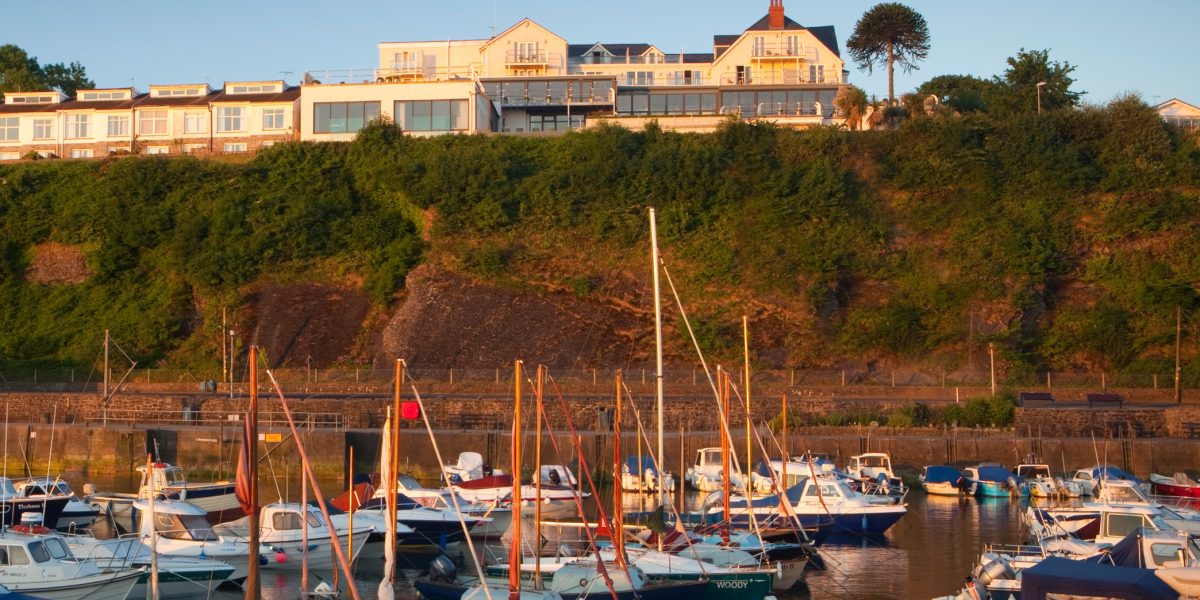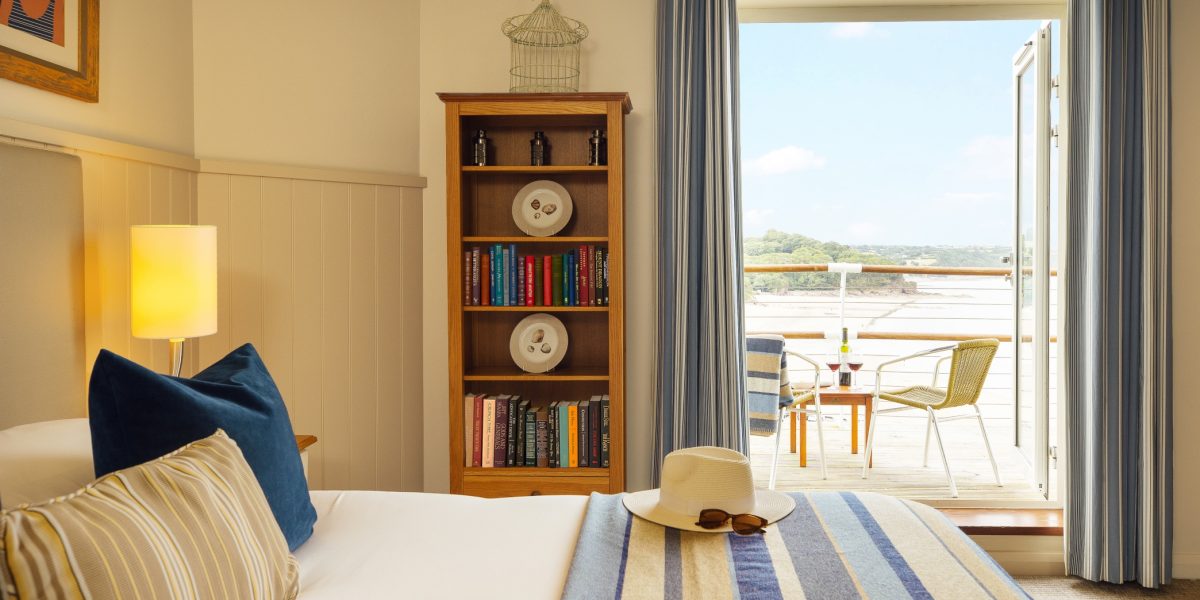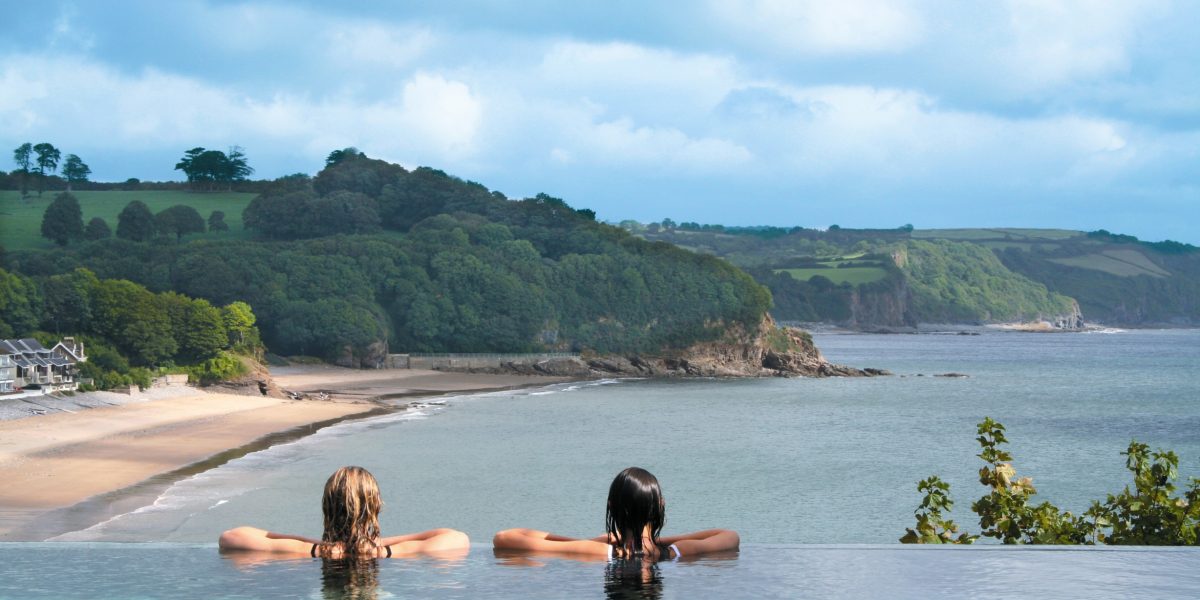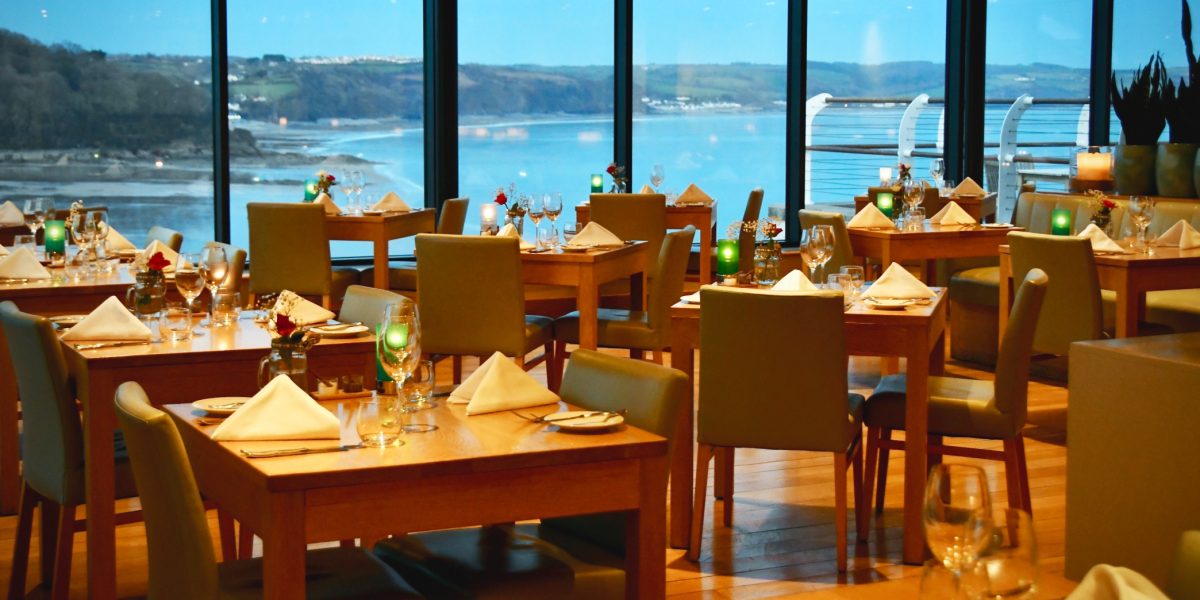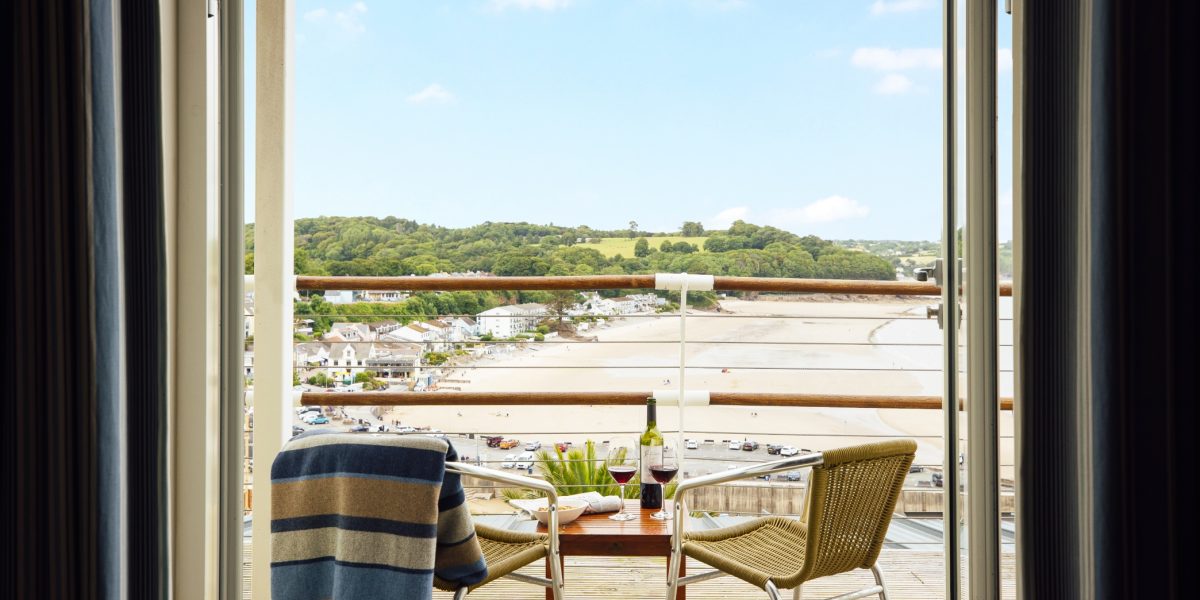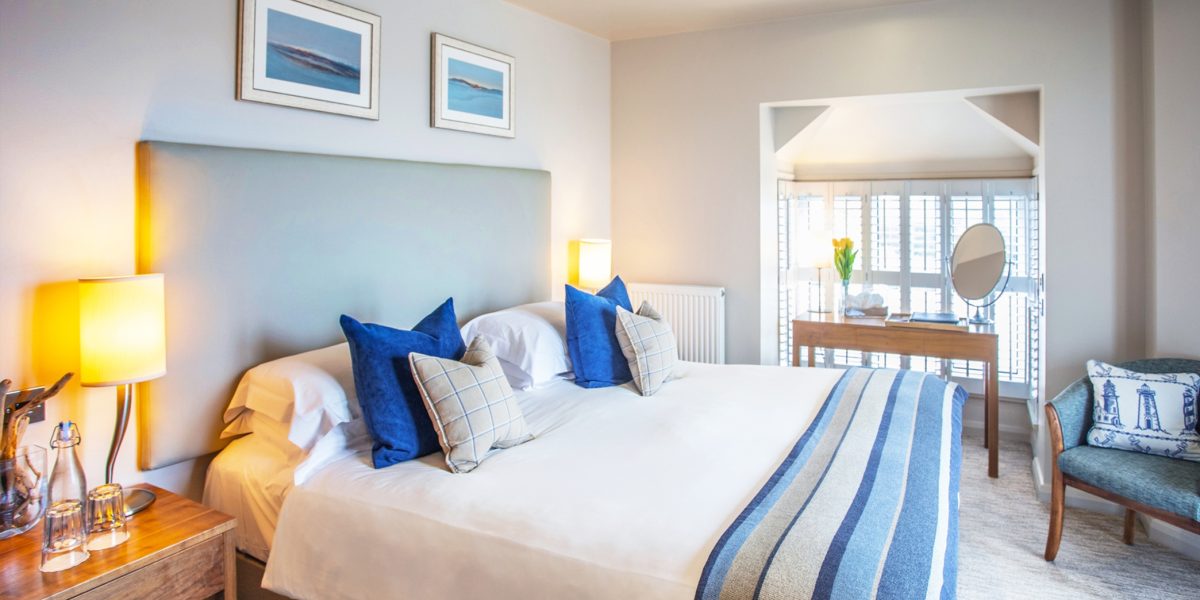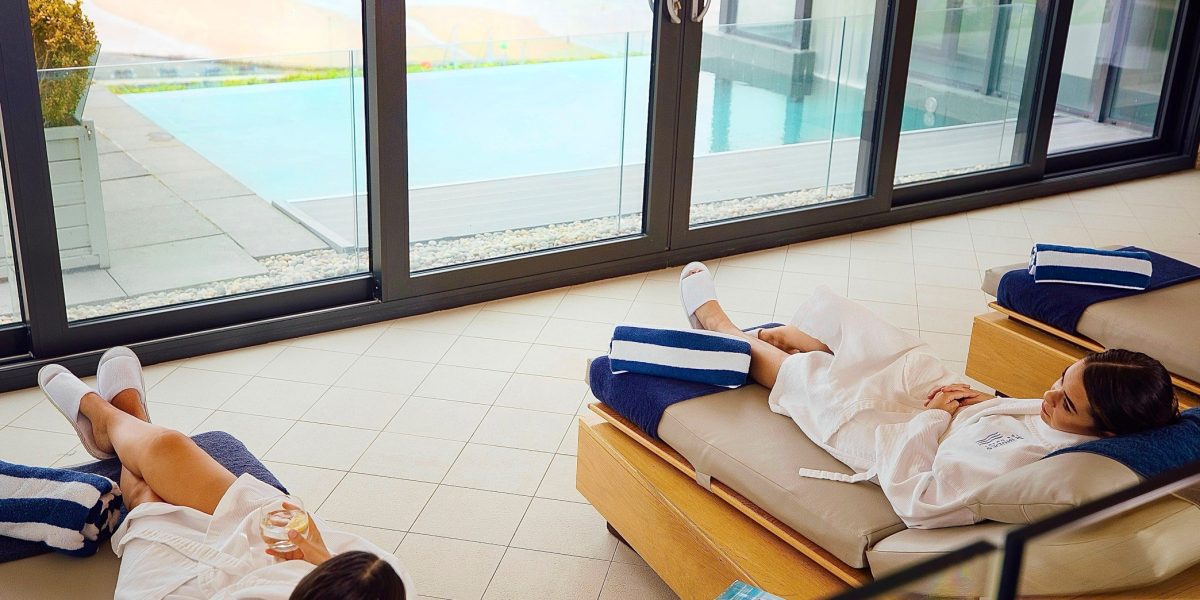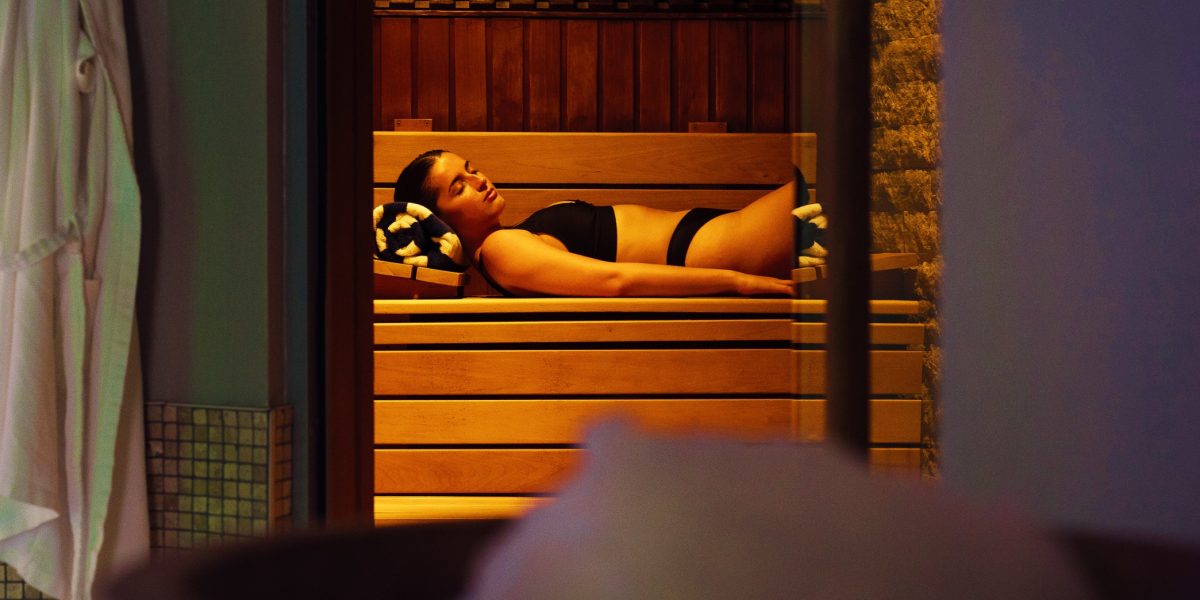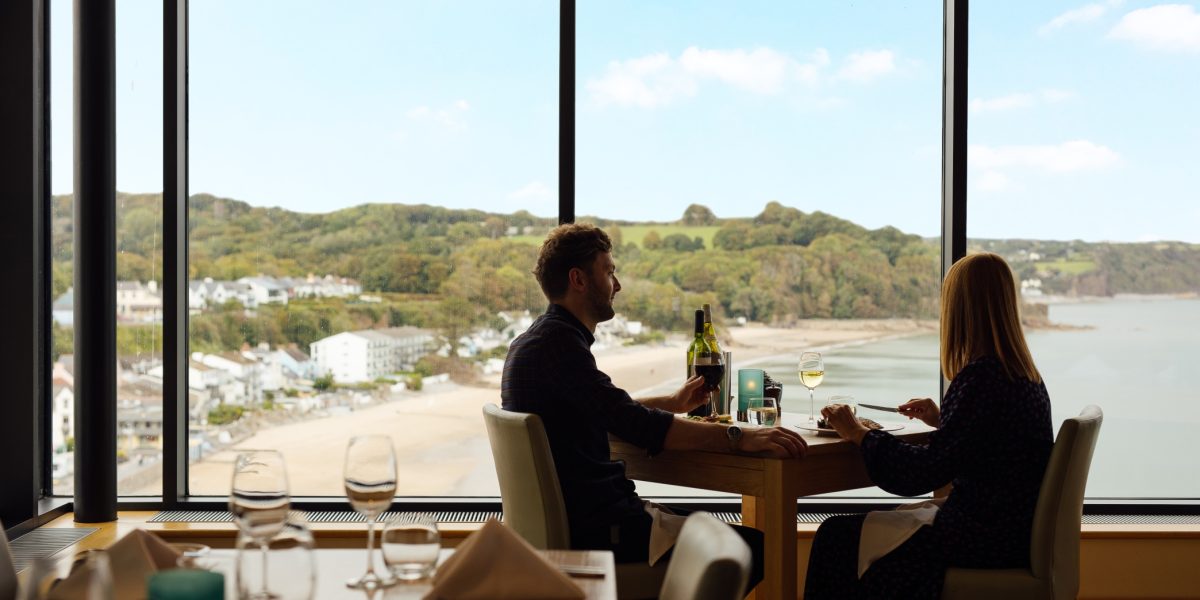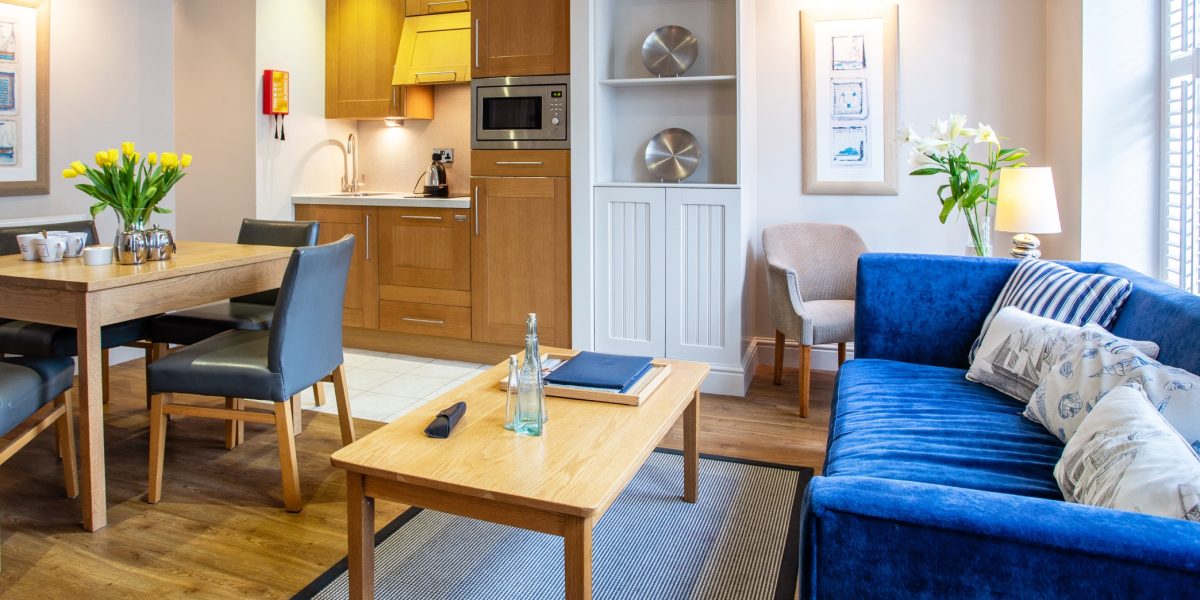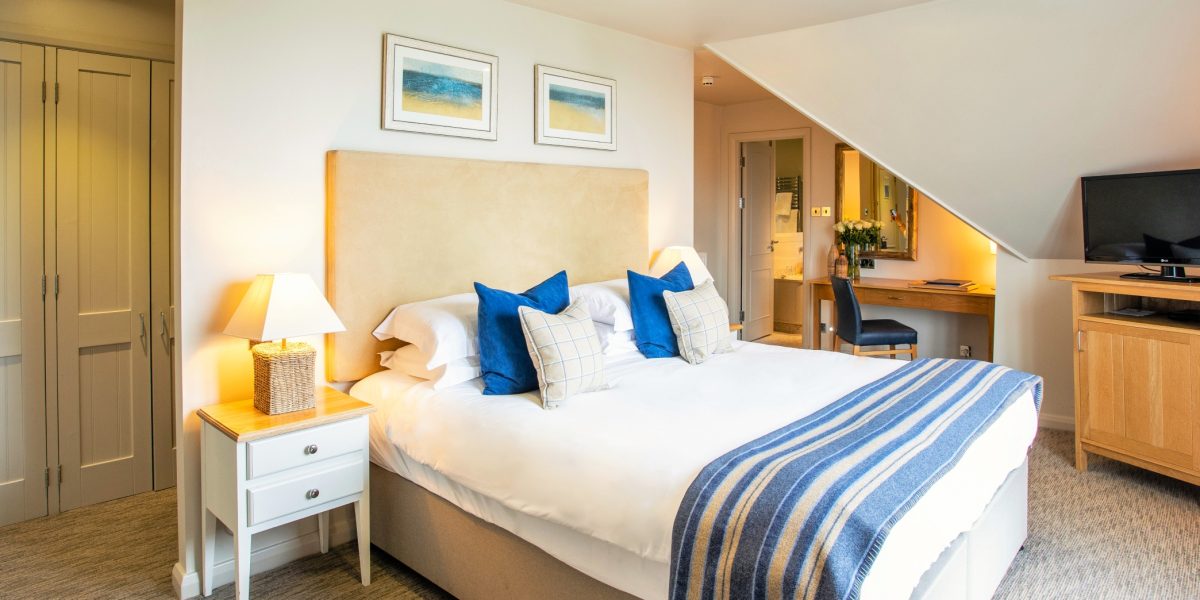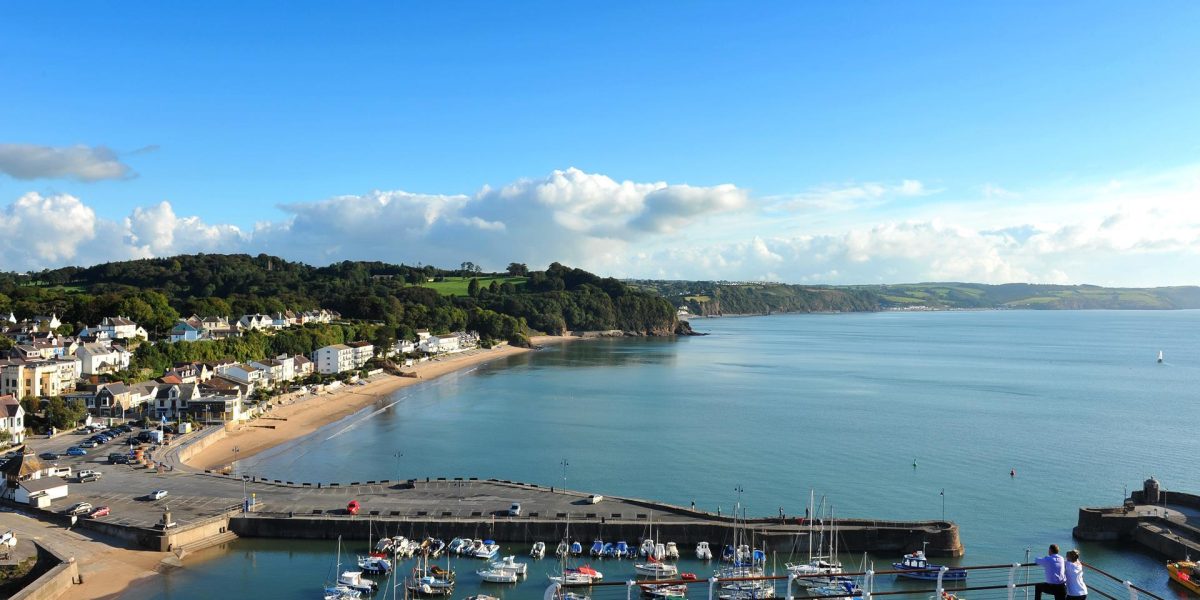 Book today
from £210 for 2
Pool
Restaurant
Spa
Meeting Room
Accessible Rooms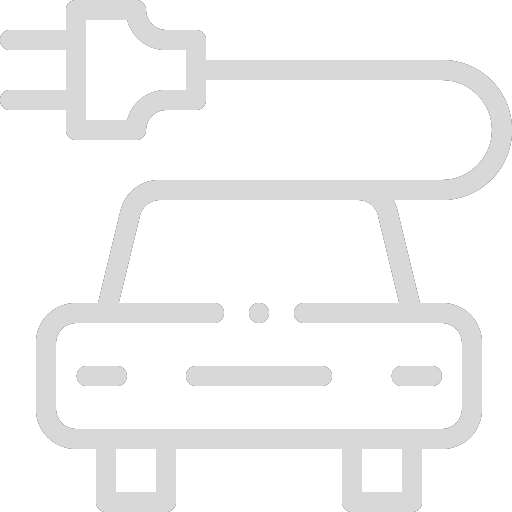 EV Charging
Hot Tub or Sauna
A seaside hotel for today's tastes – modern, sophisticated and unstuffy, designed with flair.
Seaside holidays in Britain are back in fashion. And it's all because of places like St Brides. There are so many 'wow' factors in this stunning Pembrokeshire hotel that it's difficult to know where to start. Let's begin with the breath-taking location, on a headland above Saundersfoot harbour and Carmarthen Bay. It's a big view that grabs your attention from almost every room. Hosts Andrew and Lindsey Evans explain that 'the hotel has been designed around the view'. And design is the operative word, for the Evans's have overseen the wholesale remodelling of this hotel, bringing it bang into the 21st century. Clean lines, muted tones, big beds, powerful showers, lavish bathrooms, timber and limestone floors, subtle lighting, a gleaming bar area.
St Brides ticks all the contemporary boxes. It's a sophisticated design package with maritime touches, not unlike the 'upscale' kind of place you'd expect to find on the eastern seaboard of the USA. The Evans's aren't the kind to rest on their laurels. They also have six spacious two-bedroomed Garden Suites fully equipped to offer flexible 'hotel apartment'- style accommodation (there's also a fitness suite). St Brides' star feature is its fabulous marine spa with its infinity pool (overlooking that view again), which includes aroma steam, rock sauna and treatment rooms, sensation shower, salt infusion room and ice fountain.
The commitment to quality is carried through into the kitchen, the source of versatile menus and intense flavours based on fine Welsh and Pembrokeshire produce (try the seafood). The final touch comes in the public areas that double up as a gallery displaying contemporary Welsh artworks.

Welsh Rarebits are a million miles removed from the bland, corporate, soulless places run by the big boys of the so-called hospitality industry. So what makes a Welsh Rarebit? They're all different. Very different - everything from traditional country houses to cutting edge boutique boltholes, luxury spas to historic inns. We look at things like comfort, attention to detail, food, decor and all those small touches that add up to so much, separating the best from the rest.
View this collection