The Lion
Leintwardine
It is a beacon of warmth and genuine no nonsense high quality innkeeping.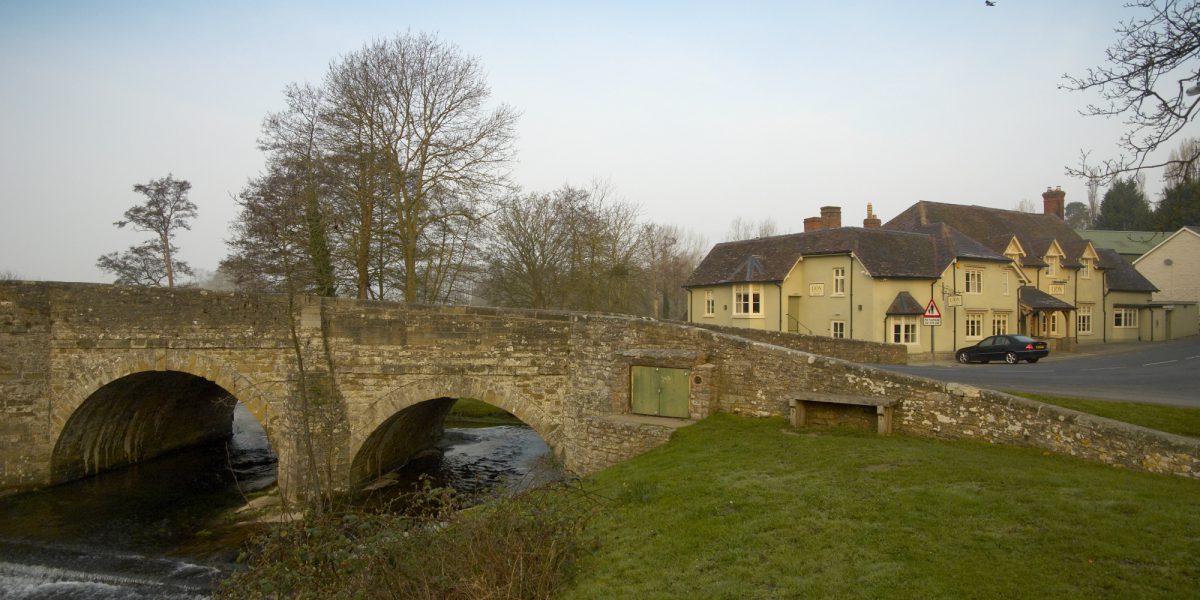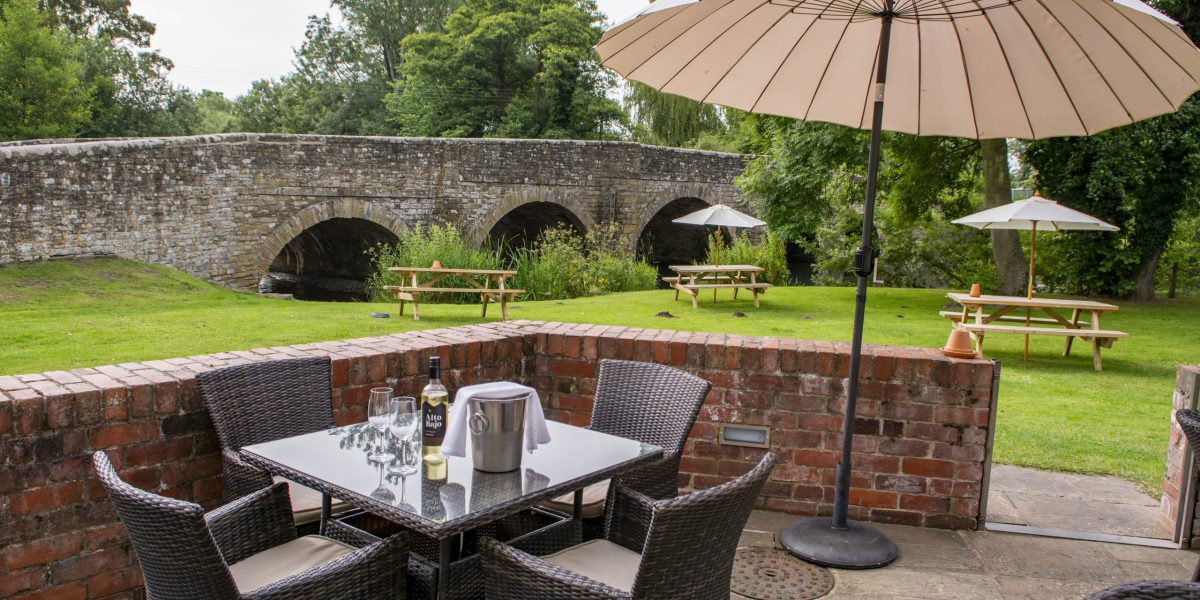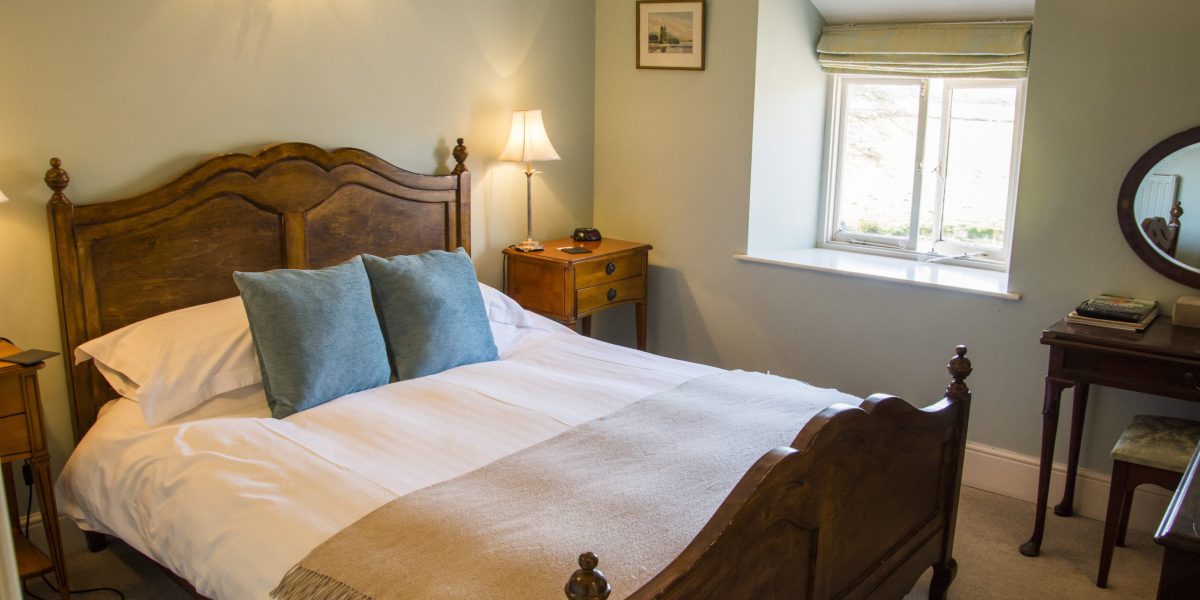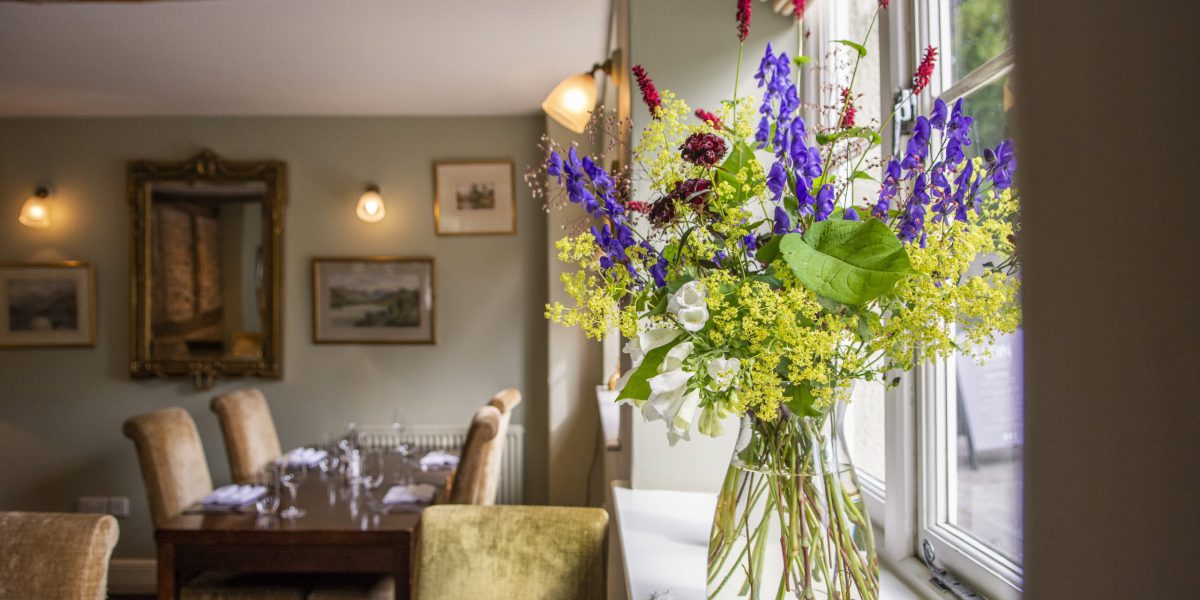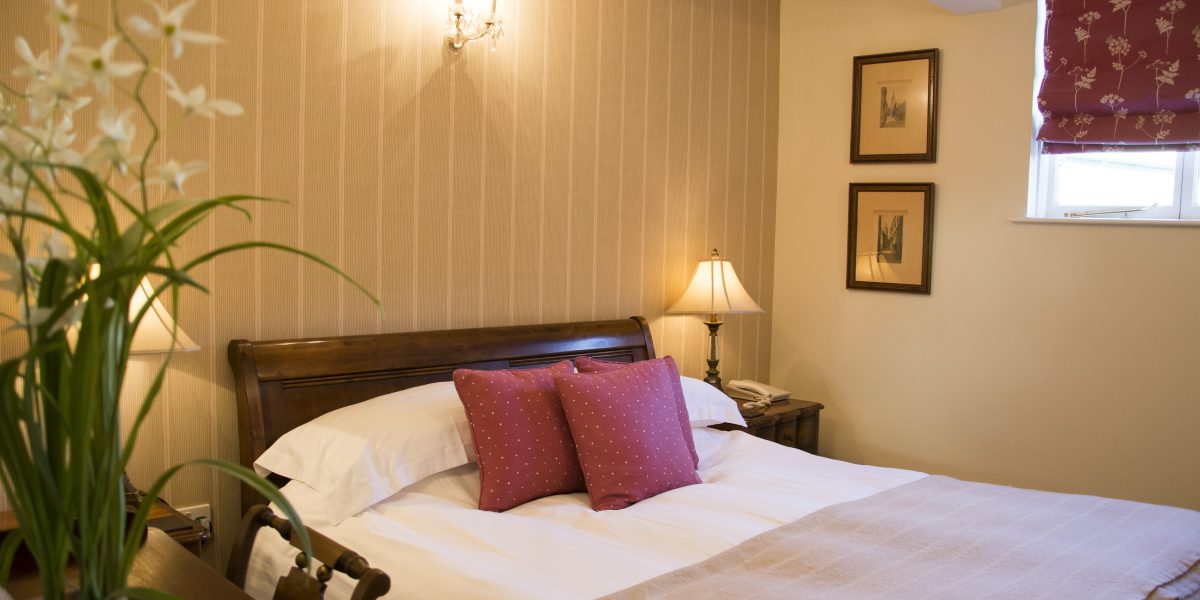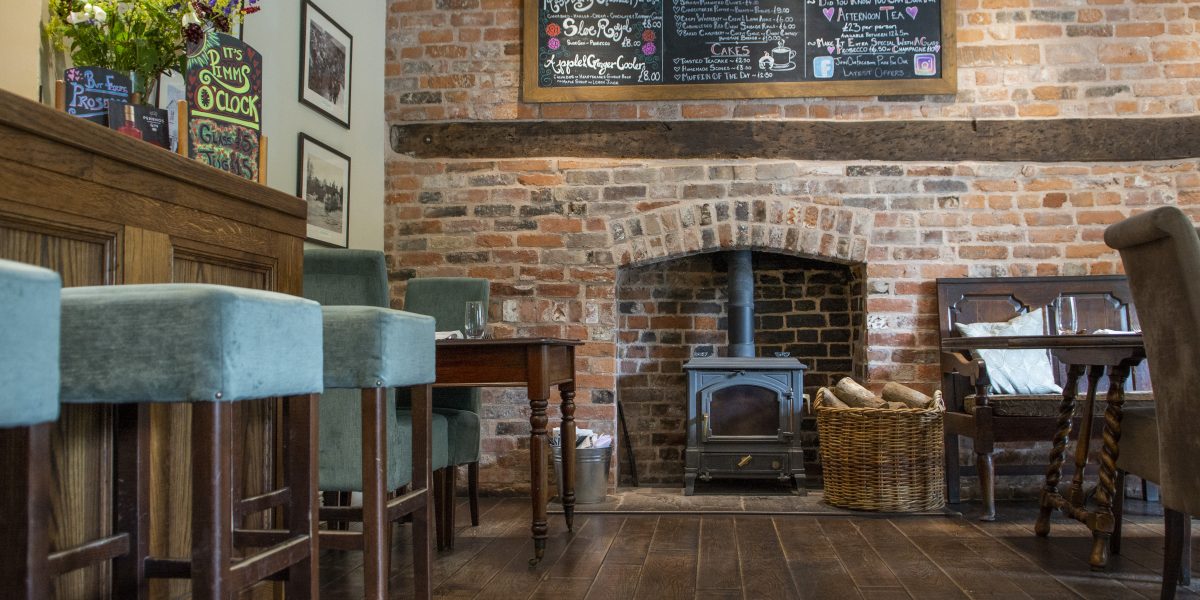 Book today
from £100 for 2
Restaurant
Meeting Room
We often find that great hospitality flows from those involved in other corners of our industry. In the case of the Lion it very literally flows from the 200 million bottles Jane and William Watkins, Radnor Hills drinks company produce every year. They have now extended their portfolio to make sure the end product reaches the guest in the most convivial of environments, and have breathed new life into a gorgeous building in a unique setting. Jane and Williams company mantra of 'making the world a better place' was clearly cast into the building blocks of the Lion's meticulous restoration, and is echoed by their dedicated and ceaselessly smiling team.
It is now a beacon of warmth and genuine no nonsense high quality innkeeping. Nestled up against the beautiful River Teme, the setting is hard to beat, its even shared with their resident Swans. Its impossible not to unwind here. Think contemporary yet classic, cool yet charming, the clever interior design delivers on atmosphere and style at every level. There are cosy corners with the kind of sofas you never want to leave, ideal for whiling away a few hours with a cappuccino and a novel.
Exemplary and award winning food completes the package. You can eat in the dappled shade of the lawned gardens that run down to the river, or perhaps on the sunny terrace, there's a warm welcome in the Main Bar, with its toasty wood burning stove, and stand out Heartsease cocktail list. The Restaurant mixes exposed stone, ancient beams, a restful colour scheme and stripped wood floors with elegant crushed velvet seating and modern tableware. It's a carefully comfortable space that befits the meal to come. Sense of place and ingredient provenance runs through the menus, with all the local suppliers named checked, and border country breweries providing the well-kept hand pull ales. Some of the meat comes from the family farm, and of course the mineral water could not be more locally sourced!
There are eight calming bedrooms, decorated with country flair, splashes of cheery floral patterns and up to date chrome and white bathrooms. The stylish Tartlaton room is an impressive private dining room for small celebrations and meetings. They are the perfect place to drift off after a day exploring the Welsh Marches, casting a fly for a brown trout along the river meadows, or unearthing bargains in the boutiques and markets of nearby Ludlow.

Great Little Places enjoys a reputation in Britain and worldwide as the collection of small and friendly places to stay in Wales. Small is beautiful – but such places, unlike the best hotels (which are listed in almost every guidebook), are much more difficult to find. Locating small establishments that really stand out from the huge choice is much more of a challenge – but that's what we're all about.
View this collection