Trefeddian Hotel
Aberdyfi
A rare hotel that convincingly spans generations and tastes. Family-run for over a century, where traditional hospitality underpins contemporary appeal. Fabulous location between mountains and the sea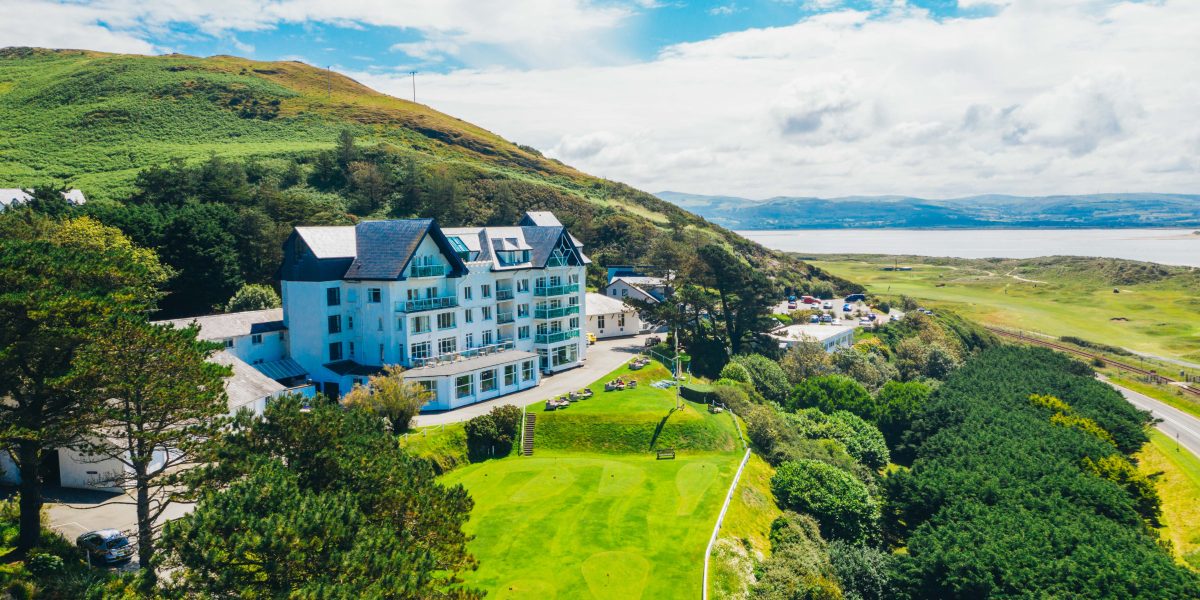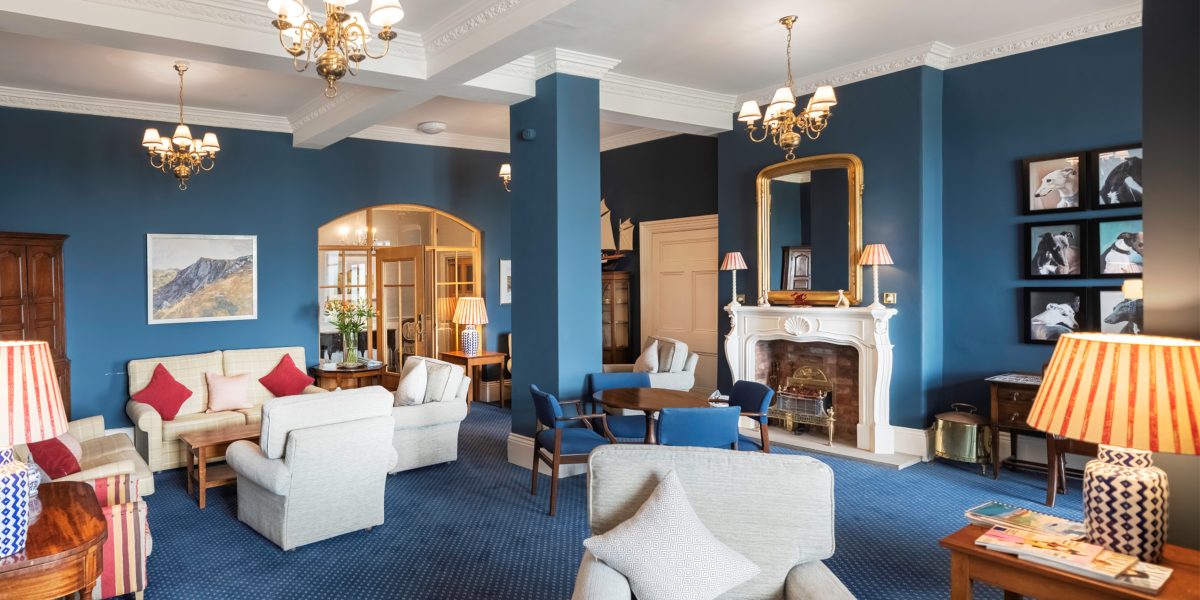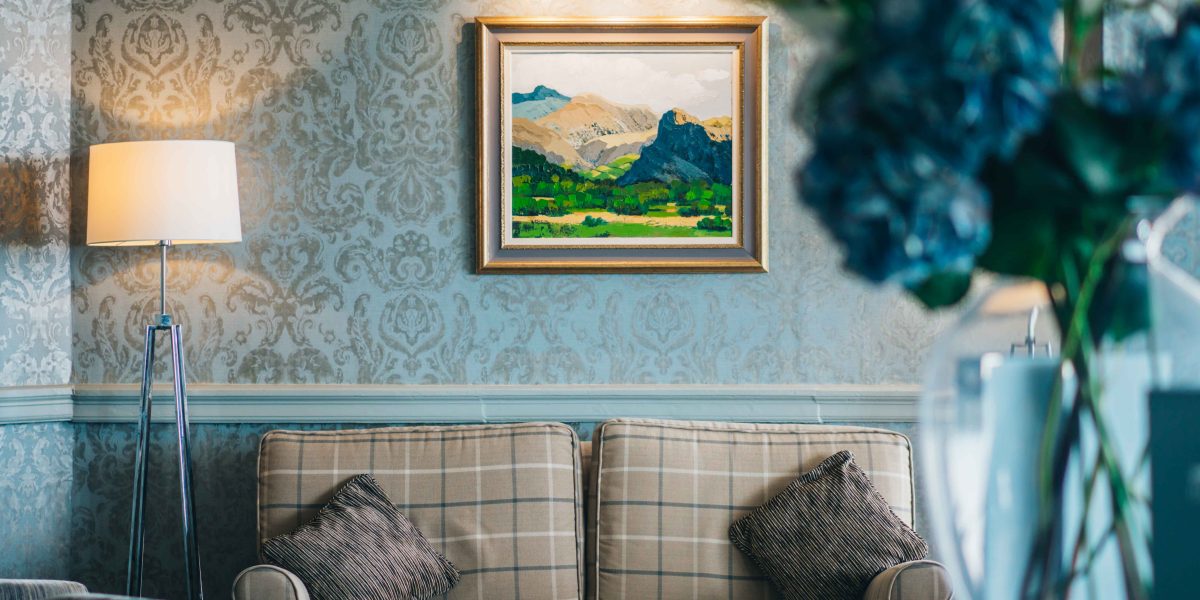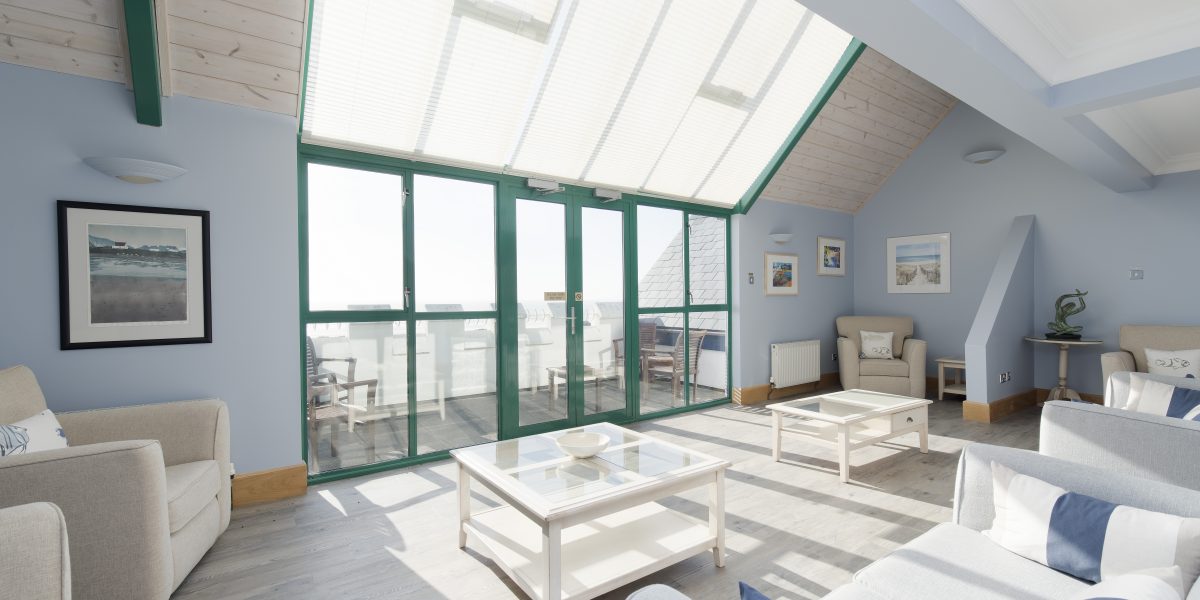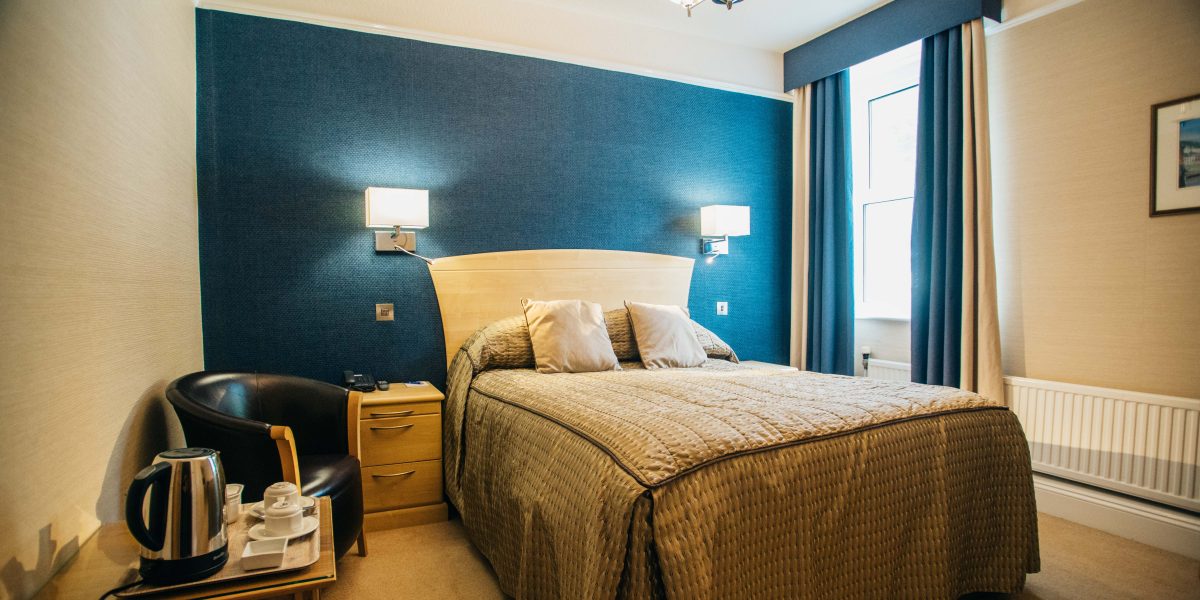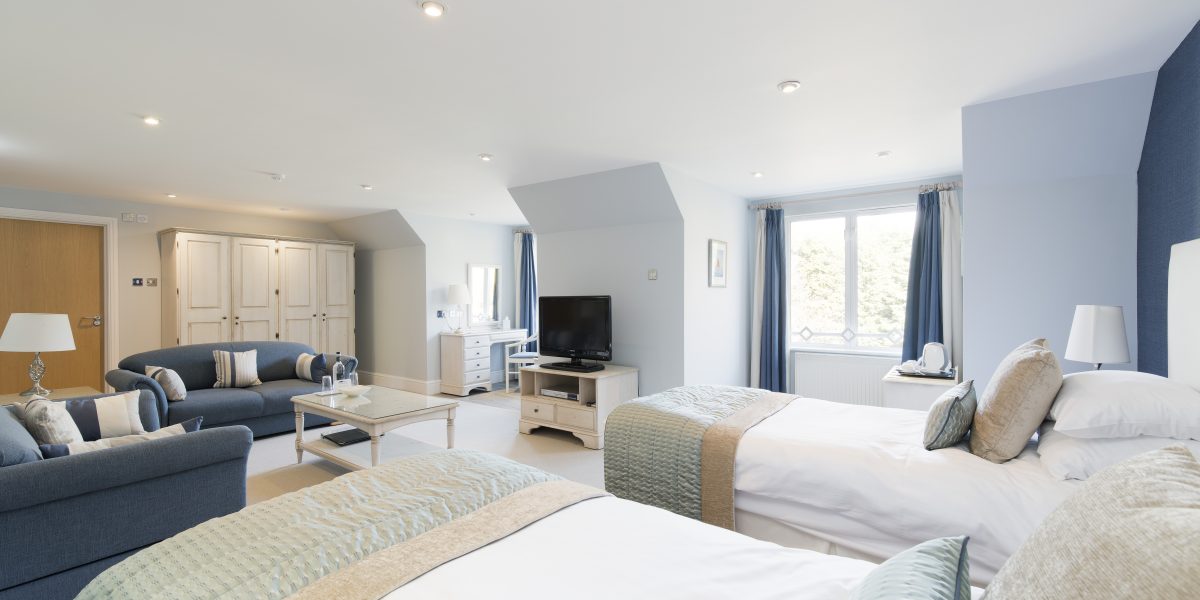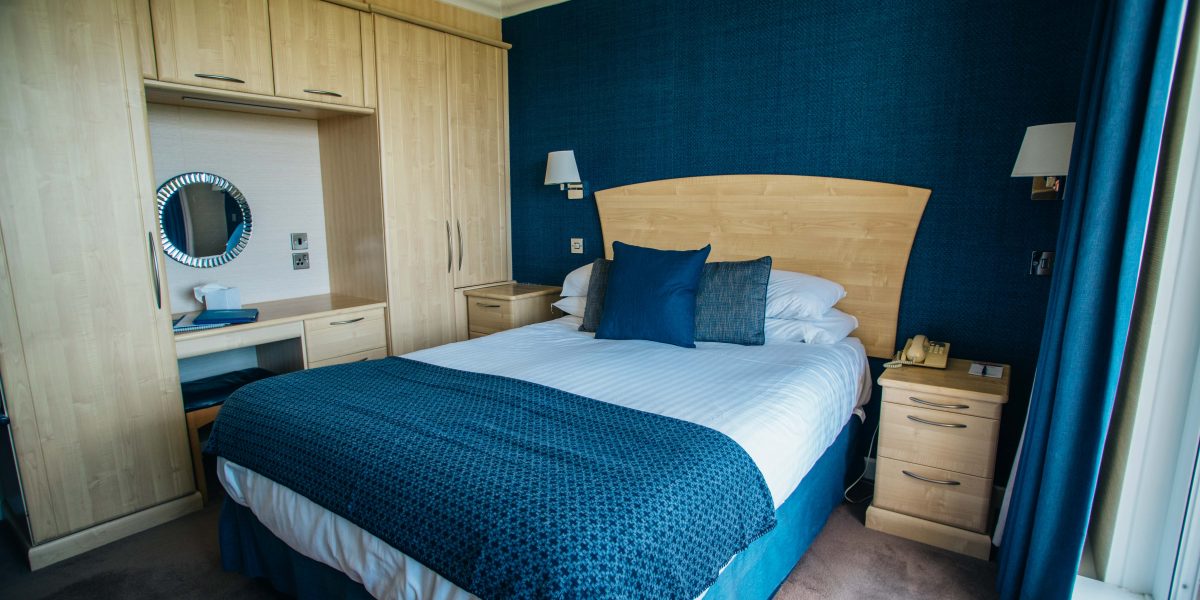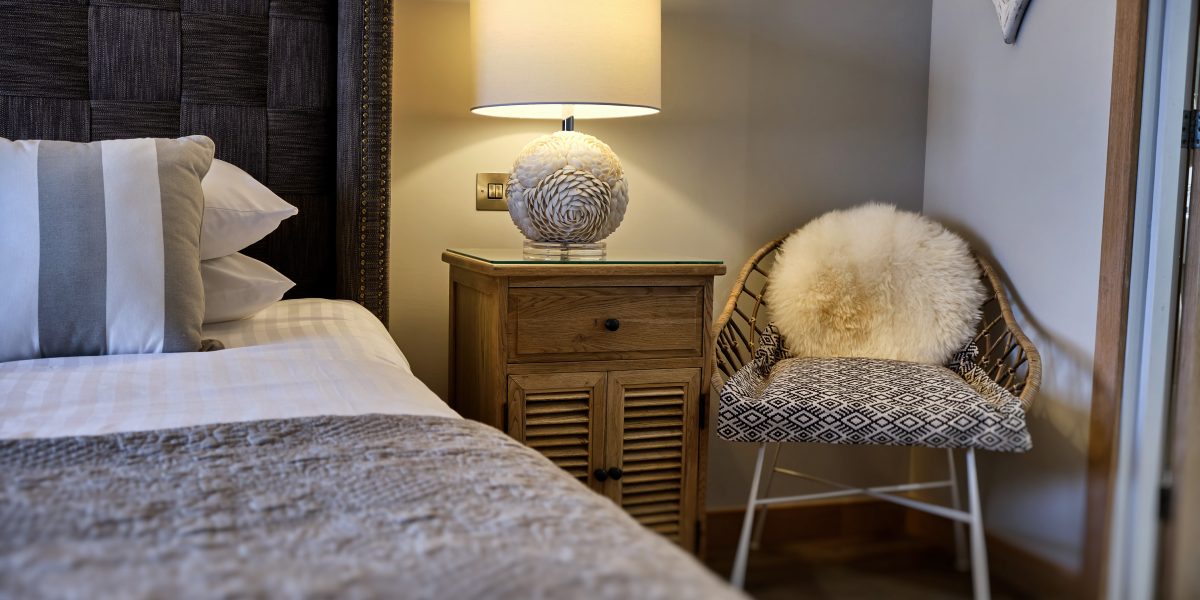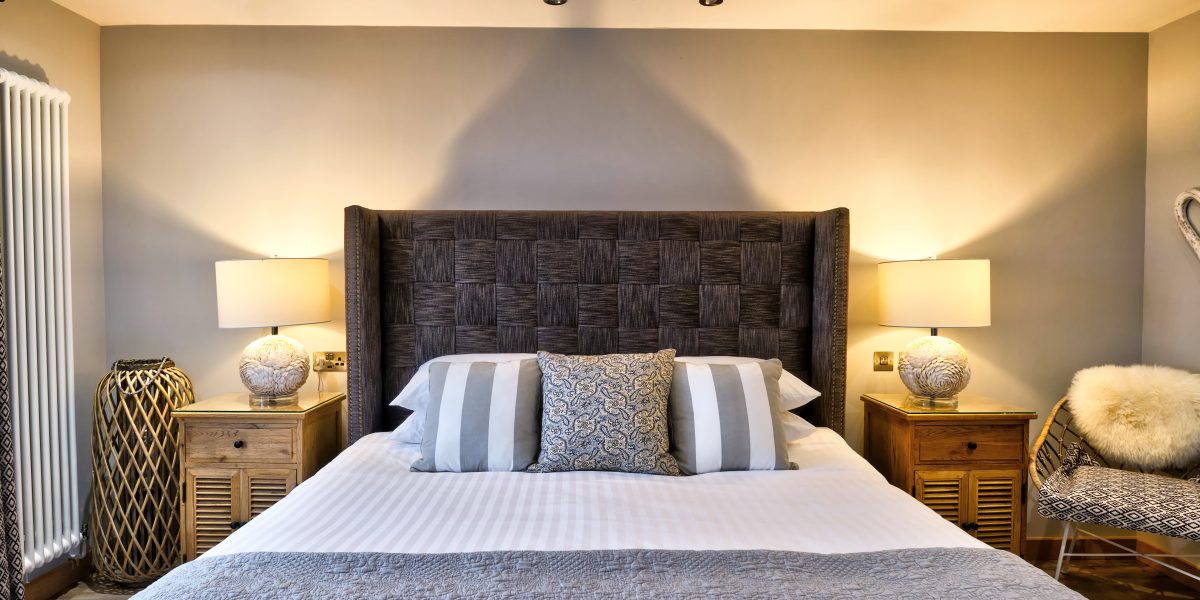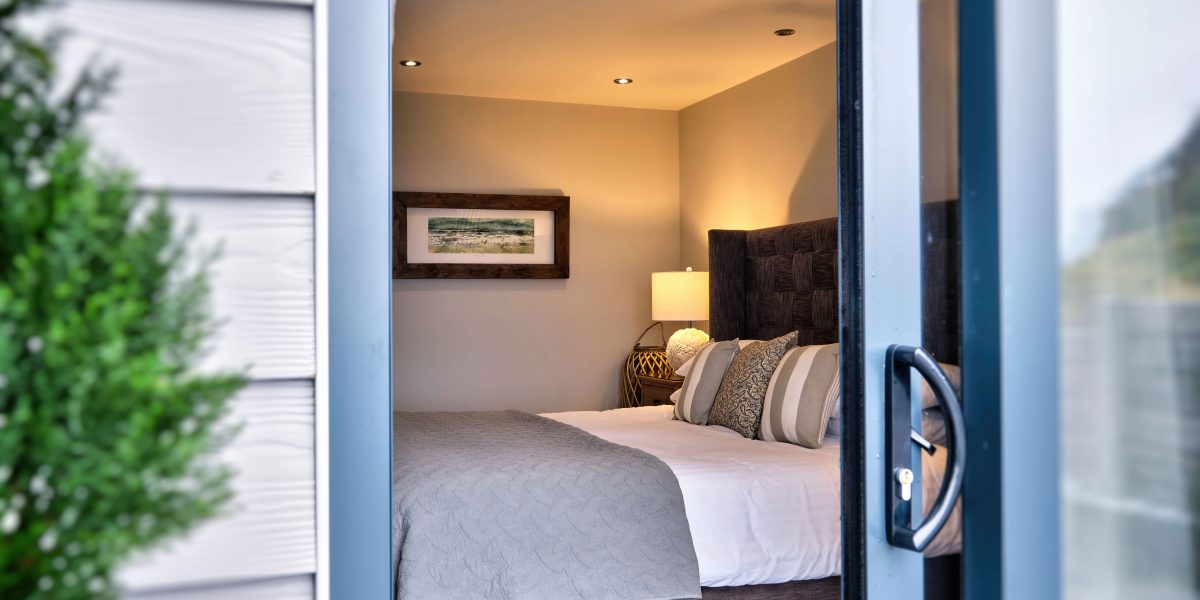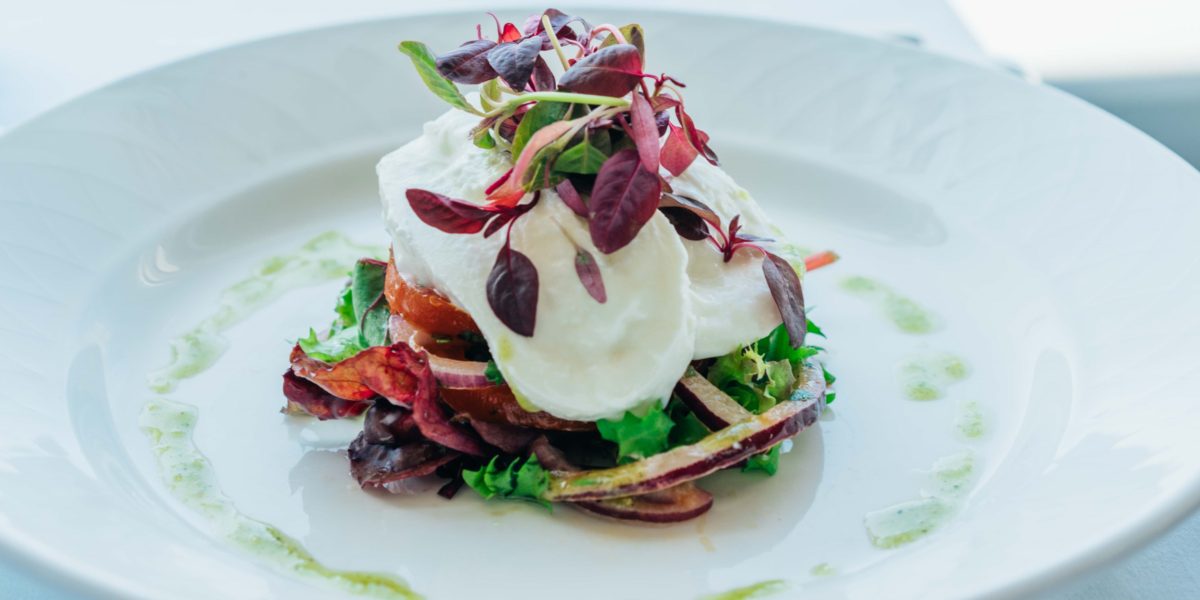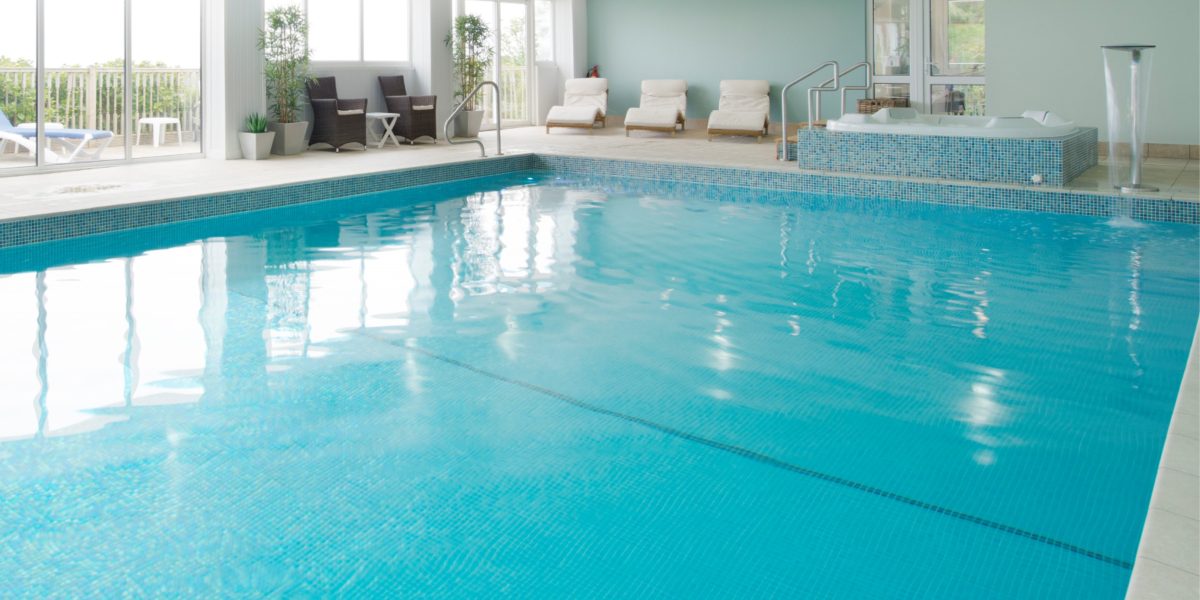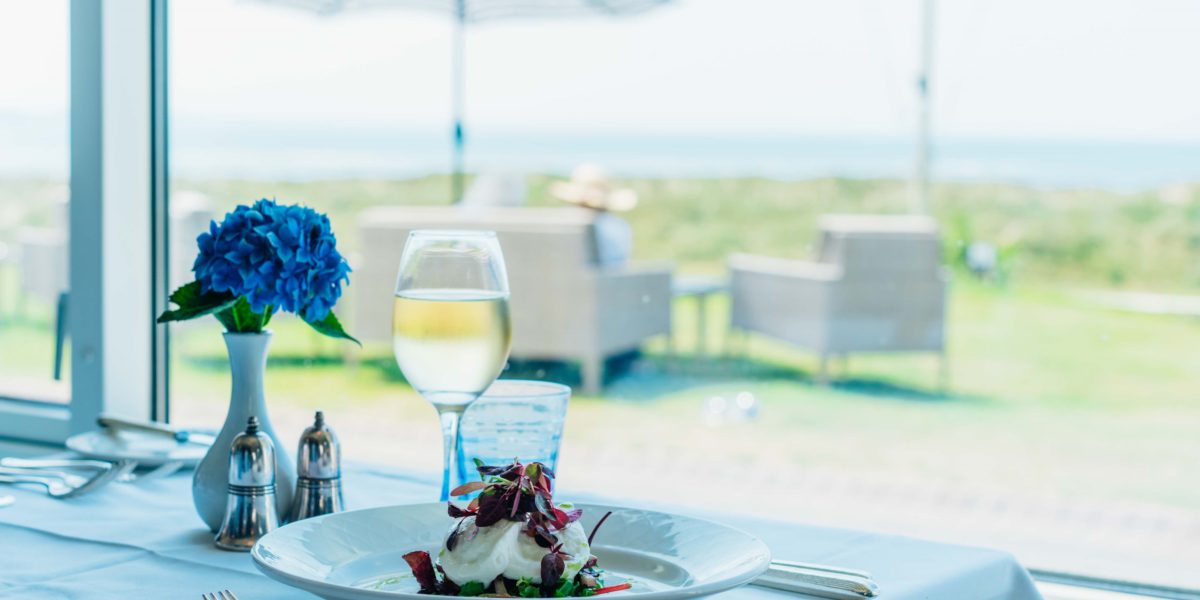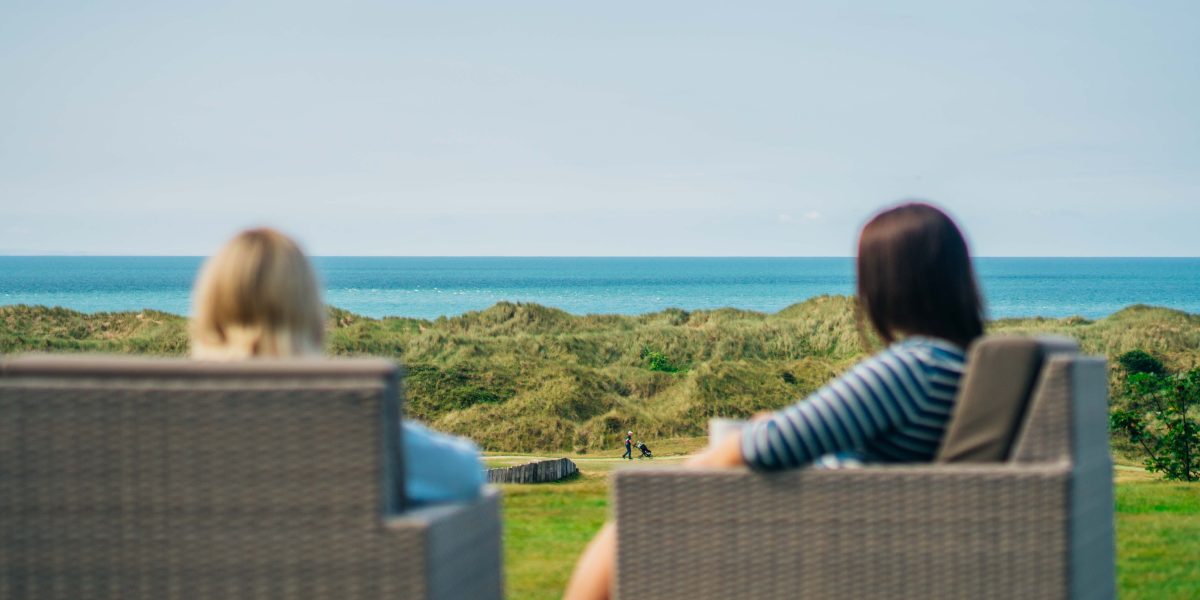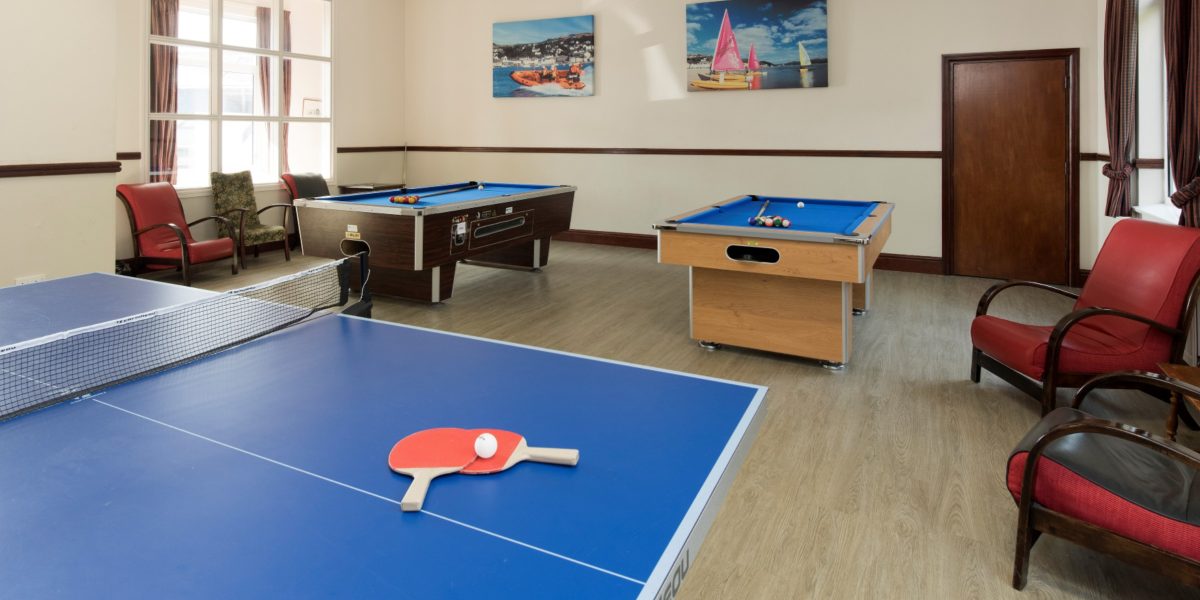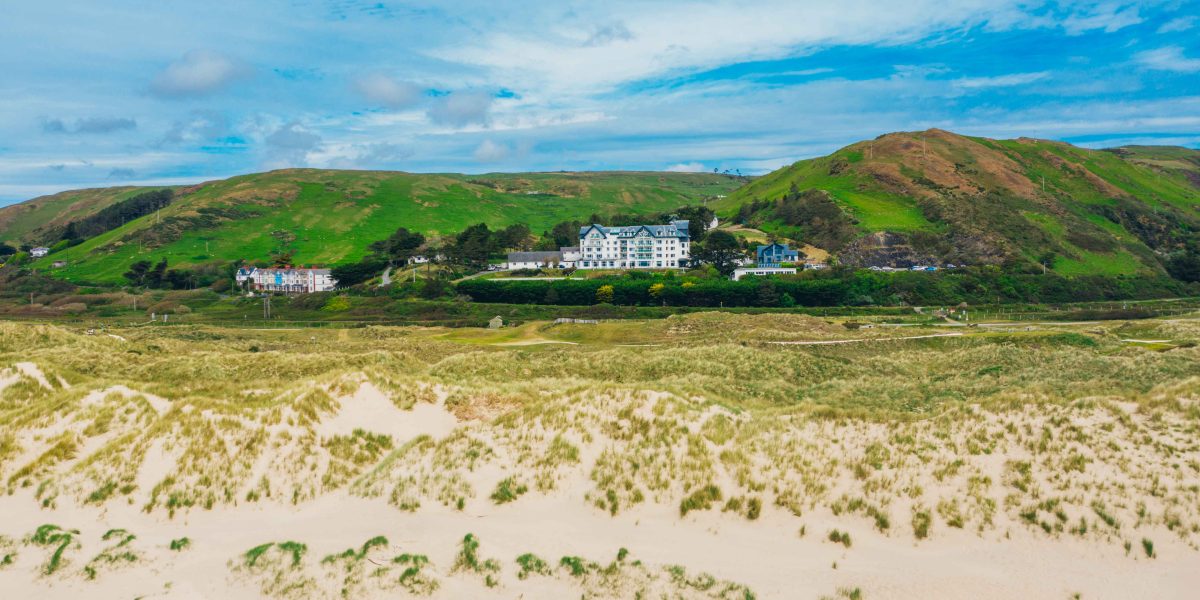 Book today
from £200 for 2
Pool
Restaurant
Meeting Room
Accessible Rooms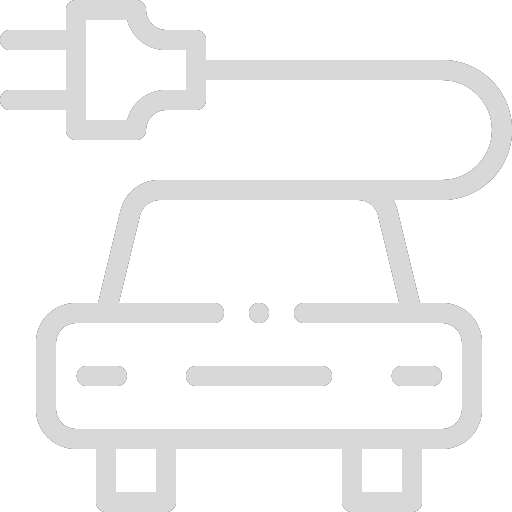 EV Charging
It's rare to find a hotel that's so convincingly versatile. Looking for a family-friendly seaside hotel? Or a stylish port of call for couples who live very much in the present? Or a place underpinned by those reassuringly traditional values of care, great service and hospitality? The Trefeddian manages seamlessly to blend these diverse elements like no other hotel we know. And, judging by its many awards and enviable reputation, everyone leaves happy looking forward to their next visit, a fact confirmed by its exceptional repeat business.
Mind you, the Trefeddian has had a long time to perfect the art. It's been owned and run by the same family since 1907. In that time, it has evolved as all good hotels do, making sure it doesn't throw the baby out with the bathwater as it upgrades, refurbishes, refines and improves to keep abreast of changing times and tastes. Past and present are perfect bedfellows here. There's still a strong sense of traditional refinement, along with contemporary design cues aplenty.
The individually designed bedrooms are impeccable, while modern muted tones work well in its light and airy rooms, enlivened by well-chosen splashes of colour. There's plenty of space for everyone. And there's versatility in the location too. The Trefeddian stands between mountains and sea, on a hillside overlooking Aberdyfi's famous golf links and the sweeping Cardigan Bay coastline. Red kites fly above Snowdonia's hills behind the hotel, while spectacular bayside sunsets are a front-of-house speciality.
Facilities include an indoor swimming pool and spa bath, beauty salon, tennis court and putting green. It's a testament to the kitchen that many guests stay on a dinner, bed and breakfast basis, enjoying daily changing menus in an impressive dining room with sea views. We can't finish without mentioning the exceptional staff and service, in many ways the heart and soul of the hotel. There's a good chance that they'll remember your name when you come again – which you will.

Welsh Rarebits are a million miles removed from the bland, corporate, soulless places run by the big boys of the so-called hospitality industry. So what makes a Welsh Rarebit? They're all different. Very different - everything from traditional country houses to cutting edge boutique boltholes, luxury spas to historic inns. We look at things like comfort, attention to detail, food, decor and all those small touches that add up to so much, separating the best from the rest.
View this collection