With summer on the way, many of us are looking forward to warmer weather, light evenings and longer days. It also means plenty of holidaymakers are looking forward to packing up the car and venturing into our beautiful Welsh countryside and hotspots for a much-needed day out.
Whether it's an action-packed day of outdoor adventures or a cultural trip to see one of our many historical sites, there's so much to see and do in Wales that will have you yearning to come back – before you've even left!
Here at Welsh Rarebits, we know a thing or two about Wales' top attractions and days out. With over 25 unique properties dotted up and down the country, we can even recommend where to stay if you're looking to make a holiday out of your trip!
To get you inspired, we've compiled a list of our top recommendations for days out in Wales.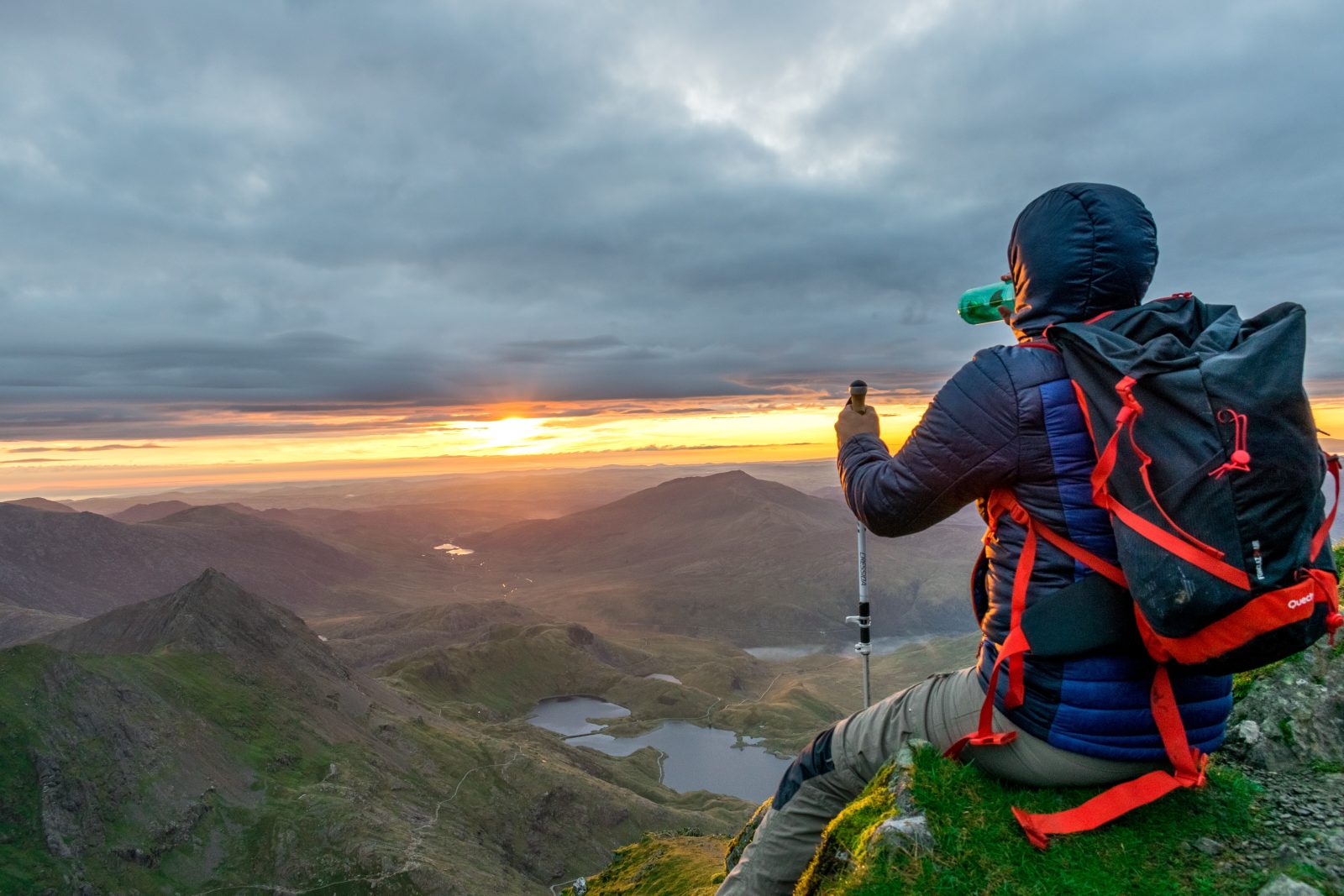 1. Snowdon Mountain Railway
Especially if you're arriving from afar, tasking yourself with trekking the magnificent Mount Snowdon can be quite the feat in just a day. That's where Snowdon Mountain Railway comes in. Experience breathtaking views across Snowdonia, all from the comfort of a carriage and minus the aching legs and sore feet!
Described as one of the most scenic railway journeys in the world, passengers can expect to journey through rugged rocky landscapes, two viaducts and an ancient forest before arriving at the end destination: the peak of Mount Snowdon. This is a fantastic day out in North Wales to be enjoyed by everyone from families with young children to couples and even solo travellers.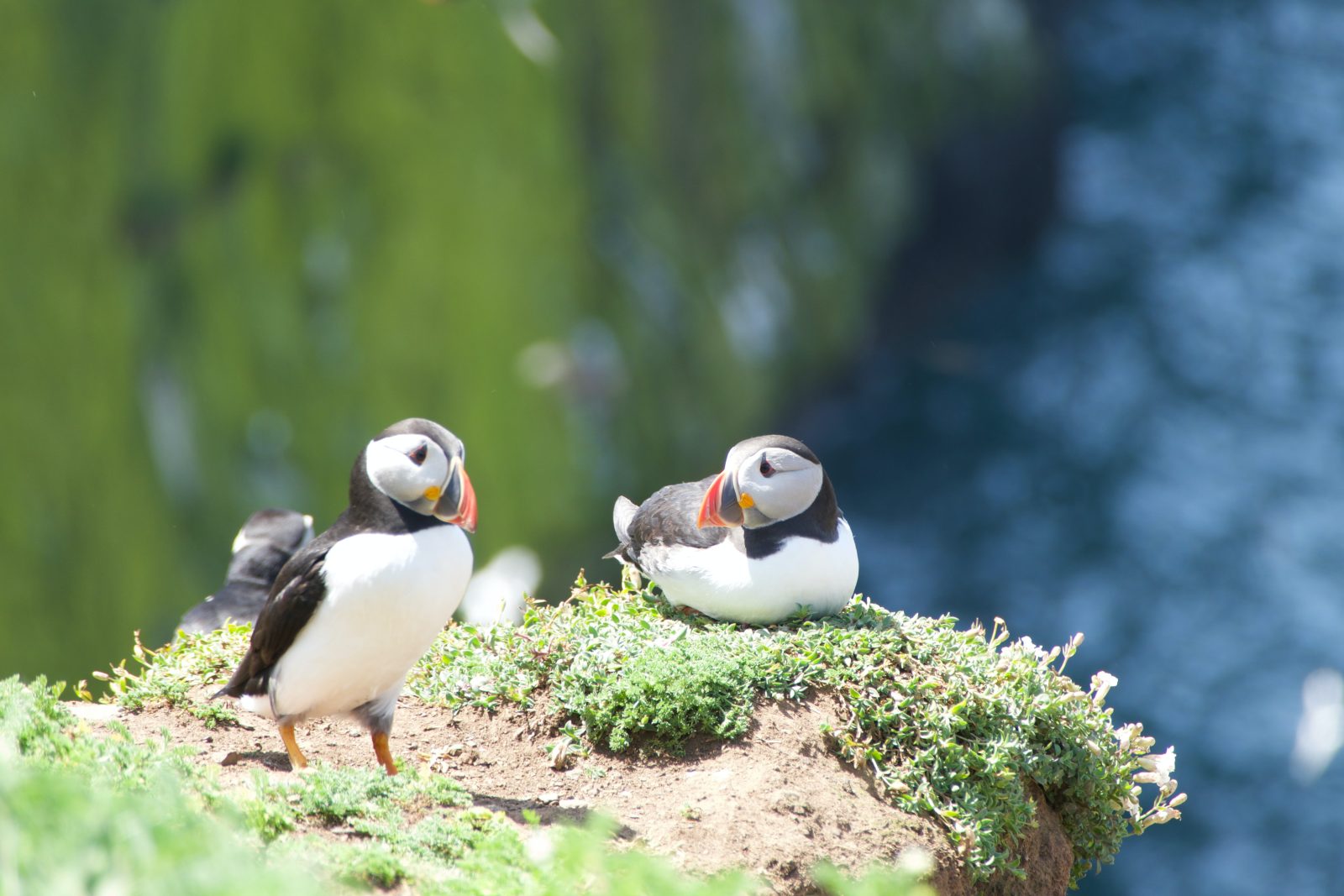 2. Skomer Island
For lovers of marine wildlife, birds and coastal adventures, Wales's second-largest island is a beautiful day out. Skomer Island Nature Reserve is located less than a mile off the coast of Haverfordwest and is classed as one of the most significant and interesting wildlife sites in Europe.
Best-known for its plethora of puffins that can be found on the island, Skomer Island is home to the largest breeding Puffin colony in the south of the UK. Better still, visitors of the island may also be lucky enough to spot dolphins, razorbills and seal pups, the latter of which are born on the rugged cliffs and headlands around the island.
Tickets for day trips to the island must be pre-booked online and include the 15-minute boat trip and 5 hours spent exploring at your own leisure.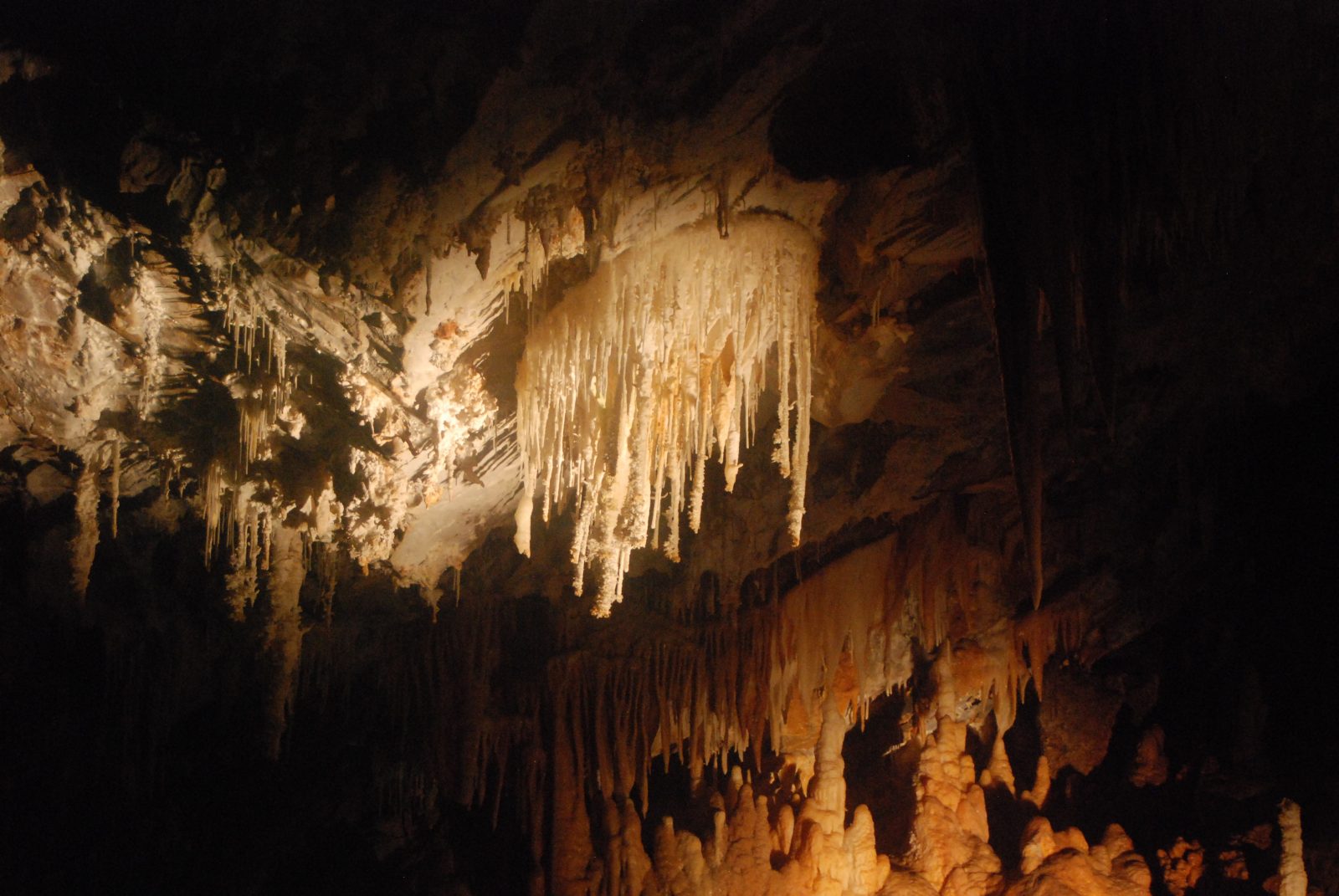 3. Dan yr Ogof National Showcaves of Wales
Discover Wales' best-kept secret for 315 million years! Recently voted Britain's Finest Natural Wonder, this award-winning attraction can be found in the Brecon Beacons National Park and is a thrilling day out for adults and children alike.
With 10 exciting attractions to experience, there's plenty to keep the family occupied all day long. From 3 unique underground caves to the world's largest collection of life-size dinosaur models, we recommend taking a packed lunch and making a full day of it!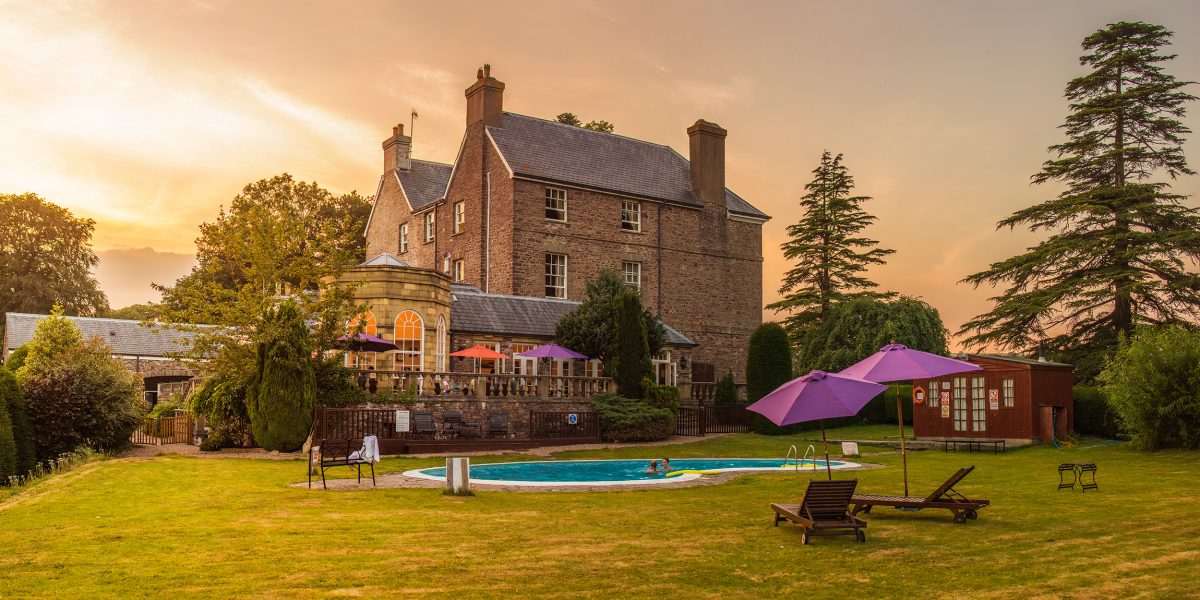 Why not make a holiday of it?
The Bannau Brycheiniog (Brecon Beacons) is a superb location with lots to offer by way of scenic walks, quaint market towns and popular cycling routes. Nestled at the heart of it is the beautiful Bear Hotel; a perfect base from which to explore the hills and mountains of the National Park. A convivial and characterful old coaching inn, you won't find a more accommodating hotel in Mid Wales.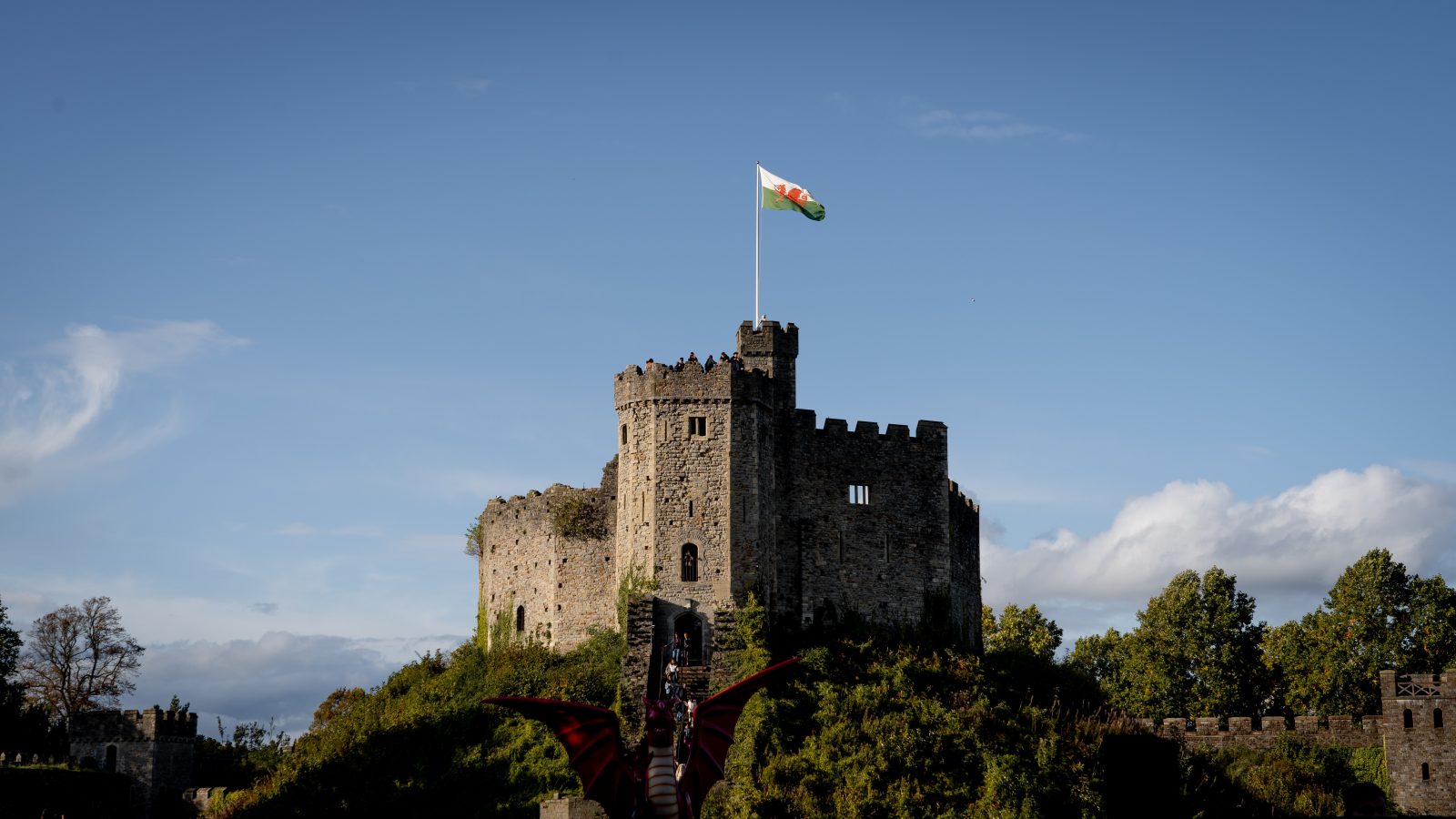 4. Cardiff Castle
It's no myth that Wales is renowned for its multitude of castles, some completed, some unfinished and others with just their remains to show for. Cardiff Castle is one of the country's most significant historical sites, and is proud to have survived centuries of turbulent warfare and adapted through the eras.
Standing tall in the heart of Wales' cosmopolitan capital, Cardiff Castle can be found surrounded by immaculate parklands and is open to the public 7 days a week, all year round. Explore the Norman Keep, Castle Apartments, Firing Line, Roman Chariot Corner and much more as you delve deep into the castle's fascinating history.
Wherever you choose to spend the day in Wales, you'll never be too far from one of our one-off accommodations.