Wales to Anglesey Travel Tips
There are two ways to get across to Angelsey if you're travelling by car from mainland Wales. Both of these take you over the Menai Strait.
The most popular way to cross over to Anglesey is to take the A55 across the Britannia Bridge, but just to the right of this bridge is a second one just a short detour away. This second bridge is the Menai Suspension Bridge. It was the first modern suspension bridge in the world and it was built by Thomas Telford in 1826. It is still considered one of the great industrial wonders of the 19th century!
It's recommended to detour off the A55 to pick up the A5 to cross over this bridge, especially if it's your first time visiting Anglesey. This is such a great experience and the perfect way to start your trip.
There are two Rarebits Collection properties available on the Isle of Anglesey, each with their own unique characteristics…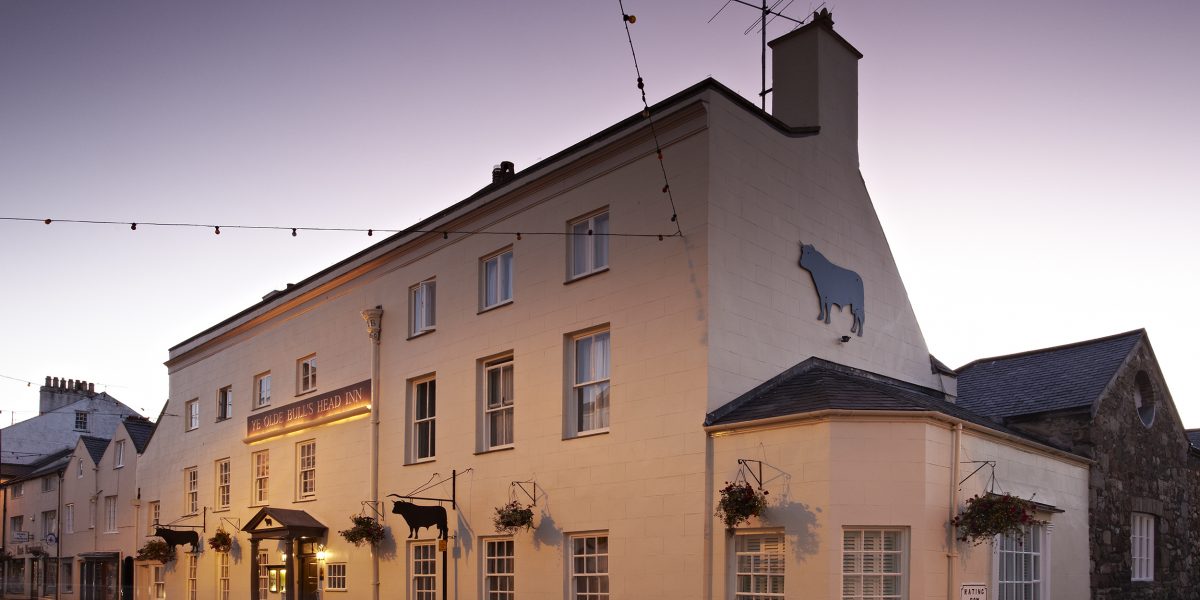 The Bull's Head Inn
You'll find The Bull on the southeast coast of Anglesey in the colourful town of Beaumaris. It effortlessly combines traditional charm and cutting edge contemporary design making it a unique and stylish seaside escape.
Choose to sleep off the Menai Strait sea air in either its 400-year-old Inn complete with original beams and contemporary fabrics, or in The Townhouse, its trendy boutique hotel next door where every room lives and breathes a vibrant colour.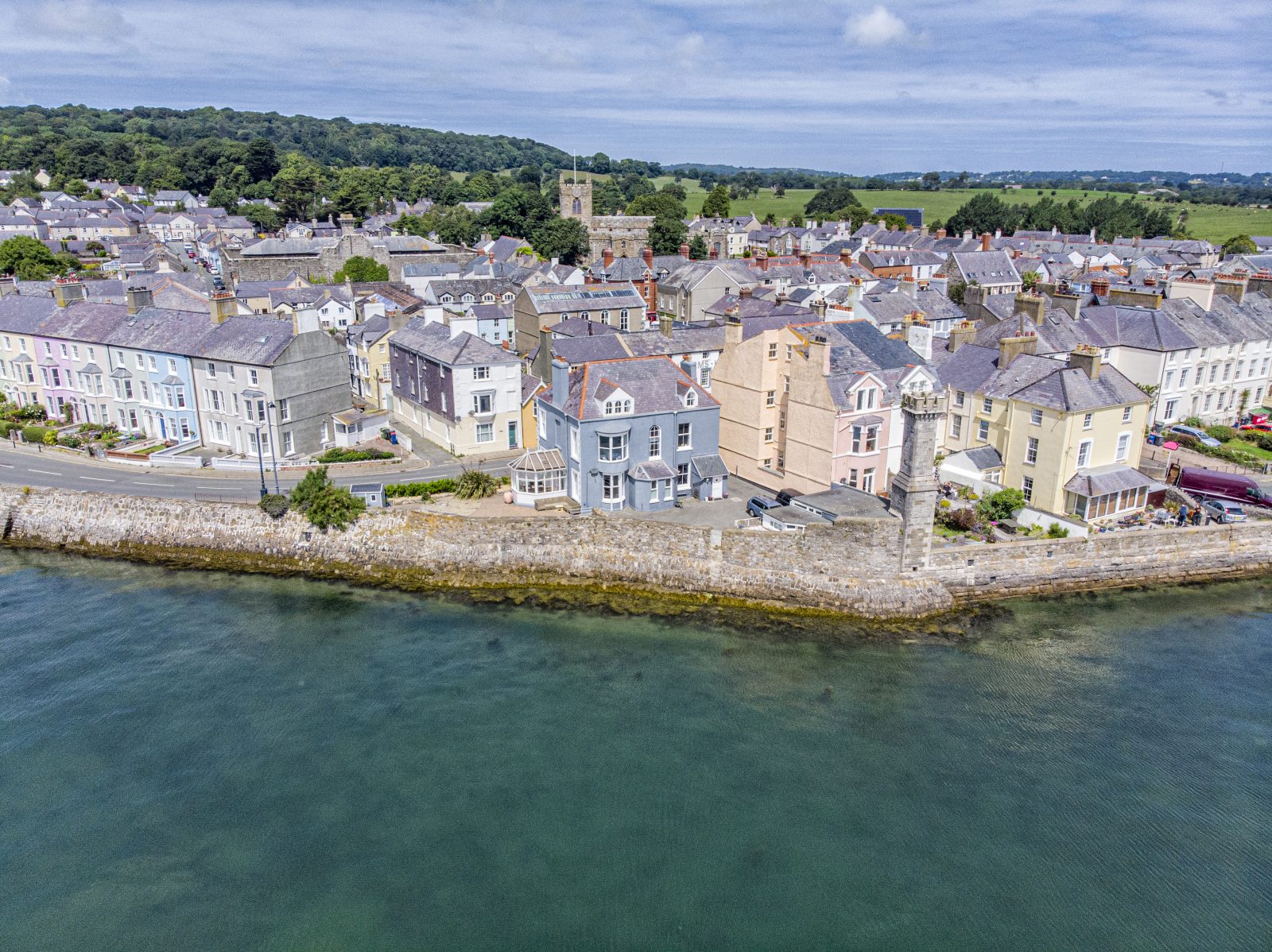 Chimney Corner
Never has the word 'seaside' been more accurate. Crabbing or dolphin watching directly from the garden is genuinely bucket list. Chimney Corner's enviable position, tucked behind the sea wall, just feet from the water's edge, with panoramic views across the Menai Strait makes this a very special place to stay.
It's in the heart of chic Beaumaris, perfect for those looking to drink in the ocean air and reset, with everything a bustling county town has to offer right on your doorstep.