Looking for the perfect family retreat for you and your little ones?
Finding the perfect vacation spot can be hard enough on its own, let alone when bringing the whole family. Especially in a country like Wales that is rife in history, beautiful scenery, culture and activities to get involved with. It makes it all the harder in narrowing down those search options and booking accommodation that suits all of your needs. We know how difficult it can be to find that ideal location with a toddler by your side. Don't worry though! Read on more and we'll recommend the best places for you to go in Wales with young children and toddlers!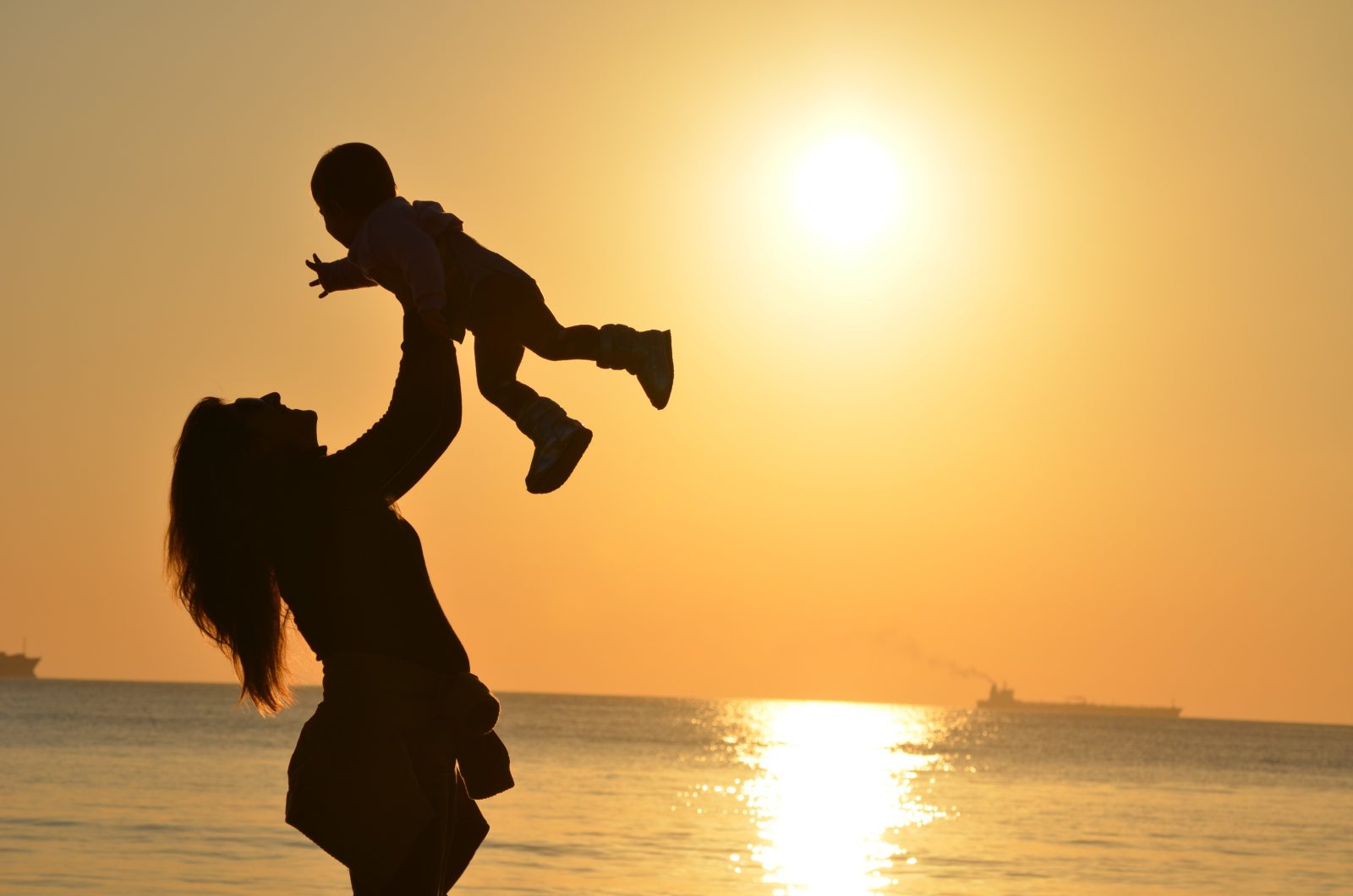 An absolutely great location for you and your toddler to visit in Wales is Aberdyfi. A small seaside village located on the northern side of the Dyfi estuary, Aberdyfi is a beautiful harbour town right within Snowdonia National Park. The surrounding area is rich with mesmerising beaches, some of which boast being the most beautiful in Britain. Perfect to relax on the sand dunes that stretch across four miles of untouched beach to Tywyn. It really is an amazing location to spend a day out on the beach with your little ones enjoying water sports, sandcastle making, relaxing as a family and soaking up the rays!
You don't need to venture very far at all from Aberdyfi to explore with your little ones and embrace the adventure of the Welsh Countryside. The rising peaks of Idris and Aran Fawddy ranges are arms reach away. Take you and your kids for scenic family walks around the area, which is equally complemented by the quaint charm of the Dovey and Dysynii valleys nearby. It really is the ideal location for a calm, quiet getaway with your kids for that well-needed family bonding time!
Even better Aberdyfi is known for its good value and excellent accommodation and we have the perfect child-friendly accommodation for you to book that well-deserved family break!
Check out Trefeddian Hotel here…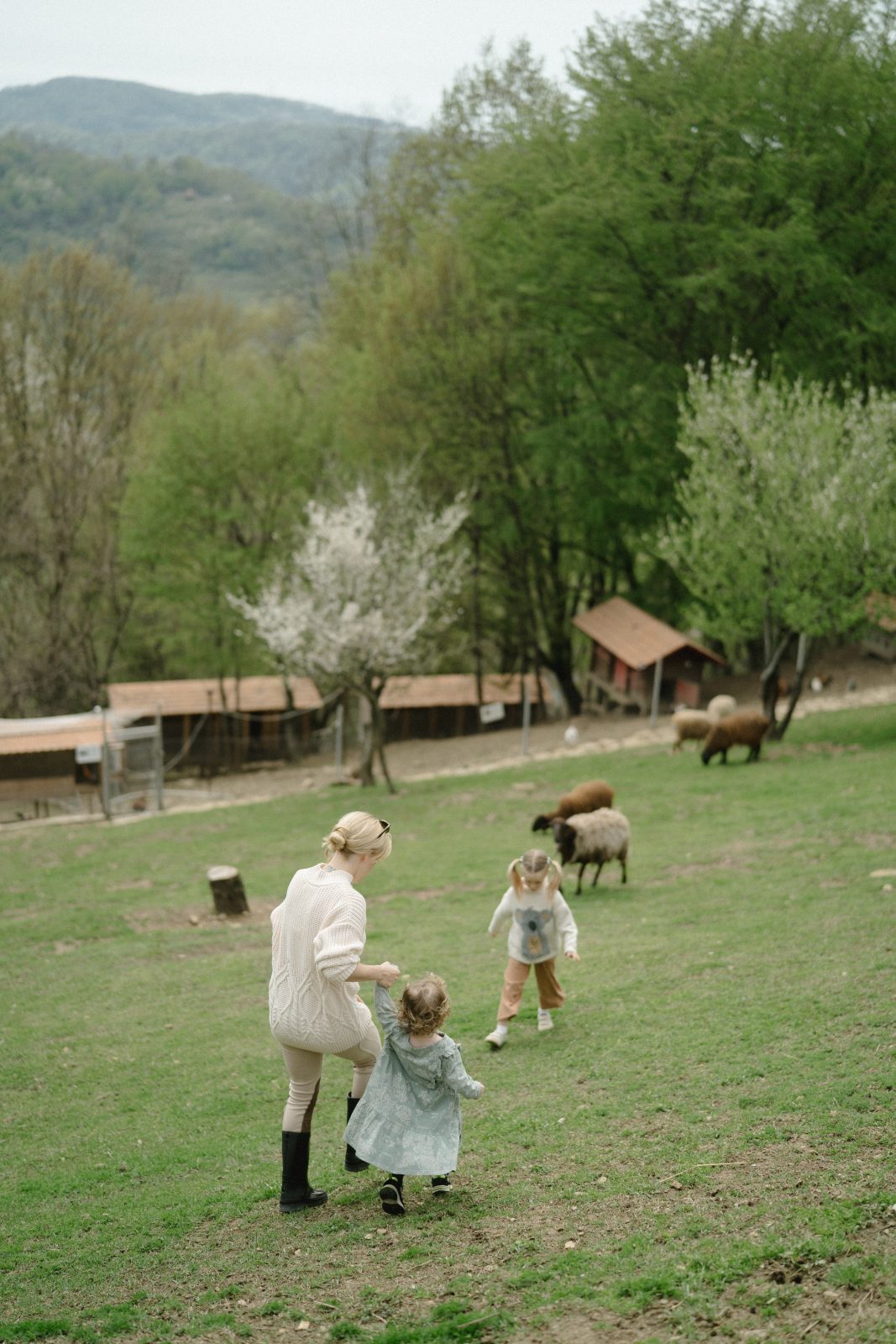 Another place on our list not to miss is the Isle Of Anglesey. A stunning island off the coast of Wales it boasts incredible scenery and landscapes as well as having the Snowdonia mountain ranges as a backdrop. It offers everything you need for a getaway with the toddlers and family with plenty to keep you entertained from castles and country houses to gardens and untouched beaches. There really is something for everyone here and the kids will love it! From the golden sands of Benllech Beach, where you can kick back and relax in the sun with the kids, to the outdoor activities on offer such as Foel Farms Park.
Foels Farm Park is in particular an amazing day out for the kids. Although it is labelled as a working farm it's far from all work and no play! There are heaps to do, from exploring the farm on tractors and trailers (and even mini trailer rides) to pony rides for smaller children and hand-feeding the variety of animals within the farm! Your kids will really love this place.
Another great interactive option involving animals is Pili Palas Nature World. One of Anglesey's top award-winning family attractions, it offers a variety of activities for those family days out from entering a jungle full of tropical butterflies, a walk through lizard land, to trailing out onto the farmyard and nature path. The perfect place to let the inner explorers out and find a variety of bugs, animals and wild birds! They even have a kid's play area for the little ones to burn off some steam!
The Isle Of Angelsey has this and so much more to offer for an amazing family holiday and to top it all off we have an unmatched location for you to check out! A beautiful family-friendly Chateau where you can transport the kids into a fairy tale palace they will never forget.
Check out The Bull's Head Inn here…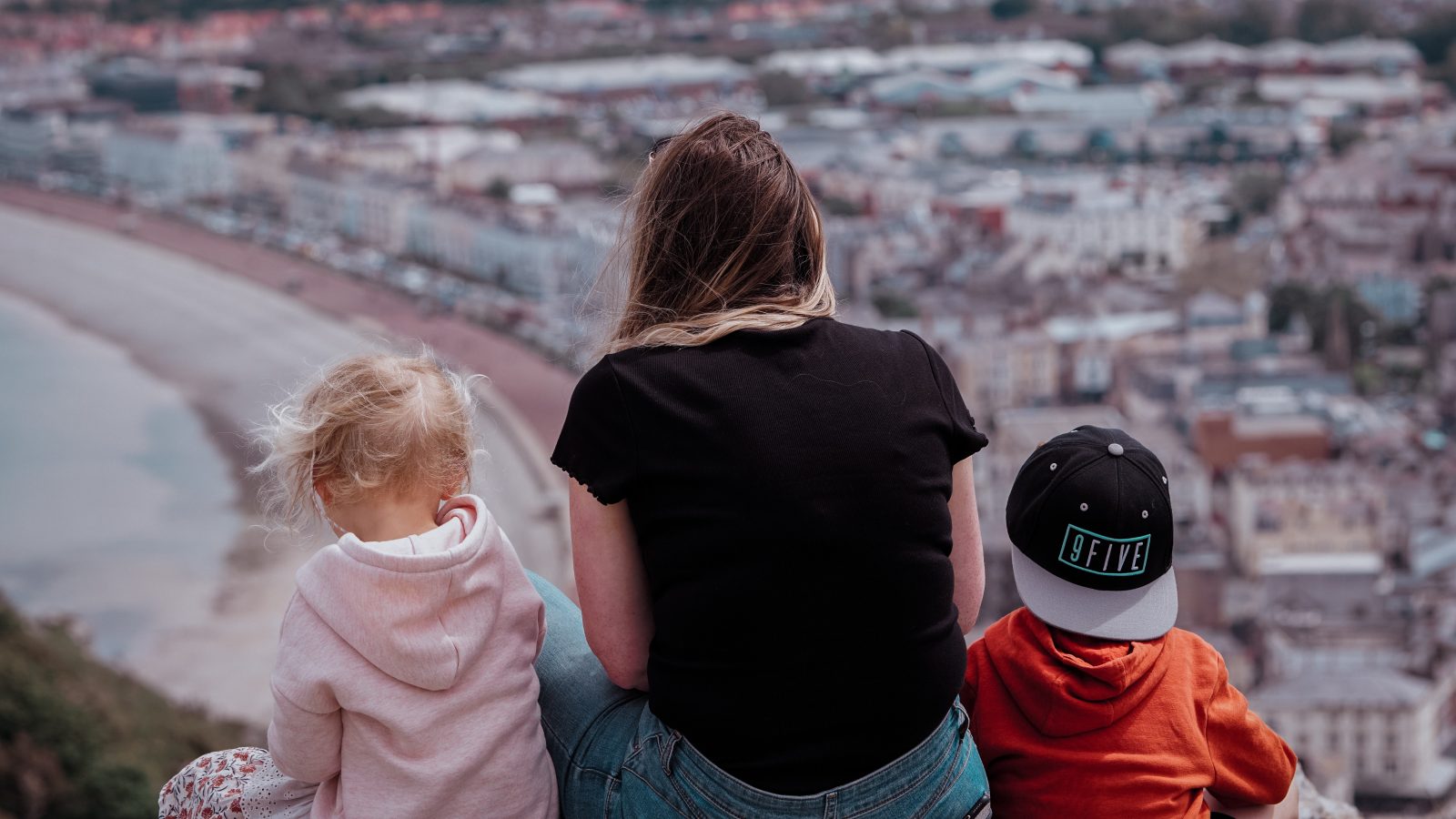 Looking for a beautiful scenic town packed full of activities and entertainment for you and the kids?
Another great recommendation for escaping to wales with the toddlers is the Vibrant Llandudno, the Victorian seaside gem with a history that dates back to the Bronze Age. An ideal location for year-round breaks offering family fun, good food, great walking, world-class theatre and a full calendar of exciting events. This hidden gem has so many activities and days out available for you and the family with a vast majority of them being catered to or welcoming of children and toddlers.  One of those is the Llandudno Chocolate Experience, an amazing guided tour of the history of chocolate with taste tests throughout of course! There are bucket loads of activities and interactive fun for you and your kids to get involved with when you check this place out and it really isn't a day out that will disappoint.
Even if that doesn't sound quite like your taste there are plenty more days out to have with your little ones. Take them down the Bonkerz Fun Centre to let off some steam in the Medieval Castle themed play pits! There is also a very plus comfortable seating area and excellent quality cafe for parents to take the weight off their feet and let the little ones go wild! Llandudno even hosts a mystery treasure trail for you to take the toddlers to discover their inner Sherlock. Following a series of clues dotted around monuments, plaques and the town it's a great way to get out, have some interactive fun and explore the points of interest of the town!
Llandudno really isn't a place to miss, especially if you're looking to get away to Wales with your toddlers or little ones. It's a superb, beautiful town that offers quaint seaside walks and a massive amount for you and the family to get out and enjoy!
Check out the gorgeous seaside hotel we have to offer here…
These are just a few of the options out there! There are so many great and wonderful places to explore with you and your toddler in Wales and if you're looking for more check out our website and we're sure you'll find the right place for you and your little ones!