Why is Pembrokeshire Famous
Located in South-West Wales, Pembrokeshire is rated to have the second-best landscape in the world by National Geographic Magazine experts. It's considered one of the best holiday locations across the UK, as its traditional seaside towns, exquisite coastline and rich welsh heritage provide some of the most breathtaking places to visit. Whether you're looking for your next adventure, or just for a place to relax within stunning scenery surrounded by cliffs, castles and exceptional beaches, Pembrokeshire has something to suit everyone's needs.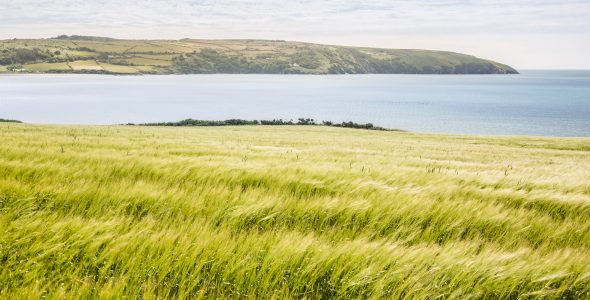 Home to one of the only National Parks in the UK that's situated along a coastline, a whopping 186 miles (299km) of coastline path is available for some of the more extreme adventures out there to walk. This walk, even if done in small doses, is packed with wildlife, historical sites and rare coastal flowers, there's something around every bend to keep you entertained. Filled with rich history, it's an explorer's heaven to experience some of the medieval sites that Pembrokeshire has to offer, whether that's on a walk, bike ride or sail through some of the beautiful bays along the coastline.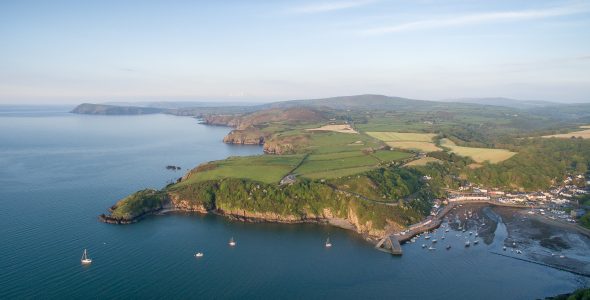 If walking is not your thing, then do not fear, there are plenty of things to keep you entertained throughout your trip to Pembrokeshire! Another renowned attraction is Pembrokeshire Castle, it's medieval mystic feel will keep you enchanted around every corner. With free daily tours on offer, you can get to know the ins and outs of this astonishing castle built in 1093. Pembrokeshire is also home to St Davids Cathedral, built in the 6th century. This cathedral is situated next to white sand beaches on an amazing coastline, so once you've finished learning about the deep history this castle has to offer, you can grab a bite to eat on the white sandy beaches.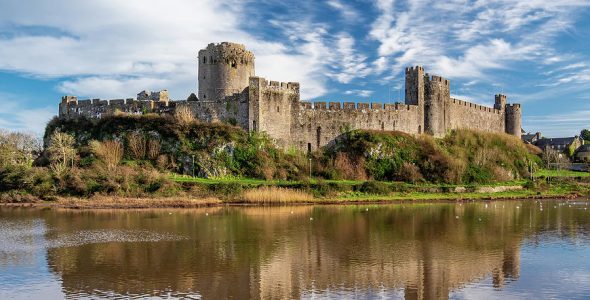 Pembrokeshire even offers the opportunity for beach holidays, with many blue flag beaches hugging its coastline. Each of their beaches offers something different, whether that's for a family fun day out, a group beach trip, a couples boat ride or a relaxing trip for one, there's a beach for it. These beaches have some of the bluest waters and rare wildlife for you to set your sights upon, it's a popular place for bird watchers too, as many endangered species are repopulating the surrounding beaches.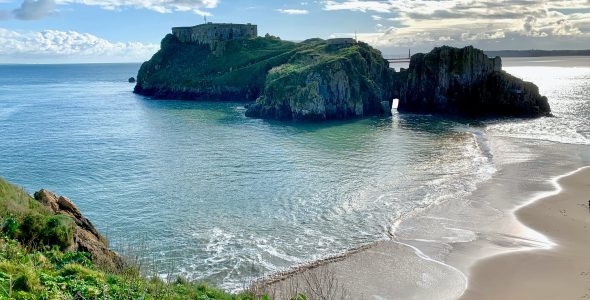 Depending on how long you're visiting, there's still plenty more to explore in Pembrokeshire, we've only scratched the surface here with some fan favourites. To really understand the magnificence of Pembrokeshire, you'll have to come and check it out for yourself!
Check out some of our  Rarebits Collection in Pembrokeshire.