Where Can I Go For A Day Trip in Wales
Wales has so many great locations to visit that you might be overwhelmed with choices! But never fear, we've categorised 3 different types of day trip locations for you, all with their own unique experiences!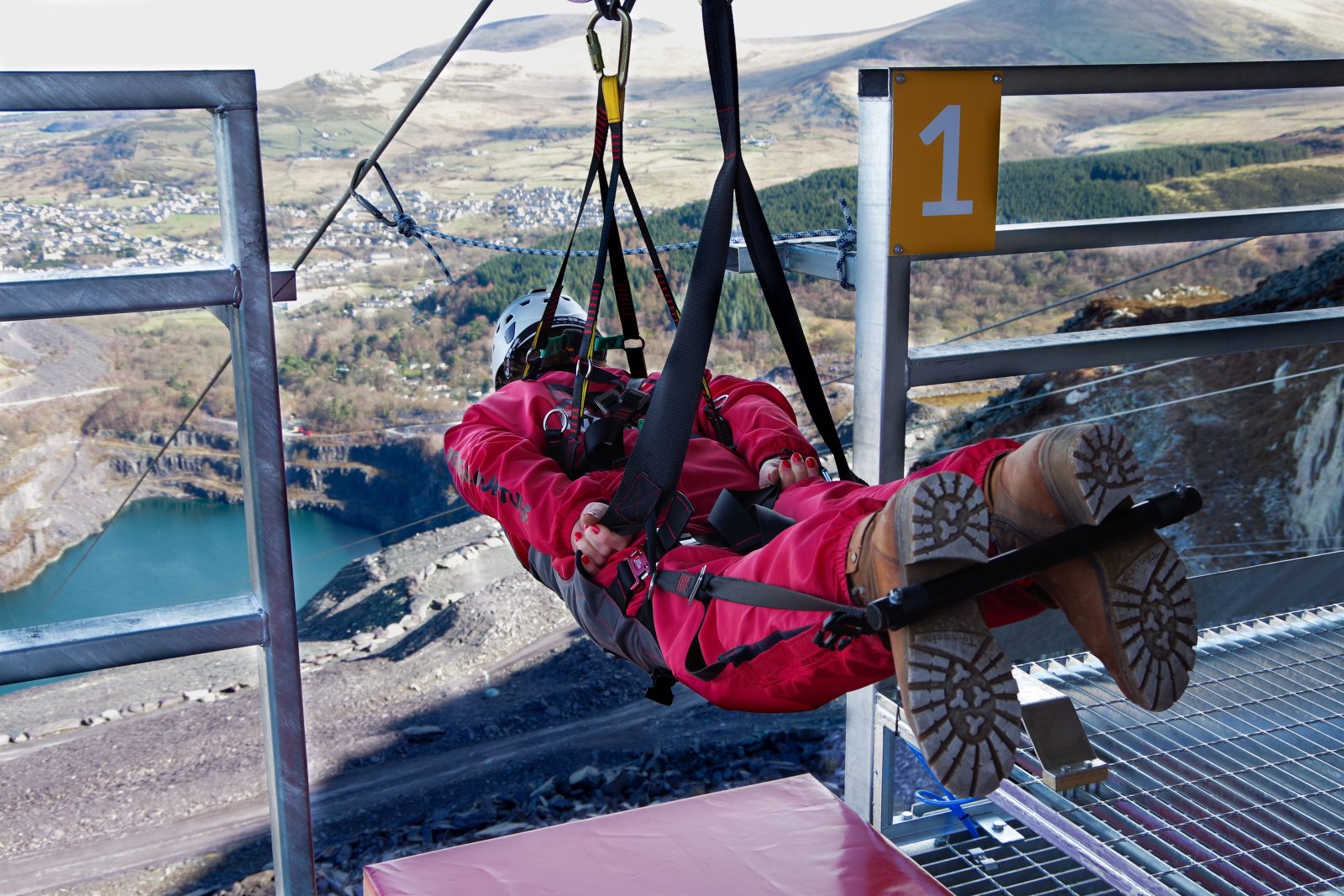 Outdoor adventure day trip
North Wales is known for its many activities with adventure and bravery at the forefront! If you want a daring day out that gets the blood pumping then head on up north where there are plenty of adrenaline-pumping activities.
The most well known is Zip World located in Snowdonia with the fastest zipline in the world, and then if that's not enough for the day then you could head over to the National White Water Centre as well, for some white water rafting perfect for fun family trips!
Explore hotels in Eryri (Snowdonia)
Zip World Photo from Zip World Press Centre assets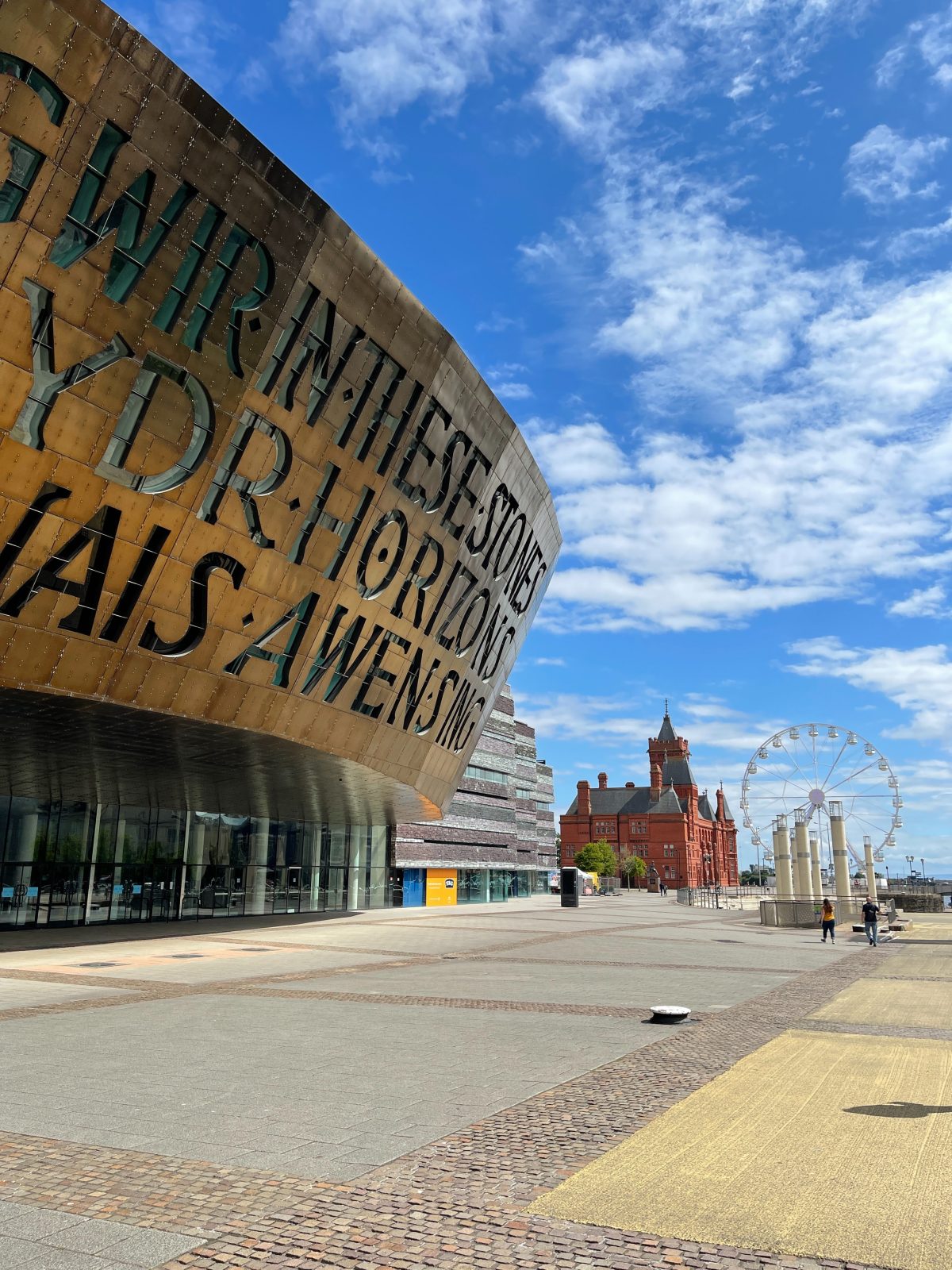 Indoor Day Trips
South Wales is perfect for those days where you need to get out and your body is screaming yes but the clouds are screaming no! Make the most of the bad weather and get down to south wales to stay and explore lots of fun indoor activities for the day. Of course, Cardiff is the usual suspect, with the Wales Millennium Centre in Cardiff Bay proving especially great for a rainy day, you can explore the iconic landmark or book in for a show with a comedian, West End show or even treat yourself to the Opera!
Ahead of that, you can go up to the National Museum of Cardiff and explore art, natural history and their revolving temporary exhibitions!
If that wasn't enough you can also head slightly out and visit the Royal Mint Experience, exploring the coin making process throughout the factory tour and you can even take home a coin you helped make!
Of course, if you want something a bit more casual you can also head into St Davids shopping centre in the heart of Cardiff and get some local handmade art, jewellery food and more in the many shops throughout the local arcades.
Explore our hotels in Cardiff and the Valleys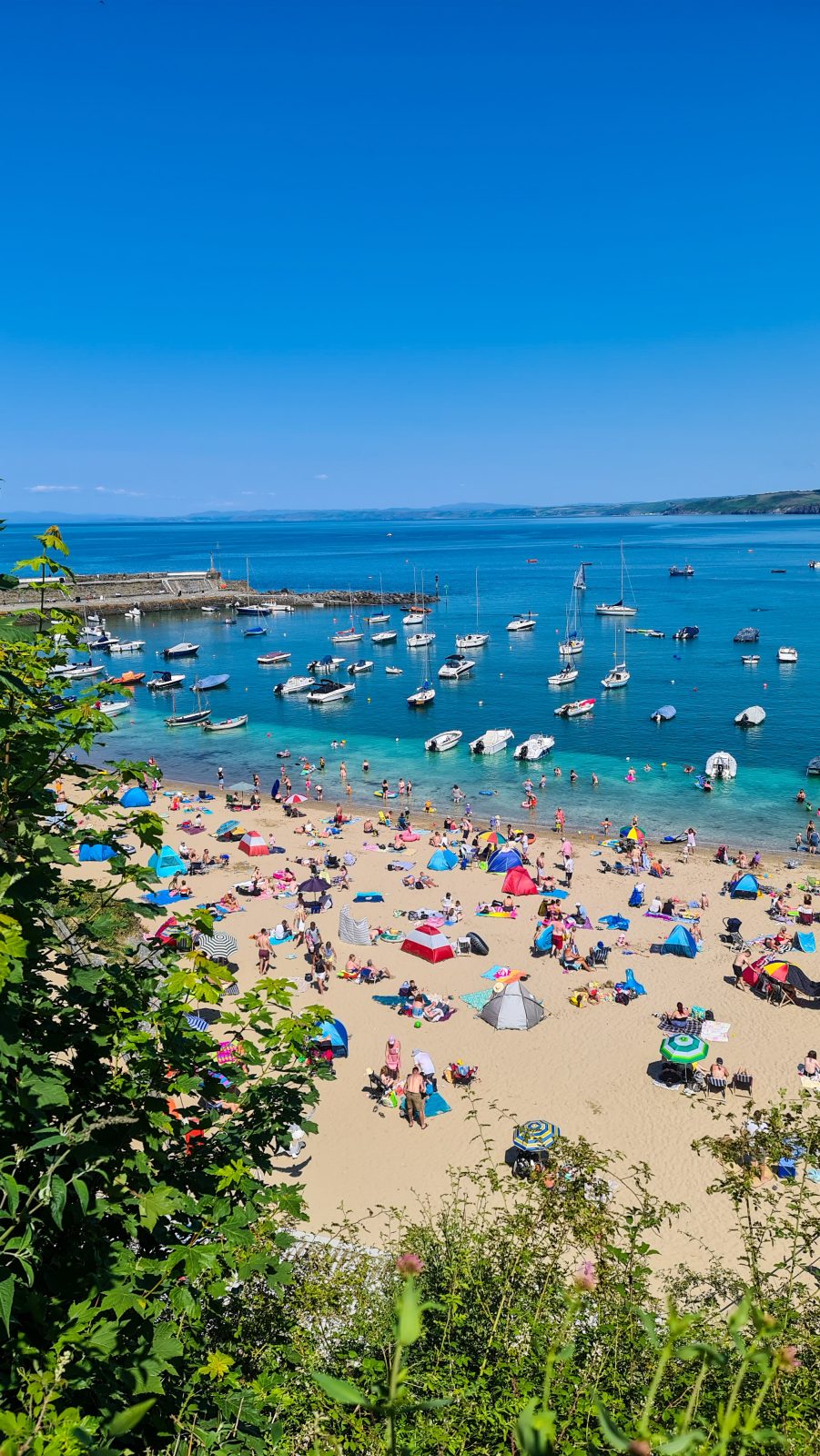 Beach day trip
If you're gasping for a beach day, then never fear – mid wales is perfect for you. Cardigan bay boasts many gorgeous beaches so you can take your pick from down in Aberporth up to Borth! A lot of tourists flock to the ever-popular New Quay harbour and beach, especially as you can also hop on a boat and do some dolphin and seal spotting!
Or you can head up to Aberystwyth where there are many beaches to choose from and the added benefit of lots of ice cream and fish and chips along the seafront. Pop into the pier for a play in the arcade and take a ride up constitution hill to see spectacular views over Aberystwyth as well as soaking up the sunshine on the beach!