Where in Wales is Cardiff?
The capital of Wales and one of six cities in the country, metropolitan Cardiff is the nucleus of Welsh culture. Steeped in history and thriving with quality shopping outlets, sporting events, bars and eateries, museums and a nightlife that never stops, it's no wonder Cardiff was voted Europe's third best capital city to live in! Whether you're visiting for a week or a weekend, you won't be stuck for things to do in the lively yet friendly Cardiff city, that's for sure.
Cardiff is a well-known, popular tourist destination, and is easily accessible from virtually any location in the UK. Here at Rarebits, we've put together a guide to help you prepare for your city getaway and get your bearings when travelling to the ever-exciting and eclectic hub of Wales!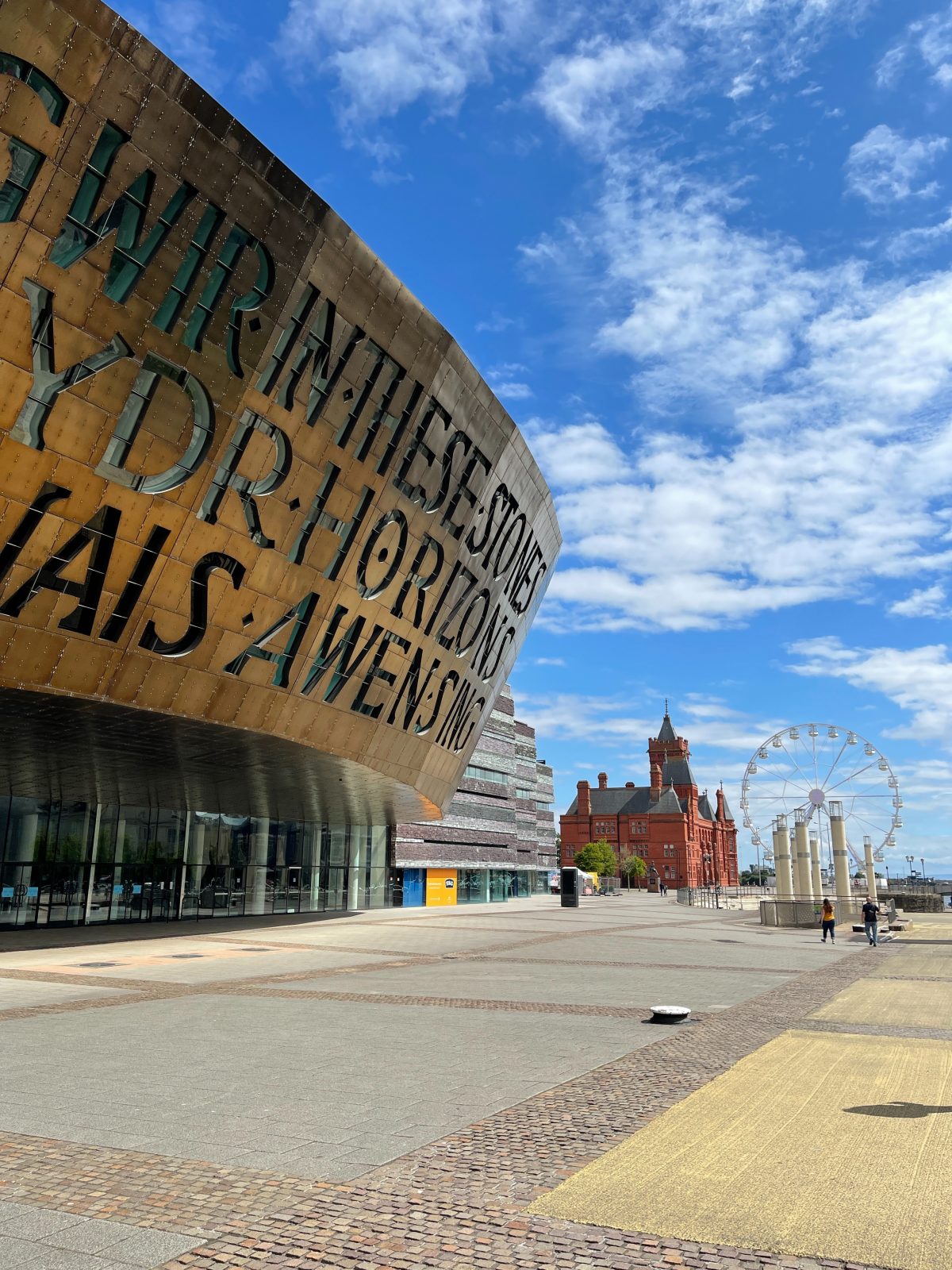 Where is Cardiff?
Whilst Cardiff is famed for many things, including the magnificent Cardiff Castle, its popular university and being home to Europe's largest waterfront development, Cardiff Bay, it's not always common knowledge to know exactly where Wales' capital lies.
Occupying a prominent place on Wales' south coast, with close proximity to the South Wales Valleys and Newport city, Cardiff can be found in the historic county of Glamorgan. Marking the intersecting point between the River Taff and Cardiff Bay, Cardiff has come a long way since its days as a leading coal-exporting port, having reimagined itself as an idyllic waterfront escape away from the city's hustle and bustle.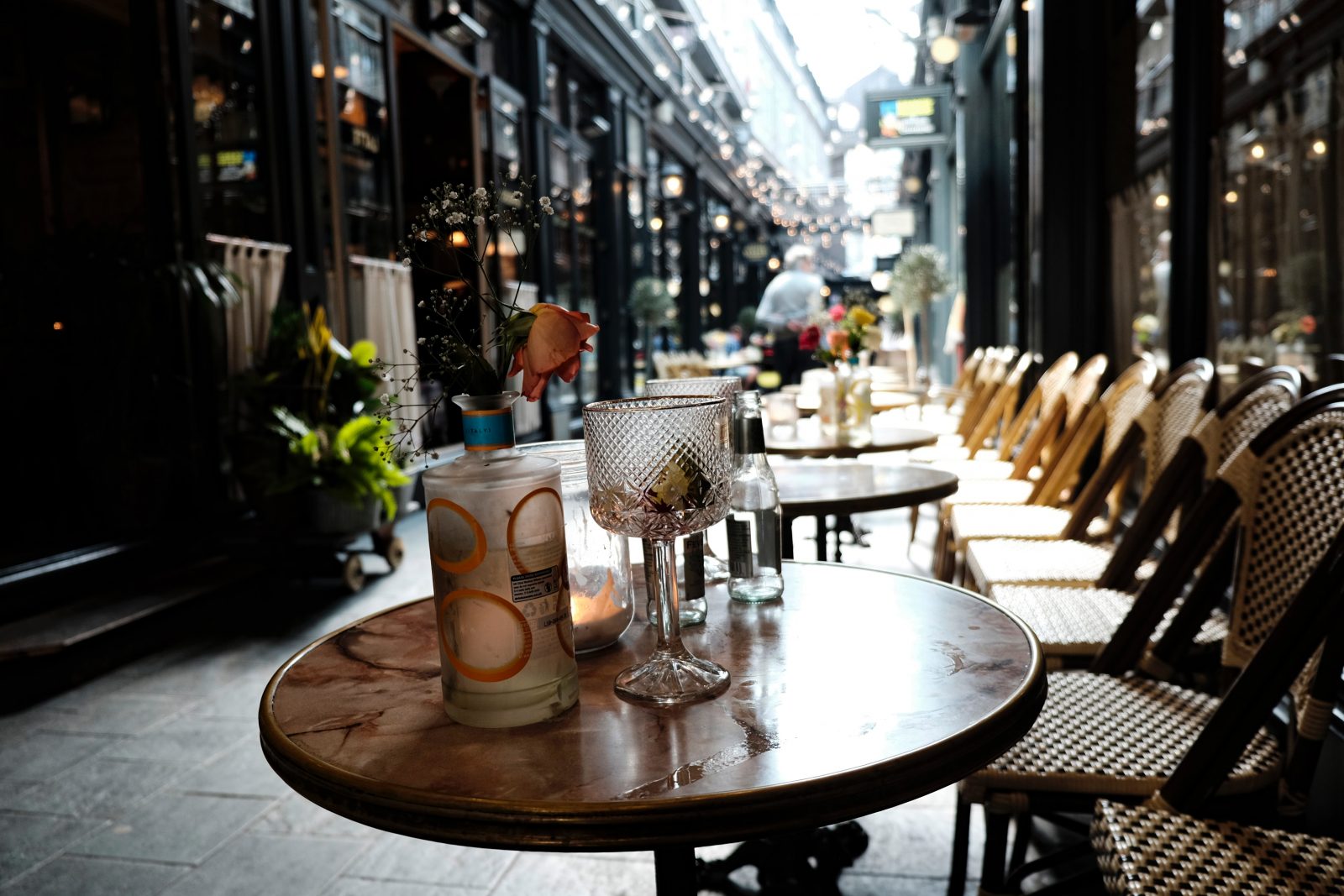 Getting To Cardiff
Just like most major cities in the UK, Cardiff has well-established transports routes. Getting to Cardiff from within Wales and elsewhere in the UK couldn't be easier; even travellers from across the globe can fly straight into the city, arriving at Cardiff International Airport. No matter what your preferred mode of transport, travelling to and from Cardiff will certainly not be contributing to your pre-holiday anxieties!
Let's take a look at the various ways in which you can travel to Cardiff…
By Train
If a relaxing rail journey into the city takes your fancy, you'll want to get tickets to Cardiff Central. Cardiff Central is the main train station that services the city and can be found in the city centre, located in close proximity to the likes of Cardiff Castle and the Principality Stadium. With direct routes from London Paddington, as well as regular direct services from other major cities further north such as Manchester, Birmingham and Edinburgh, getting to Cardiff by train is a preferred option for many travellers seeking to experience the city's renowned charm.
If you're an advocate for avoiding the mayhem of the M4 motorway, you can expect a journey of around 2 and half hours from London by train, 3 and a half hours from Manchester and 2 hours from Birmingham… all from the care-free comfort of your carriage!
By Car
Granted, the prospect of journeying to your holiday destination on what can often feel like a never-ending, monotonous motorway isn't always the most favourable option. But travelling by car does bring with it its own perks: unlimited luggage, room for a canine companion or two and, of course, not having to rely on public transport for day trips within the city or further afield in Wales. That being said, the choice is yours entirely as to whether you get behind the wheel again once you arrive in Cardiff. With three different Park & Ride sites dotted around the city, catching a ride into Cardiff centre is a simple solution to avoiding hunting down a rare, unoccupied parking spot in the city!
If you're getting ready to pack up the car ahead of your city break, you'll want to determine the best way for you to reach South Wales, and specifically, the M4 motorway, which is the major road route into Cardiff that runs through the north of the city. For travellers arriving from the South, South West and London areas, you can expect a 3-hour drive starting out on the M5, before joining the M4 through to Cardiff. For access from the Midlands, the North of England and Scotland, it's a simple drive via the M6, M5 and M50 before merging onto the M4.
By Bus
The two main providers of coach services to Cardiff are National Express and MegaBus. Some of the most popular departure points for direct services to Cardiff City include London Victoria, Swansea, Newcastle, Birmingham and Manchester. Both providers operate on a regular, scheduled coach service, and travellers can expect only marginally longer journey times than if they were to travel by train.
By Plane
With Wales' burgeoning reputation as the adventure capital of Europe, flights into the country's only international airport are becoming increasingly in demand. For travellers planning on indulging in city life for a day or two before exploring all that Wales has to offer, Cardiff International Airport has connecting routes to over 900 airports all over the globe! Or, indeed, if a lengthy drive down from the Scottish Isles sounds less than enticing, why not snap up a seat on a direct flight? Not only are you saving yourself the hassle, but you're giving yourself extra precious hours to relish being in one of Europe's most spectacular cities!
Located just outside of Cardiff city centre, within the town of Rhoose in Glamorgan, access to and from the airport is more than efficient, thanks to regular shuttle buses and Rhoose Cardiff International Airport Station (RIA).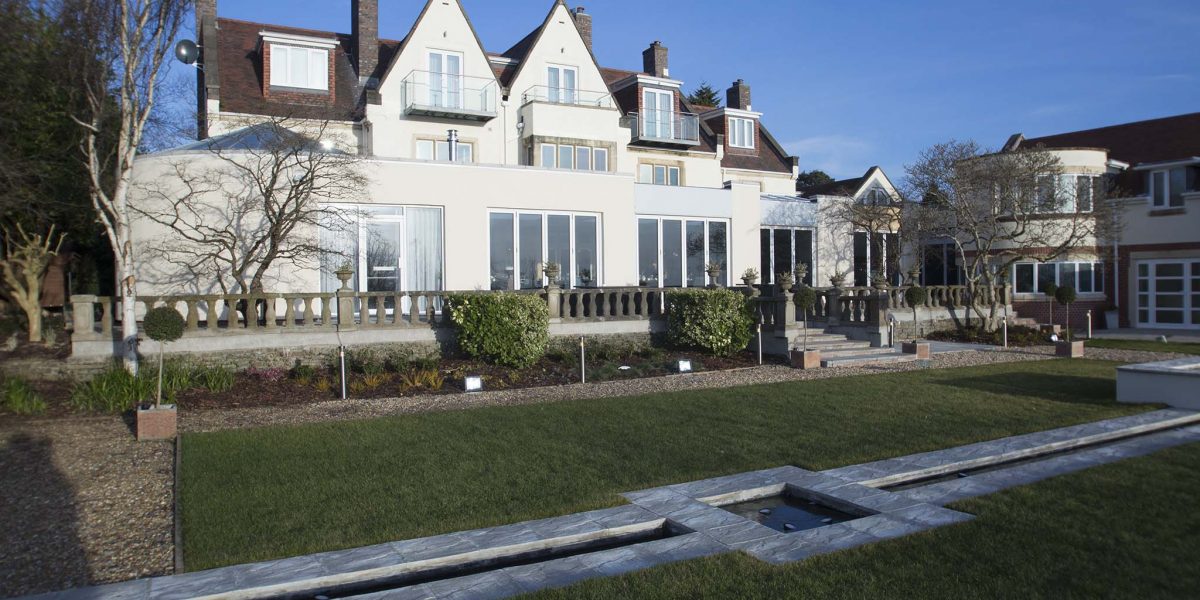 On the Doorstep: Holm House in Penarth
Although only about 5 miles southwest from Cardiff city centre, the charming Victorian seaside town of Penarth feels worlds away from the bustling streets of the city. A popular destination for travellers who want to sample Cardiff's cultural allure, but not be right in the heart of the action, Penarth lies in exceptionally close proximity to the city. If you're stuck between whether to opt for a seaside escape or a city getaway, we've got just the property for you!
Offering the best of both worlds, Welsh Rarebits property, Holm House, resides in Penarth's leafy suburbs, 'Millionaires Row', and is just a stone's throw away from Cardiff. The stately boutique hotel seamlessly blends country living with a touch of townhouse flair. With dazzling sea views across the Bristol Channel, many a guest like to round off a day in the city with a relaxing stroll across Penarth's breathtaking Victorian pier.
After a long day spent shopping and exploring Cardiff's many unique attractions, Holm House's serene seaside setting will be ready and waiting to welcome you for a relaxing retreat like no other.