When it comes to Wales, there are so many places to visit and explore, and each location has its own unique history and style. One such place is Powys, it covers a large amount of Mid Wales, ranges from North to South Wales and is actually the largest county in Wales.
It's located along the border between England and Wales and most people will travel through it on a journey from one country to the next. But it's not just a place to pass through, it encompasses some of the best places to visit in Wales as well!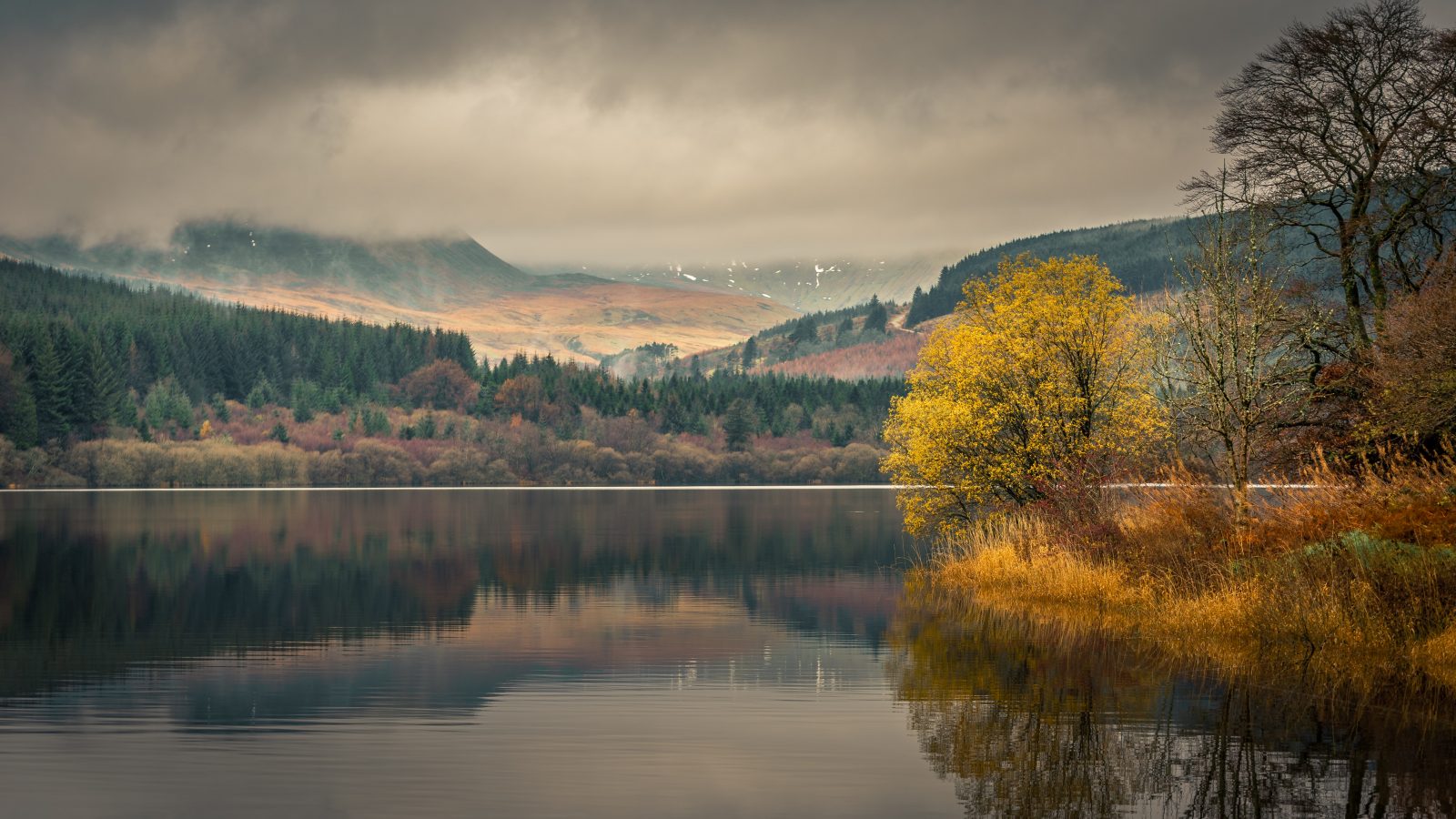 Bannau Brycheiniog (Brecon Beacons)
The Bannau Brycheiniog (Brecon Beacons) is known and loved for its National Park, which is big green open spaces that cater to walks that stretch on for miles and miles!
Not only that, there are plenty of towns that border the National Park to keep you interested, as well as galleries, gardens and parks and even castles to explore.
Looking for a place to stay?
Why not try: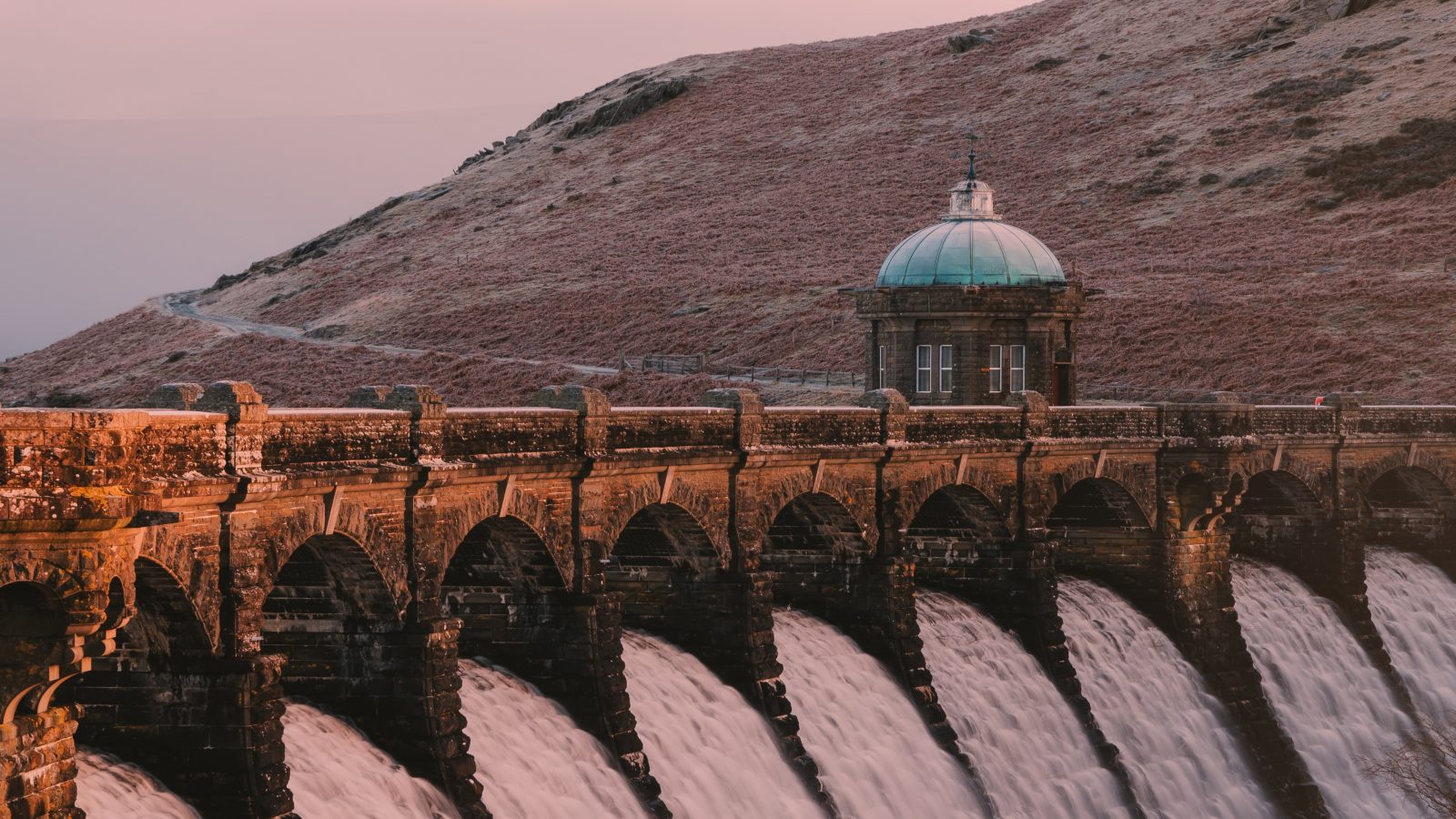 Elan Valley
The Elan Valley is home to the great sights of the Elan Valley dams – definitely a time to bring your camera along! You can capture some spectacular sights here, especially when the sunset is in view behind the striking image of the dam itself.
Plus you can also entertain yourself for hours with the walks nearby, either challenging yourself to a hike or simply taking a nice leisurely stroll. If you have young children, there is a particular trail in the Elan Valley that follows the old Railway tracks, it's surfaced and popular with cyclists, walkers and those with pushchairs and wheelchairs.
Explore the area from this luxury accommodation:
Metropole Hotel & Spa, Llandrindod Wells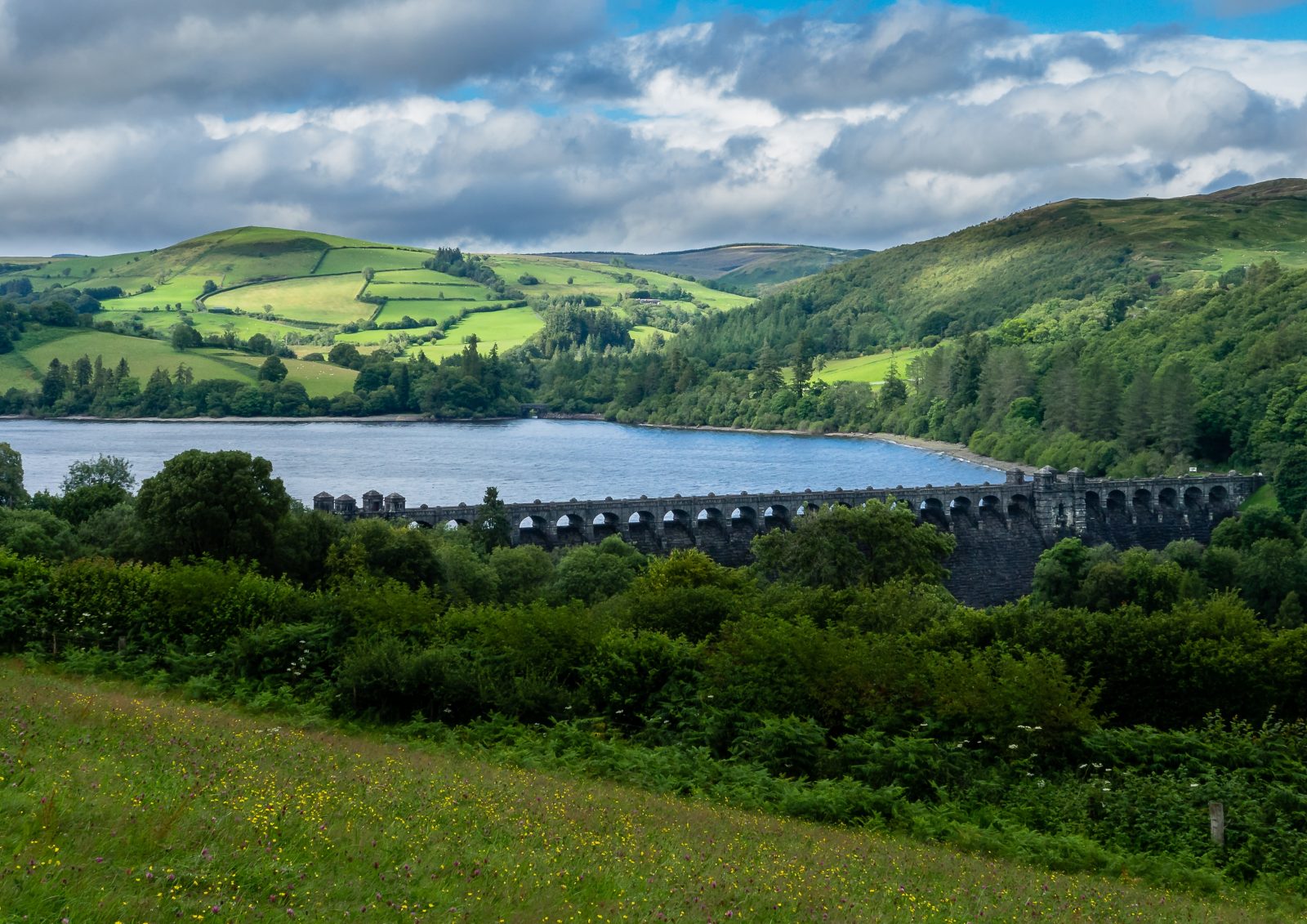 Lake Vyrnwy
Lake Vyrnwy is another natural beauty that is tucked nearby the border of England and Wales in Powys. It's considered Wales's most stunning lake and is only a short drive from Shropshire. Many people come here to cycle, walk and explore the scenery surrounding the lake. There's also a sculpture park that is free to enter and has lots of idyllic spots to stop and have a picnic.
Why not rest and relax at this stunning hotel: