Where in Wales is the place with the longest name?
Located on an island in northwest Wales, the locally called Llanfair PG was given an official name that is 58-letters long to attract railway tourists in the 1850s.
Well,  exactly 58 letters, if the name happens to be Llanfairpwllgwyngyllgogerychwyrndrobwllllantysiliogogogoch, the longest place name in the United Kingdom and one of the longest village names in the world.
Located on the island of Anglesey in northwest Wales, the village was first known by the somewhat shorter Llanfair Pwllgwyngyll, but acquired the longer moniker as a way to draw railway tourists in the 1860s. The 19th-century strategy has been paying dividends since, as travellers keep journeying to the place for photo-ops next to the oversized railway station sign.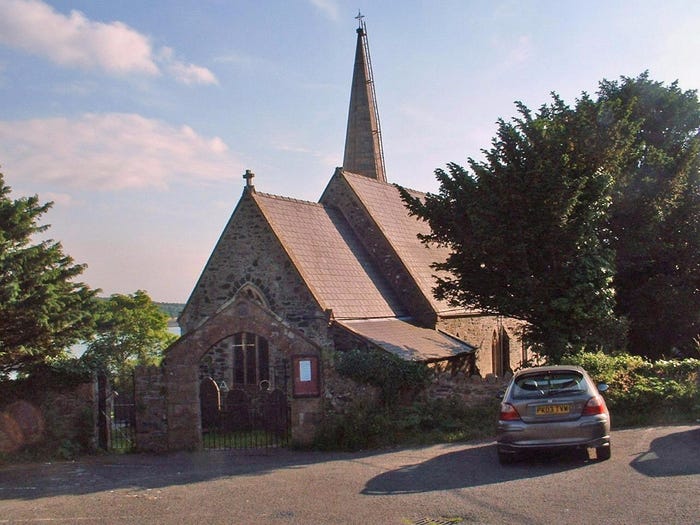 The tongue-twisting name actually only has 51 letters in Welsh, as "ch" and "ll" are are considered single letters in the language.
Either way, the name is pretty descriptive — it basically tells you the town's exact location, standing for Saint Mary's Church (above) in the hollow of the white hazel near a rapid whirlpool and the Church of St. Tysilio of the red cave.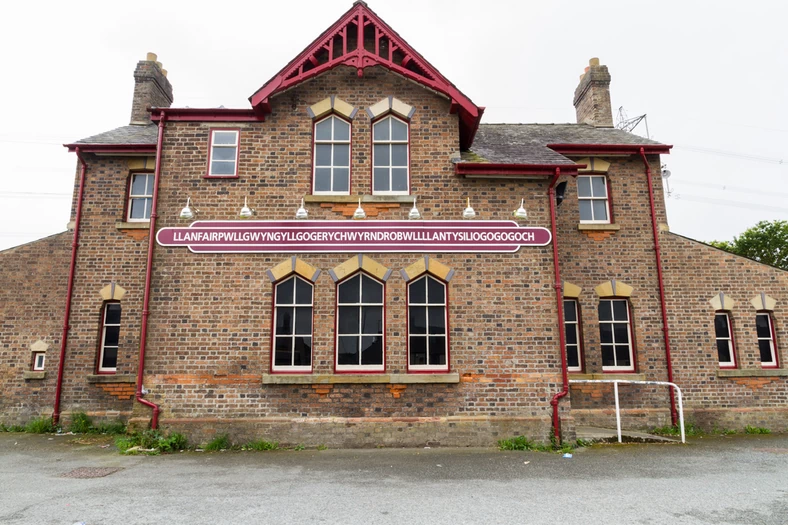 Where to stay on the Island of Anglesey
Llanfairpwllgwyngyllgogerychwyrndrobwllllantysiliogogogoch is one of the first towns you'll come across when you get to Anglesey, as its just 5 minutes away from the Menai Suspension Bridge.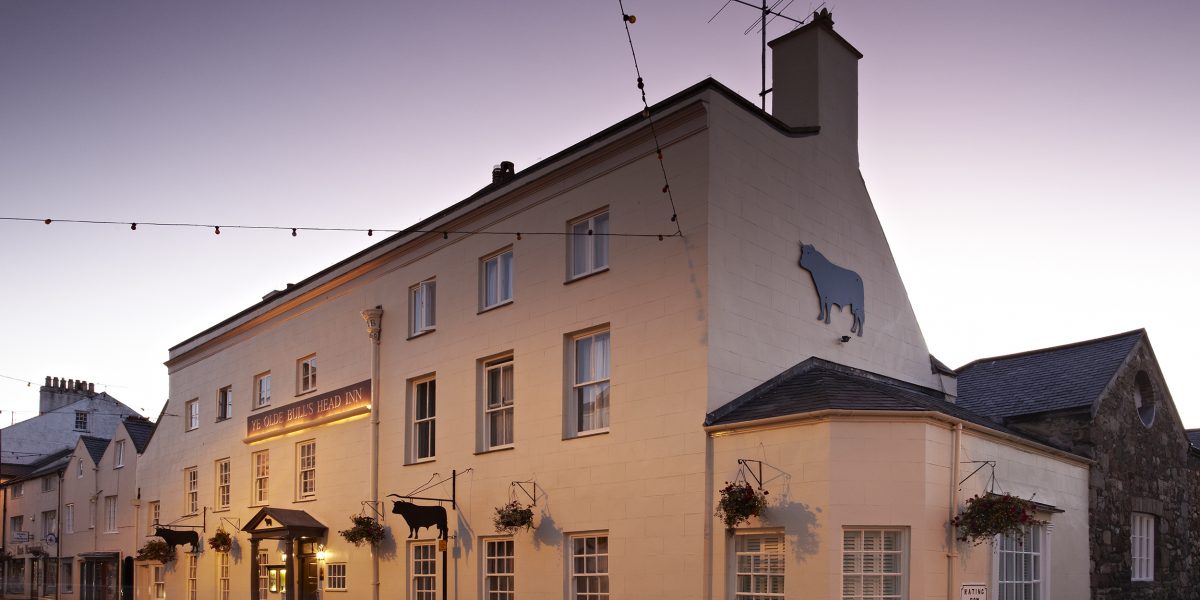 The Bull's Head Inn
The Bull effortlessly combines traditional charm and cutting edge contemporary design making it a unique and stylish seaside escape.
Choose to sleep off the Menai Strait sea air in either its 400-year-old Inn complete with original beams and contemporary fabrics, or in The Townhouse, its trendy boutique hotel next door where every room lives and breathes a vibrant colour.
The Bull's historic bar with its cosy low ceilings, ancient artefacts and toasty log fire is the hub of Beaumaris. Well-kept hand-drawn cask and craft ales, seasonal mixology and their ever-growing gin selection make tearing yourself away for dinner a challenge.
The Bull is just a 14-minute drive from Llanfairpwll.