Home to stunning shorelines, rugged landscapes and some of the most charming towns in the UK, Wales is a foolproof staycation destination.
Holidaying in Wales can be whatever you want it to be; romantic, adventurous, relaxing or action-packed. But one thing is for certain: it won't fail to impress!
Here at Rarebits Collection, our online directory is on hand to help you discover unique and luxurious places to stay whilst you explore the many wonders of Wales. The challenge can be knowing where to start! With everything from grand country houses and chic boutique boltholes to spas and historic inns, we've handpicked a selection of must-visit locations and one-off accommodations to inspire your next holiday in Wales.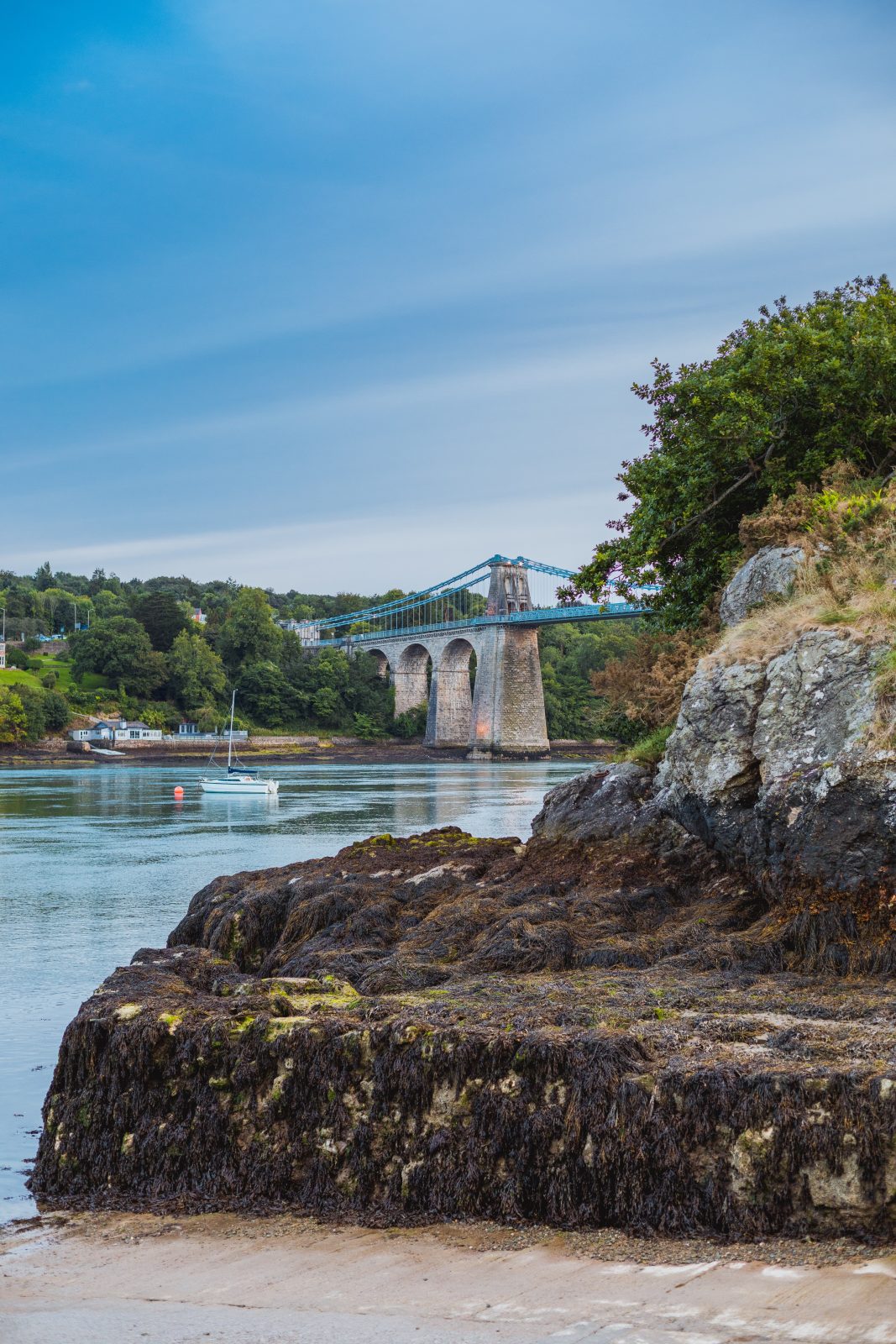 Anglesey
The Isle of Anglesey offers everything you could wish for and more from a break in Wales. Boasting some of the most remarkable beaches, stunning natural landscapes and historical significance, the island has become a hotspot for holidaymakers far and wide.
For those that enjoy taking in the sights by way of a relaxing stroll, the Isle of Anglesey Coastal Path is a great place to start. Along the 140 mile path around the island, amblers can expect to stumble upon landmark pitstop opportunities along the way, such as South Stack lighthouse and the sea arches at Bwa Gwyn.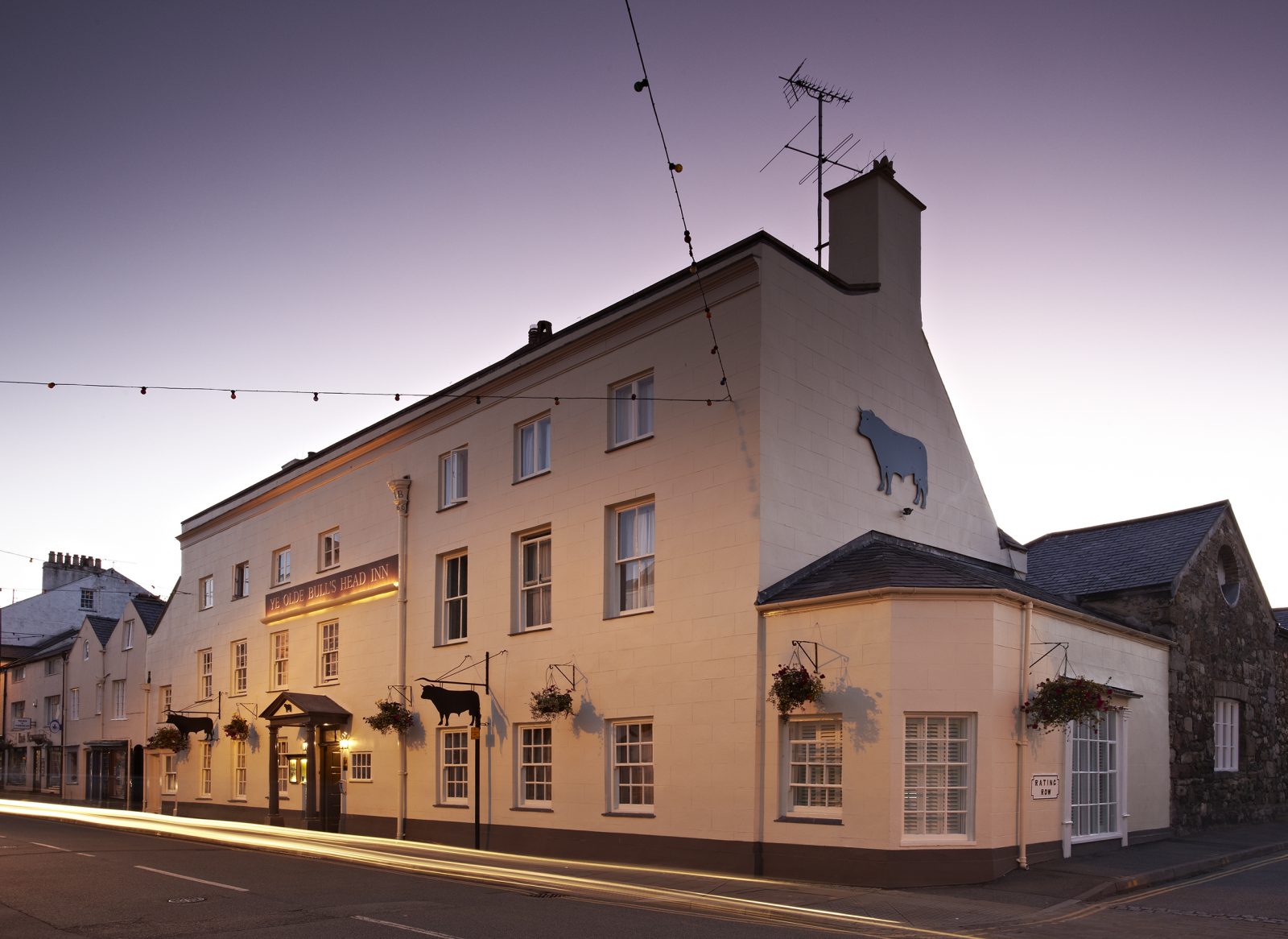 Discover unbeatable hospitality at the superb Bull's Head Inn in Anglesey.
An effortless combination of traditional charm and cutting-edge modern design makes The Bull's Head Inn a unique and stylish seaside escape, conveniently located on the bustling main street of chic Beaumaris.
The Bull's historic bar with its cosy low ceilings, ancient artefacts and toasty log fire is the hub of the town.
Book a stay at The Bull's Head Inn…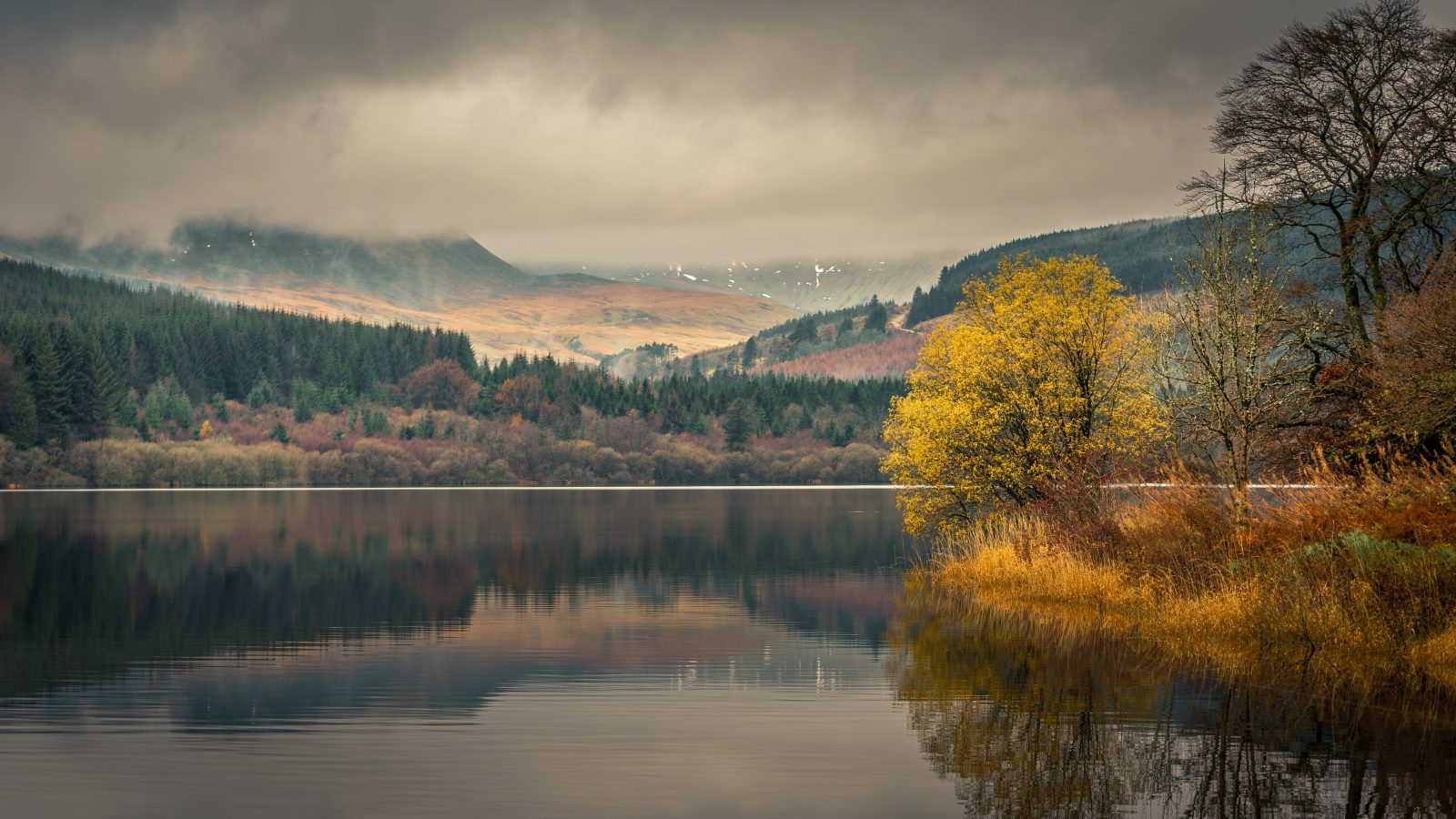 Bannau Brycheiniog (Brecon Beacons)
Plenty of holidaymakers venture to Wales to reconnect with nature and explore the great outdoors. Due to its breathtaking scenery, varied walking trails and charming market towns, the Bannau Brycheiniog (Brecon Beacons) is a popular choice for outdoor enthusiasts. Bannau Brycheiniog (Brecon Beacons) National Park is also home to the two highest mountain peaks in southern Britain, Pen y Fan and Corn Du, as well as the mesmerising waterfalls of Henrhyd Falls.
With so much scenery, wildlife and natural landscapes to feast your eyes upon, it's a perfect holiday destination for those that love to be in and amongst nature.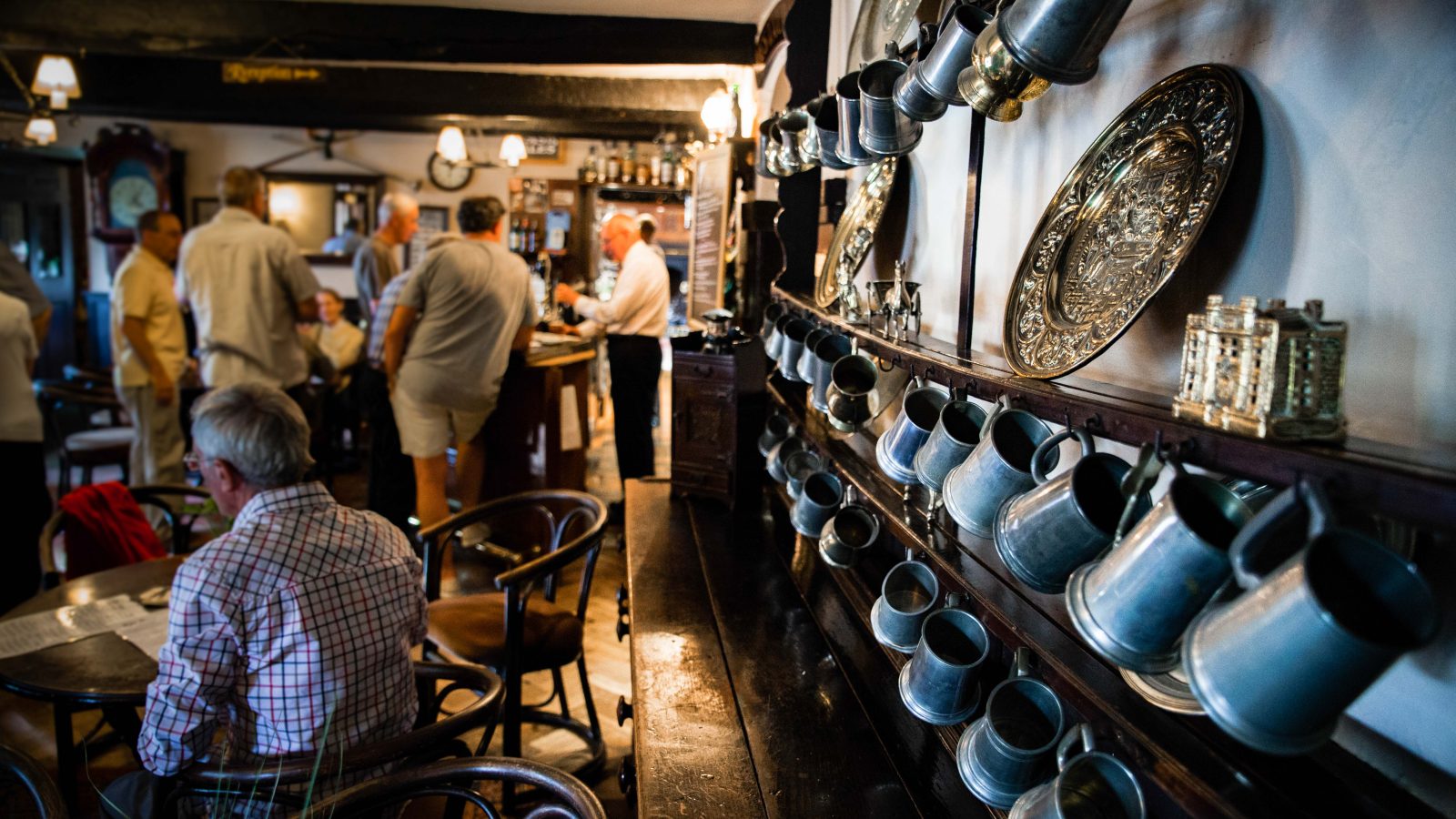 Bear Hotel boasts an unbeatable location, in the heart of the Bannau Brycheiniog (Brecon Beacons) National Park.
A hotel famous for its welcoming atmosphere, historic character, convivial surroundings and great food that belies the large volume of hungry walkers.
Squeezing the car through the archway into the courtyard oasis always turns up the sense of relaxation. The happy hubbub of the bar is a first port of call.
Read more about the historic Bear Hotel…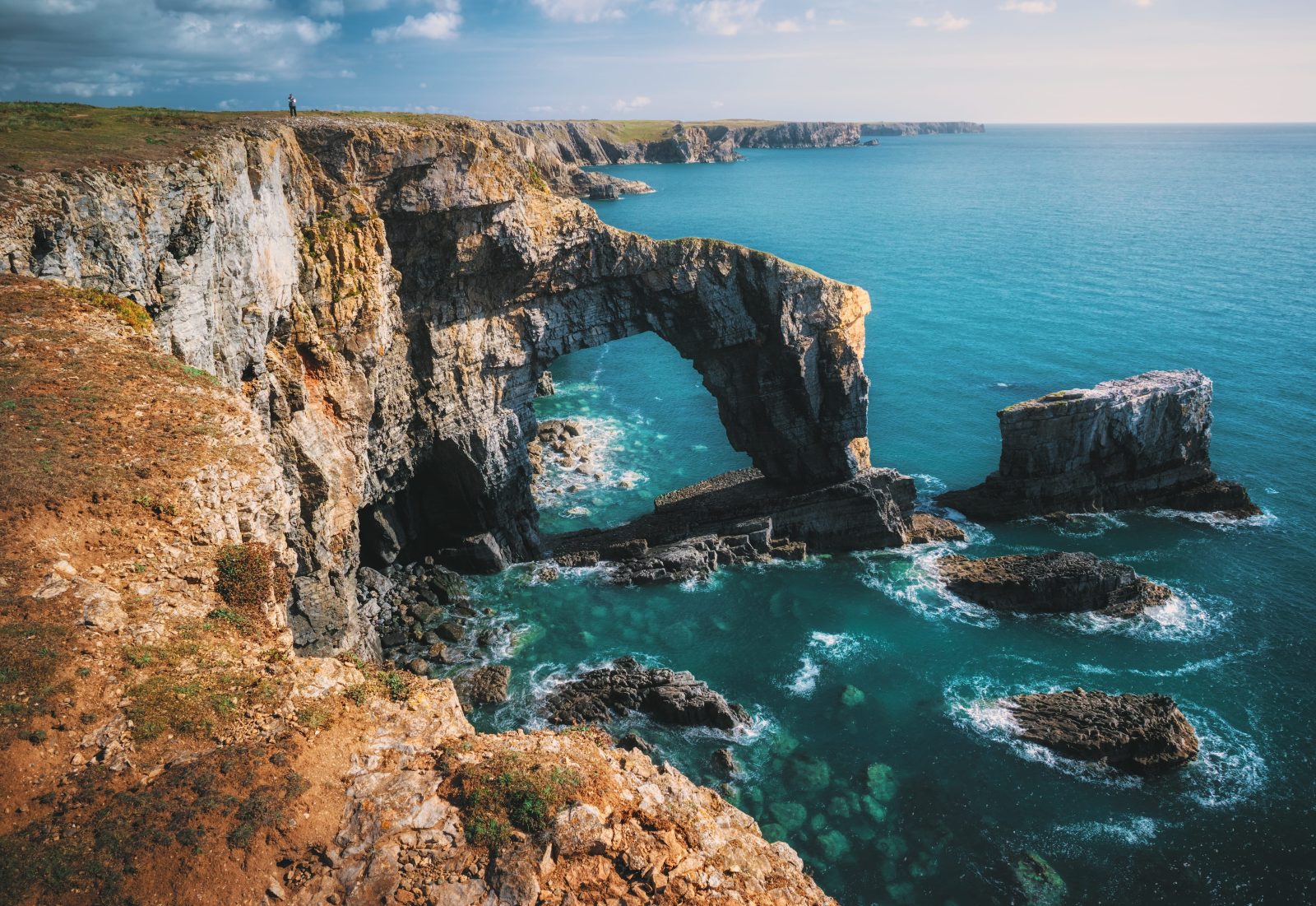 Pembrokeshire
Home to over 50 beaches, award-winning seaside towns, 186 miles of magnificent coastline, it's no wonder Pembrokeshire was rated by National Geographic as the second best coastline in the world! With the likes of Tenby, Saundersfoot, St Davids and Newport in this Welsh county, it's often a first port of call for relaxing seascape holidays.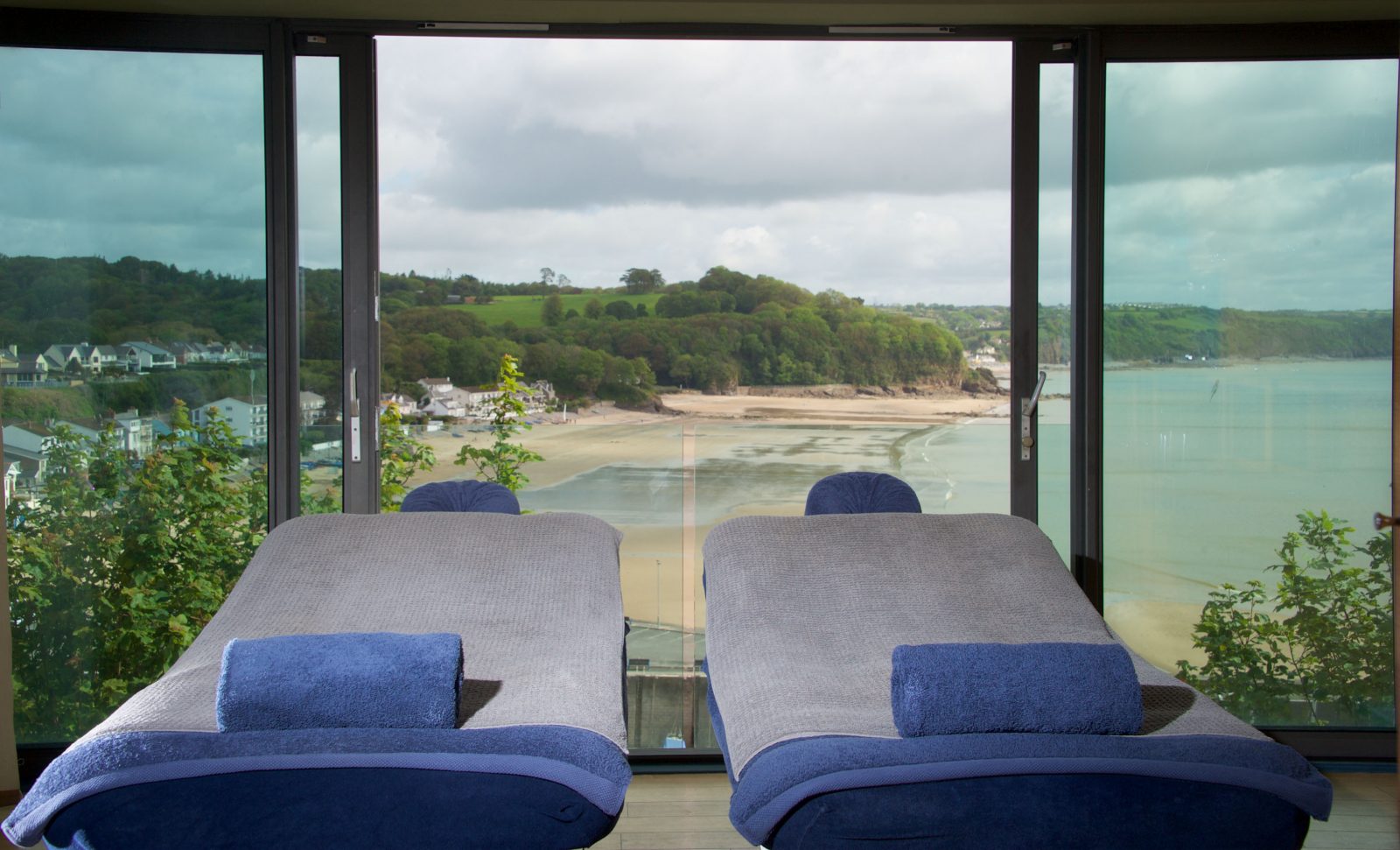 Perched on a headland above the sea, one can find the stunning Pembrokeshire hotel, St Brides.
Did you know, seaside holidays in Britain are back in fashion? And St Brides ticks all the boxes.
The sophisticated maritime hotel has been fully designed to give guests unobstructed views of the surrounding scenery from every room. Nestled high above the charming Saundersfoot harbour and Camarthen Bay, guests can even unwind and take in the views from the hotel's luxurious infinity-edged pool! Complete with maritime touches within, its spacious bedrooms feature crisp, clean linens, muted tones, big beds and lavish bathrooms.