Imagine you find your perfect holiday, now imagine the chance to bring your favourite companion with you! Whether you're travelling alone, with friends or with family, bringing along a man's true best friend can only make the trip that little bit more memorable. Wales is known for its amazing landscapes and national parks, making it the perfect place for you and your dog to explore! With our selection of dog-friendly hotels, cottages and manor houses, you'll be sure to find the perfect stay for you and your four-legged friend!
Trefeddian Hotel – Aberdyfi
This family-friendly seaside hotel offers a blend of rich welsh heritage with the luxuries of modern hotel accommodation, as this hotel has been in the same family since 1907. With beautiful airy rooms that combine exceptional views across the ocean, with a warm cosy feeling, you begin to feel relaxed from the minute you arrive at this hotel. There are gorgeously kept lawns surrounding the hotel and nearby beaches for you and your dog to roam freely and explore. Other amenities this beautiful hotel has to offer include; an indoor swimming pool and spa bath, beauty salon, tennis court and putting green! It's difficult to draw yourself away from this exceptional hotel when there's so much to do and explore on-site, but the village of Aberdyfi is equally as gorgeous and filled with plenty of activities to keep you occupied throughout your stay here.
Book your stay here at the Trefeddian Hotel…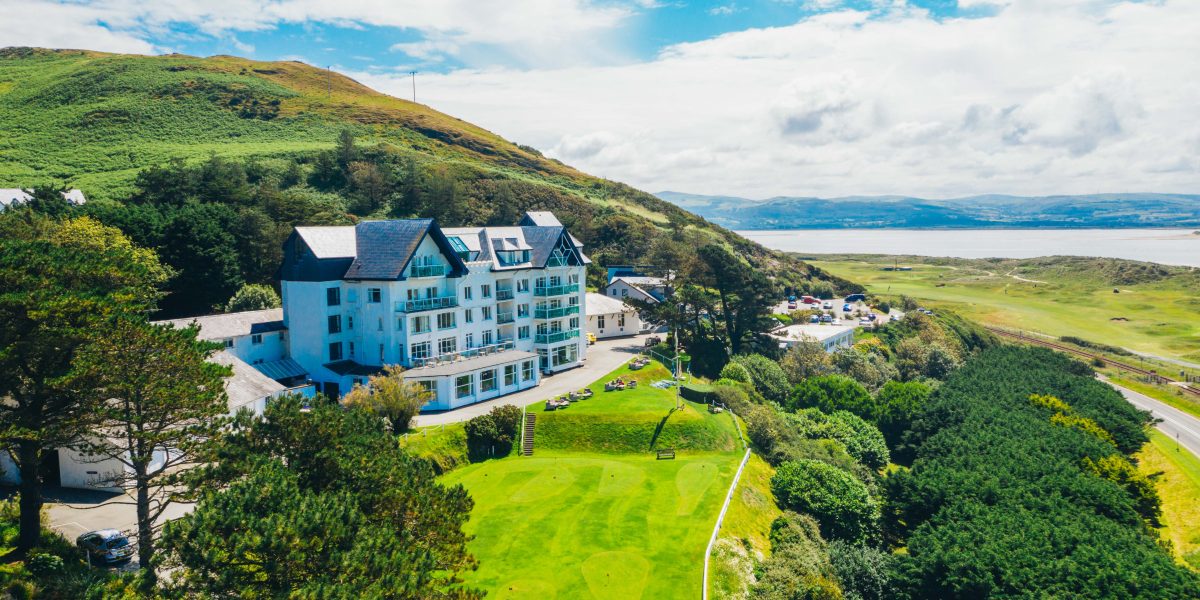 Penmaenuchaf – Dolgellau
A truly stunning country house hotel can be rare to find these days, but this Snowdonia hotel lives us to its reputation in every sense of the word. With a blend of style, comfort and gorgeous landscapes, this country house hotel is one hidden paradise. This hotel is dog friendly and customers are encouraged to bring dogs with them as the hotel is perfectly located for many walking, cycling and running locations that have gained many compliments for being an amazing activity for friends and families to explore with their dogs. There's even a world-class purpose-built trail in the Coed y Brenin Forest, filled with rich wildlife and outstanding views for both you and your dog to enjoy!
Book your stay at Penmaenuchaf …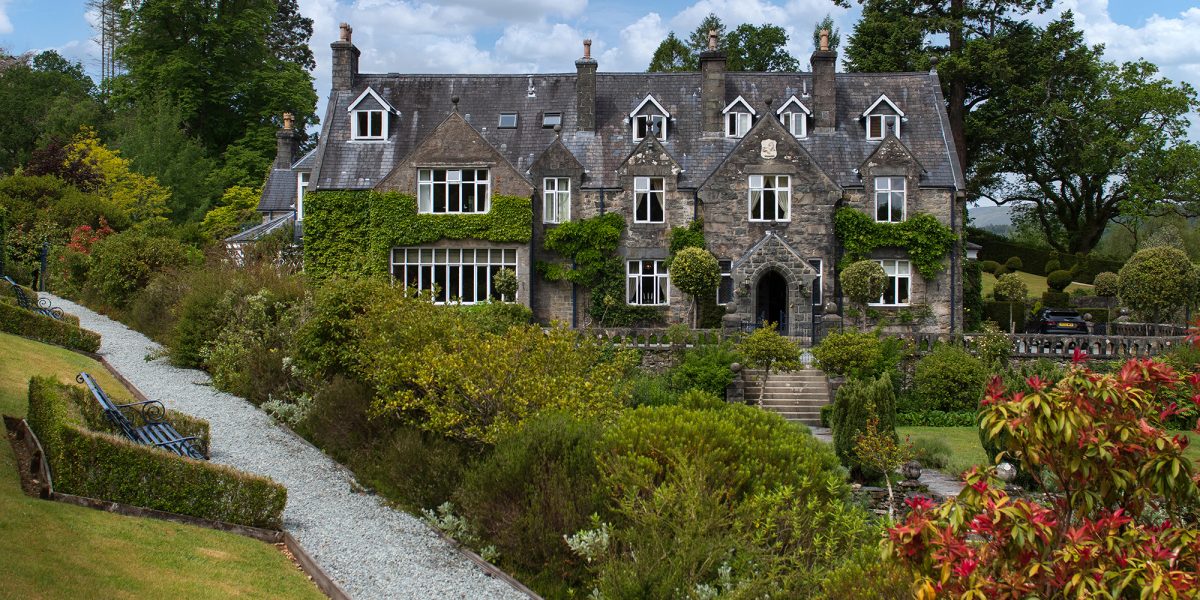 Bodysgallen Hall & Spa- Llandudno
Another magnificent dog-friendly country house is the Bodysgallen Hall & Spa located in North Wales. This lavish hotel has 15 supremely comfortable bedrooms matched with gorgeous gardens, terraced lawns and rose gardens for both you and your dog to enjoy morning, daytime and evening strolls throughout the peaceful atmosphere. Besides from looking immaculate inside and out, this hotel has an abundance of facilities to keep its guests entertained throughout their stay here, with a spa and leisure complex with a 50ft swimming pool, whirlpool, sauna, steam room, gymnasium, beauty treatment rooms, club room and sun terraces all for you to enjoy on your doorstep! With so many activities on offer within the hotel, it's hard to imagine that this hotel is so close to some of North Wales's most popular places, including Victorian Llandudno and medieval Conwy.
Book your stay here at Bodysgallen Hall & Spa…