Where in Wales is Snowdon?
Eryri (Snowdon) is the highest mountain in Wales, at an elevation of 1,085 metres above sea level. It's also the highest point in the British Isles outside of the Scottish Highlands.
Located in Eryri (Snowdonia) National Park, it's the busiest mountain in the United Kingdom and the third most visited attraction in Wales. Stretching from Cardigan Bay's High Water Mark in the Northwest of Wales to the Conwy Valley in the east, Eryri spans the Gwynedd and Conwy county boroughs in northern Wales. Eryri (Snowdon) is nestled right in the middle of Caernarfon county.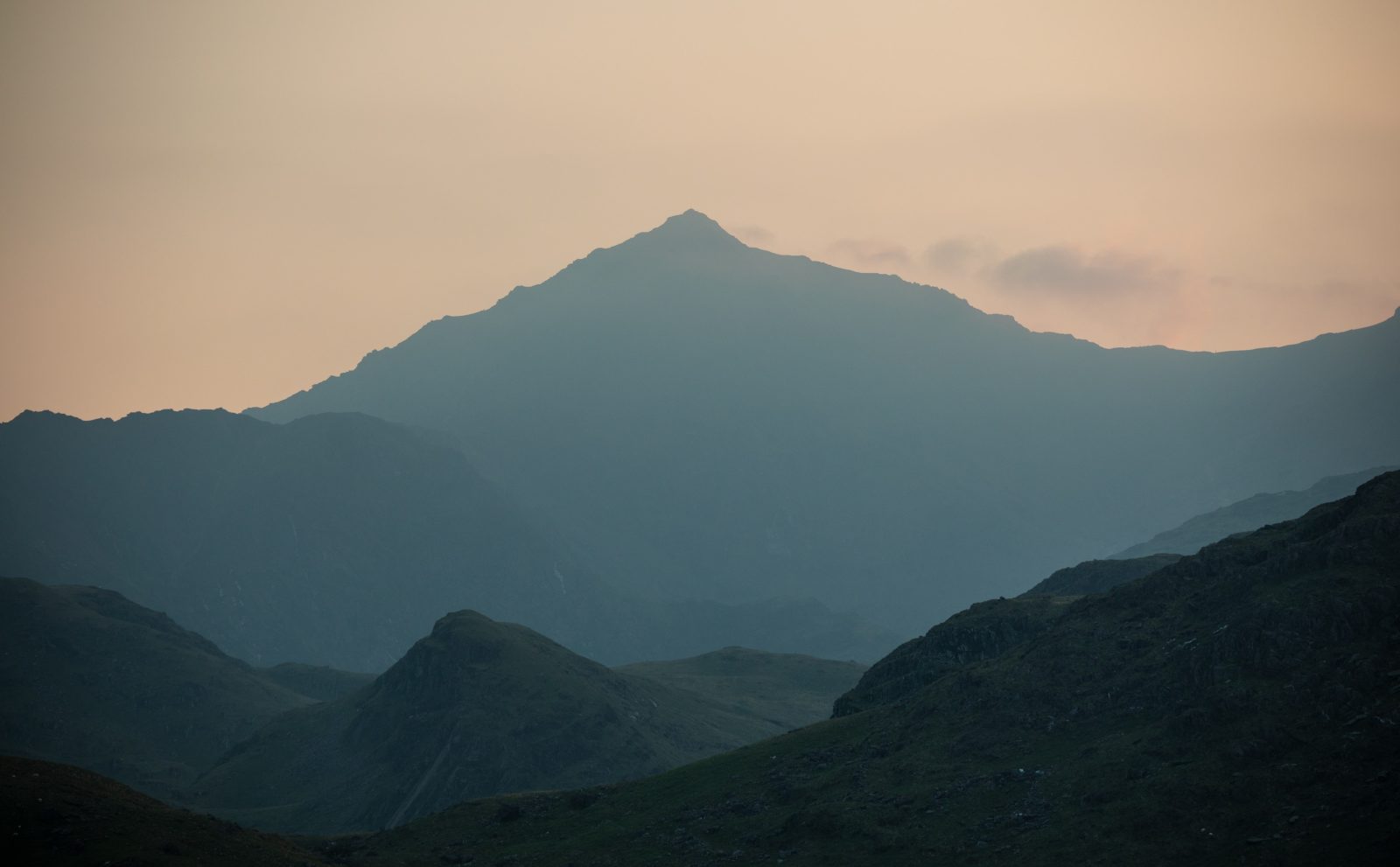 Making up just one of the UK's 15 National Parks, Eryri is arguably one of the most famous and enduring areas of natural beauty in Britain, drawing in around 10 million visitors from all four corners of the globe, every year.
Eryri's rugged landscape, made up of craggy peaks, dramatic glacial landforms, and expansive views across numerous rolling green valleys, has become a hotspot for adventure tourism in North Wales. With exhilarating mountain biking routes, endless hiking trails and fresh challenges for climbers, the imposing Eryri Mountain range is a perennial magnet for outdoors enthusiasts far and wide!
Although Eryri, and the entire Northwest Wales skyline for that matter, is dominated by the country's highest mountain, Eryri is much more than just its renowned 1,085m high peak. Whilst there is much to learn from the legendary landmark of Mount Snowdon, the 823-square miles that makeup Eryri (Snowdonia) National Park are littered with a wealth of fascinating attractions, histories, myths, and of course, stunning sceneries. Whether you're an avid mountaineer or lover of leisurely strolls paired with breathtaking views, Eryri's diverse landscapes and vibrant histories have something for everyone.
Where to stay in Eryri (Snowdonia) National Park
Here at Rarebits, we have some fabulous properties located in, or in close proximity, to stunning Eryri. We recommend extending your stay as long as possible to make the most of the unique scenery and plethora of things to do!
Snowdonia's neighbouring market town of Dolgellau is home to Penmaernuchaf, a grand country house hotel that is a wonderful base for walking or cycling the Mawddach Trail!
The proud receiver of multiple top awards, including 'Wales Hotel of the Year', the finely restored grey-stoned manor is ideally located for Harlech and Aberdyfi beach trips as well as mountain biking at the world-class purpose-built terrains in the Coed y Brenin Forest.
After a day spent in the fresh Welsh air in and around Snowdonia, Penmaenuchaf's blazing log fire will provide a warm welcome back for the evening.
Book a stay at Penmaernuchaf Hall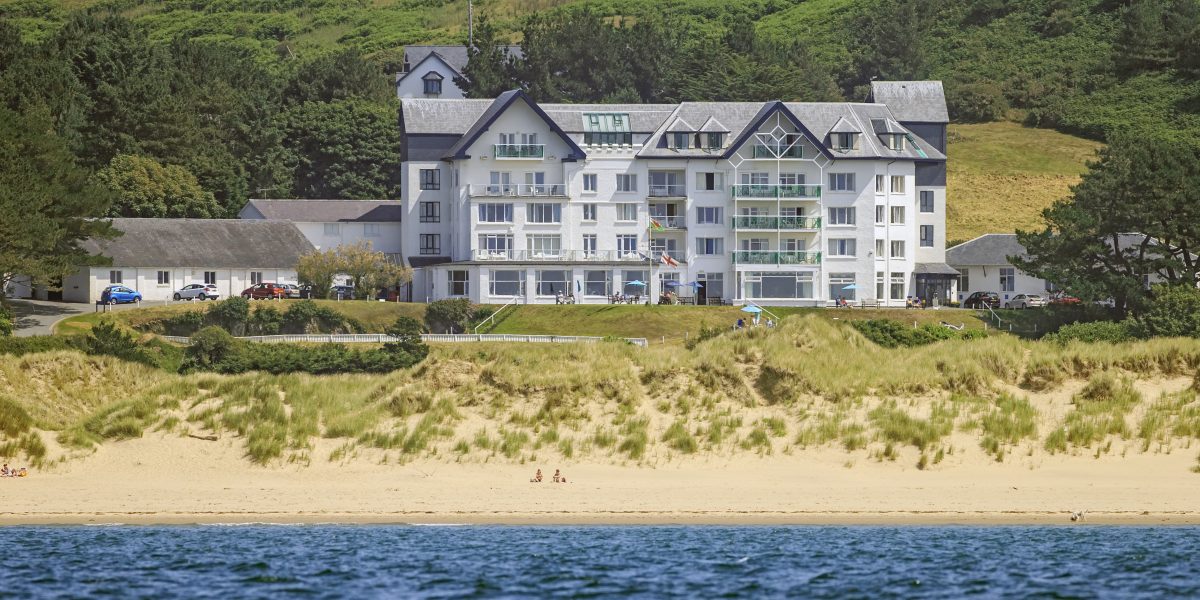 Perched on the edge of Eryri (Snowdonia) National Park, the quaint seaside town of Aberdyfi calls home to the stylish port of call that is Trefeddian Hotel. If you're looking for a beachside staycation within short driving distance of Snowdonia's hills, and even the inland Cambrian Mountain range, Trefeddian is your best bet!
Truly versatile in its location, the Trefeddian stands between mountains and sea, proudly perched atop a hillside that overlooks Aberdyfi's famous golf links and the Cardigan Bay coastline.
Top tip: keep an eye out for Red Kits flying above Snowdonia's hills behind the hotel, whilst spectacular bayside sunsets are a front-of-house speciality.